Hello our dear readers! Did you know that our Vienna Insider was founded by an anthropologist? Please just don't tell me now that you don't know that anthropologists are researching peoples and cultures around the world, and are interesting in all aspects of human culture. From food, to medicine, material culture, economics, migrations, indigenous peoples, habits, all the way to social media. Anthropology is a multi disciplinary social science that is interested in all aspects of human lives. It is everywhere, and yet not so many people know about what we do. But that is why I am here to try to change this, as much as I can. 🙂
Now the reason why I am lecturing about anthropology here is to introduce you to the brand new section on our blog –  the People of Vienna. I always wanted to make Vienna Insider more about culture and diversity, and put an accent of the people living in this multicultural city. People make the place, they are the genuine insiders. And as someone with (almost! countdown to the graduation has started) Masters degree in anthropology, I am very excited to finally launch my project!
So in the People of Vienna section, I will share different stories from interesting people living in Vienna, presented in the form of an interview. These stories will be authentic, motivational, inspiring and of course full of insider tips about Vienna. You already know that I always try to make the content here useful for you. Vienna Insider blog is not only about pretty pictures, but most of all, our mission is to inspire, to share knowledge and useful information that you can use to enrich yourself.
I can't reveal you everything, but to give you a glimpse – the first story is called Japanese in Vienna. The star of the story is Japanese artist and dancer Manaho Shimokawa, that will share her story of how she came to Vienna, and her tips about where you can experience genuine Japanese culture in Vienna. So if you are Japanese, or love the culture, I am sure you will enjoy this story. Coming up will be more stories from people from all around the world, that made Vienna their home! And a lot more.
Of course, apart from the text you will be able to enjoy beautiful pictures, taken by myself. Locations and themes of the photographs will be a surprise!
Stay tuned and also if you happen to have a personal, interesting story, that you think could inspire our readers, feel free to email me your idea on viennainsider@gmail.com. I am always happy to hear from you!
xoxo,
Una
And to make this post narcissistic and stereotypical, here is one of the highlights of your anthropologist – the day I finally visited Teotihuacan in my beloved Mexico.


And another one – before going to the Mexican wedding. What can I say, our Mexican trip was definitely full of priceless moments for an anthropologist. 😀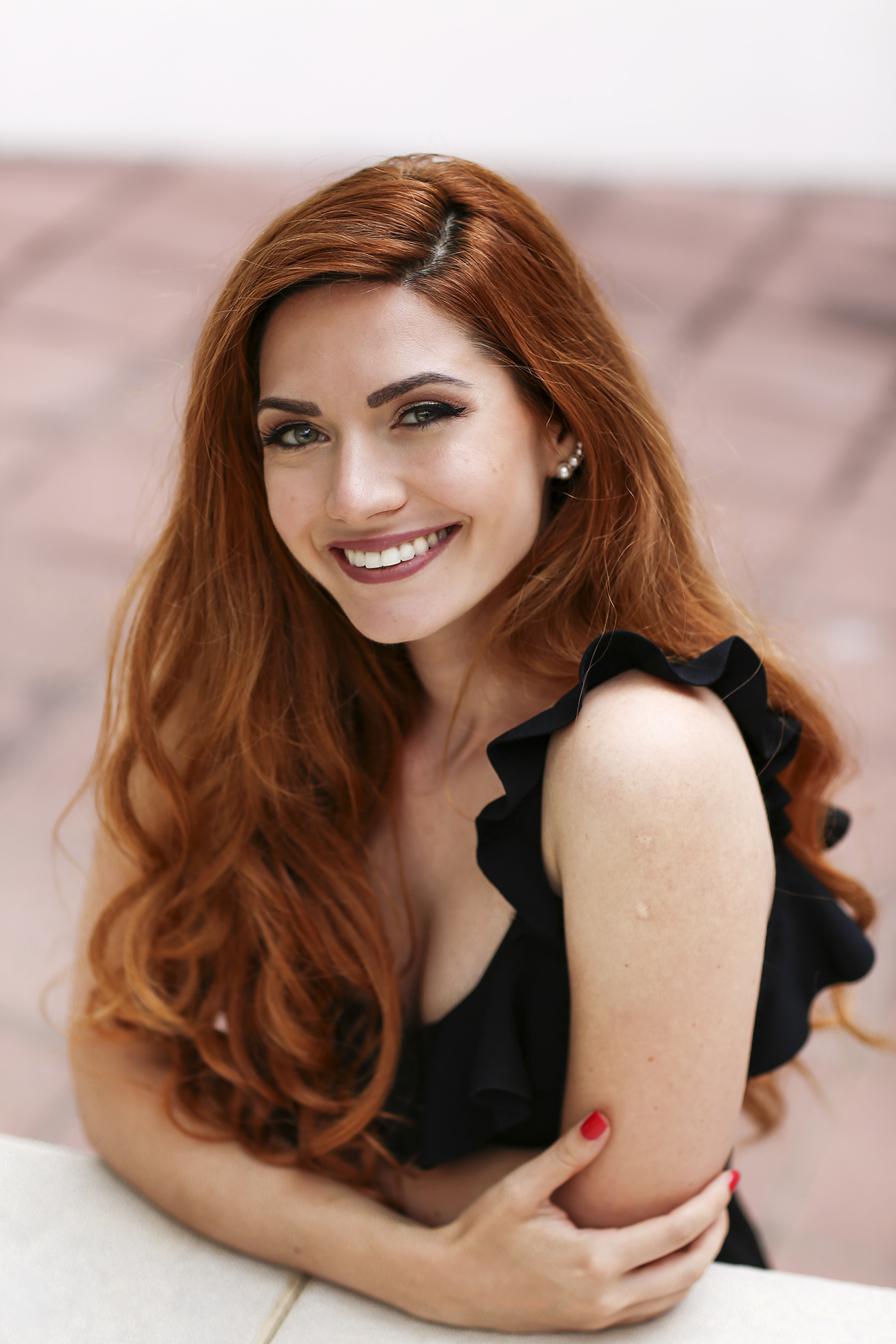 Enough of me, myself and I, pics of people of Vienna, are coming up in the next post! <3