Welcome to lifestyle-travel blog Vienna Insider!
We are sisters who created Vienna Insider with a goal to share our personal tips, experiences and impressions from the gorgeous Austrian capital Vienna with our worldwide readers. Our mission is to show you not merely touristy sights, cafes, corners and restaurants, but most of all cool insider places, that will make your your visit or life in Vienna a bit more interesting and inspiring. 🙂 We strongly believe that new places and experiences not only help us expand our horizons, but also add a fun factor to our everyday life.
Vienna Insider is our online space where we share our visual stories and useful information for all of you traveling to or living in Vienna. However the blog is not merely about Vienna. It is also about our world wide travels, photography, lifestyle and a little bit of fashion. It is a mix of everything we like and consider interesting to share.
Our goal is to inspire people to explore their places of living, wherever that may be. Lets be curious, creative, avoid living a routine, embrace life and look for beauty in everything that surrounds us!
We are hoping that you will enjoy our pictures, find the blog helpful and get inspired!
Yours,
Una and Isidora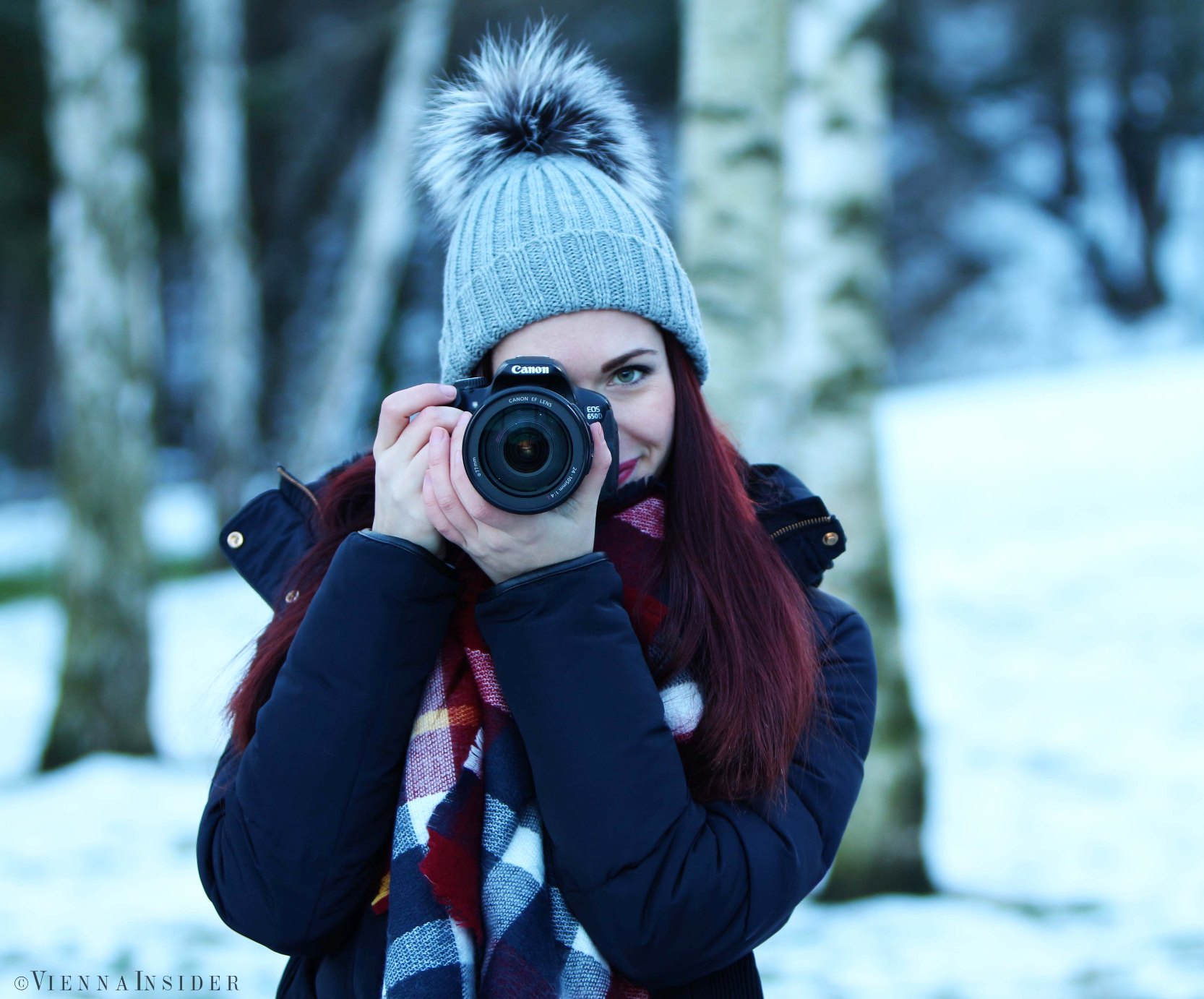 Una – Photographer and Editor in Chief at Vienna Insider
– Graduated Social and Cultural Anthropology from the University of Tuebingen, Germany
– Currently Master Student of the CREOLE Master at the University Vienna, department for Social and Cultural Anthropology
– Main Research Interests: Social Media Studies, Visual, Digital and Media Anthropology
– Freelance photographer at Una Stefanovic Photography
– Social Media Expert
– Speaks: Serbian, English, German, Spanish, Russian, Italian and a little bit of French.
– Loves photography, dogs, cooking, travelling, Black Russian Terriers, organizing, exploring and eating out 🙂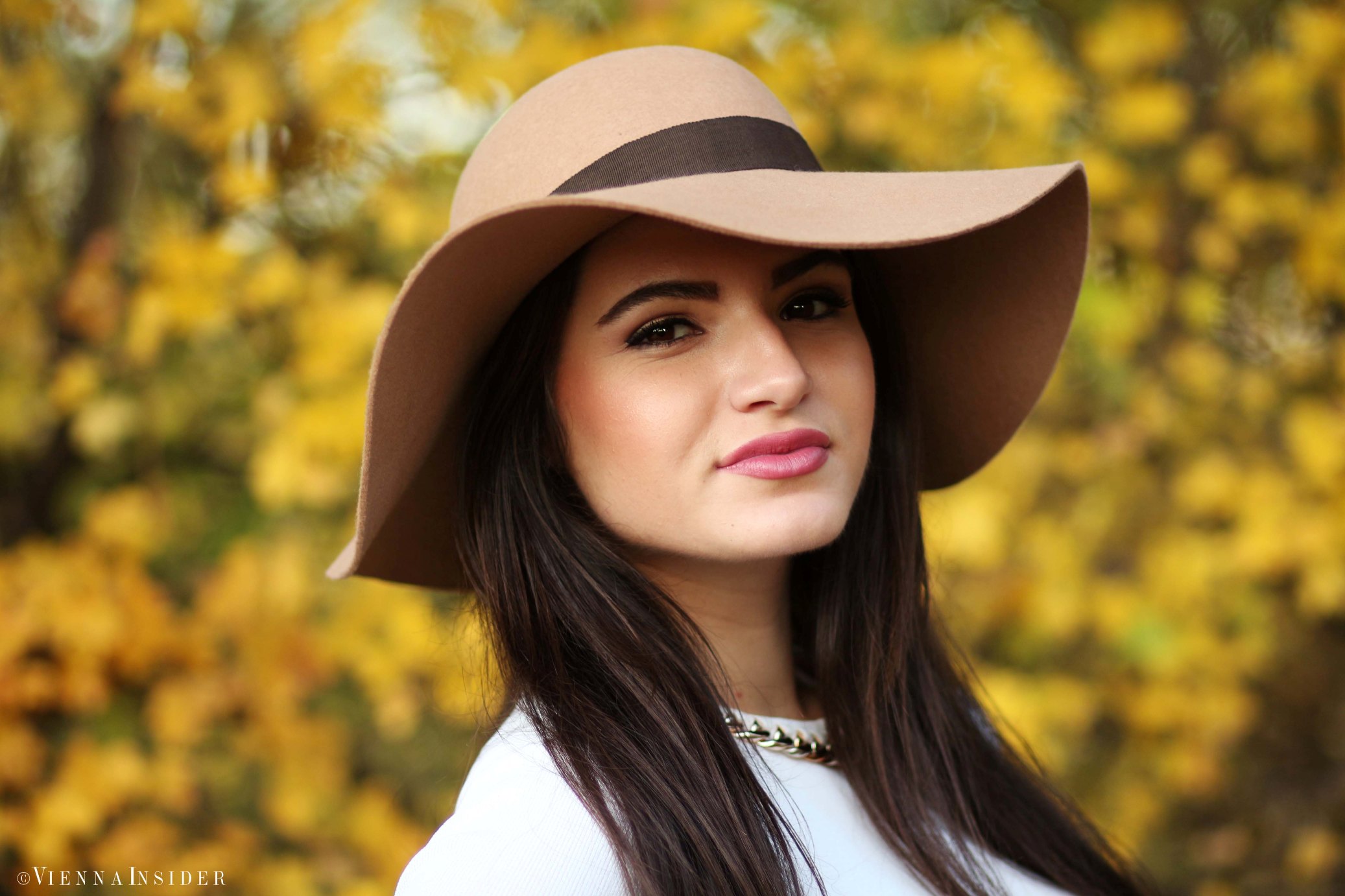 Isidora – Editor at Vienna Insider

– Bachelor Student of Economics
– Speaks: Serbian, English, German and Spanish.
– Loves: dogs, fashion, travelling, Mexico, everything Latin, reading, listening to music, parties and going out 🙂
Copyright Notice:
All content published on Vienna Insider is created by us and is copyright of our blog, unless otherwise stated. Any redistribution or reproduction of images or text without our prior consent is strictly prohibited.
It is allowed to link Vienna Insider or quote the website, however you are obliged to credit www.viennainsider.com. If there is any interest to use our articles or pictures, feel free to contact us via viennainsider@gmail.com. Thank you for visiting our blog!