Hope that many of you are reading these lines while laying somewhere at the beach. Or whilst lying under the night sky watching Iceland's amazing Northern Lights extravaganza, after you have travelled the country in the best 4×4 vehicle that places like Cars Iceland can offer. And since it is vacation time, I thought to share some travel hacks. To be precise, our focus today is all about what you need to know if you travel by plane. How to protect your rights and make the most of unfortunate situations such as flight cancellation, delay and many others by using the services provided by FlightRight.
FlightRight is a company protecting and fighting for the passenger rights. In case your flight is delayed, cancelled, overbooked, you miss your connection, there happen to be some strikes with the airline, or even if bad weather affects your trip, FlightRight can help you. All you need to do is to visit their website, enter your flight details and the other information, concerning the reason of the issues behind the flight. With your authorization the FlightRight team, that consists of highly experienced travel law experts will help you get your compensation. The best thing about the way this system works is that you can try to get your compensation, completely free of charge! Only in the case of a successful compensation, FlightRight will transfer you the money and reduce from 20-30% off the entire sum + VAT. If on the other hand, occurs that there was no success and you cannot get your money back, there will be no costs for you at all. So basically, there is absolutely nothing you can lose by giving FlightRight experts the chance to help you.
I took dozens of pictures while we were flying from Mexico City to Cancun last year. Incredible landscape, isn't it?
And the last important thing to know is that FlightRight can help you claim your rights, up to six years since your flight! My mom actually had some issues two years ago, when she was coming back from Maldives. We have already filed her case at FlightRight and I really hope that the outcome will be successful.
Due to many troubles with airlines, lost luggage, missed connections I must say that I am not a big fan of flying. I relate it to stressful situations, that I am not able to influence. Knowing that there is a company such as FlightRight now, really makes me feel a bit more relaxed and secure when it comes to traveling by plane.
I have already bookmarked FlightRight website. But besides that, I have also looked for alternatives to flying in commercial planes- flying private. Private charters unlike commercial airlines offer efficiency, flexibility, and privacy. Many friends of mine who had availed a private charter had only positive things to say about the journey. And what I understood is, there are several advantages. Firstly, you do not have to worry about missing your connecting flight as charters let you fly direct to an airport closer to your final destination. Secondly, you can control your own schedule. Thirdly, you can avoid checking in baggage. And lastly, you can fly even faster than the commercial aircrafts. So, for your next vacation or business travel you can hire a private charter from reputable charter companies like Jettly. You can find all the necessary information like travel fare and in-flight services on their site.
I can imagine that there are many of you who can relate with these issues, so I am sure that this post will be helpful!
Anyways, make a mental note or bookmark FlightRight website. You never know when you may need it.
Until next time!
xoxo,
Una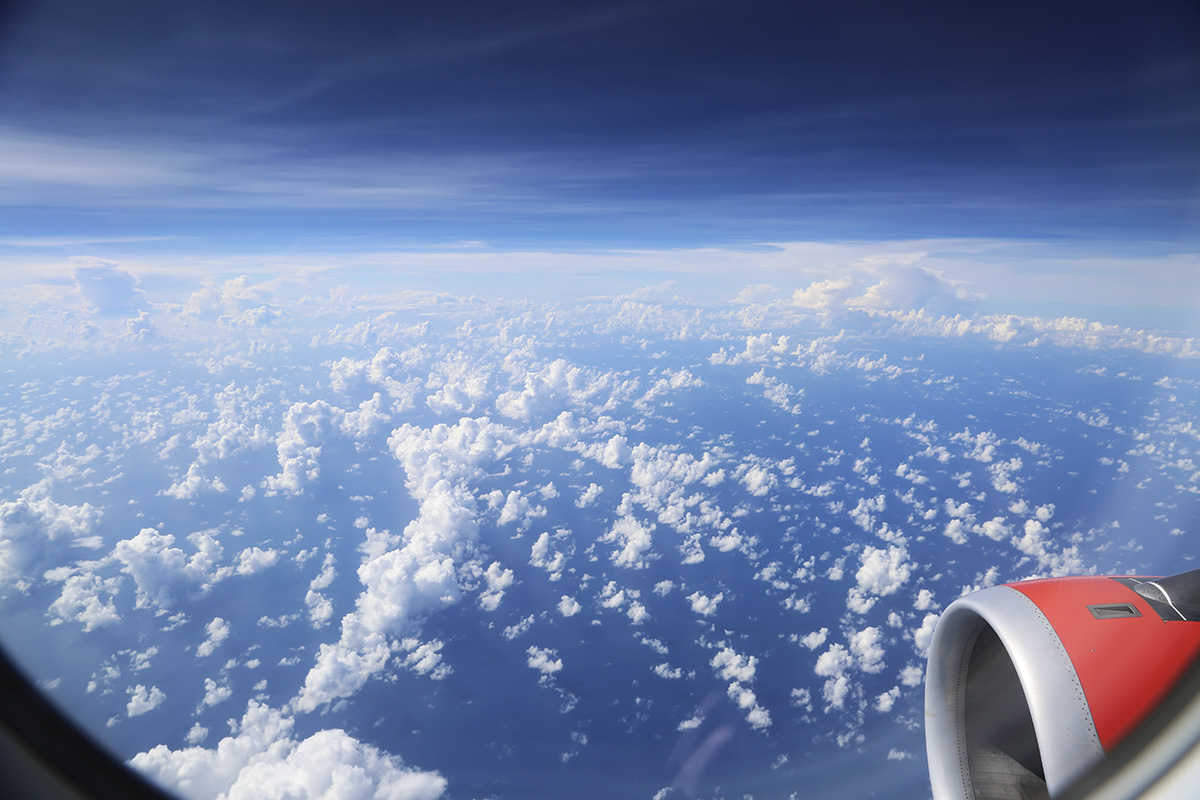 Always praying for that window seat… <3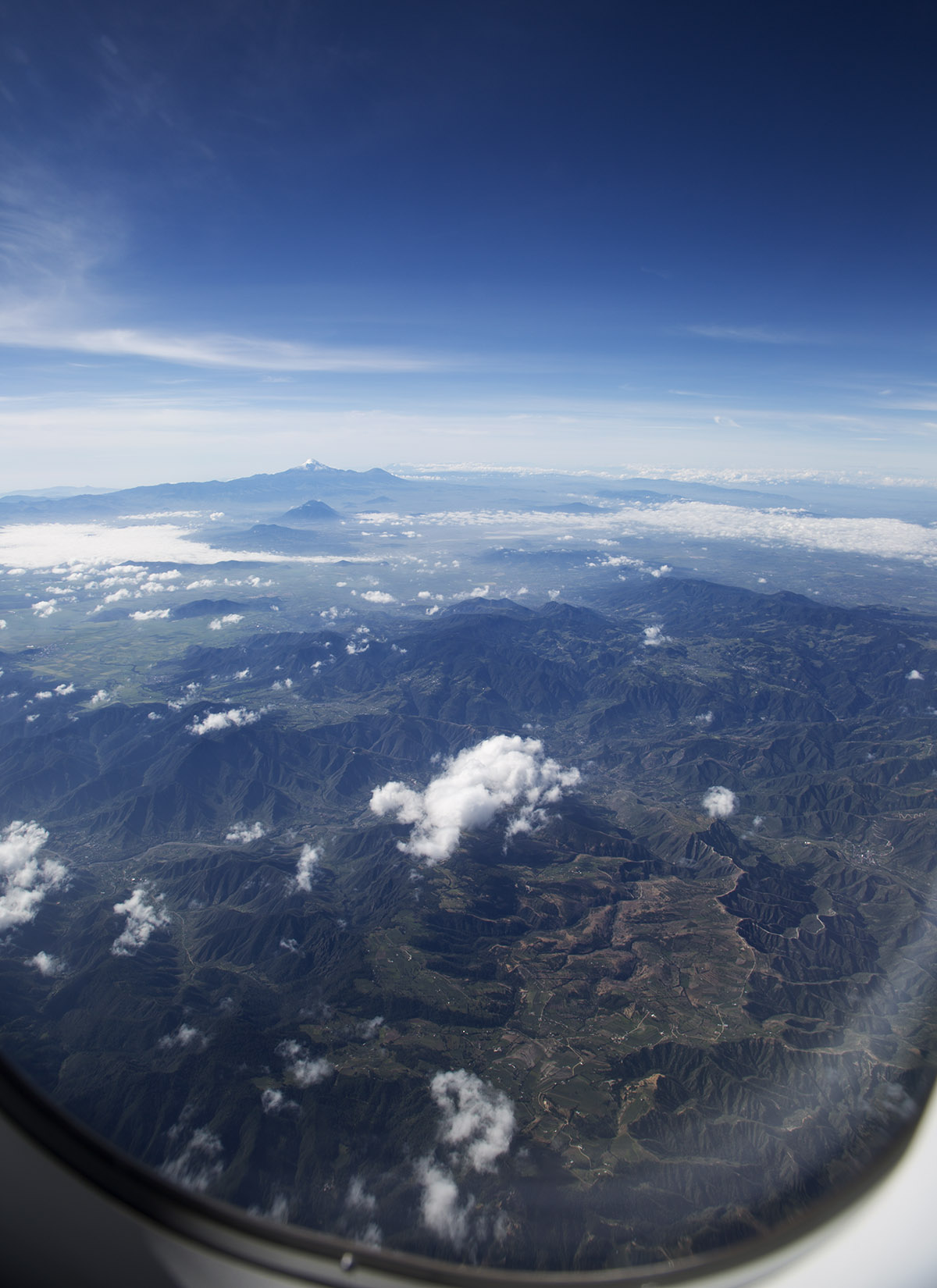 Mexico always in my <3.
This post was sponsored by FlightRight.