With today's entry we are starting our travel category. At the moment, we are staying in Austria and reporting from adorable town Hallstatt 🙂
As one of the most beautiful places in Austria, Hallstatt was long on our travel list. It is located in Upper Austria's region Salzkammegut, around 300km away from Vienna. One day would be enough to explore this little village and its surroundings, but we wanted to do more things and decided to stay for the weekend.
Hallstatt is a tiny lake town, surrounded by mountains. It is very popular among tourists, not only for its scenic beauty, but also for its archaeological importance. The entire region Salzkammergut is well known because of the ancient salt mines. Salt was mined here as early as 3,000 BC and the mine above Hallstatt is considered the oldest salt mine in the world. Salt mined here was transported to the Baltic Sea as well as the Mediterranean. Hallstatt an important archaeological site. The finds date back to Bronze Age, and the Celtic culture of that period (800-400 BC) was named the Hallstatt civilization. Many of the artifacts are displayed in Hallstatt Museum. he The entire Hallstatt region has been declared a World Heritage Site by UNESCO.
Here are our suggestions of top 7 things that you should do in Hallstatt:
1. Explore the historical city center and walk up to the small church in the hill (with beautiful view)
2. Take your own typical Hallstatt picture at the picture point (it is close to the tourist info center, and always crowded with tourists from Asia, so you will easily fins it)
3. Take a boat ride on lake Hallstatt (unfortunately we didn't manage to do this)
4. Visit the Hallstatt Museum
5. Have a lunch at some of the charming restaurants with a lake view. Try soup with cheese dumpling (absolutely delicious!) and fish from the lake.
6. Buy Hallstatt salt as a souvenir.
7. Visit Salzwelten, the oldest salt mine in the world
Enjoy the pictures! 🙂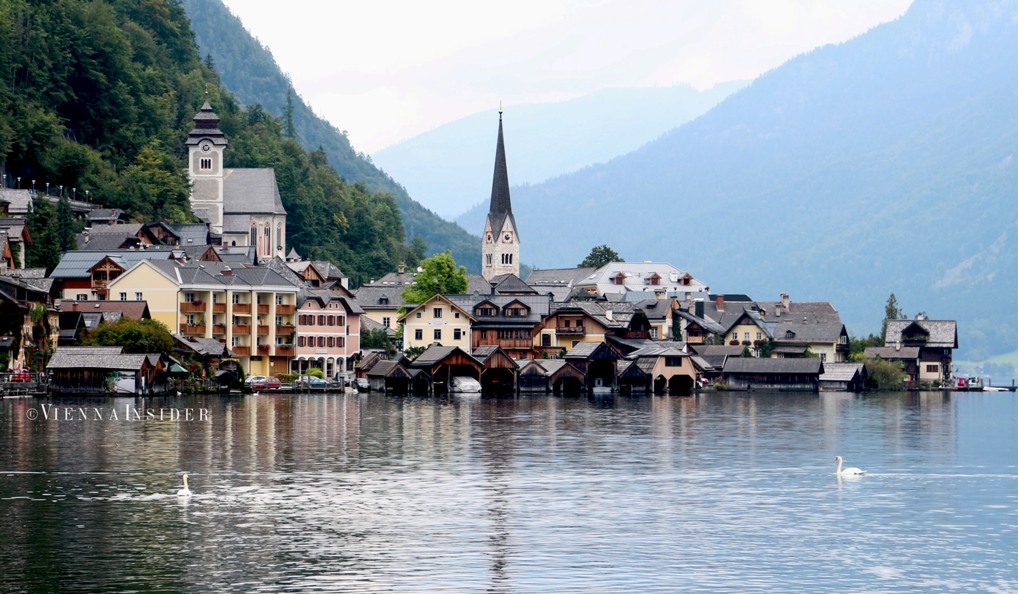 Današnjim postom započinjemo novu kategoriju na blogu, gde ćemo objavljivati kratke izveštaje sa naših putovanja u blizini Beča i šire. Za sada ostajemo u Austriji i izveštavamo iz preslatkog gradića Halštata. 🙂
Kao jedno od najlepših mesta u Austriji, Halštat je dugo bio na našoj listi putovanja. Nalazi se u Gornjoj Austriji, u regionu Salzkammergut, oko 300km od Beča. Jedan dan bi bio dovoljan da se obiđe ovo malo mesto i njegova okolina, ali mi smo imali u planu da vidimo više toga, tako da smo ostale preko vikenda.
Halštat je minijaturan gradić na jezeru, okruženom brdima. Izuzetno je popularn među turistima, ne samo zbog svoje jedinstvene lepote, već i arheološkog značaja. Ceo region Salzkammergut je poznat po rudnicima soli, od kojih se najstariji nalazi baš u brdima iznad Halštata. Istorijski izvori pokazuju da se ovde so vadi od 3000. godine p.n.e. i taj rudnik se smatra najstarijim rudnikom soli na svetu. Halštat je takođe i bogato arheološko nalazište, gde su pronađeni izvori iz bronzanog doba, koji svedoče o civilizaciji (kasnije nazvanoj Halštatska civilizacija) koja je naseljavala ovo mesto. Pronađeno blago iz ovog perioda se nalazi u Halštatskom muzeju, ali i ostalim delovima Austrije. Zbog svog izuzetnog istorijskog značaja Halštat je pod zaštitom i proglašen UNESCO-vom Svetskom Kulturnom Baštinom.
Pre nego što vas ostavimo da uživate u fotografijama, evo par preporuka kako da provedete dan u Halštatu:
1. Obiđite centar grada i posetite crkvicu u brdima, gde je i prelep vidikovac
2. Napravite svoju klasičnu fotografiju Halštata sa tipičnog mesta predviđenog za to (nalazi se blizu turističkog centra, i uvek je prepuno turistima iz Azije, tako da ga nećete promašiti)
3. Provozajte se brodićem po jezeru (mi to ovog puta nazalost nismo stigle)
4. Posetite mali muzej u centru grada
5. Probajte ribu ulovljenu u Halštatskom jezeru i probajte supu sa knedlom od sira (koja je stvarno izvrsna!)
6. Kupite Halštatsku planinsku so kao suvenir
7. Posetite najstariji rudnik soli "Salzwelten" na svetu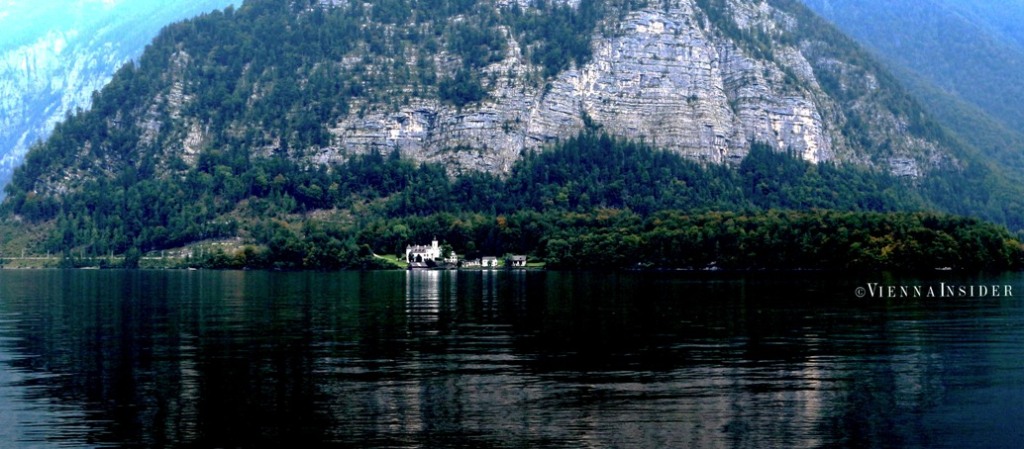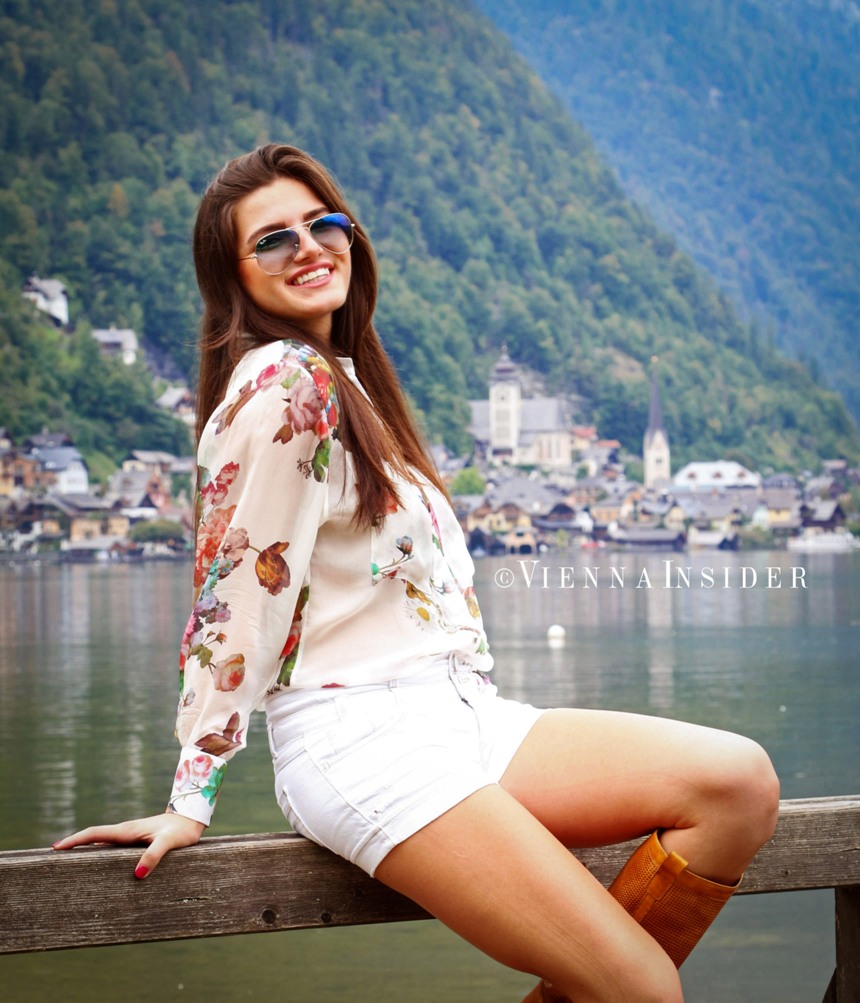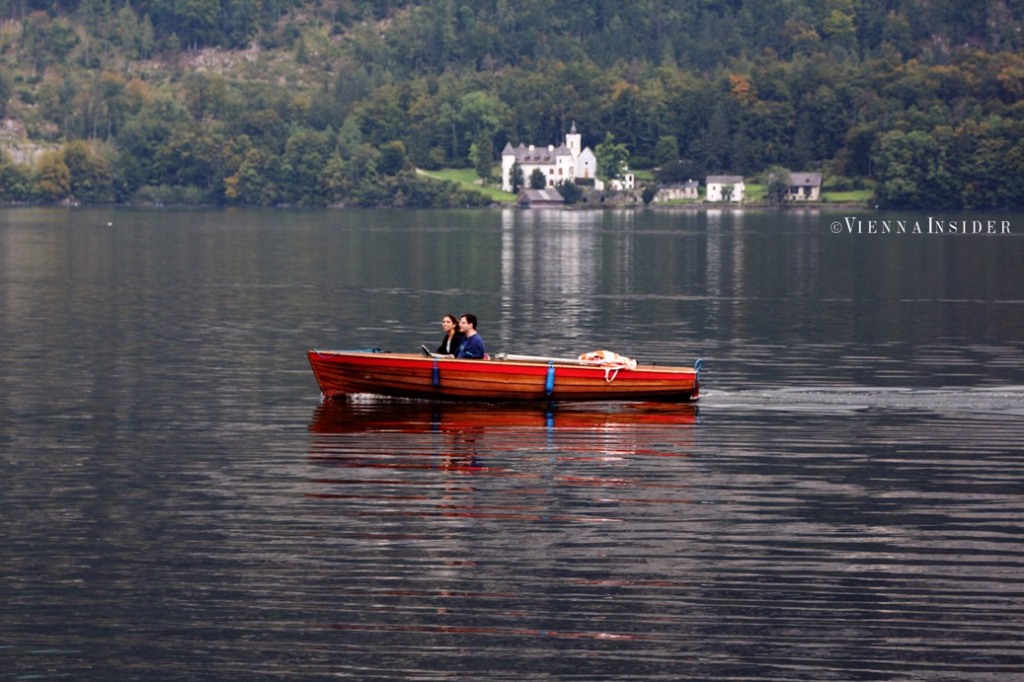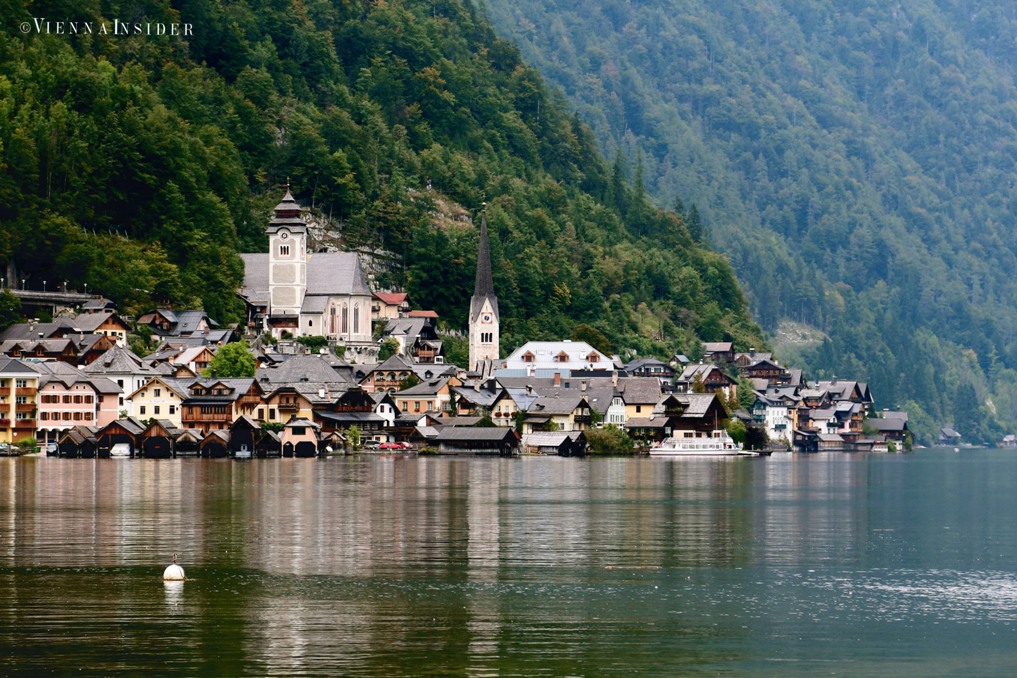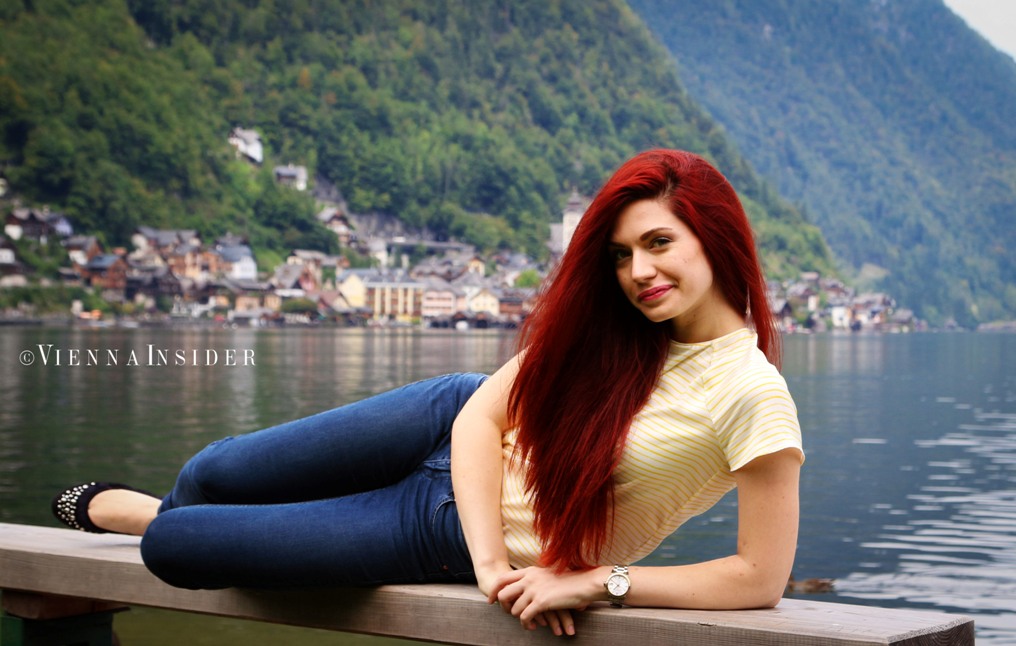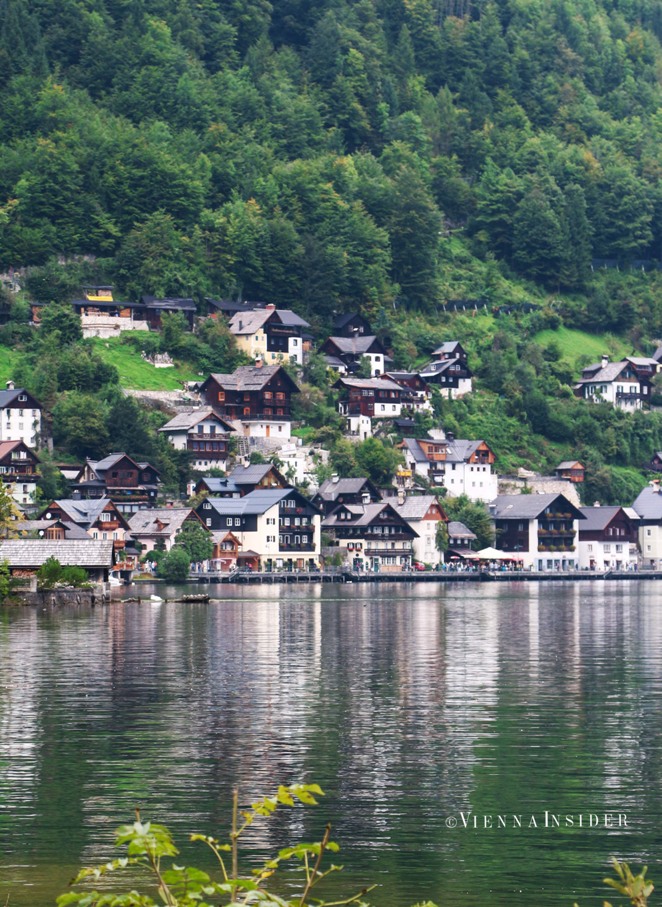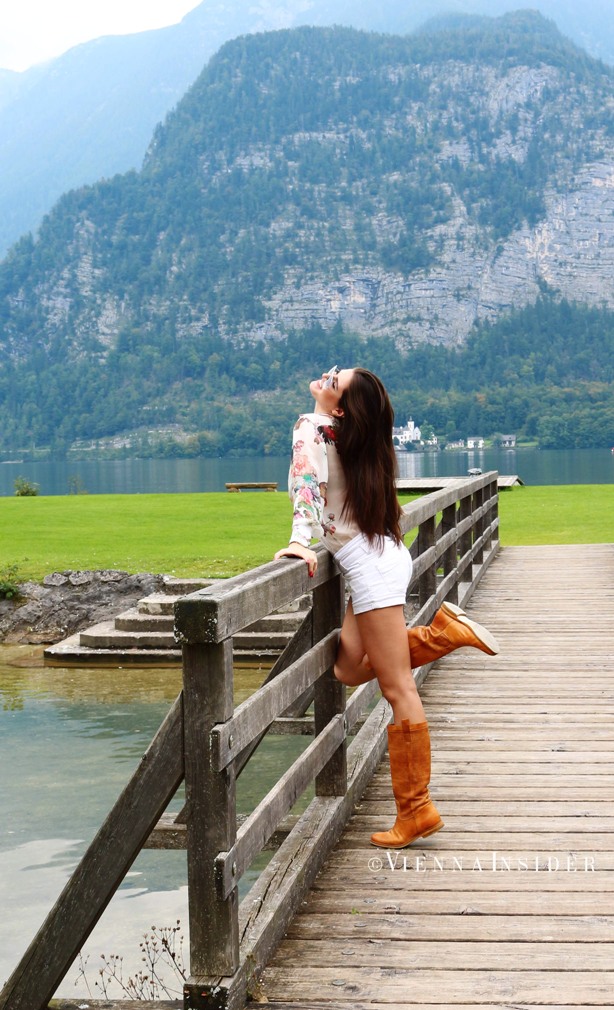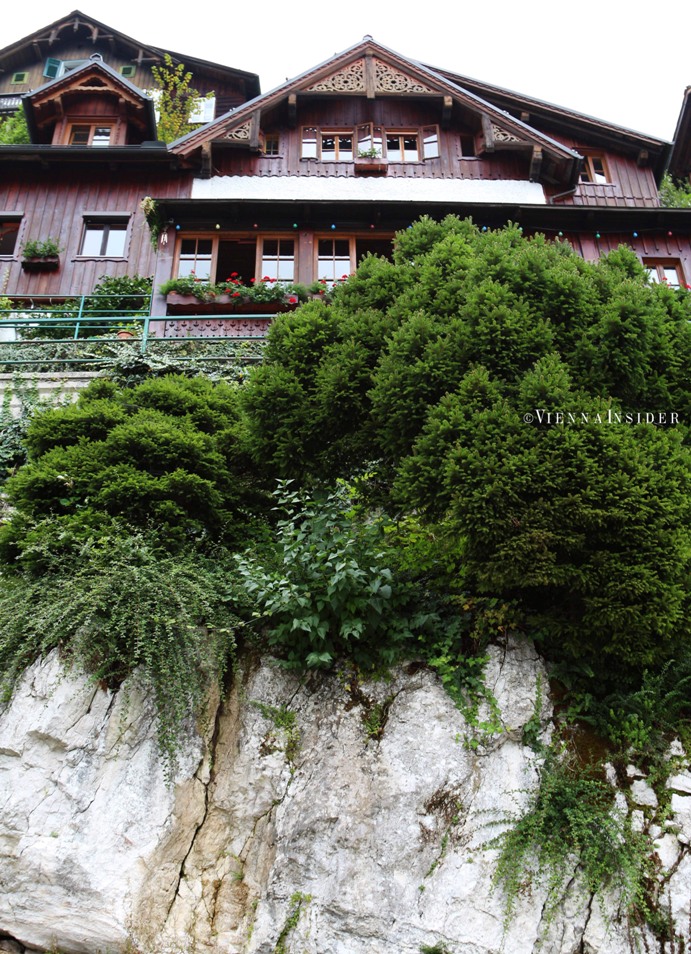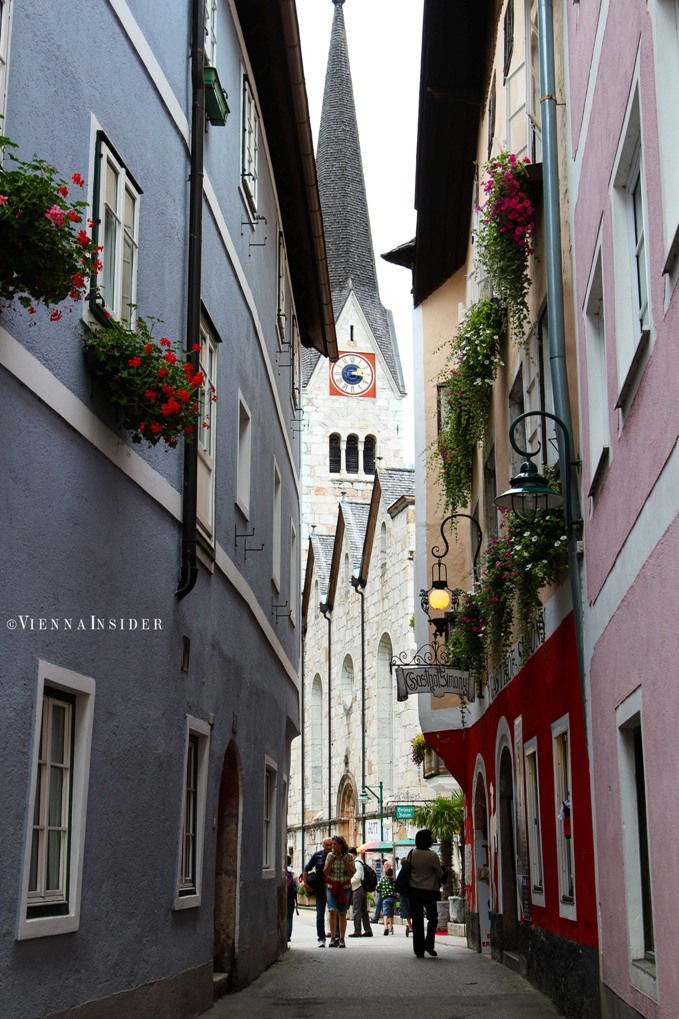 One fun fact – the Chinese were so fascinated with Hallstatt, that they have built a copy of this village in China 🙂
We are hoping that you liked today's post and wishing you a great weekend!
Thanx for stopping by!
xoxo,
Una and Isi
Jedna zanimljivost za kraj – Kinezi su bili toliko fascinirani ovim gradićem, da su u Kini sagradili kopiju Halštata 🙂
Nadamo se da vam se post dopao i želimo vam divan vikend!
Hvala na poseti 😉
xoxo,
Una i Isi