Hello everyone with a new outfit post! We took these pictures in Linke Wienzeile, a street with remarkable art nouveau architecture, perfect for an inspiring walk. By the way, right here is one of out favorite places in Vienna – Naschmarkt. Naschmarkt is a market with so many beautiful stands with fruits and vegetables, where you can find anything you can think of. Among the stands are also many cute little restaurants where Una and I often go with our friends. The atmosphere is so nice! If you haven't you really got to go to Naschmarkt.
As for the outfit, it is a bit more edgy. I love high heels, but also enjoy wearing biker boots and something more casual on a daily basis. For uni, running errands and busy days, I like to keep my style more casual.
Hope you will like the pictures!
See you soon!
xoxo,
Isi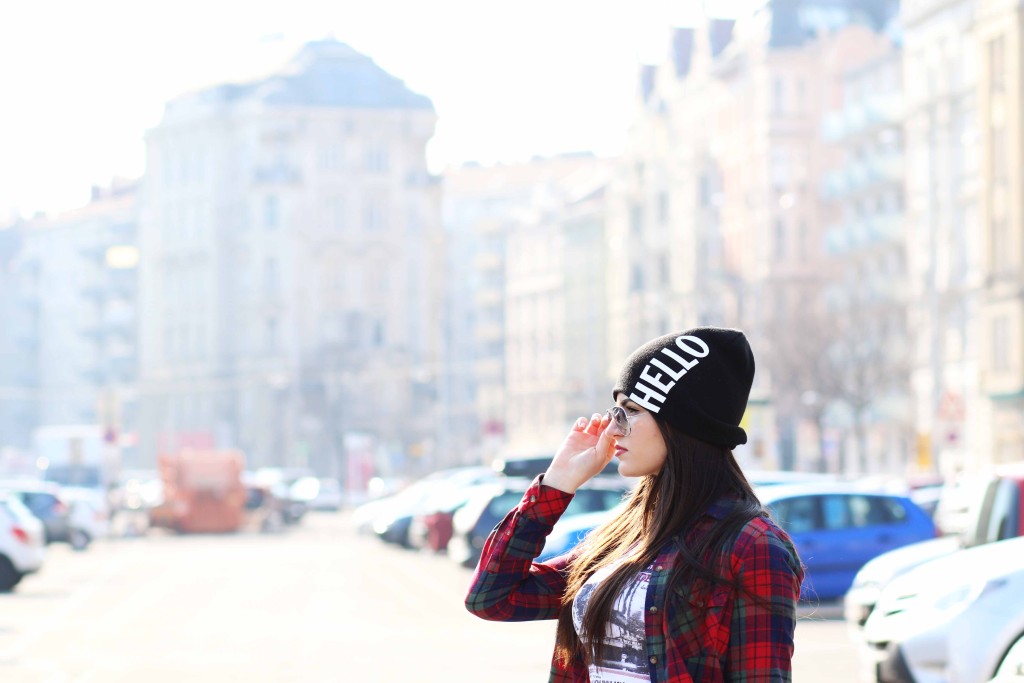 Zdravo svima!
Ovaj modni post smo slikale u ulici Linke Wienzeile, koju krasi prelepa secesijska arhitektura i čini je idealnom za šetnju.
Nadam se da će vam se slike dopasti.
Vidimo se uskoro!
Isi 🙂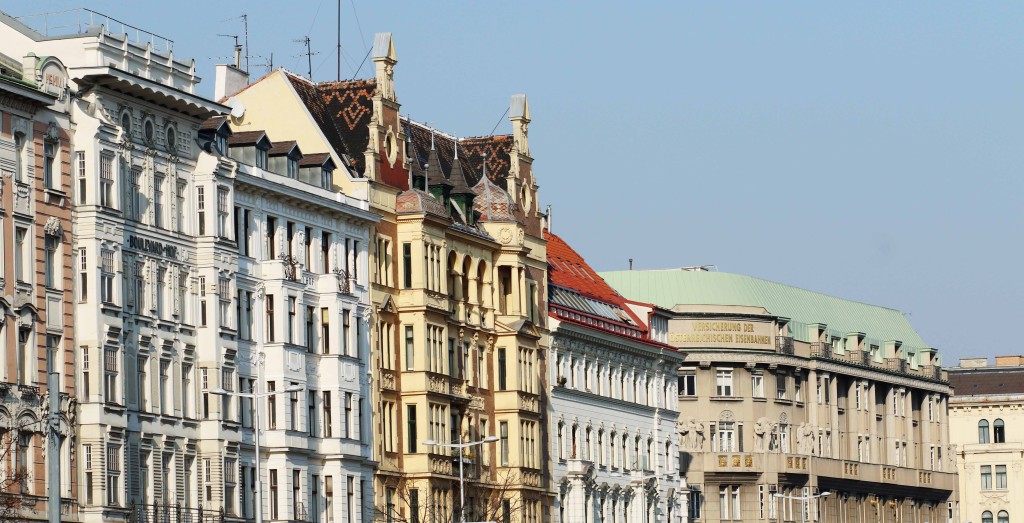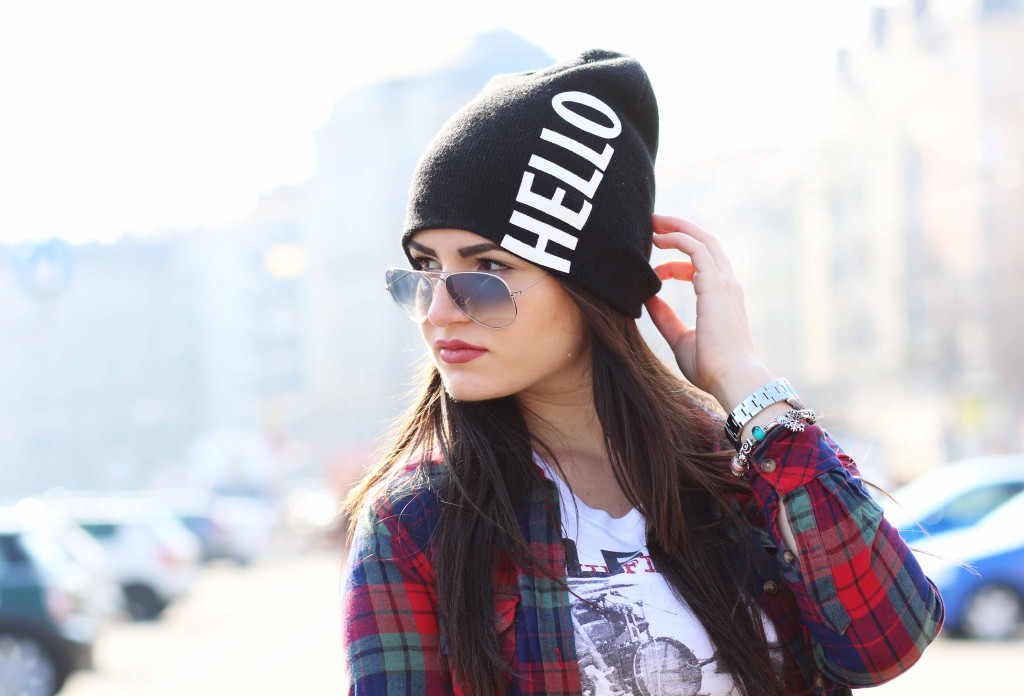 Outfit: T-Shirt (Tommy Hilfiger), Shirt (H&M), Jeans and Jacket (Mango), Sunglasses (Ray Ban), Bag (Michael Kors), Beanie (Zara), Boots (Ash)