Yesterday Mariahilferstrasse, Vienna's main shopping street, was all about music and dance, that Esprit team prepared for the grand opening party of their recently renovated flagship store. As you know from the previous post, we teamed up with Esprit for a fashion project and today we are bringing you a few impressions from yesterday's party, that actually still lasts! So we definitely recommend you to stop by Mariahilferstrasse and feel some of this party atmosphere yourself. Enjoy discovering the new store and the cool contents that Esprit provided for you – you can get a free make up done by a professional artist, have a fun shooting, and maybe reward yourself with some beautiful items, which are on special offer exclusively for this occasion.
Happy Saturday!
xoxo,
Una and Isidora
Esprit Flagship Store
Address: Mariahilferstrasse 50, 1070 Vienna
Opening times: Mo-Fr 10-19h, Saturday 10-18h, Sunday – closed
Social Media Channels: Facebook, Instagram
Esprit Online Store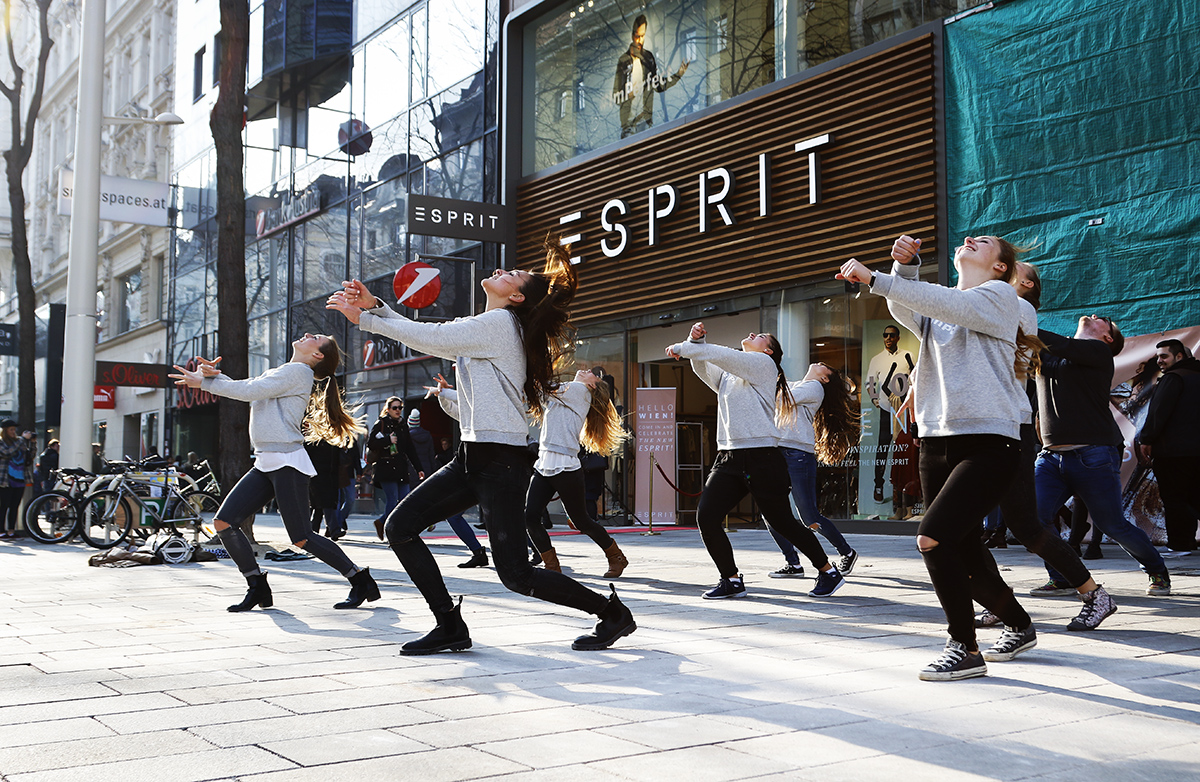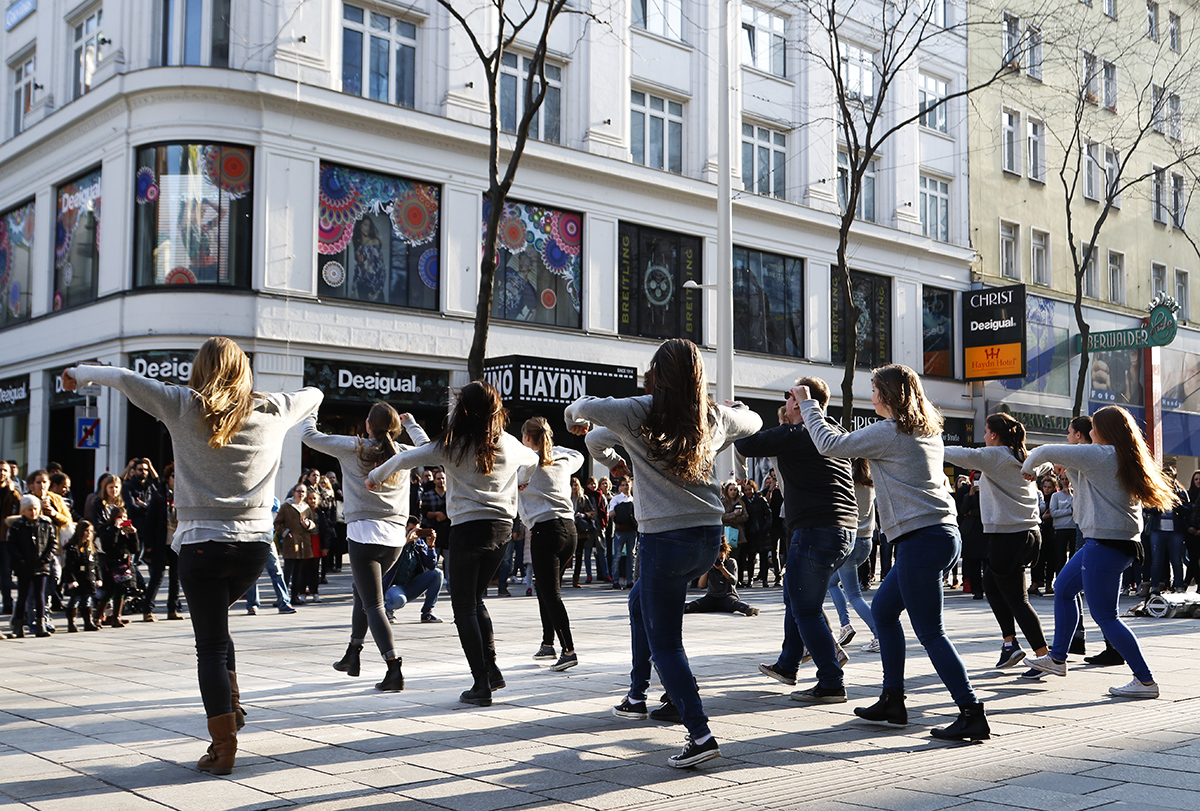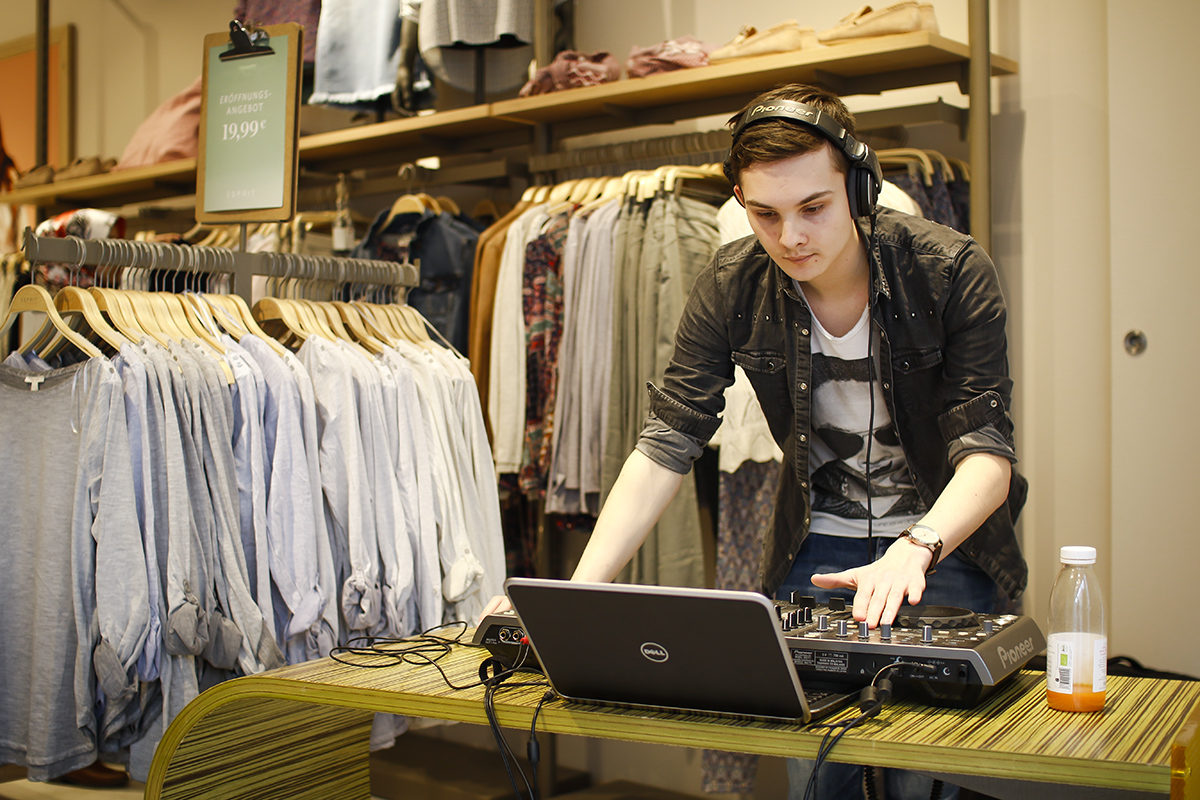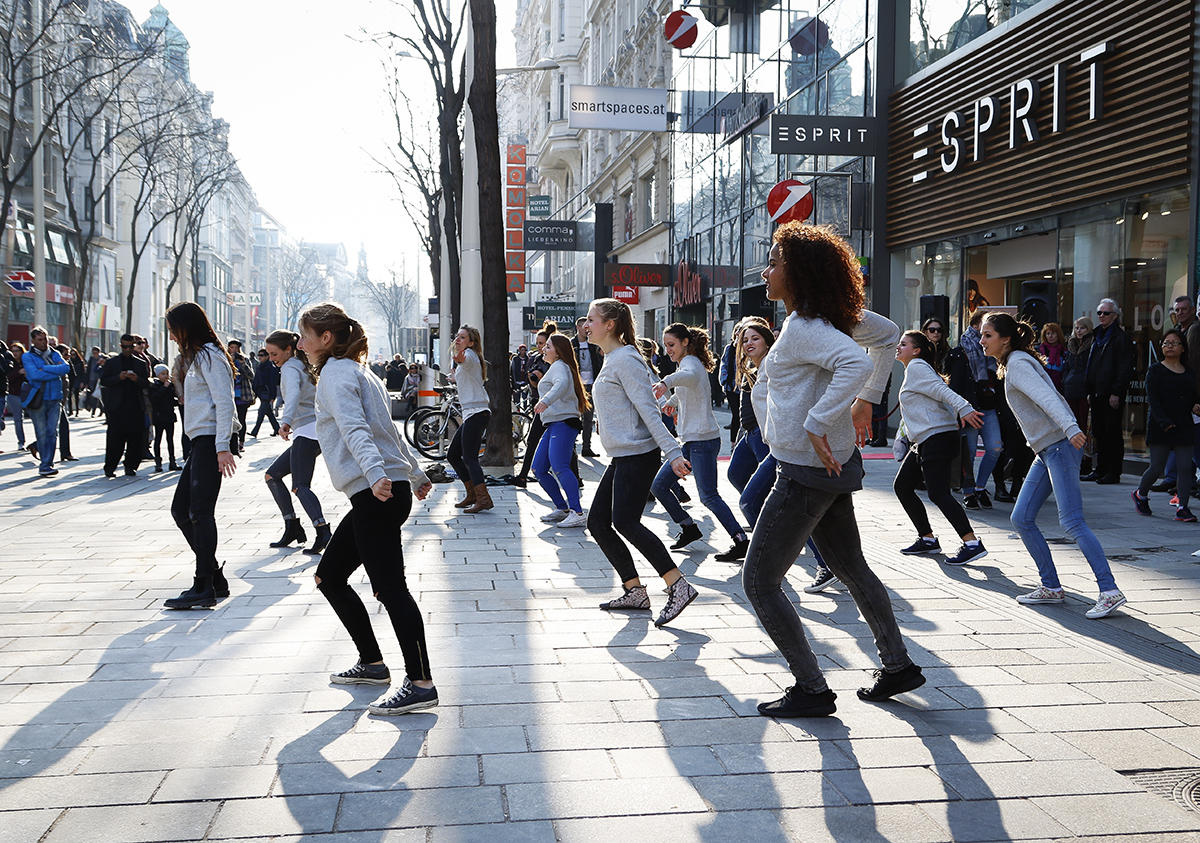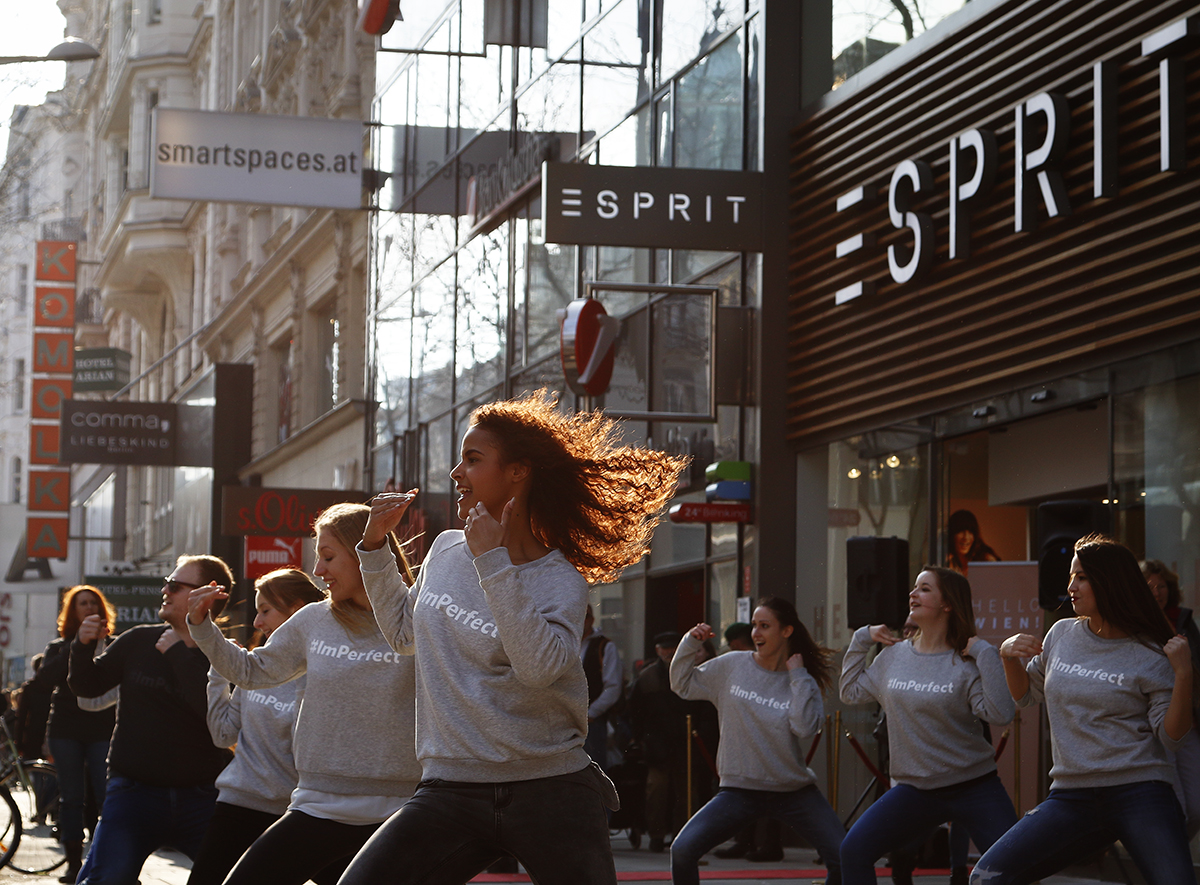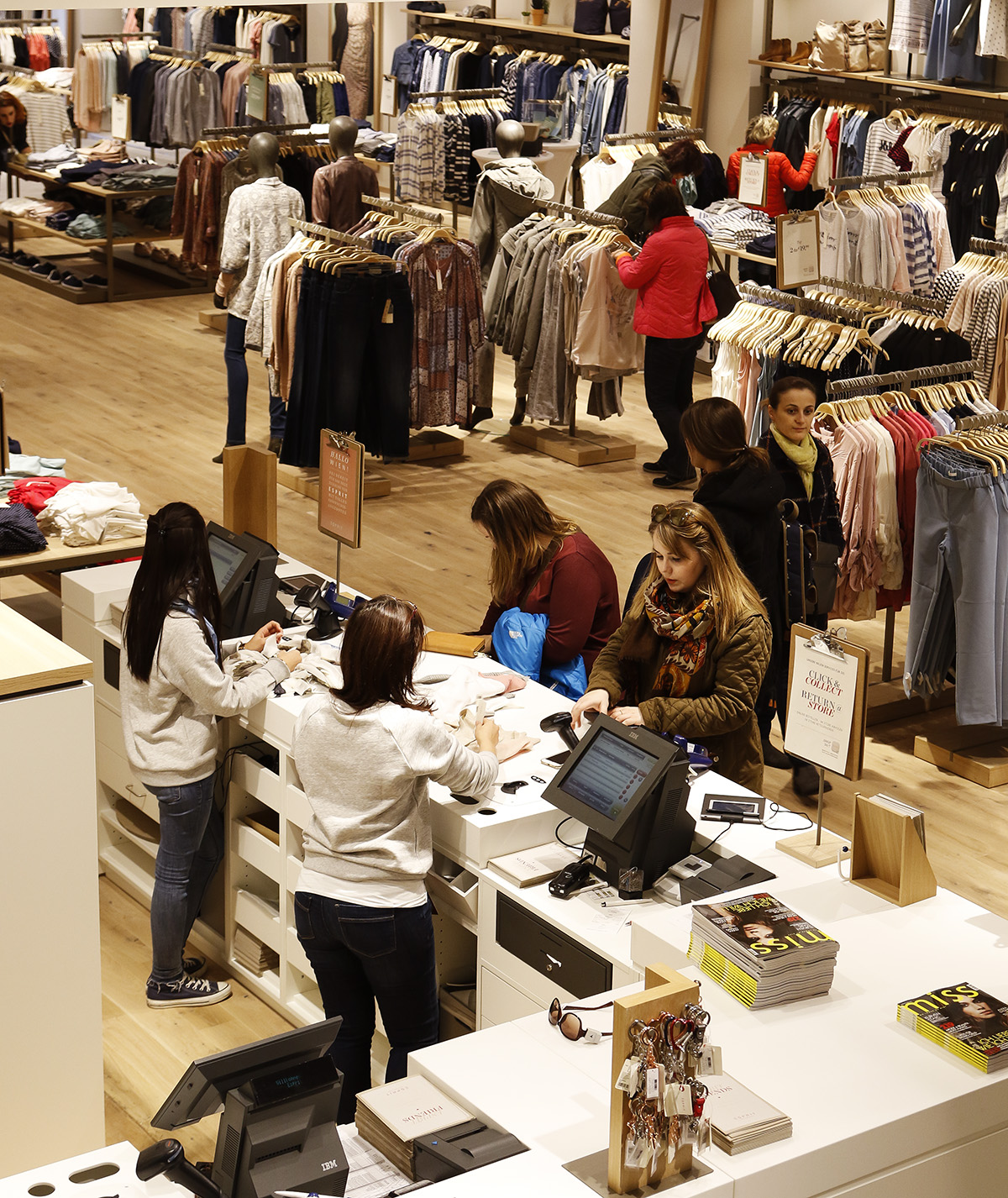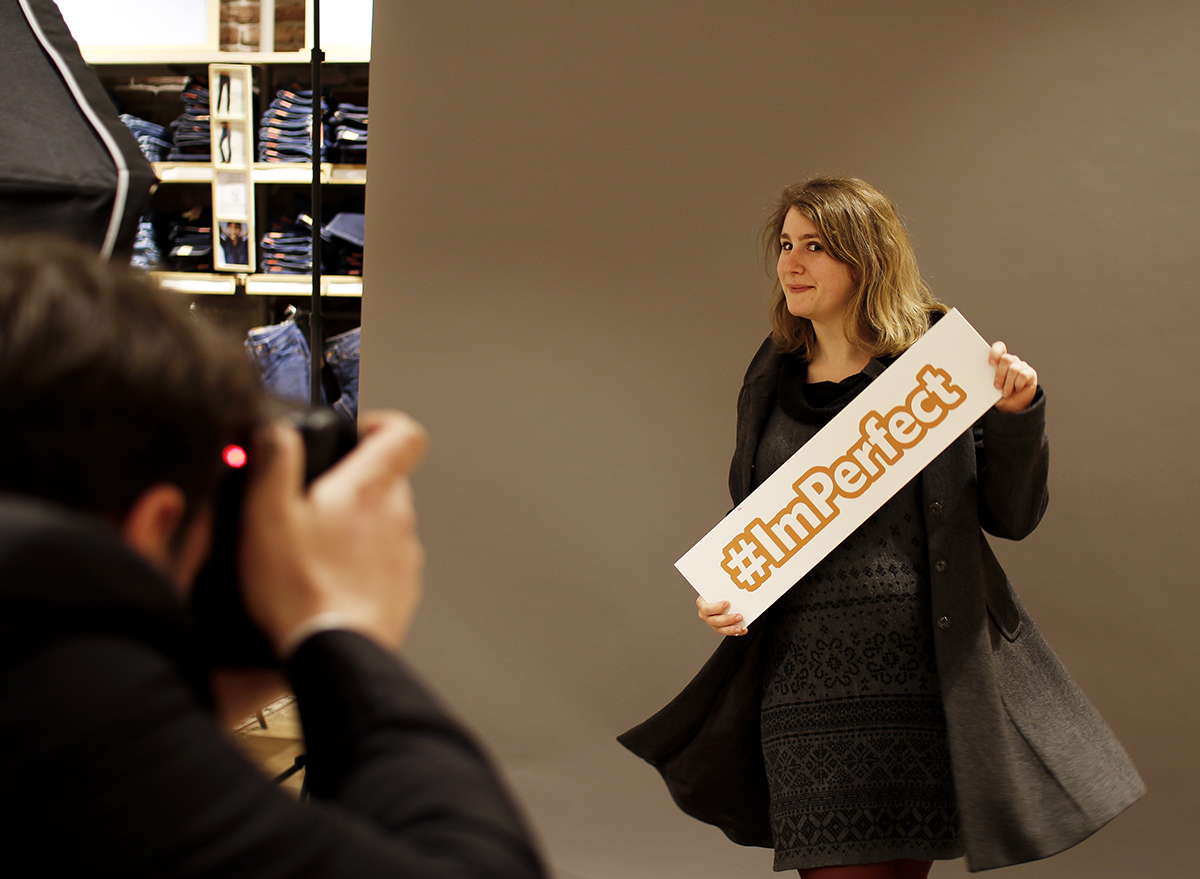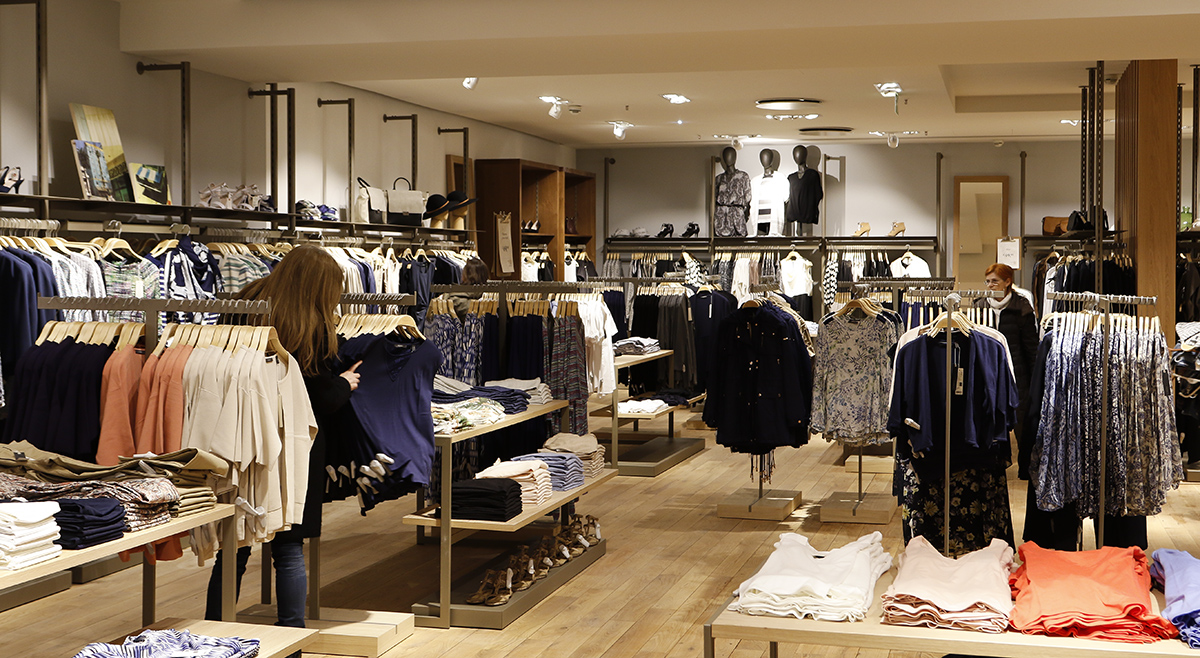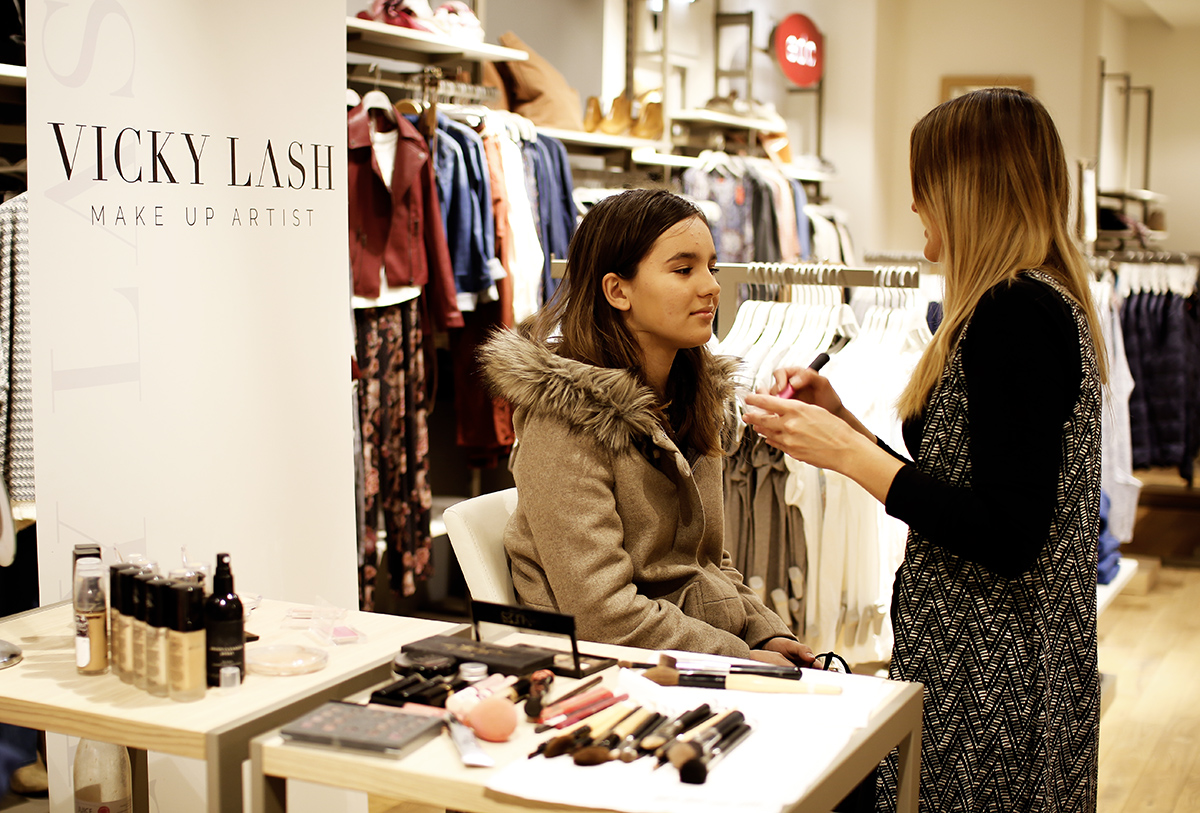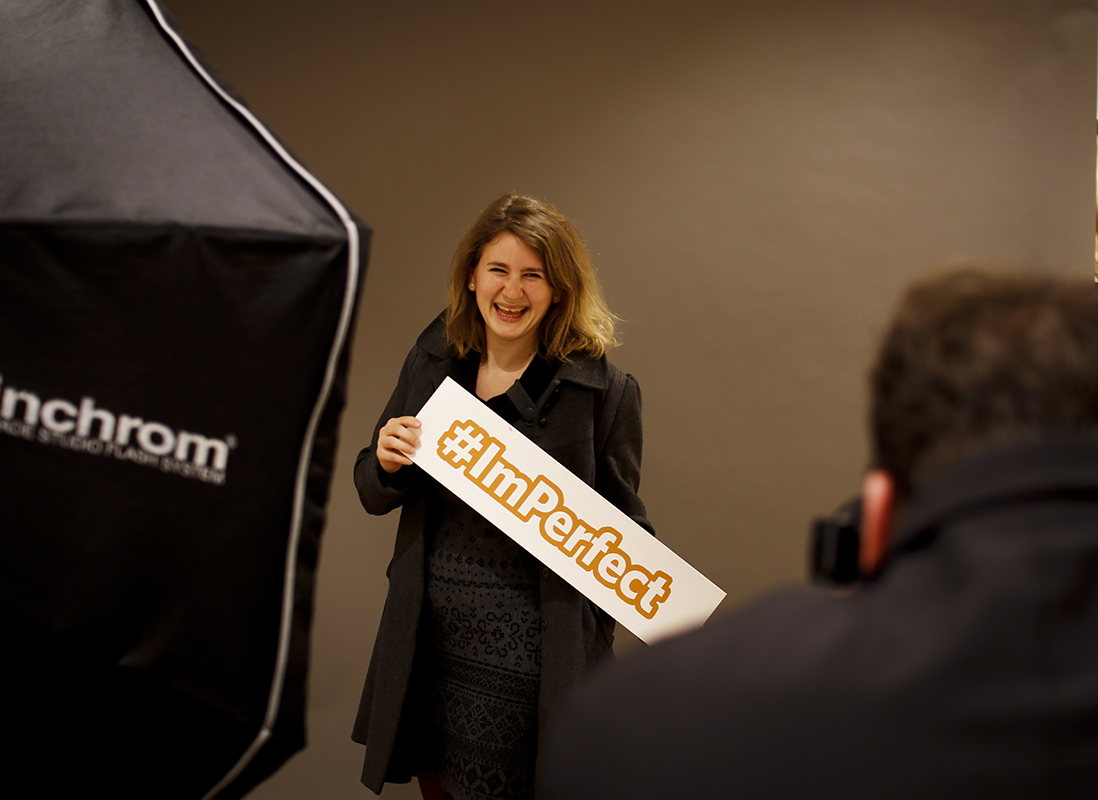 This post was done in a friendly collaboration with Esprit.