Hi everyone!
In today's post we wish to tell about a great place where you can enjoy French food and pastries – bistro Le Bol.
Le Bol is centrally located, in the first district, in a street parallel to Kaertnerstrasse. It is a great place to visit when the weather is sunny and warm. We don't like sitting inside, since it is usually crowded. Anyway, the service is quite quick and the food delicious! At Le Bol you can have great baguettes and quiches , open sandwiches with diverse toppings (tartines), soups and really nice tarts. Apart from this, this place is also a good choice for a nice French breakfast.
Normally, we are not huge fans of salads, but those served in Le Bol are simply irresistible! Yesterday we had Oscar (salad with smoked duck breast, honey, oranges, walnuts and apples) and Monsieur Seguin (salad with delicious goat cheese, pears, figs, kiwi and tomatoes – this is actually our favorite salad in Vienna!).
Have a wonderful weekend!
xoxo,
Una and Isi
Le Bol
Address: Neuer Markt 14, 1010 Vienna
Le Bol: Website
Zdravo svima!
U današnjem postu vam predstavljamo izvanredan francuski bistro Le Bol.
Nalazi se u ulici Neuer Markt, paralelno sa Kaertnerstrasse. Restoran je unutra prilično mali, tako da mi ovde dolazimo samo kada je lepo vreme i može se sedeti u bašti. Usluga je uglavnom brza, a hrana je odlična! U bistrou Le Bol možete probati odlične bagete, salate, kiševe, supe i ukusne slatke tartove.
Mi smo se ovog puta odlučile za salate Monsieur Seguin (sa pečenim kozjim sirom, kruškom, smokvama i kivijem) i Oscar (sa dimnjenom pačetinom, medom, pomorandžom, orasima i jabukom).
Uživajte u vikendu!
xoxo,
Una i Isi
Le Bol
Adresa: Neuer Markt 14, 1010 Wien
Le Bol: Website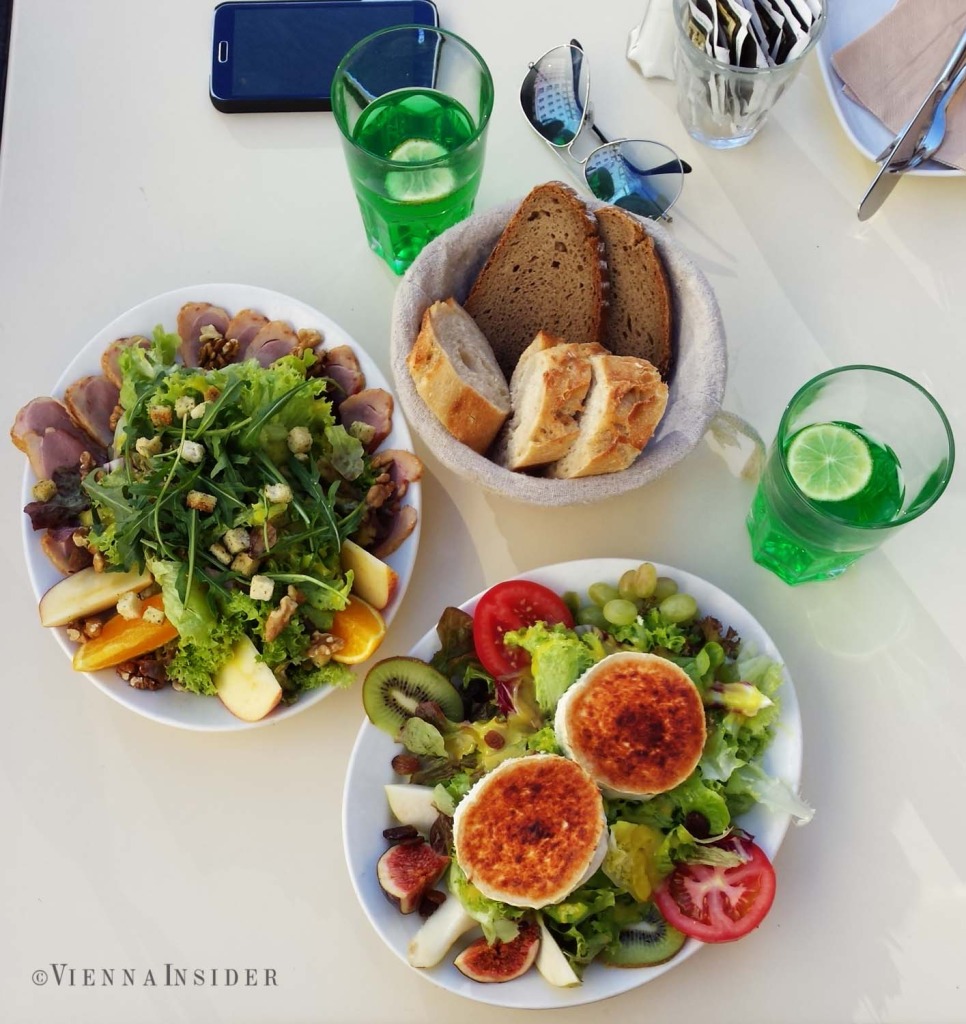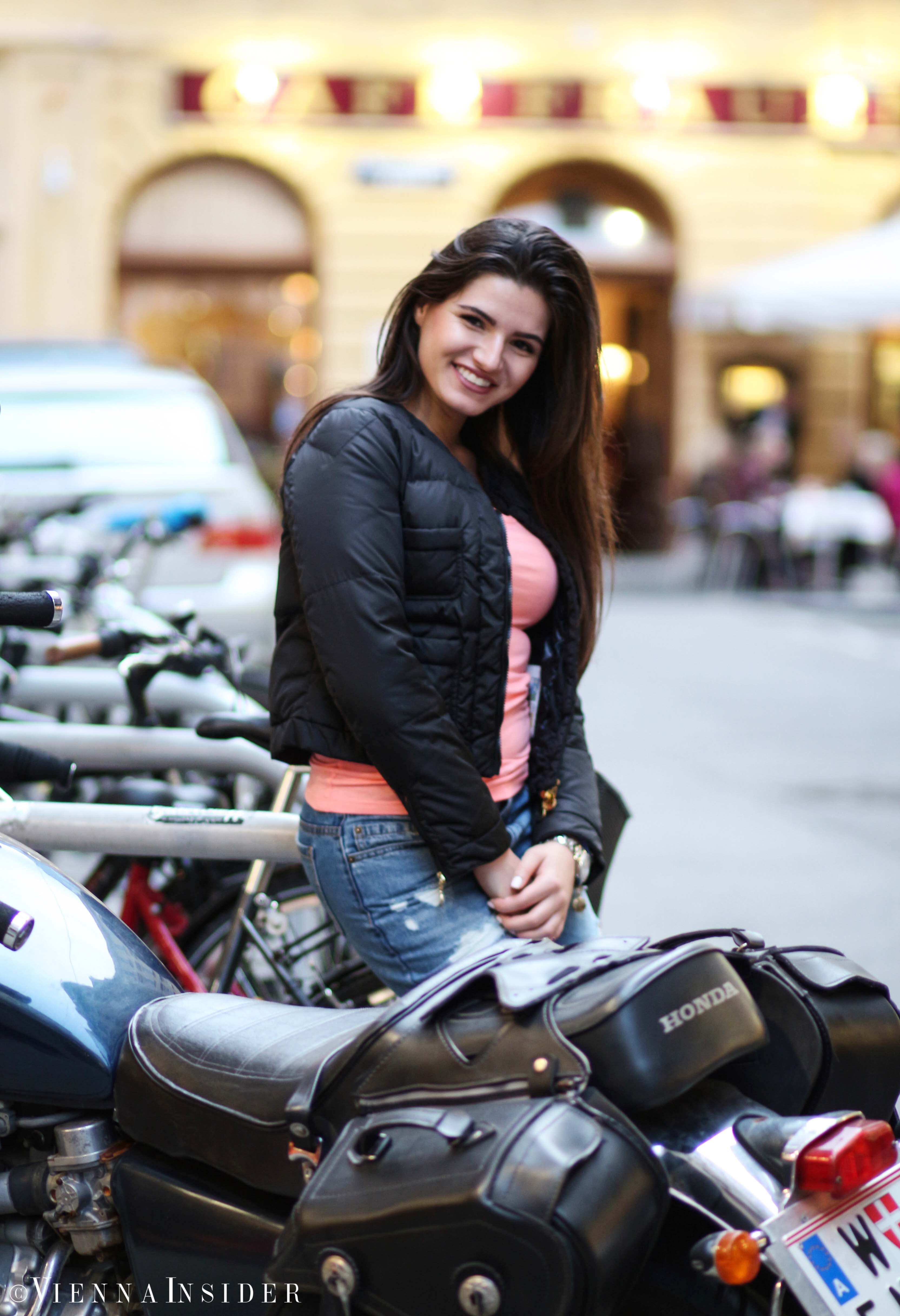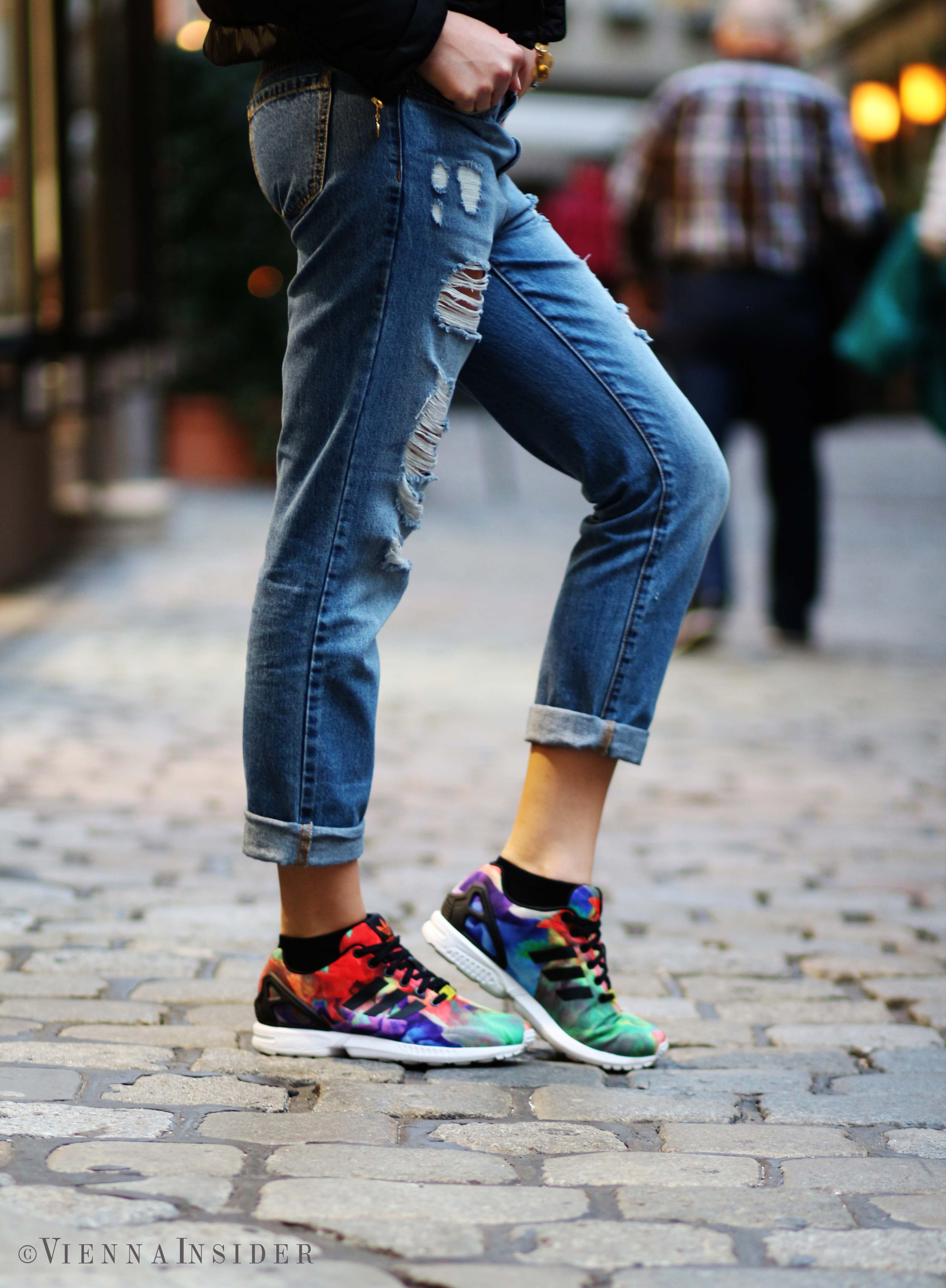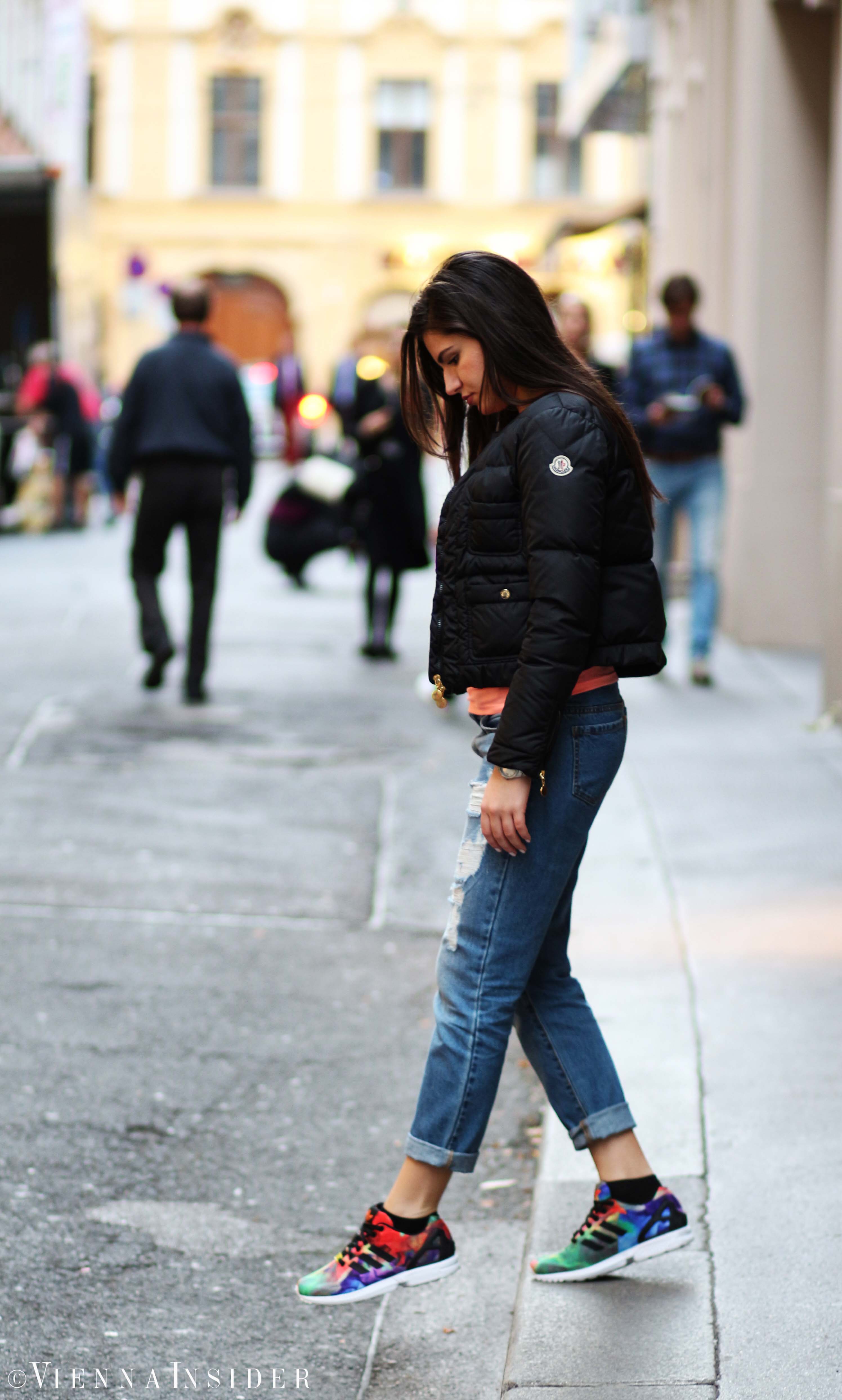 Outfit: T-Shirt (H&M), Jacket (Moncler), Jeans (Forever 21), Sneakers (Adidas)