One can never get enough of cool dinner and gift ideas, right? Especially in the holiday season that is ahead of us! There are many extraordinary places to dine in a city like Vienna, but what if someone invited you for a lavish dinner in a casino? Sounds movie – like doesn't it? And it feels so! A few weeks ago, I was invited to one of the best blogger events ever, which happened right in the Casino Wien! It was a perfect evening, and a genuine insider tip that I had to share here with you, our dear Vienna Insider readers.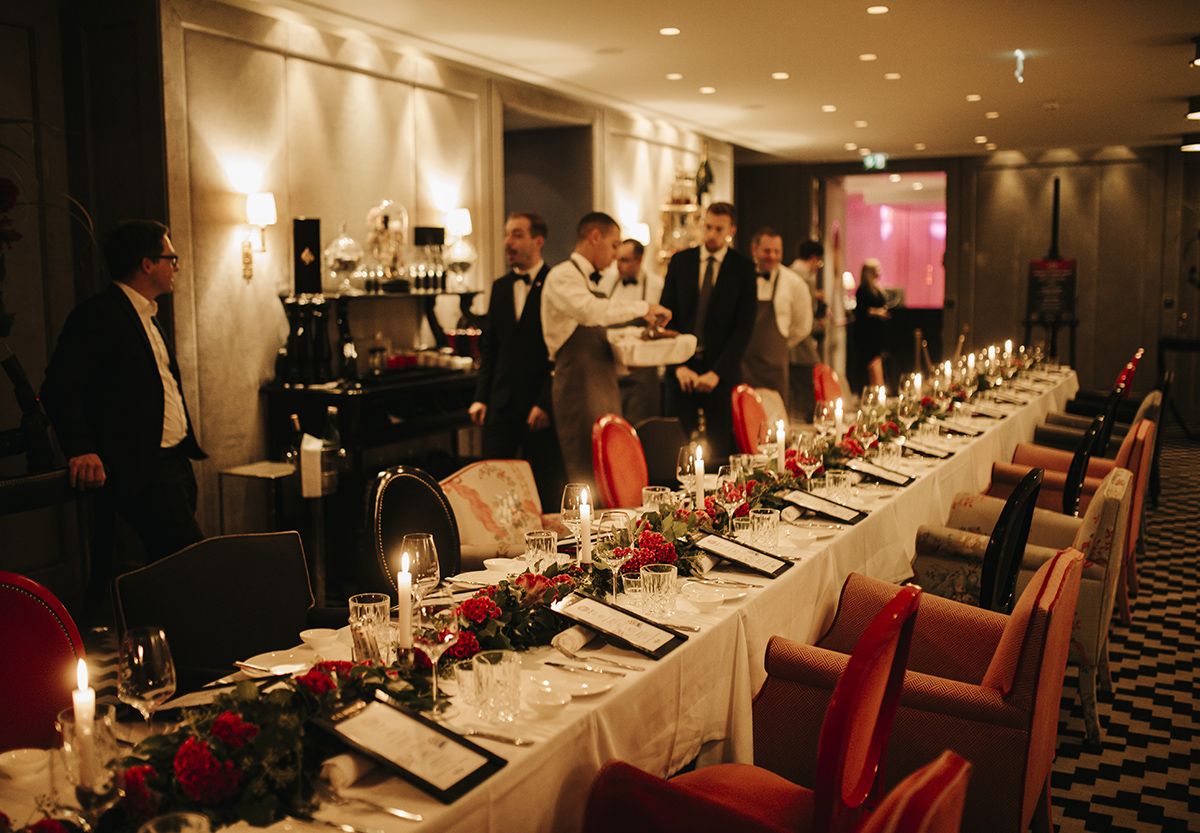 If you live in Vienna you must have passed by the casino at least one million times, as it is located in the very heart of Vienna, in Kaertnerstrasse 41. In fact, Palais Esterhazy where Casino is located is the oldest building in this iconic Viennese street.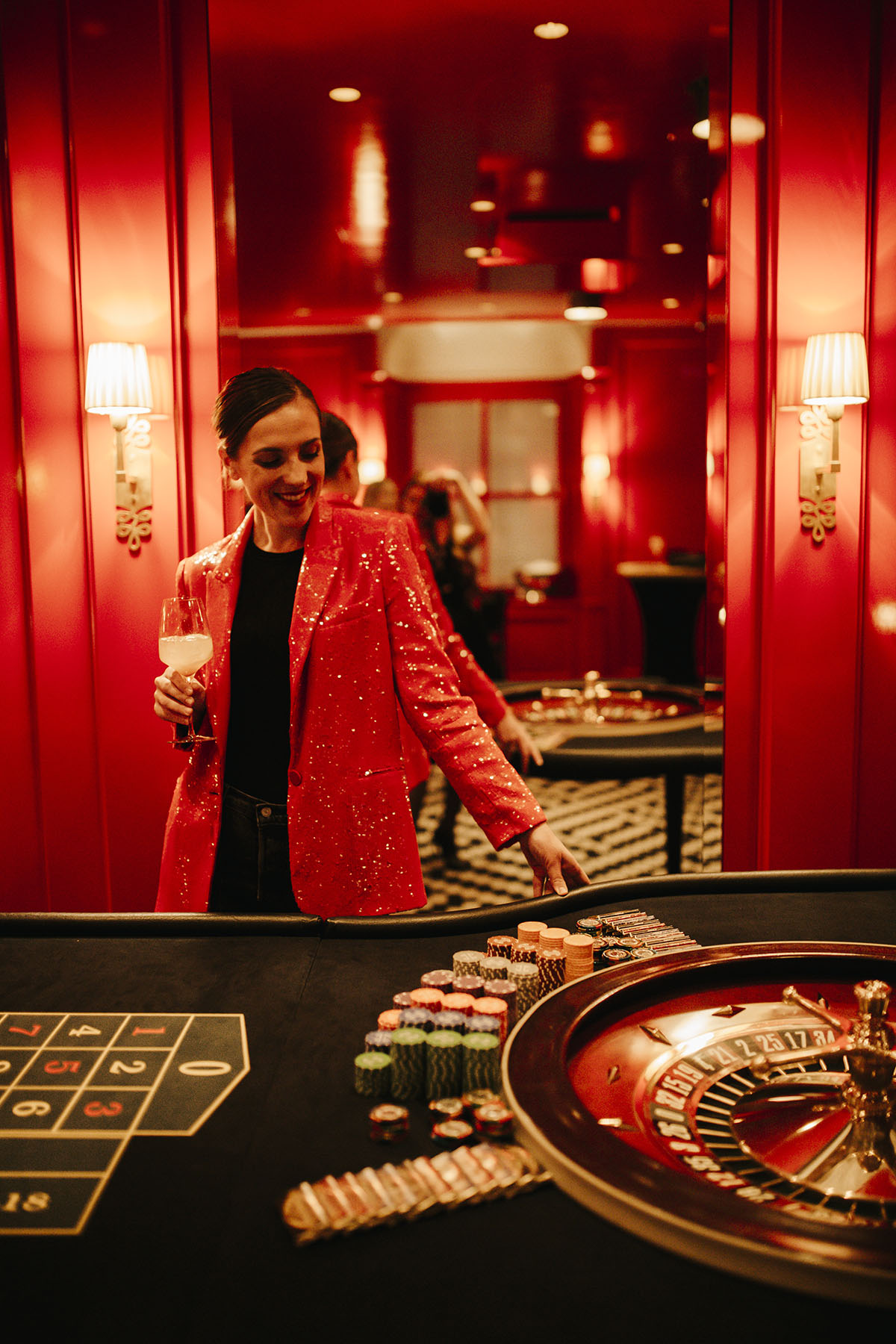 That night at the casino, I was in the best company with my dear Niki, Insta famous as Oklagiya! Faithful blog readers already know Niki, but I need to honor her with a small reintroduction! Niki is a foodie, recipe developer, food stylist, lawyer, traveler, hedonist, a girl with many talents. You can see a part of her delicious, authentic and natural world on Instagram here.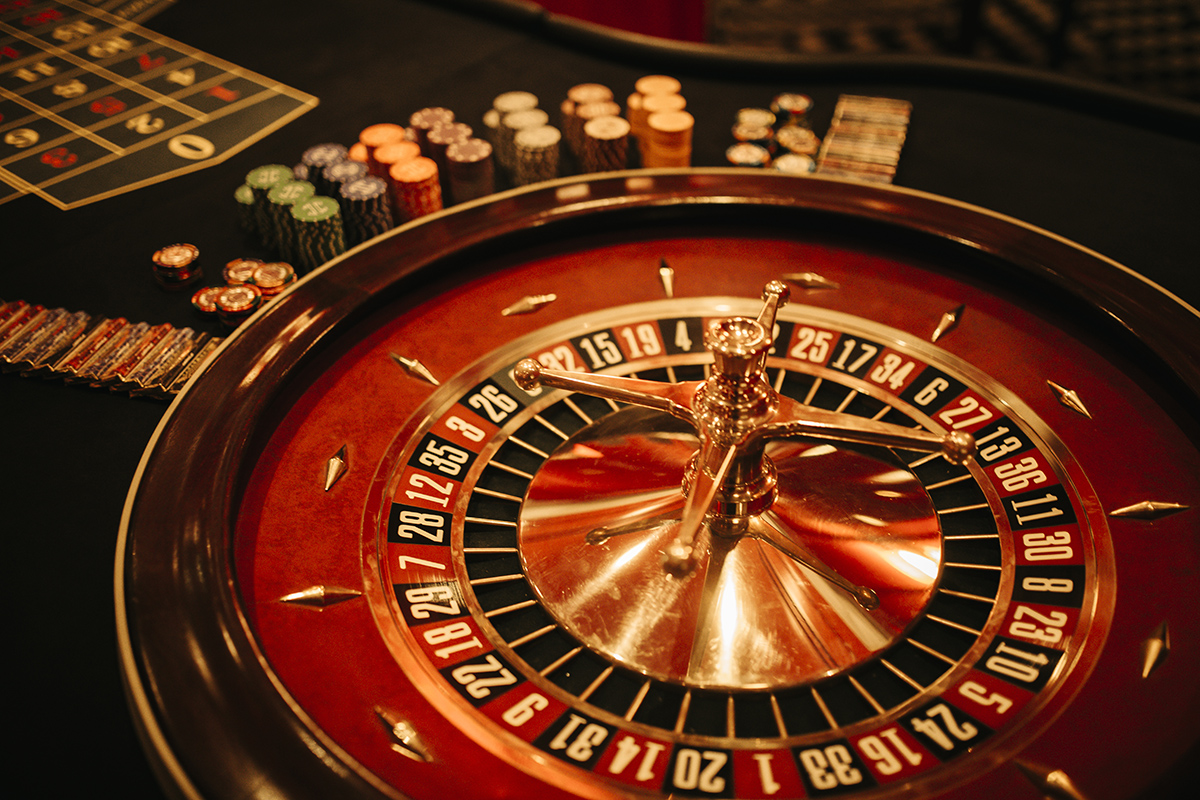 Now here are my top 5 highlights of the night at the Casino Wien, and reasons that make a visit to this place outstanding:
The Casino setting itself! As I mentioned at the very beginning, a night at this lavish, luxurious and also historic interiors, feels like being on a movie set and is unforgettable per se! Due to privacy reasons, I couldn't take many pictures in the casino, but I am sure that even these snaps will give you a feeling of it. For more pictures, you can check their official website.

Extraordinary dining experience at the Cuisino restaurant. Niki and I absolutely loved the five course dinner we had back at the blogger event! It was delicious, beautifully served and perfectly executed menu. The menu changes depending on the season, and preferences of the guests (in case you are vegetarian or even vegan, the Cuisino team will prepare some special for you), so I can't recommend you a specific dish to try, but I have no doubts that no matter the menu, it will wow you! Tip: Don't miss ordering a bottle of the Red Salon wine!
Drink cocktails made by officially Austria's best barchef Dein Dumancic! During the blogger event I tried several drinks, so believe me the title is totally justified. Tip: Check out the secret Moet bar, hidden in the first floor of the casino!
Have fun with your friends and try your luck! There are many games you can try out in the casino, such as roulette, Black Jack, poker or slot machines. If you are not experienced, the Casino team members will explain you the rules of the games and help out. Needless to say, but just in case, don't loose out of sight that a Casino shouldn't be a place for you to earn money or get an addiction, but to entertain yourself. Like with everything in life, moderation and self control is the key.

Enjoy an unforgettable evening, hosted by the best team ever! The entire Casino and Cuisino team is so professional and friendly, guest oriented… Those smiles and impeccable service were for me, that final touch that made me leave the place, full of joy and hence eager to recommend them further!

So no matter if you want to organize a team building or some business event, a birthday, bachelorette or any other party, surprise a dear person with an unforgettable dinner, ladies night, visit over the X-mas time (they will have a special during the holidays!), or simply visit on your own, I have no doubts you will enjoy at Casino Wien! Check the link here to inform yourself about the prices and events you can organize in the Casino. Also make sure to read the visitors info before you go.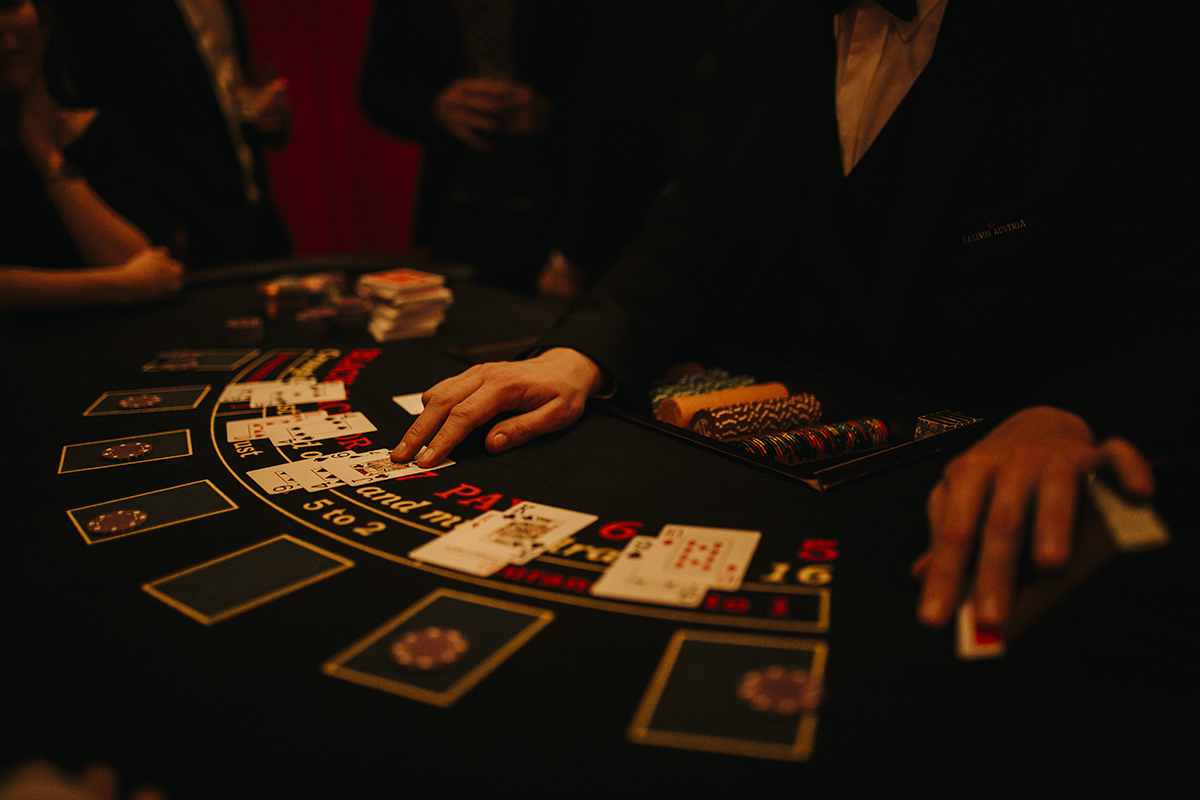 I hope that you found this post inspiring and thank you for reading! And a special thanks to the Casino team for a truly wonderful event!
Hugs,
Una
PS: And here, in the end, one press shot of Niki and me, just so that you can see our happiness before food tasting. Two foodies at the source! 😀 Photo credit: Casino Wien