Some 400 km South of Moscow there is a charming city of Oryol. The birth place of many Russian poets and writers, and one of my best friends – Veronika. Veronika and I met five years ago, in small German village Bebenhausen. Veronika's love for Serbia and mine for Russia connected us instantly, and that was how this friendship for life was born.
Last October, I went to Oryol to attend a very special occasion – Veronika's wedding day. It was a huge pleasure and honor for me to be there with my dear friend on this important day and capture the most beautiful moments with my camera. The wedding itself was very traditional, emotional, with lots of dancing, music and delicious food. Even though I didn't know any of the guests, I didn't feel like stranger at all, because everyone was so communicative and kind to me. It was as if we knew each other for years.
I will never forget this short trip to Oryol, as well as Moscow afterwards and the warm Russian hospitality. Just thinking of all of the people I met in Russia, makes me feel happy and fulfilled, because to me good friends are one of the most rewarding things in life. You don't need to see them every month, or even every year, to know that they are always there. And once you meet them, it feels as if the last time was yesterday.
Enjoy the pictures!
xoxo,
Una
PS: For more wedding pictures, click here 🙂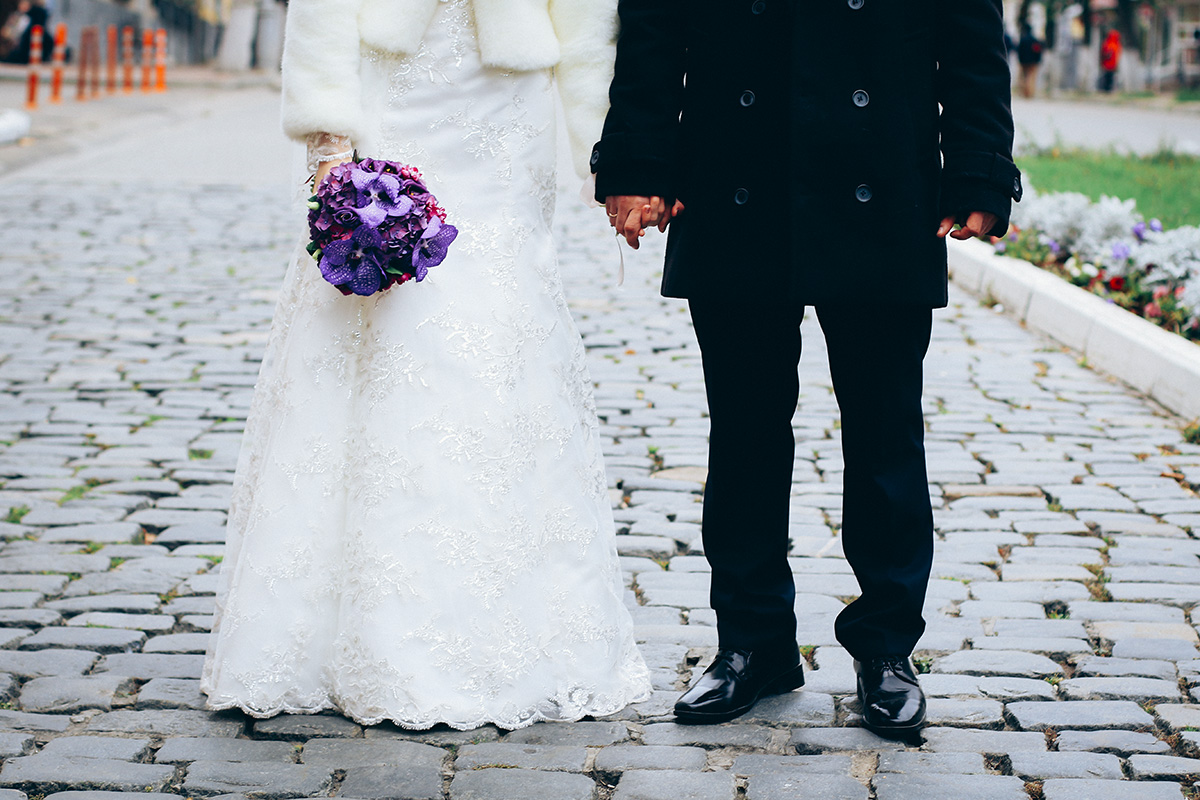 Неких 400 километара удаљен од Москве, налази се градић Орел – родно место многих руских писаца и уметника, и Веронике, једне од мојих најбољих другарица. Вероника и ја смо се упознале пре пет година, током мојих студија у Немачкој. Њена љубав према Србији и моја према Русији нас је повезала и тако је настало мени изузетно драго пријатељство.
Прошлог октобра сам посетила Орел да бих присуствовала веома посебној прилици – Вероникином венчању. Била ми је велика част и задовољство да будем са мојом другарицом на тај дан и да својим апаратом забележим многе лепе тренутке. Ово је уједно био и мој први пут на руској свадби, која по многим обичајима подсећа на традиције присутне и у нашој култури. Иако нисам познавала никога од гостију, захваљујући мојим дивним домаћинима и њиховим пријатељима, нисам се уопште осећала као странац. Напротив, било је као да се одувек знамо. Руси су весели, отворени, позитивни и одмах ће вас укључити у друштво.
Овај кратак пут у Орел али и Москву после, ми је остао у предивном сећању. Руско гостопримство је нешто што се не заборавља. Сама помисао на све људе које сам тамо упознала ме чини срећном, јер су за мене добри пријатељи непроцењиво богатство. Тешко их је пронаћи али онда када вам их живот донесе, треба се трудити да се тај однос негује и очува. За та права пријатељства удаљеност не представља никакву препреку. Не морате се виђати ни на месечном, чак ни годишњем нивоу, да бисте једноставно знали да су ту за вас. И онда када се наизад сретнете, чиниће вам се као да је последњи пут то било јуче.
Уживајте у сликама! :*
Уна
PS: Пар слика са венчања можете да видите овде 😉