Back in September (yes, this is a super late post), we were invited to a blogger dinner at newly renovated restaurant Motto in the fifth district of Vienna. We enjoyed the evening hanging out with our fellow bloggers and tasting numerous delicious dishes from Motto's menu. It has to be mentioned that the service was very friendly and our hosts treated us in the best possible way. This was not easy as the restaurant was so crowded, that it must have been a hell of a job for the team to prepare that many dishes and keep them coming non-stop for several hours, during which we were there. Therefore, we need to give them credits (although too late, but better so than never) and compliments for the great service.
We had small portions of around ten dishes from the menu, starting from the appetizers, main courses and of course the desserts. The only difficulty we were faced with, was with picture making. The food itself was very photogenic, but we couldn't do much, as the dimmed lights are the worst enemy of food photography. 😀 So, pardon the not perfect shots. But we are sure that nevertheless, they will be more than enough to awaken your interest in this new, dinner place in Vienna with very extravagant and unique interiors.
xoxo,
Una and Isi
Motto
Address: Schönbrunnerstrasse 30, 1050 Vienna (entrance from Rüdigergasse)
Opening times: Sunday-Thursday 18-02h, Friday-Saturday 18-04h
Website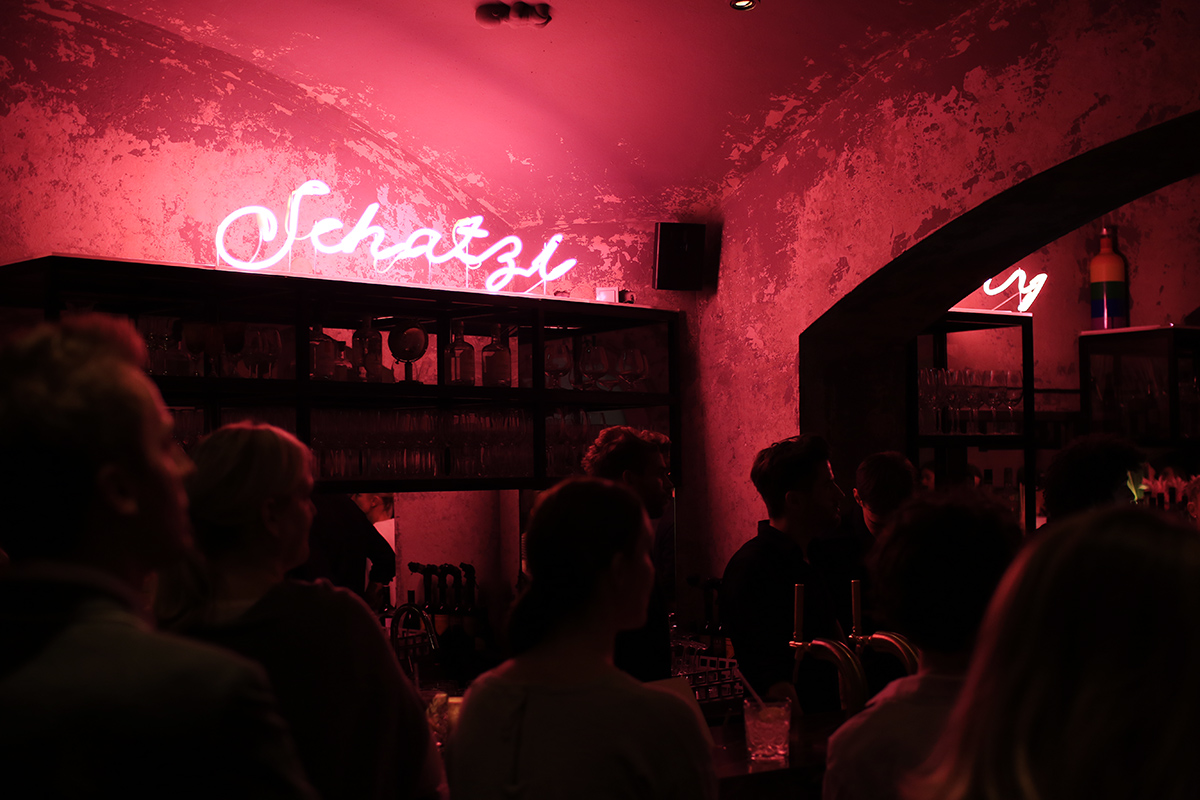 Delicious appetizers: Tuna with avocado and falafel with pomegranate salad.
Here are some of the main courses we had: Schinkenfleckerl (pasta with lots of cheese and ham, baked in the oven. Perfect comfort food, brought to a high level, this was our absolute favorite!), delicious juicy chicken with corn and excellent beef tatar (actually an appetizer but matched the other two shots well :)).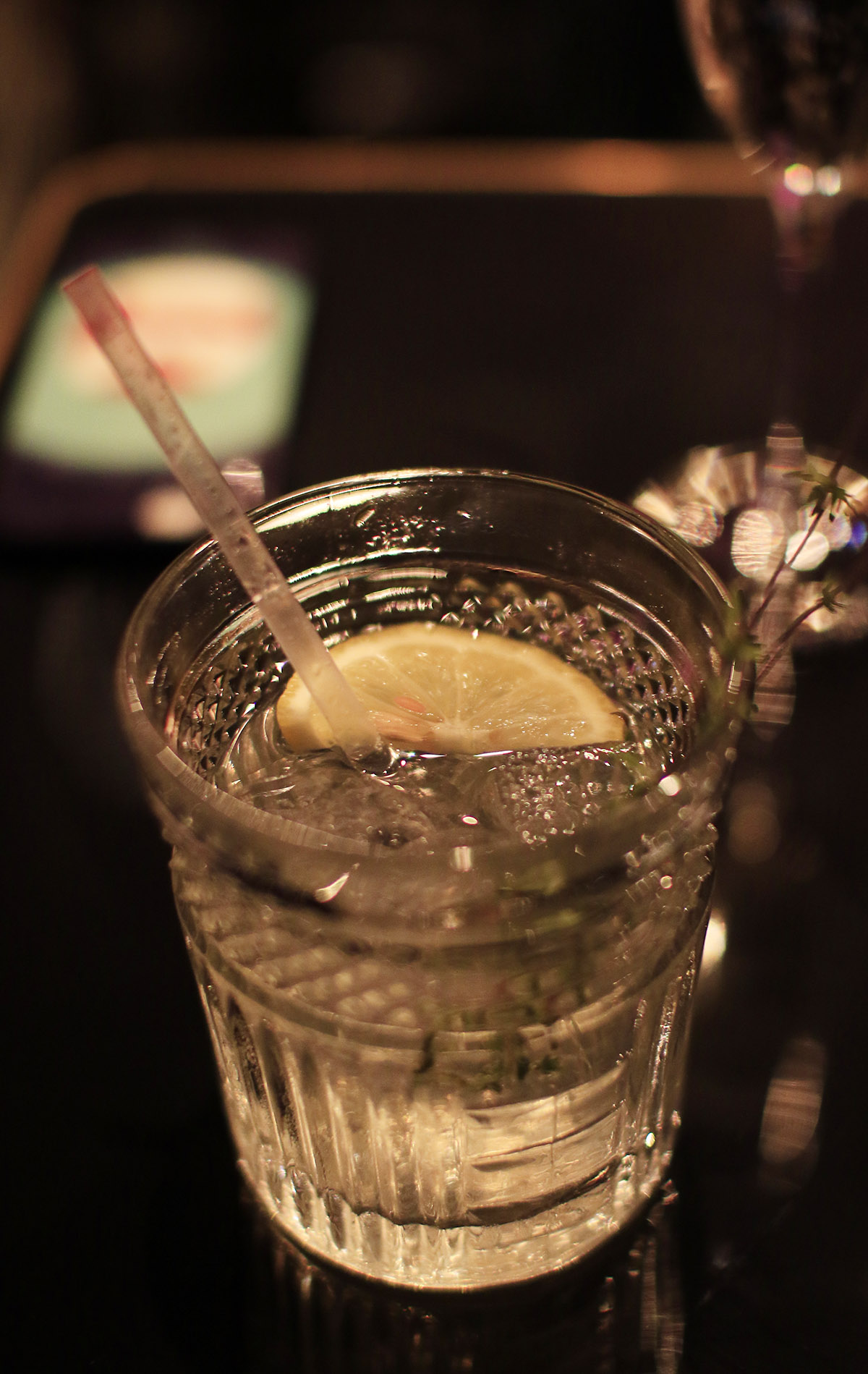 As for desserts, we had the dark&white chocolate mousse (which was amazing!), coconut ice cream with pineapples (also a very delicious, fresh, tropical dessert), sweet dumplings with chocolate and strawberries, as well as berries in buttermilk. It is so difficult to pick the favorite, since everything was delicious, but if we had to pick just one, then let it be the mousse.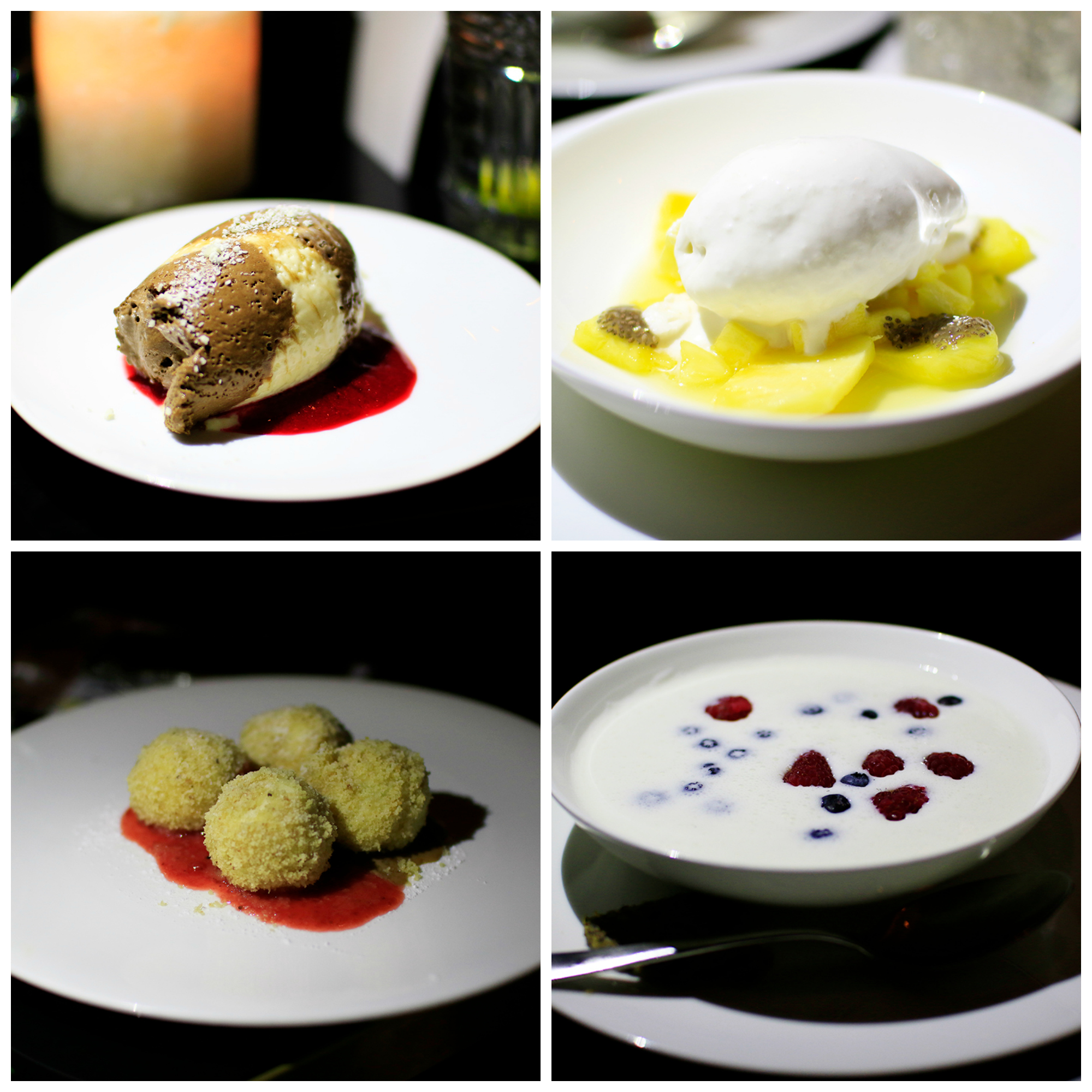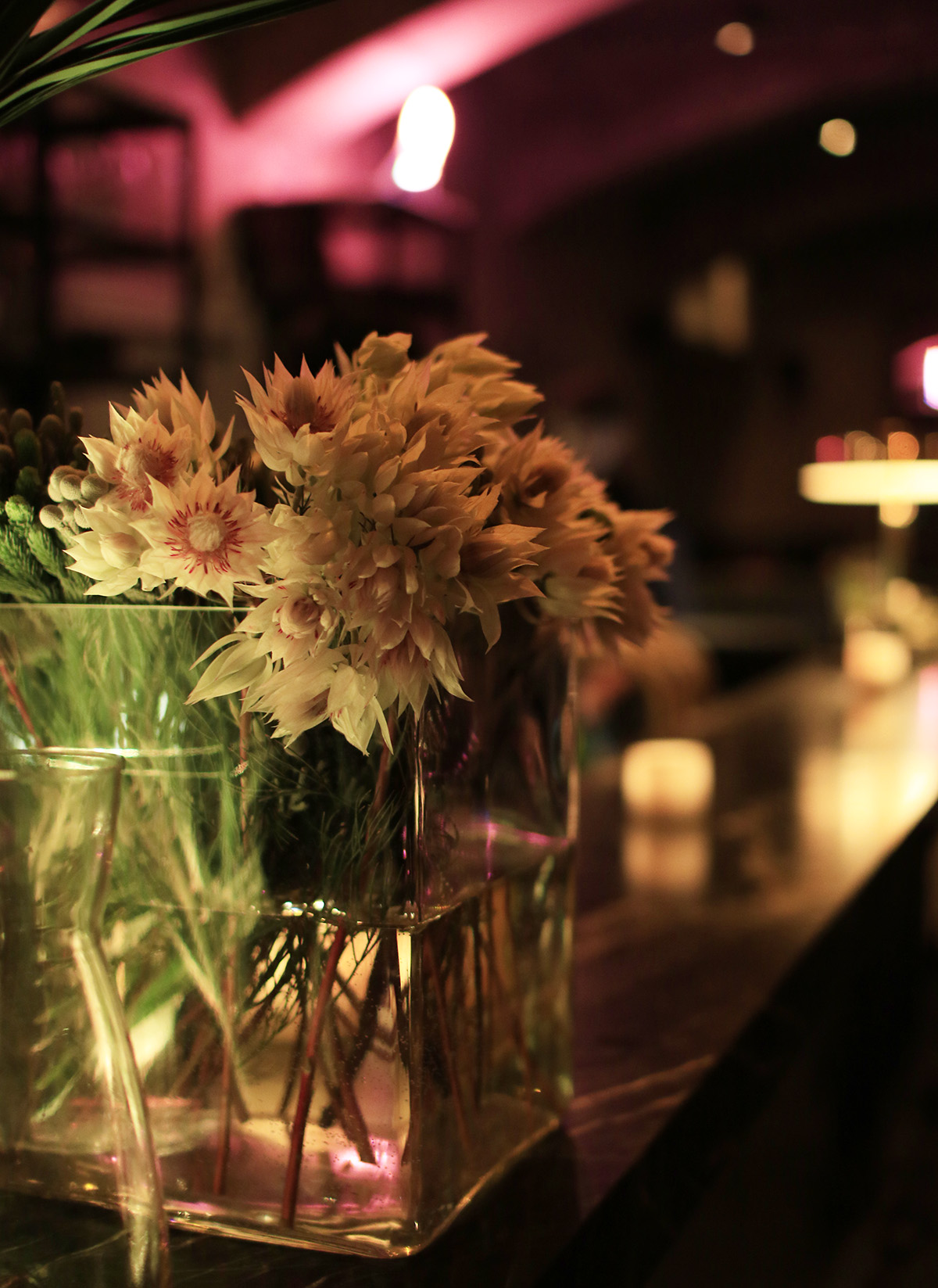 Thanx a lot for stopping by! 🙂