It is time for some Tuesday fashion inspiration with a new outfit post on our blog Vienna Insider! 🙂
It doesn't get more simple than sweater, sneakers and jeans. Sporty, casual and bright, something I often pick when I am in a rush. This yellow sweater is very soft, but as the stitches are wide, it can be worn both in warmer days, like even summer nights, or winter, with a t-shirt underneath. And I got it on Zara sale for only 20 Euros!
As for the rest, Vienna in March is not much fun, as it is still kind of cold, but new semester just started, so I will have lots of things to do. I like going to uni a lot, not only to learn something new but also meet people. That is one of the things I really appreciate when it comes to studying abroad, simply the chance to meet people from all over the world.
Hope you had a wonderful day!
xoxo,
Isi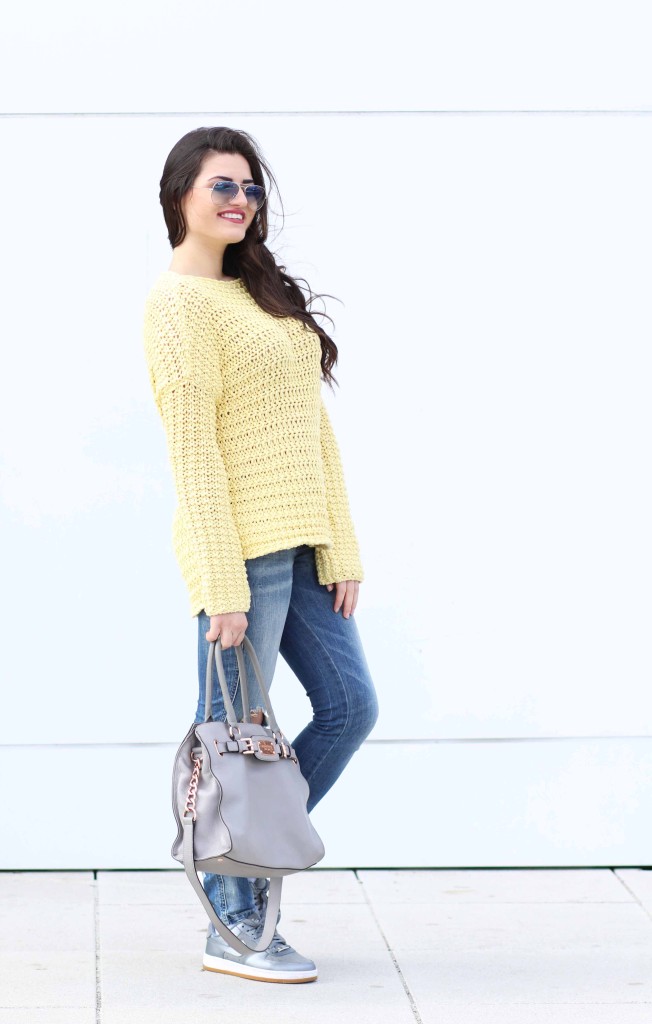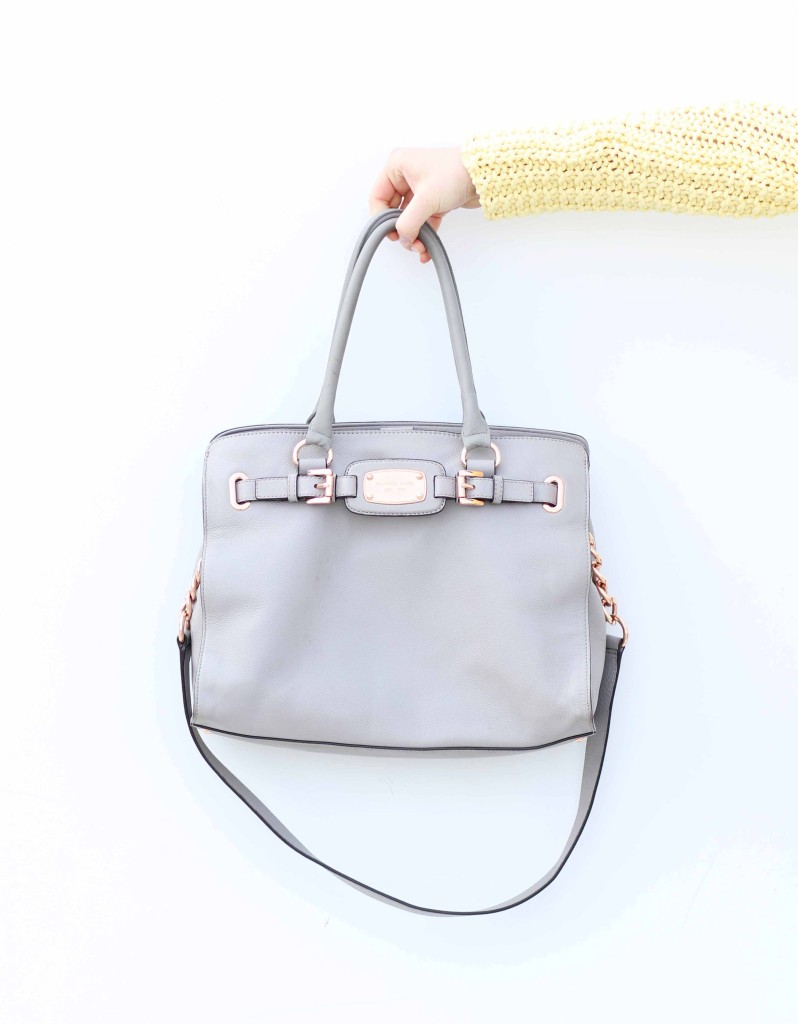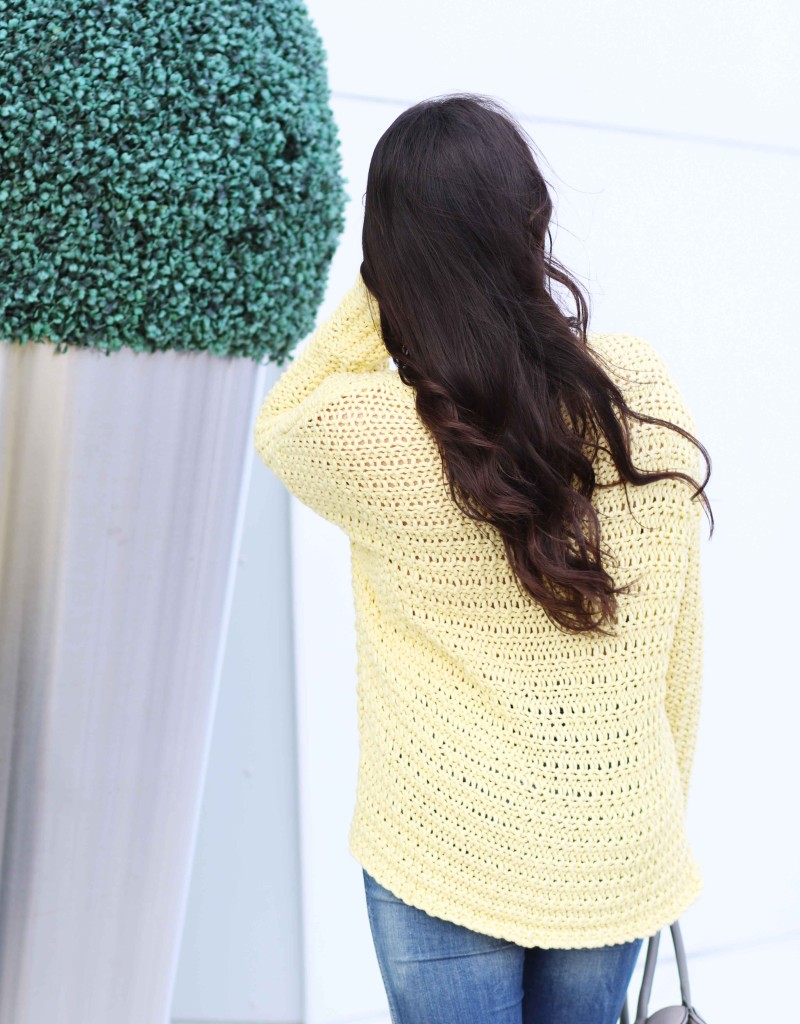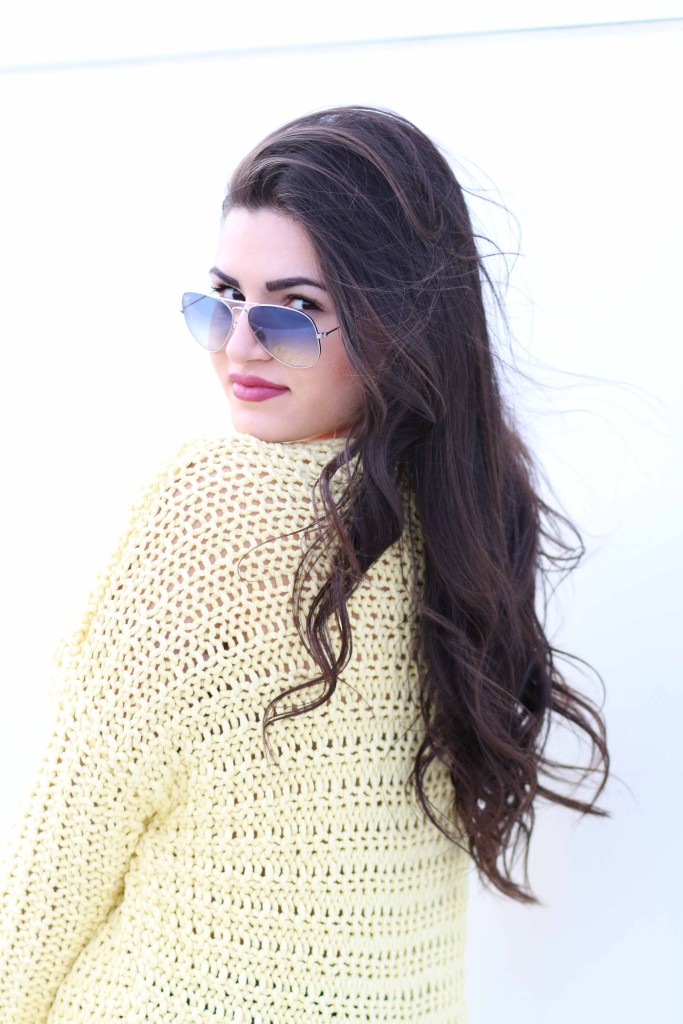 Outfit: Sweater (Zara), Jeans (Mango), Bag (Michael Kors), Sneakers (Nike)