Hello everyone!
Remember our story about the young designers form Herbstrasse fashion school in Vienna? On 6th of March we attended the first fashion show of Modeakt15 girls (btw sorry that we are so late with this post!). This was a very big event, supported by numerous sponsors and visited by more than 600 people! We were very honored to get excellent seats, in the first row, which enabled us make some great pictures and enjoy the show to its maximum.
It is not easy to decide where to begin, when it comes to our impressions of the show. First of all, we would like to reflect upon the atmosphere, which was really special. You could feel the love and positive vibes in the air, of all those close people who came to support and admire the talent of the Modeakt15 girls. The show was absolutely stunning! There were 24 unique, inspiring collections, with the most different themes – from elegant evening gowns, abstract pieces of art, extravagant leather outfits, glittery gymnast costumes, all the way to casual, and yet remarkable everyday pieces. We were so amazed with the diversity, the imagination and creativity of the young designers, as well as with their skill to make such intricate, high quality pieces. There were actually several of them, which we would like to own! : )
We should not end this short article without reflecting upon the beautiful models and their immaculate performance in presenting the outfits.
Hereby we would like congratulate and wish all the best to the Modeakt15 designers! We strongly believe in their potential and are sure that there is an amazing future in the fashion industry waiting for them.
As a little thank you gesture, we are inviting the girls and their models to check out Modeakt15 album on our Facebook page, by clicking here, where they will find all the pictures we made during the show! : ) We hope that you will like them!
Hope you will enjoy the shots we picked to feature on the blog! : )
xoxo,
Una and Isi

1. I ' moi by Julia Xenia Luftensteiner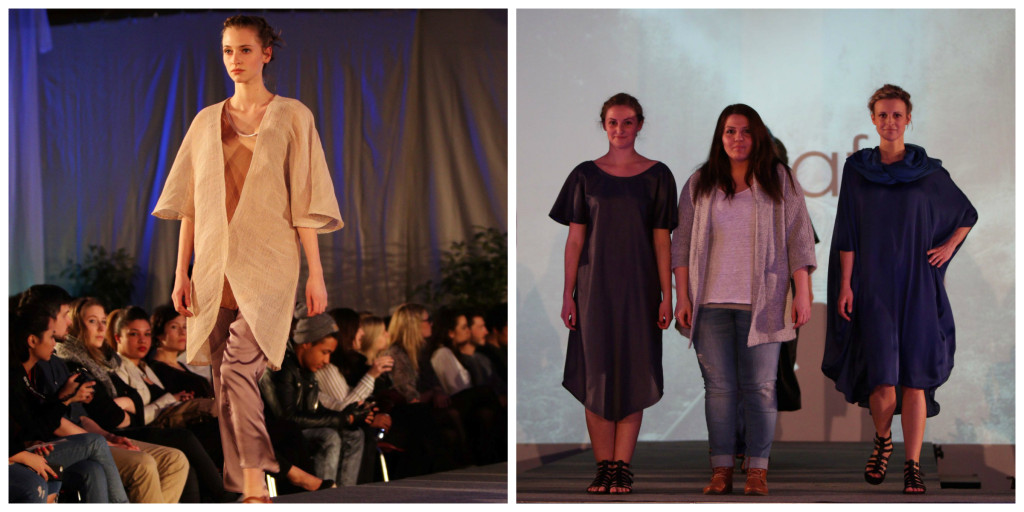 4. Fern.Weh.Leid by Jennifer Windisch 
5. Maroz by Anna Takaeva
6. Birritta by Sarah Eller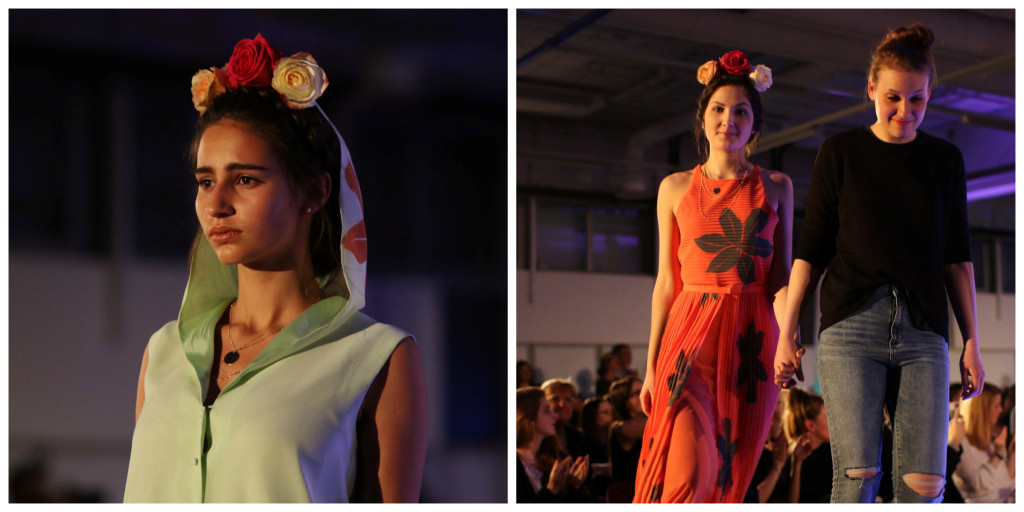 7. Confusion Infusion by Monika Düringer

8. Match of the Roots by Divla Solanki

9. Erwachen by Sophie Hutterer
10. Master of Puppets by Sarah Bernhard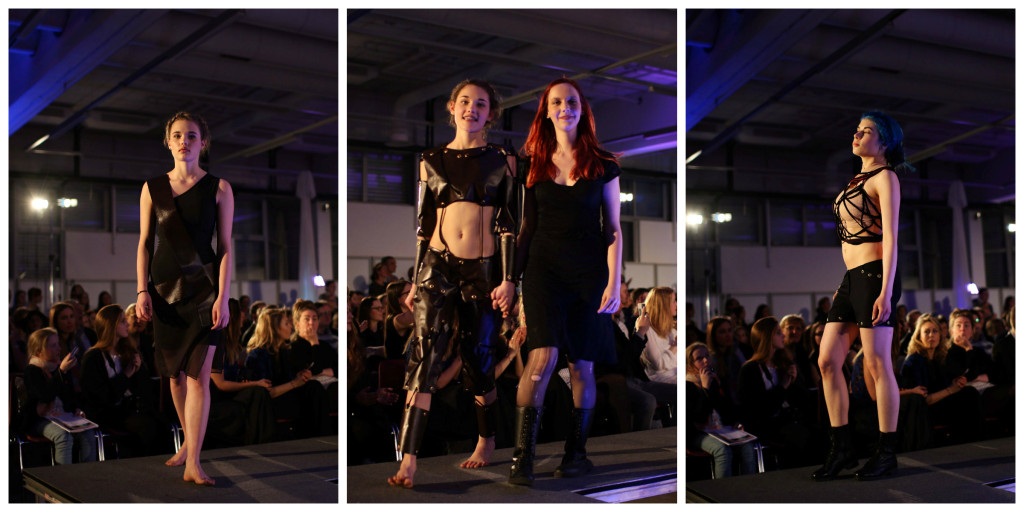 11. Sherlock is actually a girl's name! by Melanie Schreck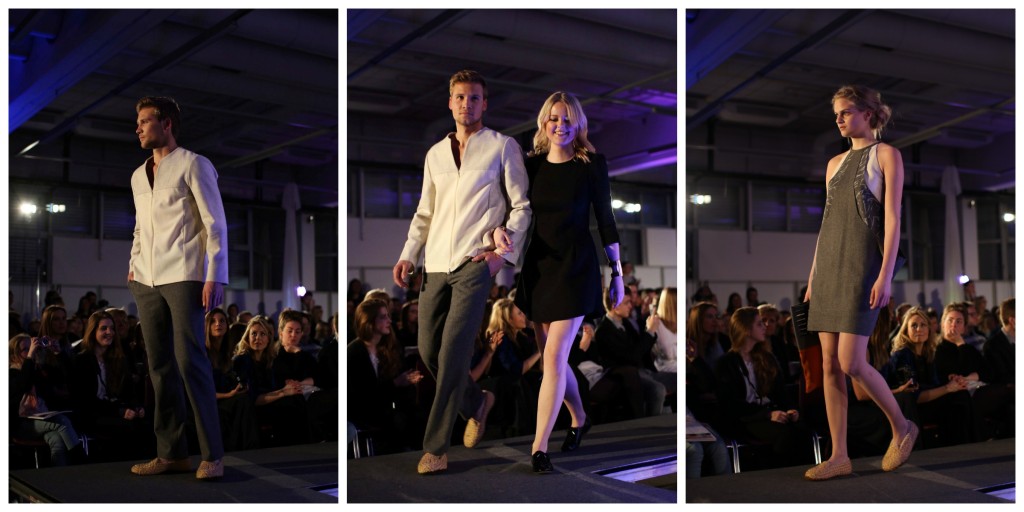 13. Vague by Florianne Louise Courtin
14. Decumana by Viktoria Peschl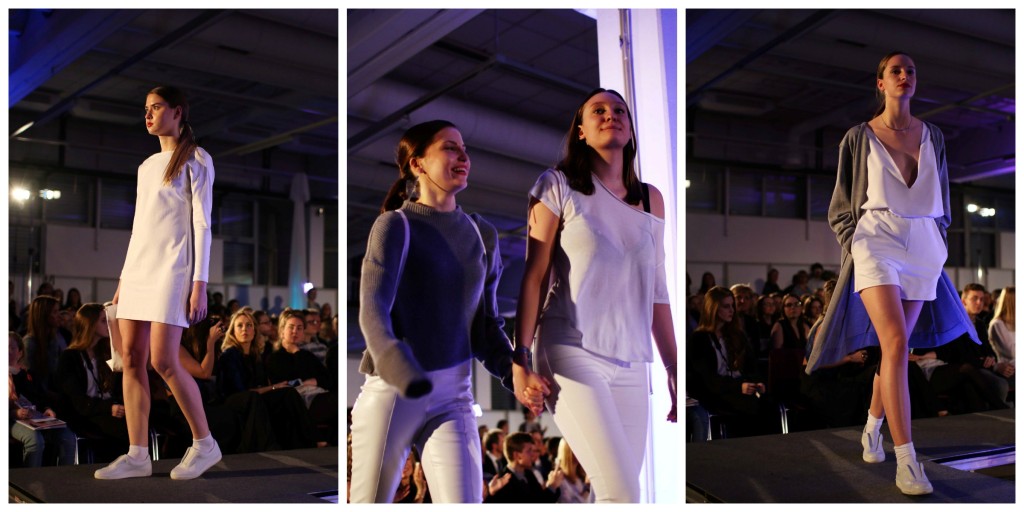 16. Perfect Error by Sarah Korntheuer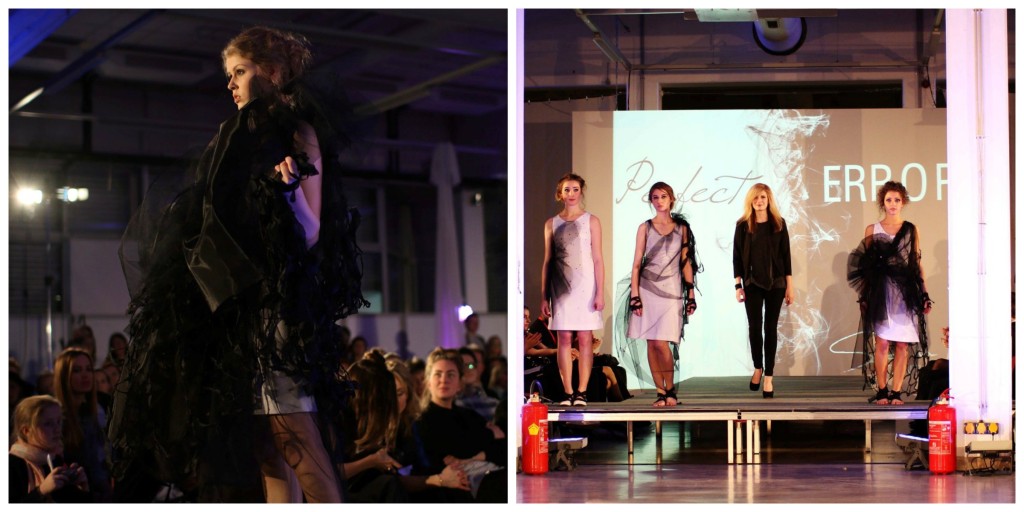 17. Orthensic by Lisa Schumi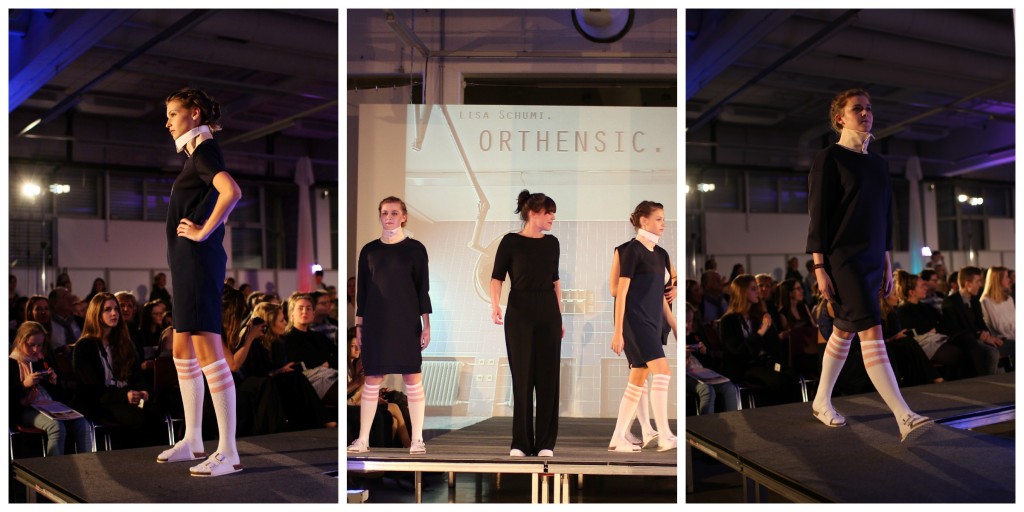 18. a(r)mo(u)r by Elina Sarah Greisdorfer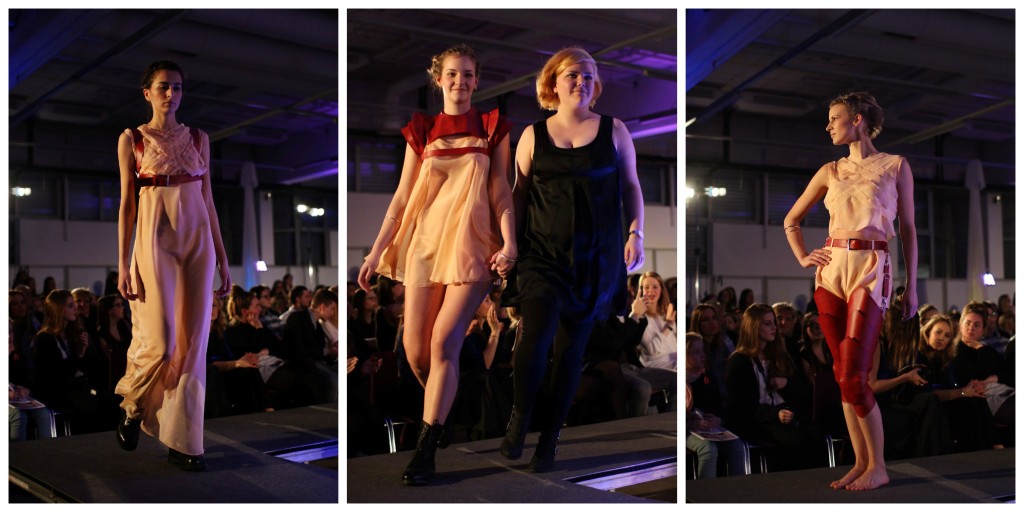 19. Hero within by Ines Trappl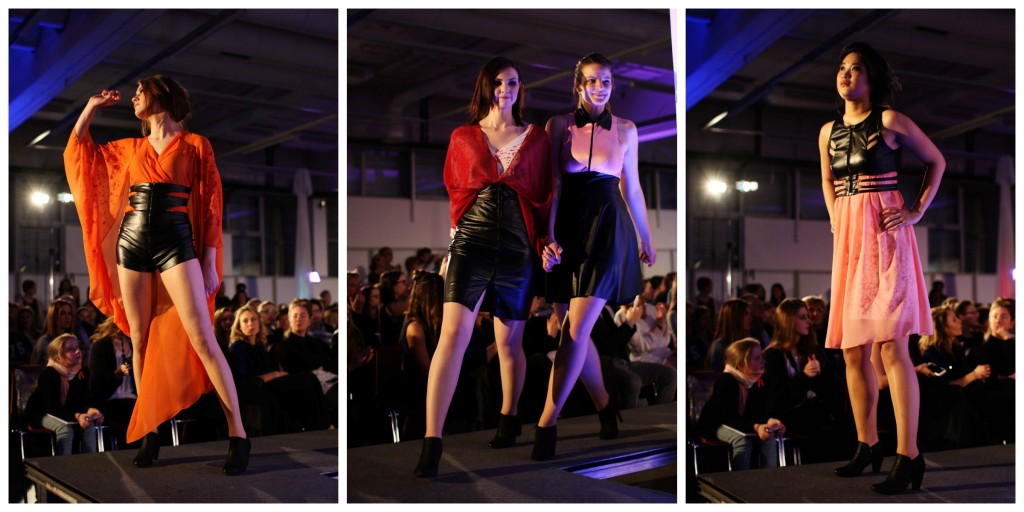 20. Bewegungsdrang by Elisabeth Hintner

21. Nachtigal by Victoria Geihsler

22. Vodala by Veronika Pufflerova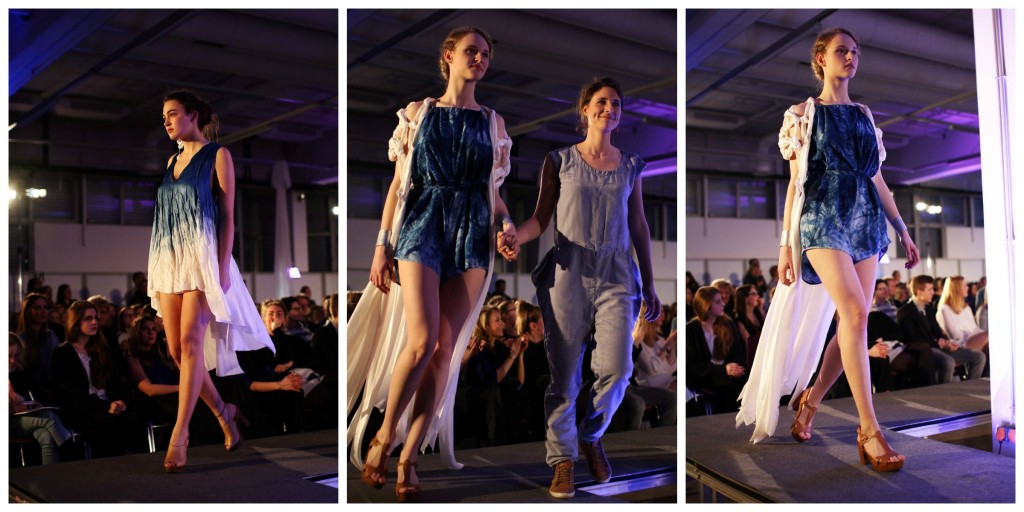 23. fernWest by Carmen Mueller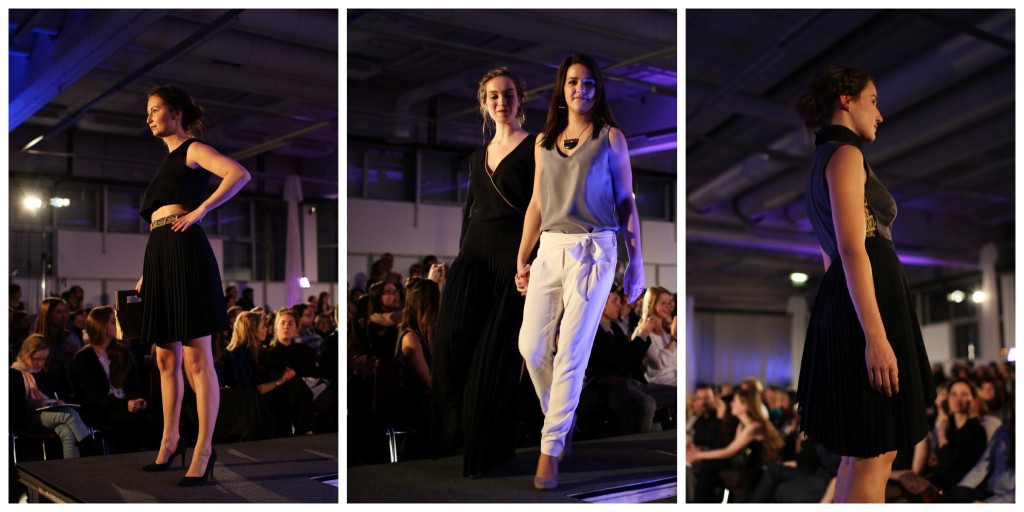 24. Groessenwahn by Mirjam Ida Kislinger