A few weeks ago, we spent a weekend in beautiful little town Vršac, located in Banat in the North East of Serbia. Although a small town, Vršac has a great economic importance for its region – it is well know for the vineyards, pilot academy and Hemofarm Vršac – the pharmaceutical company, which is one of the largest domestic producers and exporter of medicines in Serbia. Besides this, Vršac is a place with great potential for tourism. The town has very nice architecture, historical sights to visit nearby and several nice hotels on the Vršac hill, with amazing views over the city in which you can enjoy while chilling in the pool. Another great thing, is that you can reach Vršac in only about an hour drive from Belgrade, which makes it a perfect place for weekend getaway or a daily excursion. For the ones interested to travel beyond Serbia, Vršac might be a stopover before heading to Romania, as it is very close to the border and nice cities such as Timisoara.
We had a wonderful time in beautiful Vršac, exploring the city, relaxing by the pool and enjoying the hospitality of the local people. Also we need to mention the lively nightlife in Vršac and the Latin dance bar in the pedestrian zone, where people danced all night long which created a really great atmosphere in the warm summer night. Here are our tips of must visit places if heading to Vršac! 🙂
1. Explore the city center and stop by at the baroque episcopate's court, main pedestrian street and the town hall.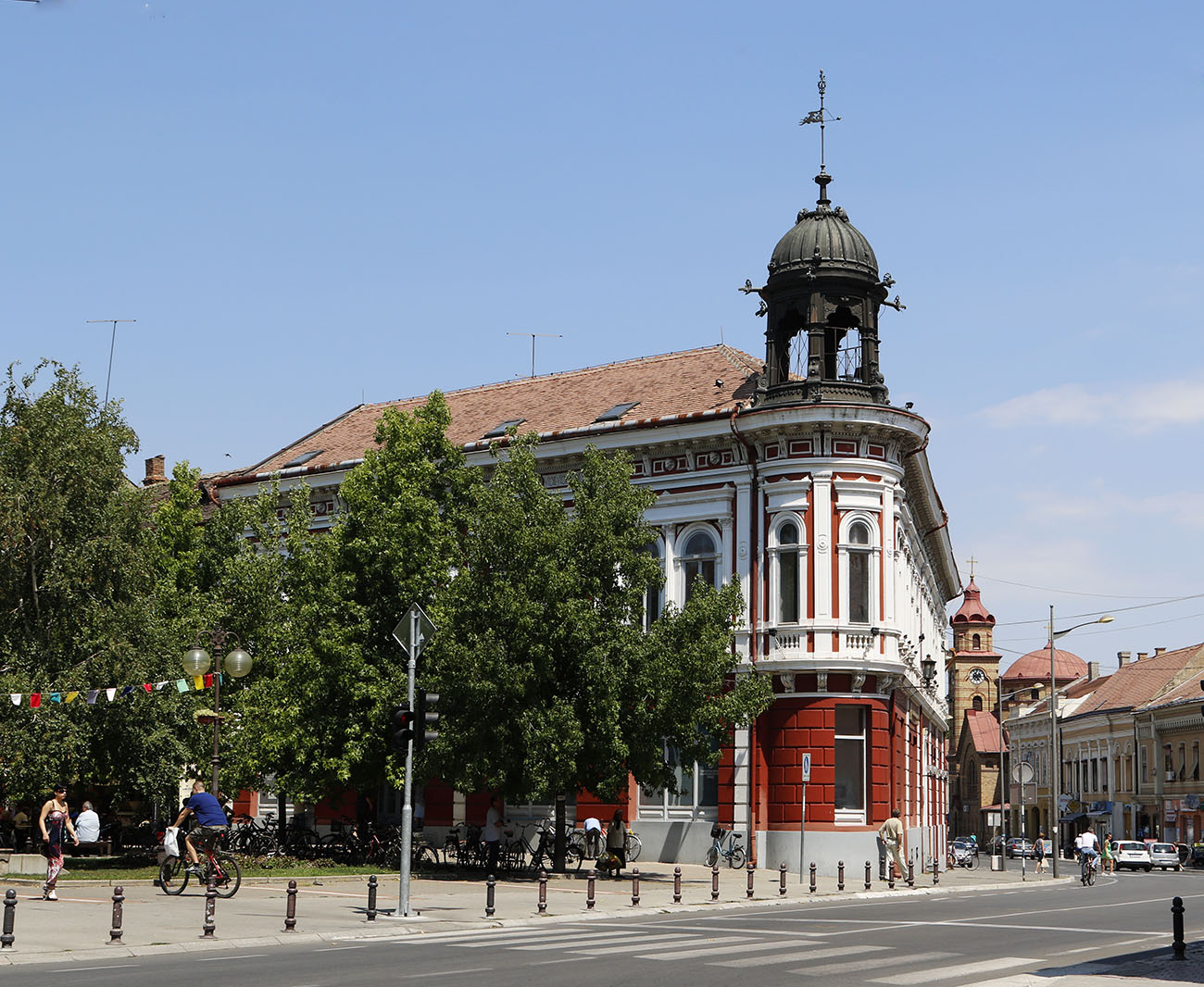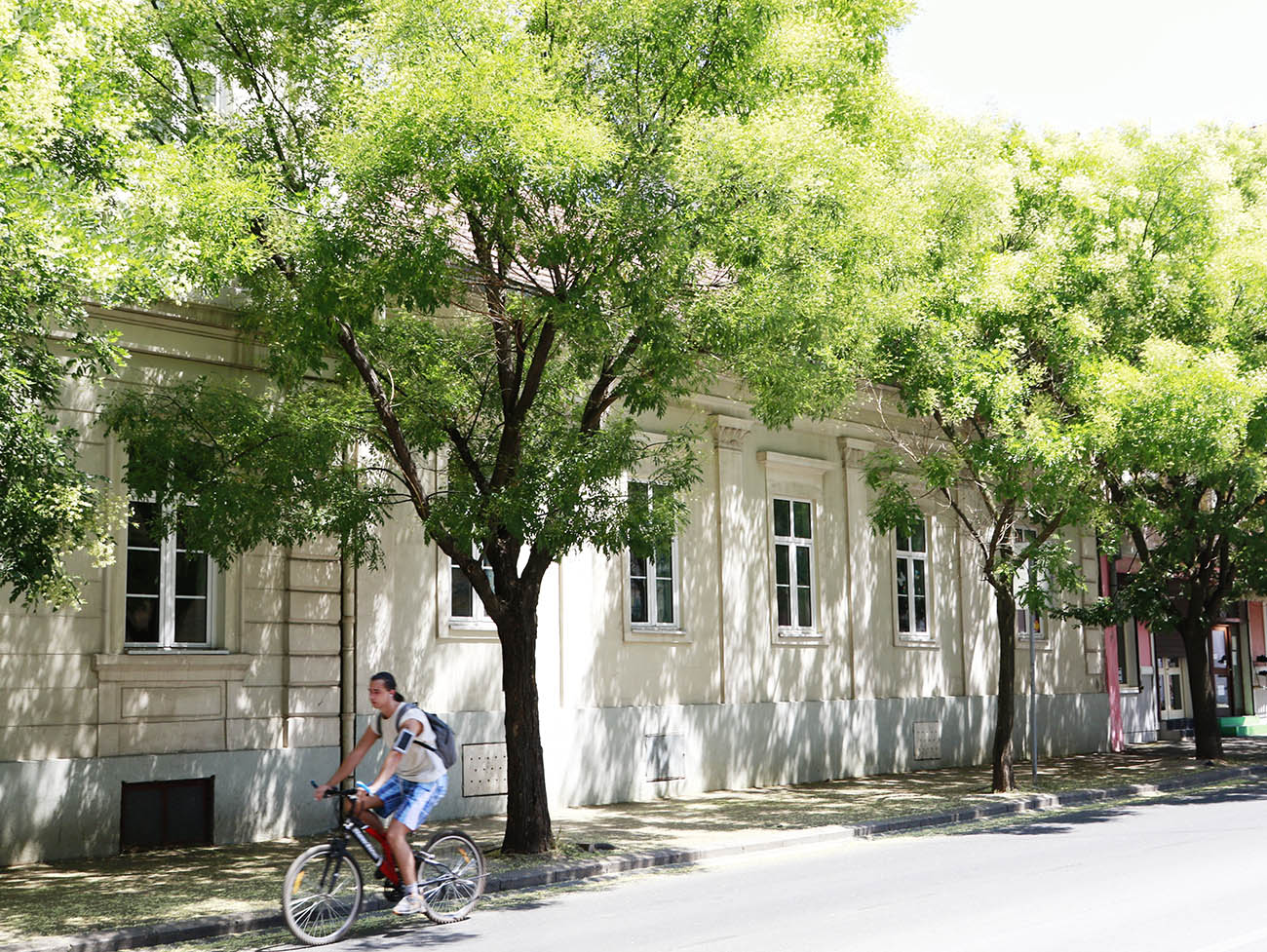 2. Visit the beautiful neo-gothic Cathedral of St. Gerhard
3. Climb to the Vršac hill and enjoy the beautiful views over the city and surrounding landscape.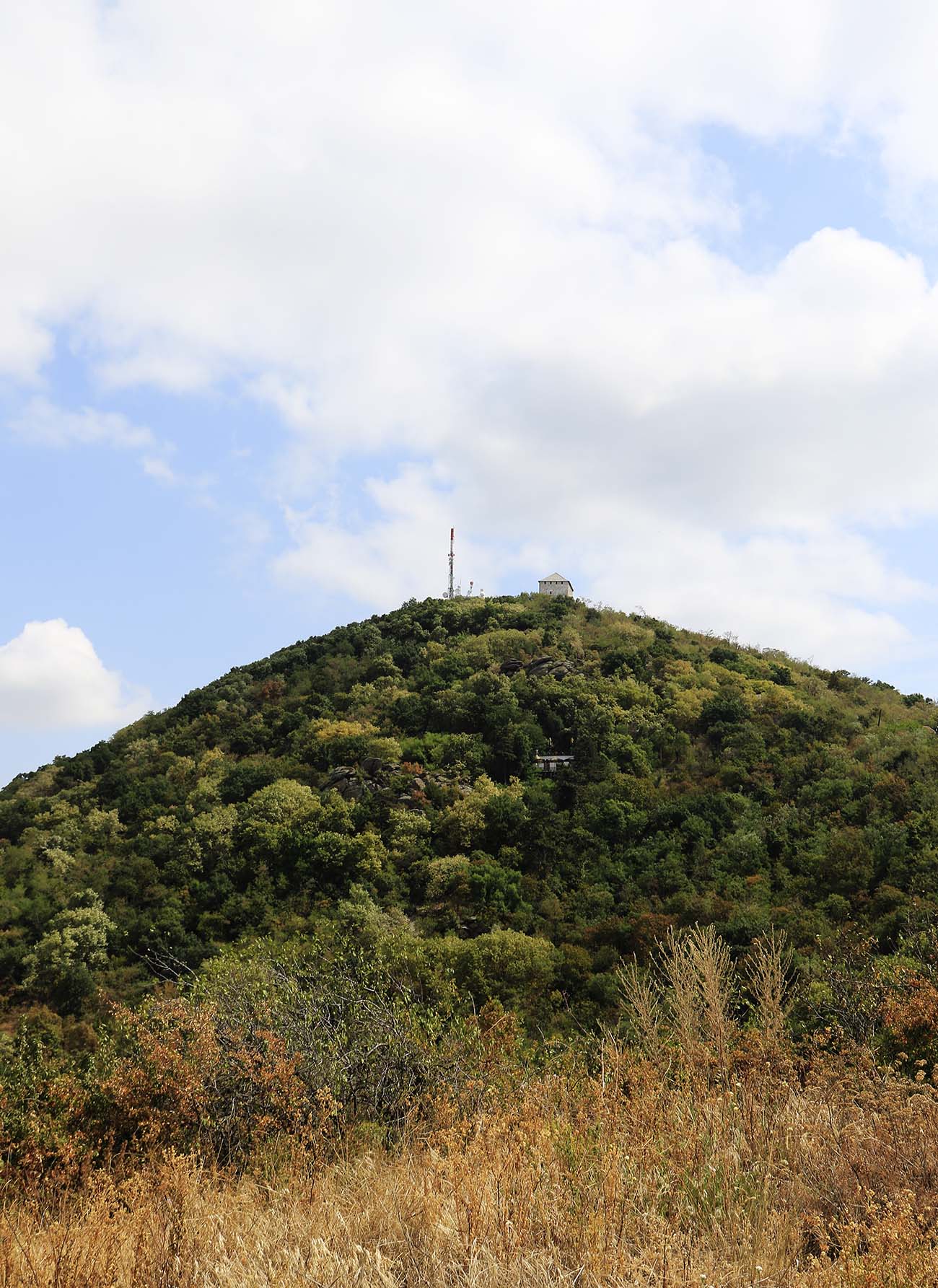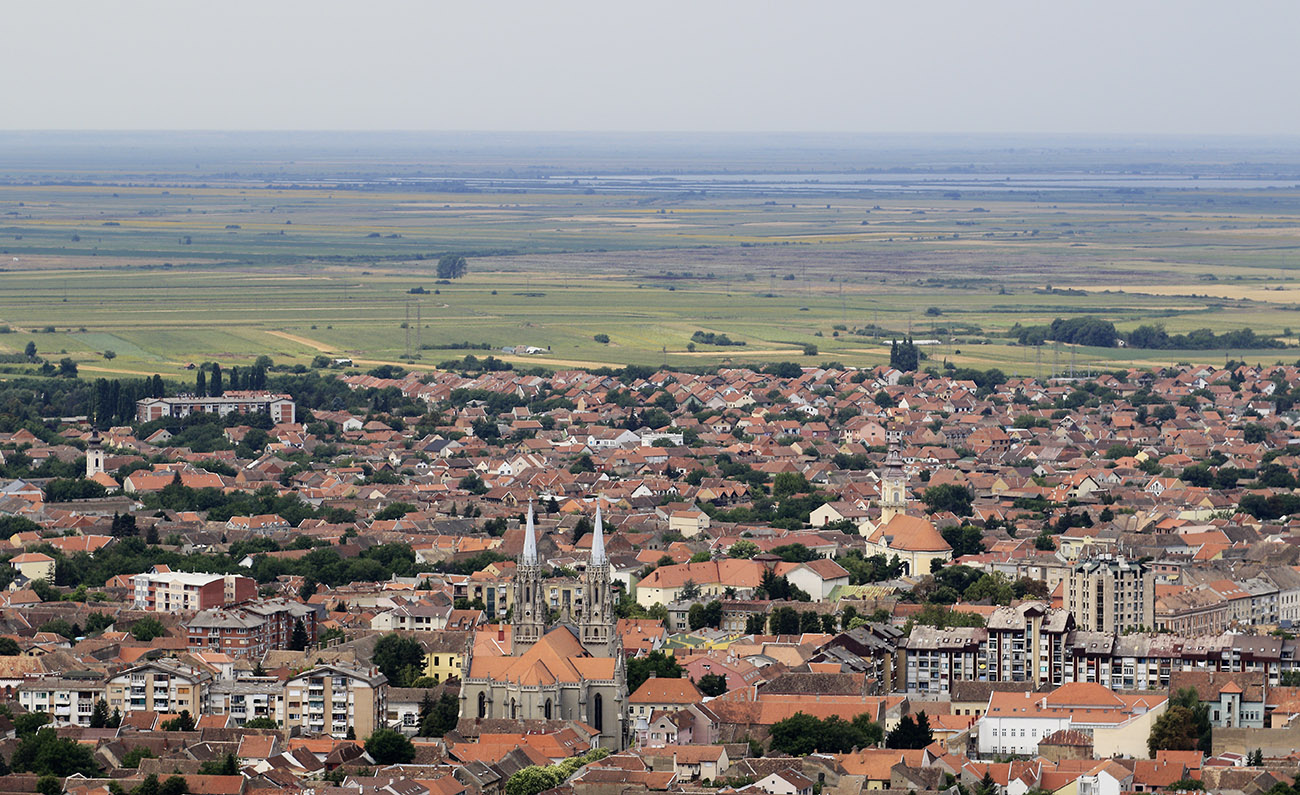 4. Visit the Orthodox church of St. Teodor of Vršac on the hill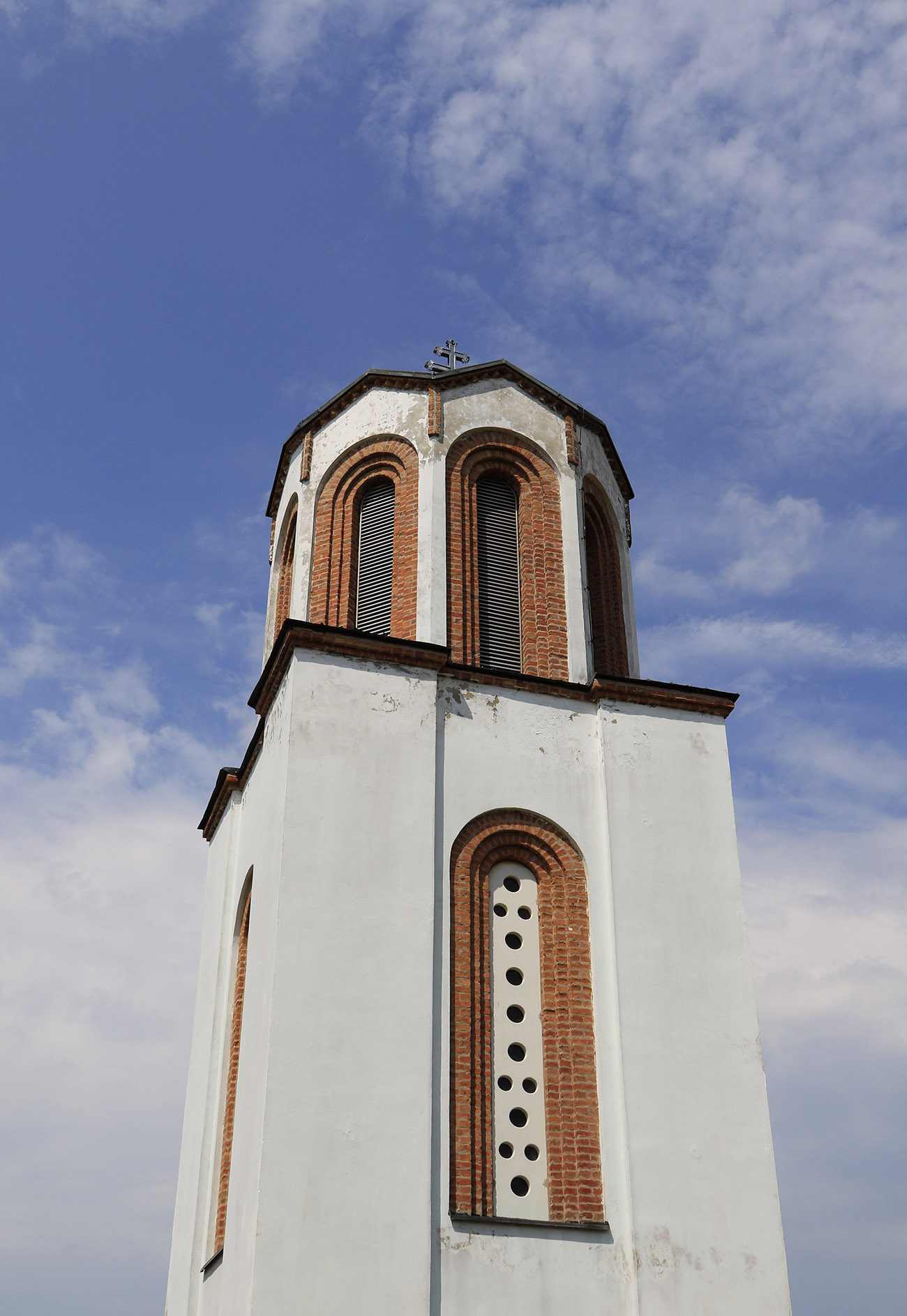 5. Explore Vršac tower – the symbol of the city, on very top of the hill, built in 15th century. From there, you can also observe the para-gliders flying above the city.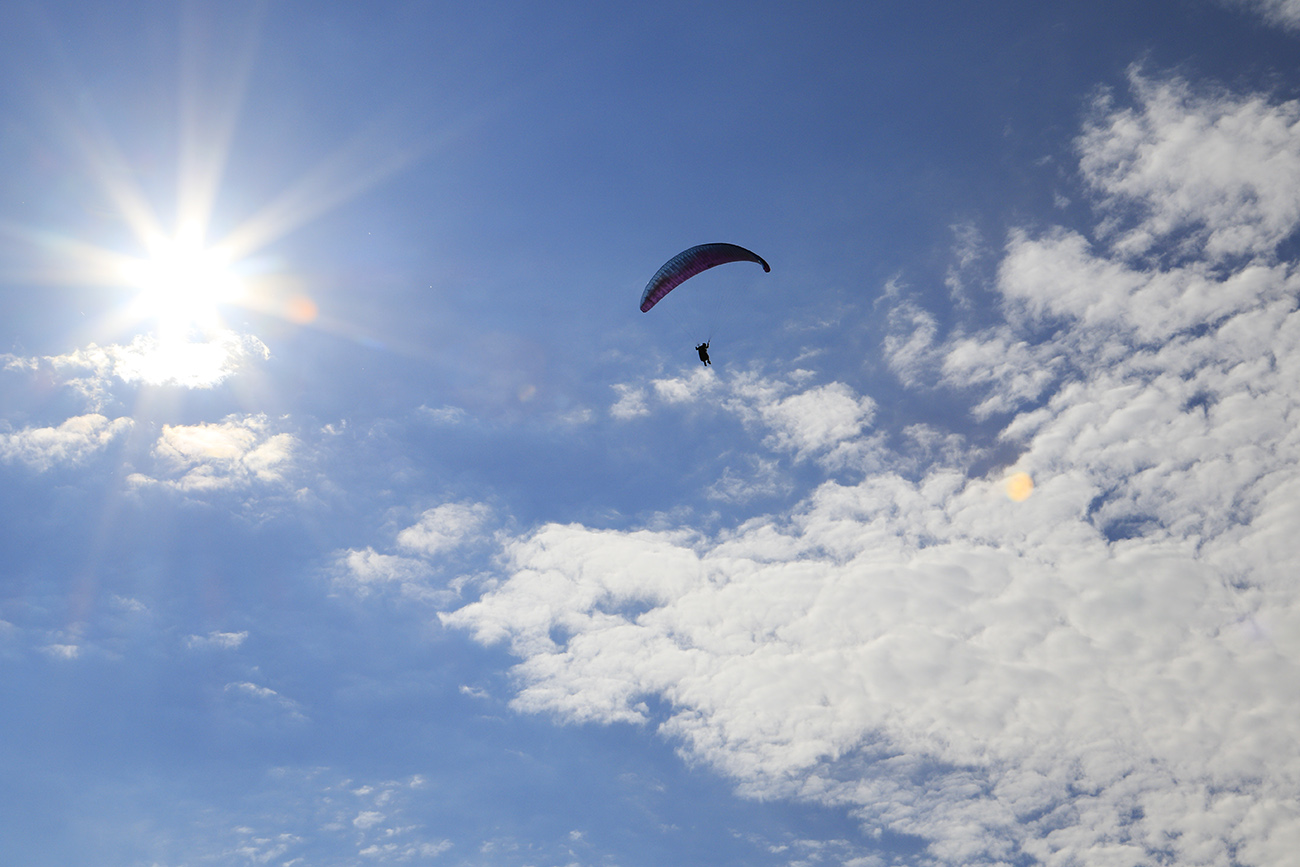 6. Have lunch in Ethno Restaurant Dinar, decorated as an old Serbian country household, with authentic furniture. It is very beautiful inside and due to top quality local specialties, very affordable prices and great service, it might be quite difficult to find a table here. We recommend you to try veal or lamb (in Serbian "teletina ispod sača") slowly baked in a special ceramic dish, so that the meat turns very tender and juicy. It is served with potatoes. Also smoked carp is a great choice for the ones fond of fish.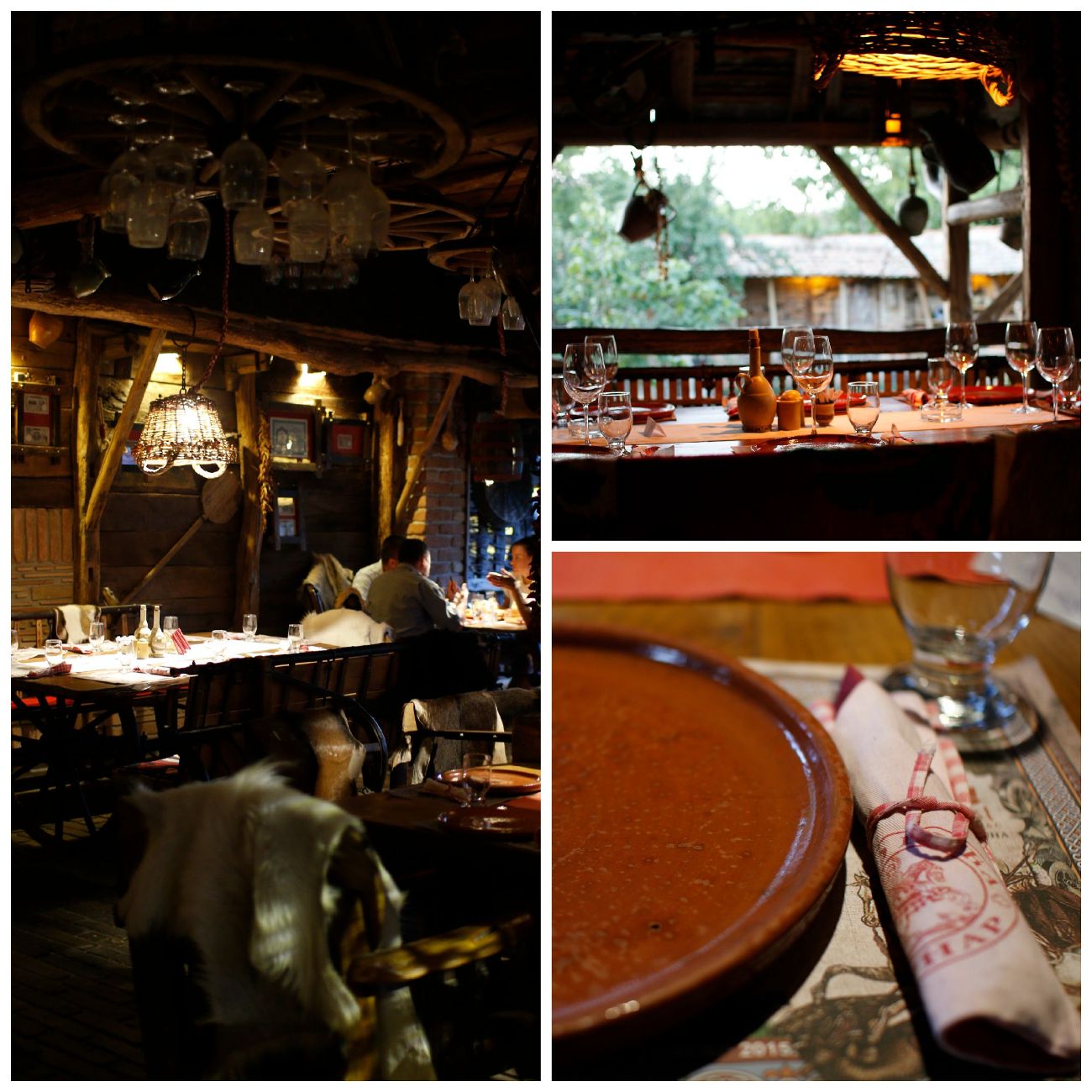 Thanx a lot for stopping by!