Escaping the city heat (it was above 40 degrees in Belgrade), my friend Maja and I headed to Arandjelovac, a city in central Serbia, around 80 km away from Belgrade. Our decision was quite spontaneous and we drove there late in the afternoon, so we didn't have enough time to visit more sights nearby. Nevertheless our short adventure was lots of fun and we really enjoyed it! In today's post, I wanted to share a few of my favorite pictures with you and a few tips on how to make the most of a few hours in this lovely city.
1. Take a few pictures in front of the hotel "Staro zdanje". Unfortunately, the hotel is closed, but the building is very beautiful and perfect location for some cool photo session.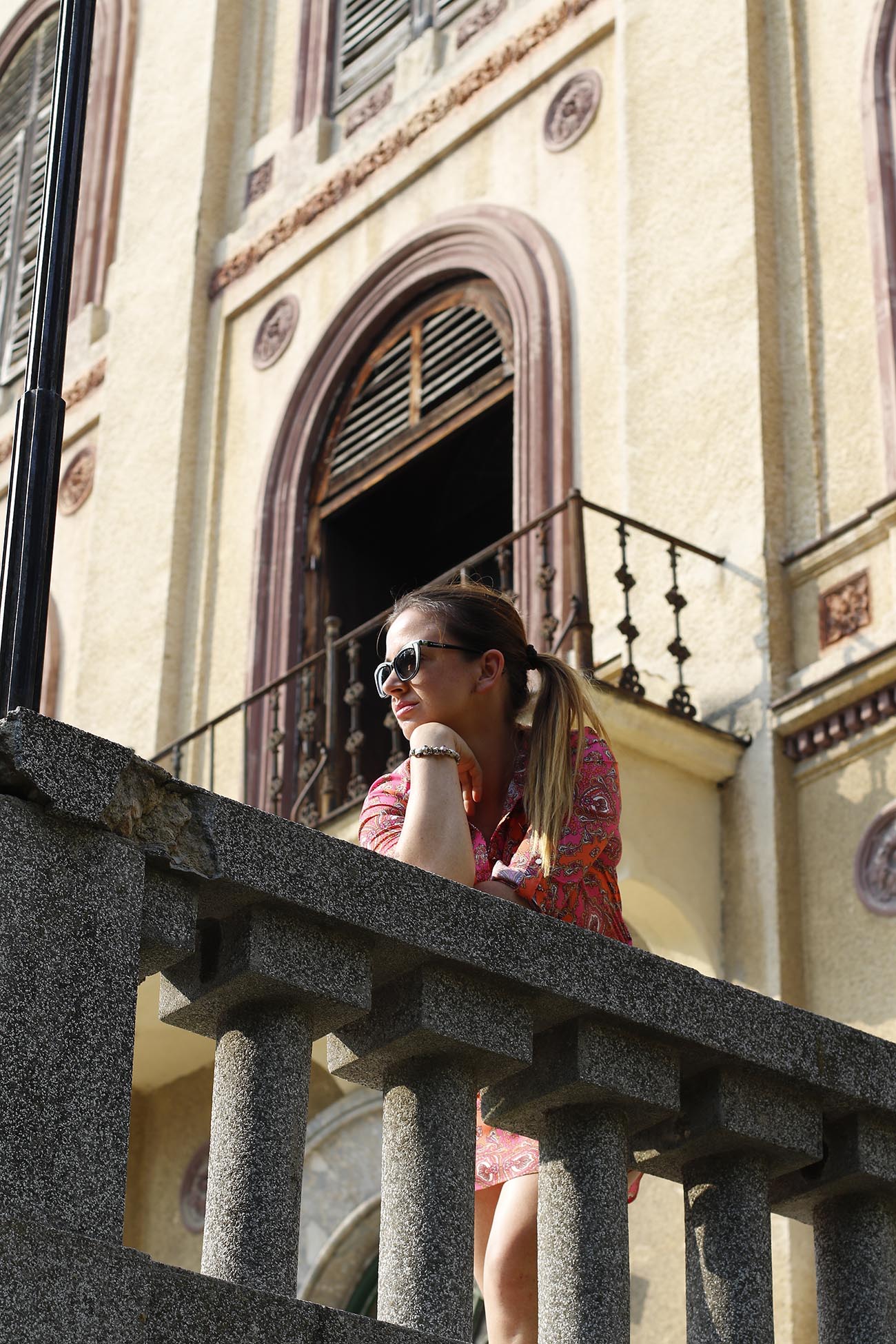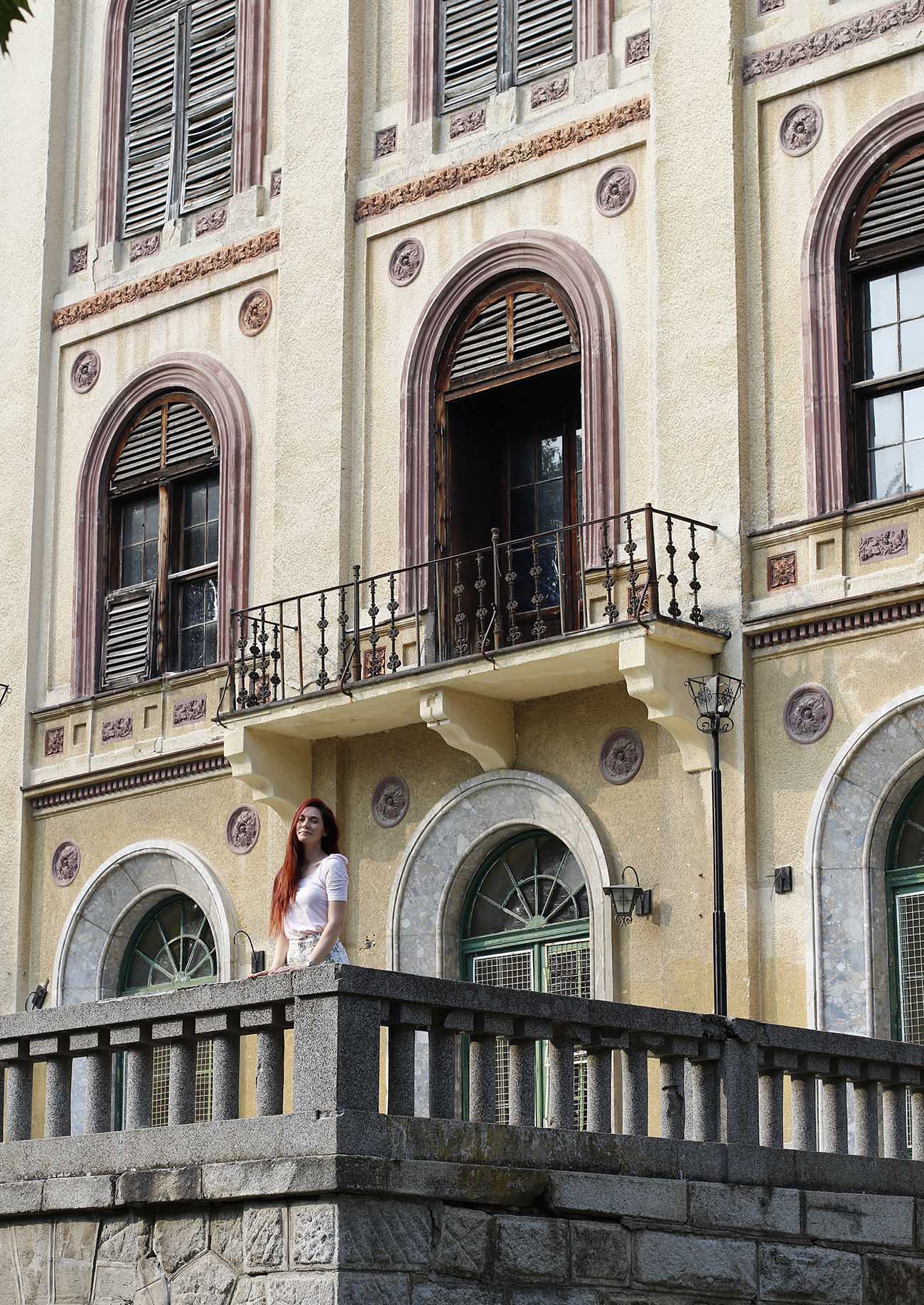 2. Walk around the gorgeous park of Bukovicka Spa, where you can see many nice white sculptures.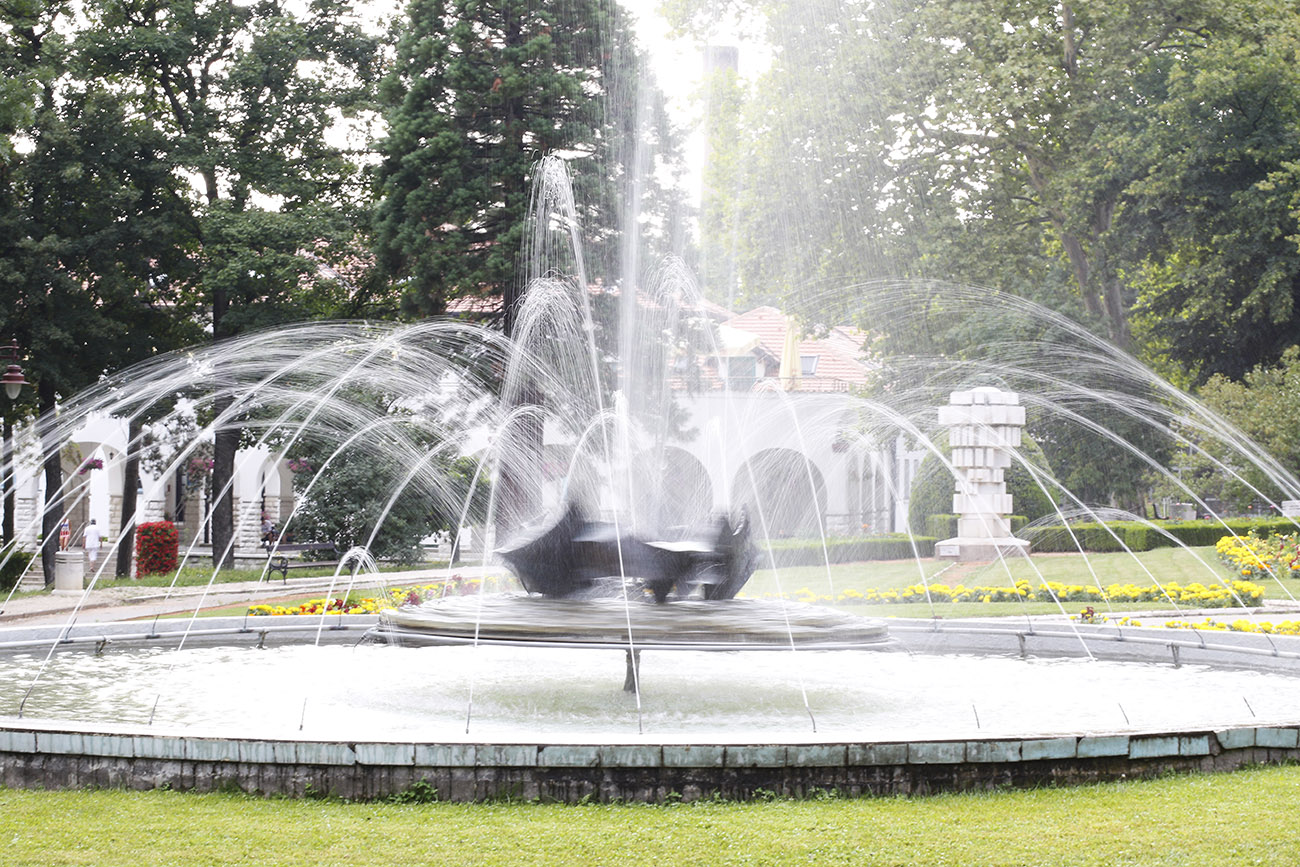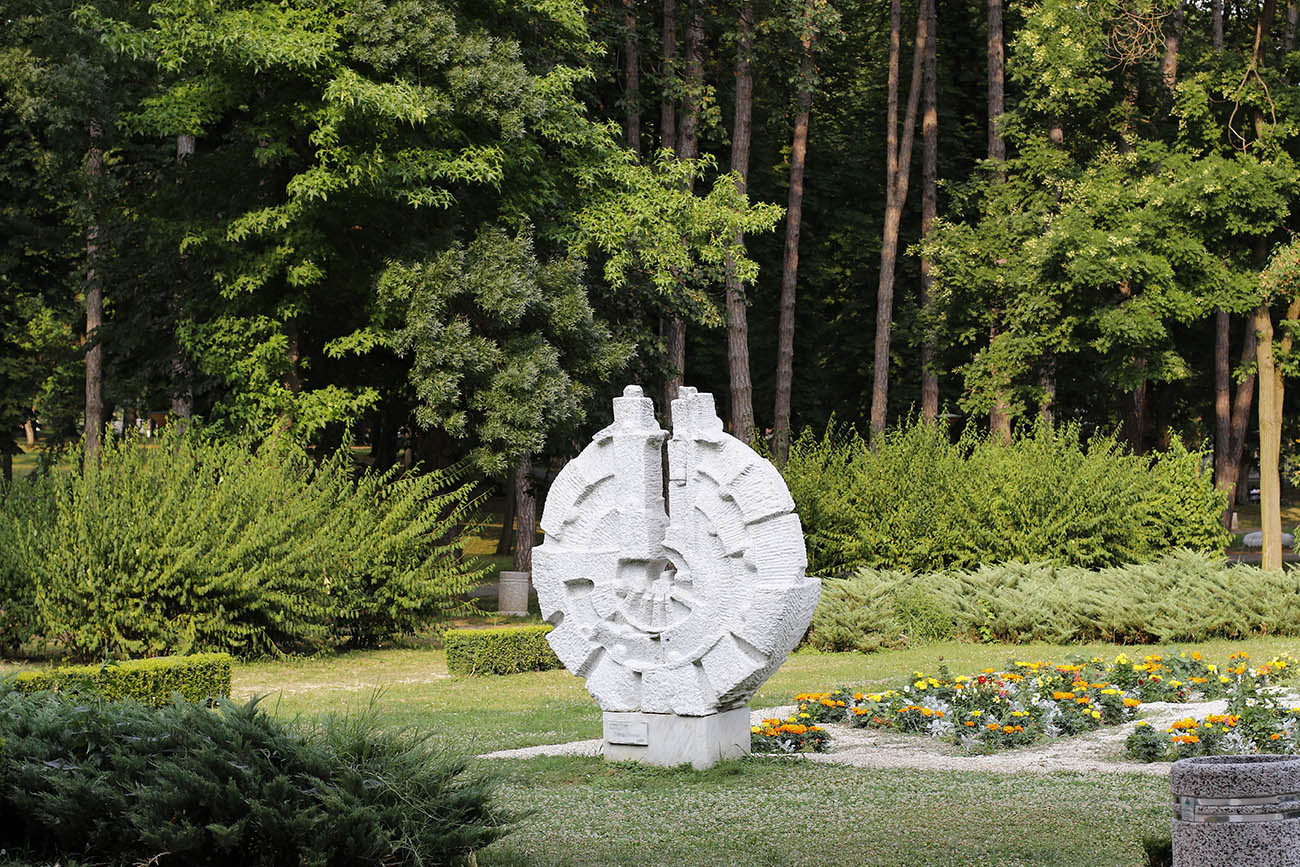 3. Drive around and explore the hidden treasures of Bukulja mountain, such as the lake Garasi. The lake is not suitable for swimming, but it is ideal for the angling lovers, since it is full with fish.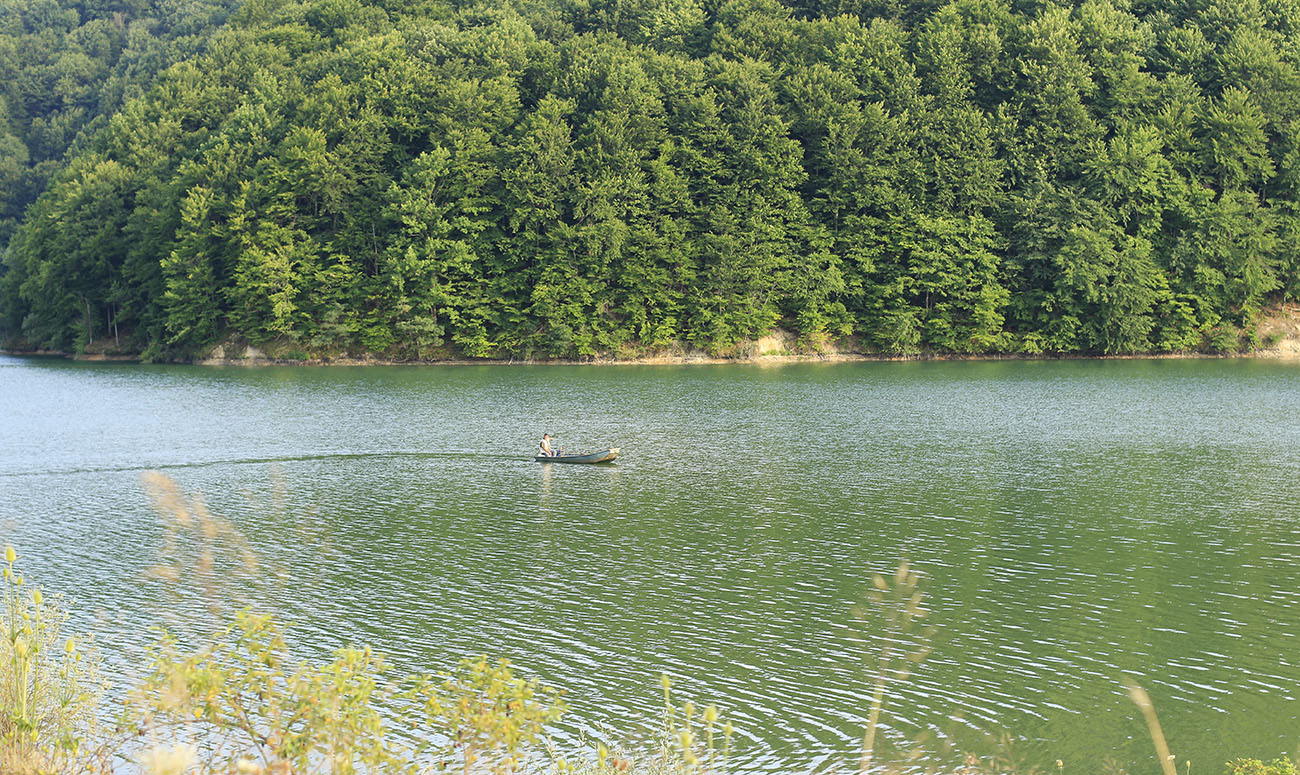 4. Head to the peak of Bukulja mountain and enjoy the stunning views over Arandjelovac and the surroundings.