Hello everyone!
How is your summer going so far? We left Vienna weeks ago, heading for Belgrade, our home city where we will be spending the holidays. We have traveled a lot so far all over the world, but we never really explored our home country. So that is what we planned for this year! 🙂 Besides Vienna posts, during the summer we will be sharing travel posts from Serbia, along with some other travel destinations we have visited so far.
For our daily adventures, follow us on Instagram! 🙂
We are wishing you a wonderful summer!
Hugs from Belgrade,
Una and Isi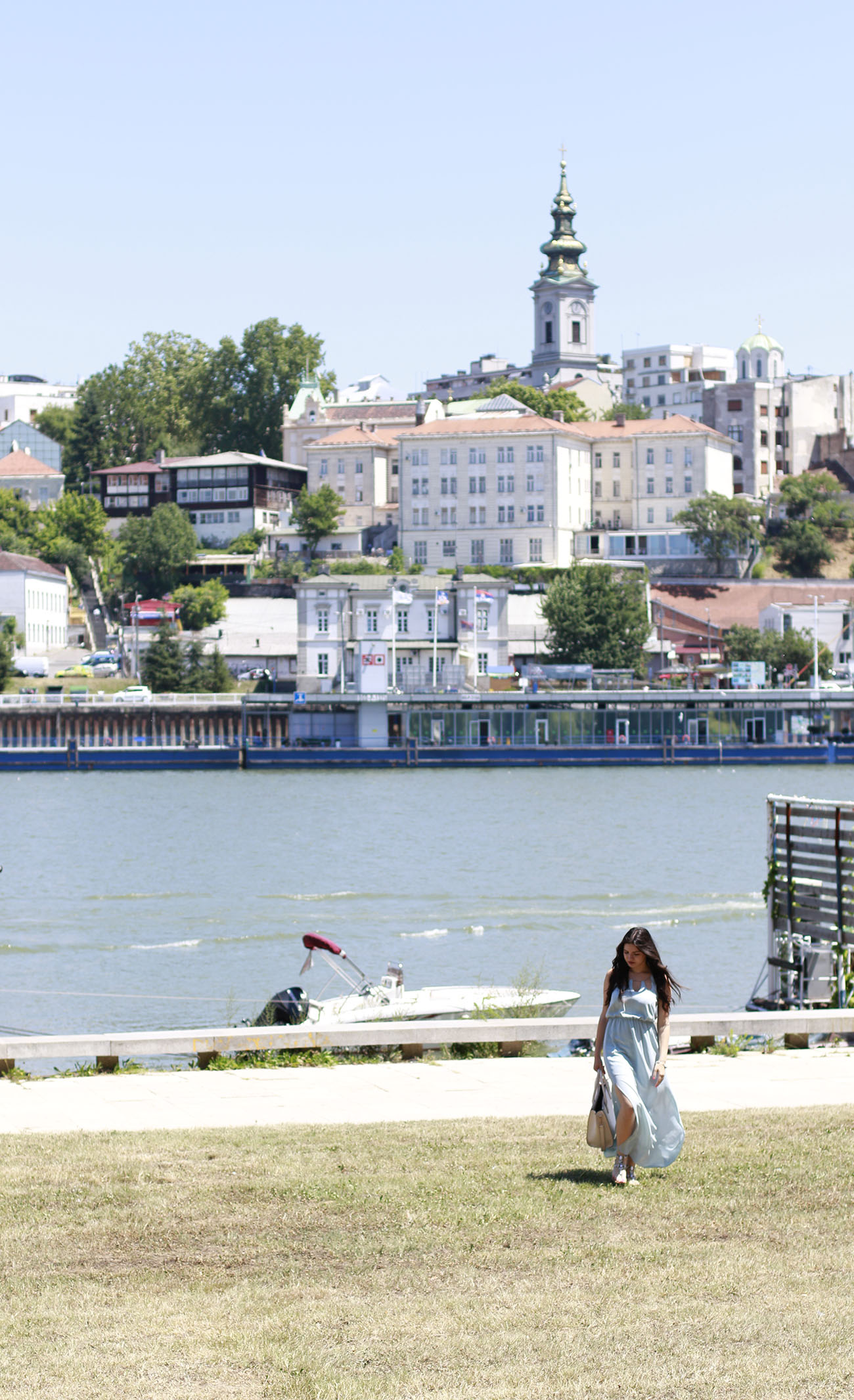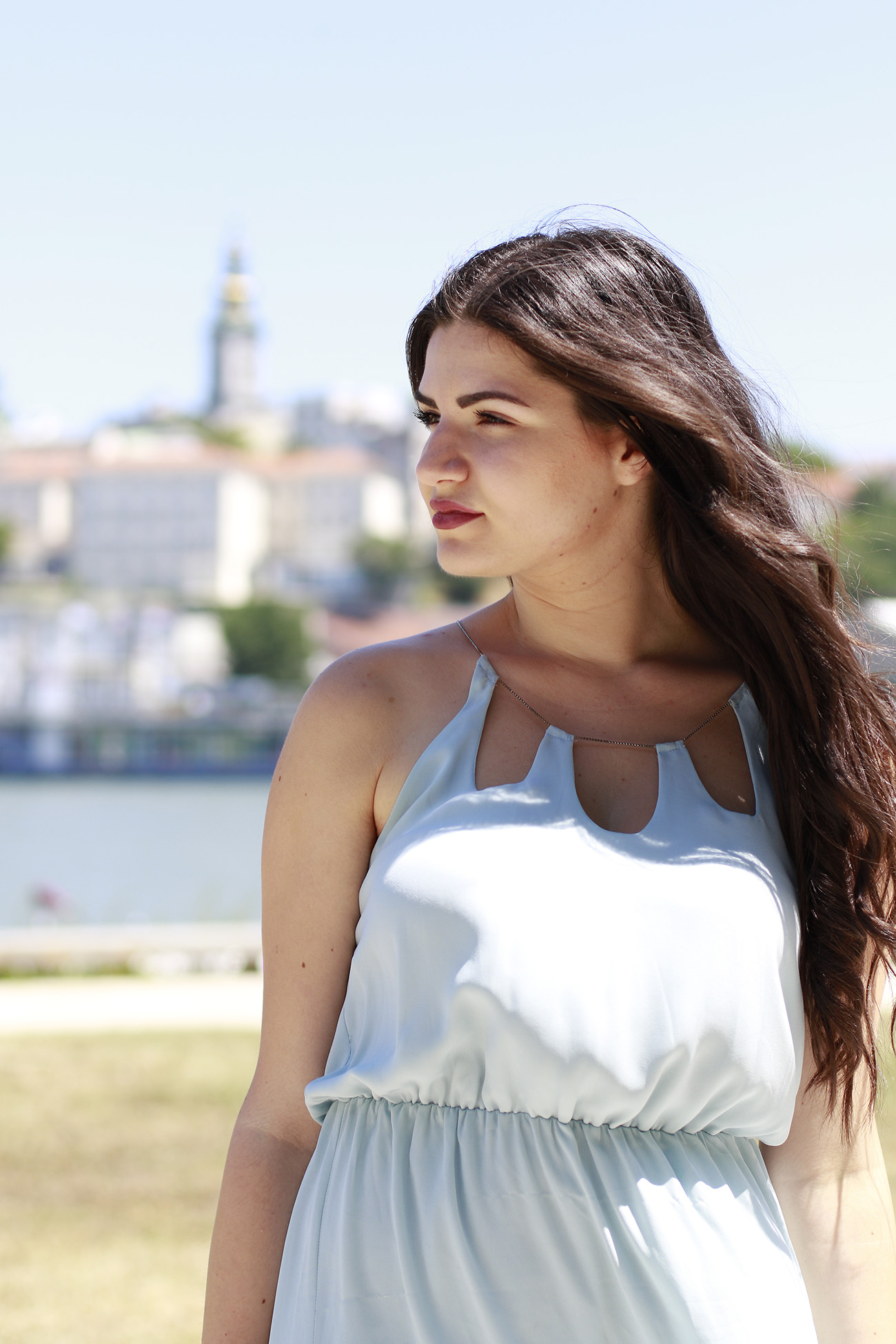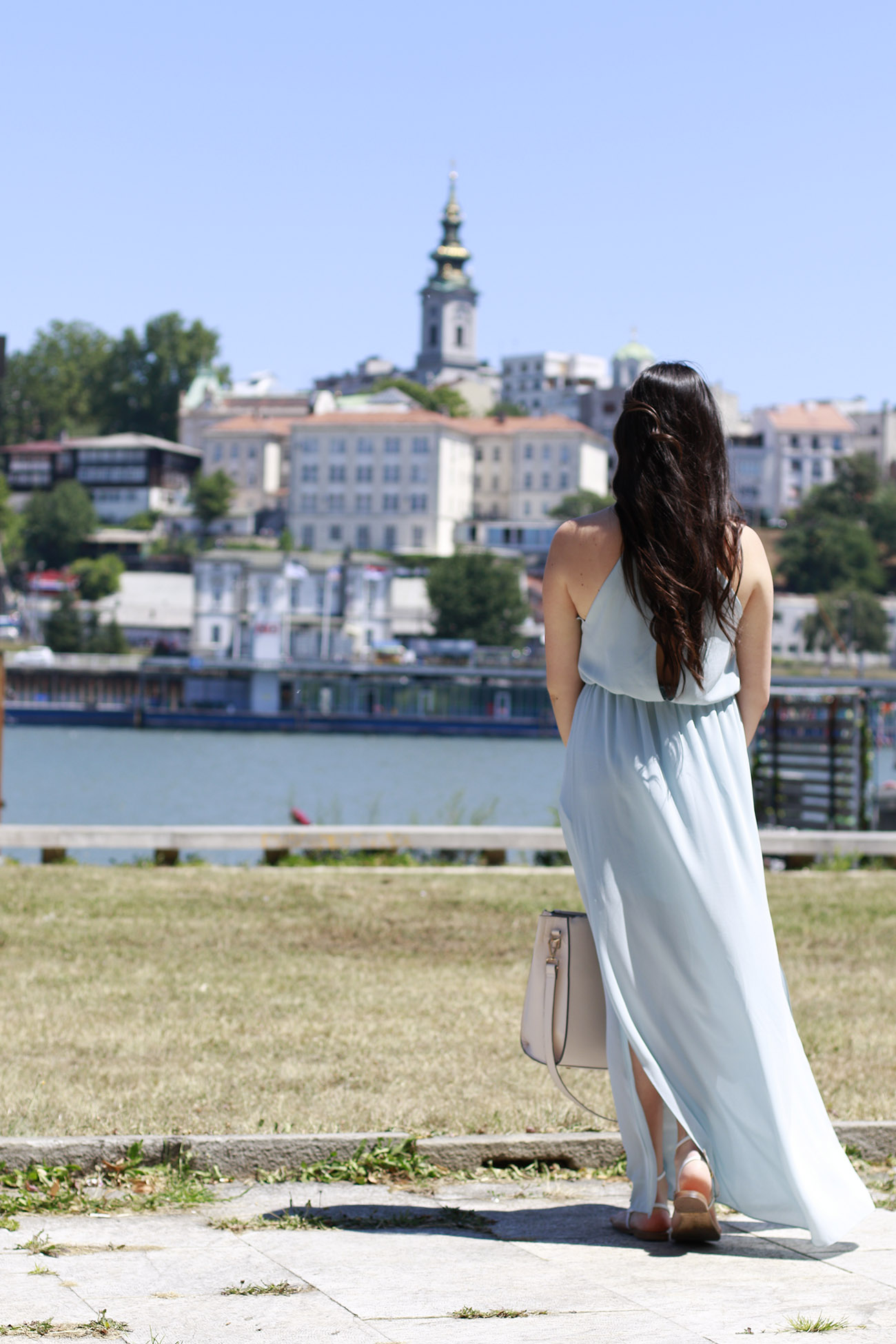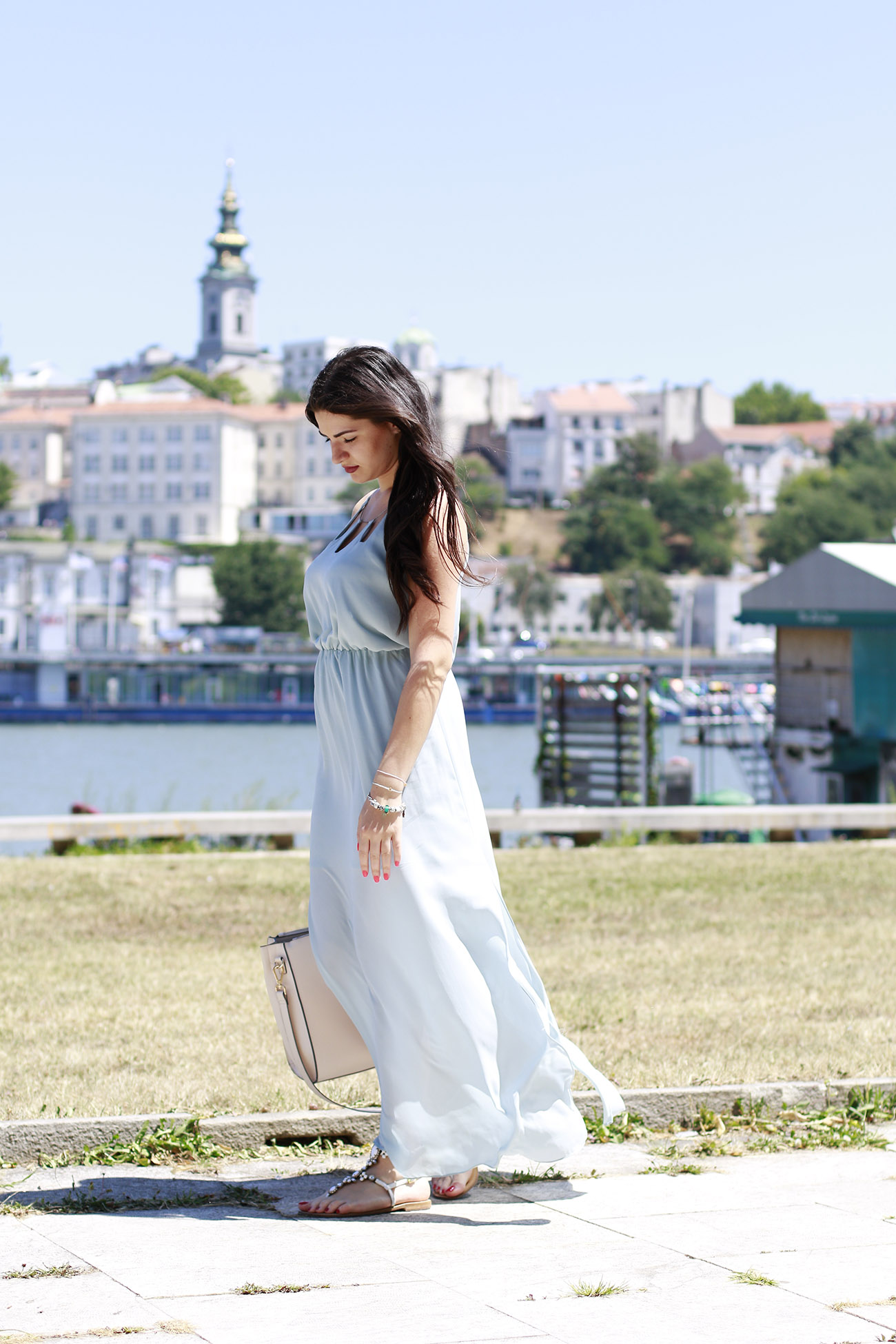 Isidora's outfit: Dress [Zara], Sandals [Cinti], Bag [H&M]