Hello everyone!
The new fashion post is finally here! We took these pictures in the garden surrounding the castle Franzensburg in Laxenburg, a little town nearby Vienna (a special post about this gorgeous place is coming soon so stay tuned 🙂 ).
White is probably my favorite color to wear, matches anything and makes your skin glow. The blouse was custom made according to the design of our lovely tailor Violeta and is one of mine and Una's favorite blouses ever. When it comes to accessories, this was the first time I wore my new Bliss by Iman bracelets. I really love their simplicity and elegance! They are easy to style and make a lovely addition to any outfit. Bliss by Iman bracelets are handmade, and you can find them online at www.blissbyiman.com, as well as on sale in two shops in Vienna – Wunderladen and Etagere shop.
I always appreciate handmade things, especially if this is done by lovely girls such as Iman and Stephanie. The bracelets are so thoughtfully packed, which make them ideal for a gift for someone dear to you. And also they look great next to some watch, this is how I will wear them next time.
Hope you had a great Saturday!
xoxo,
Isidora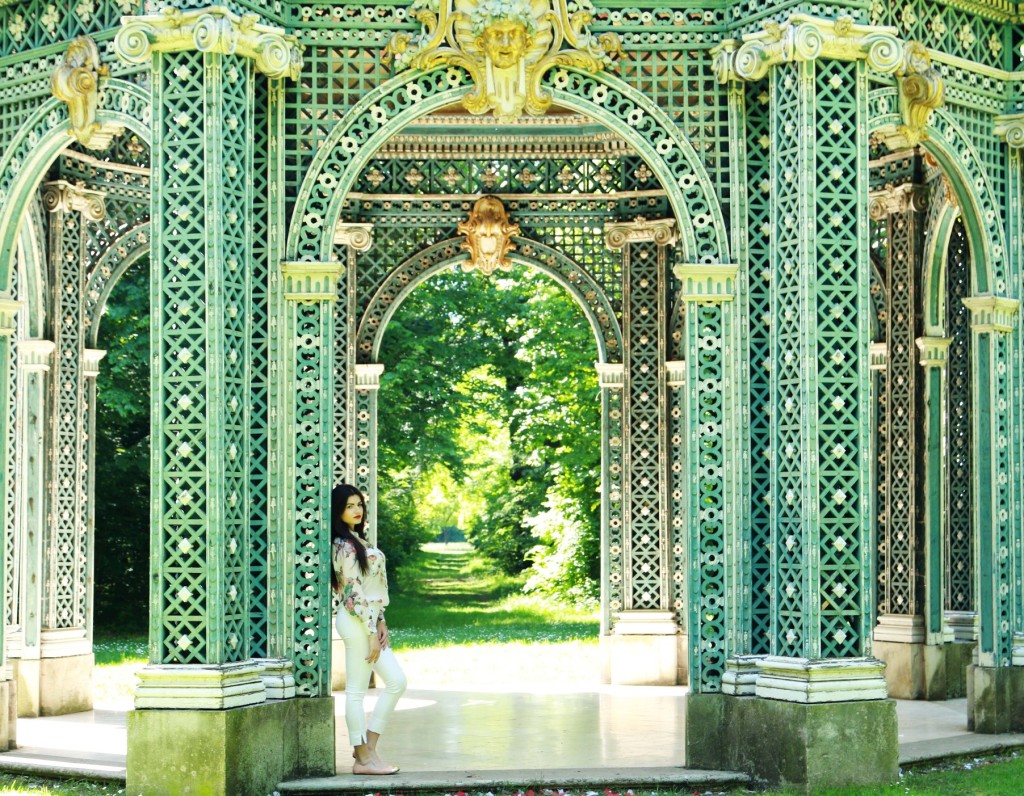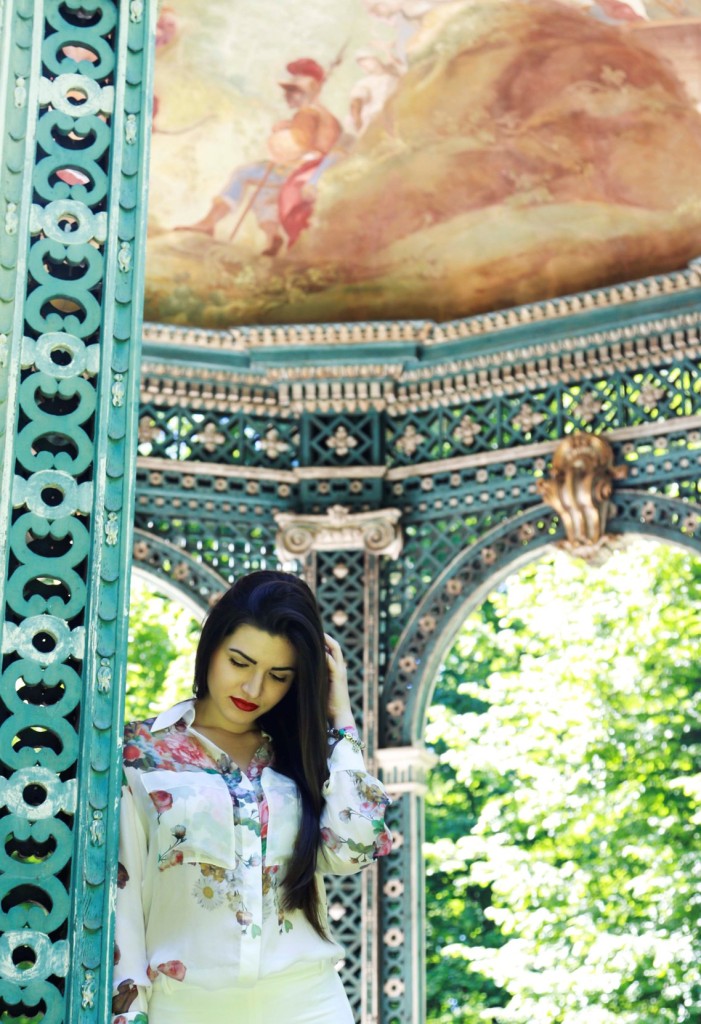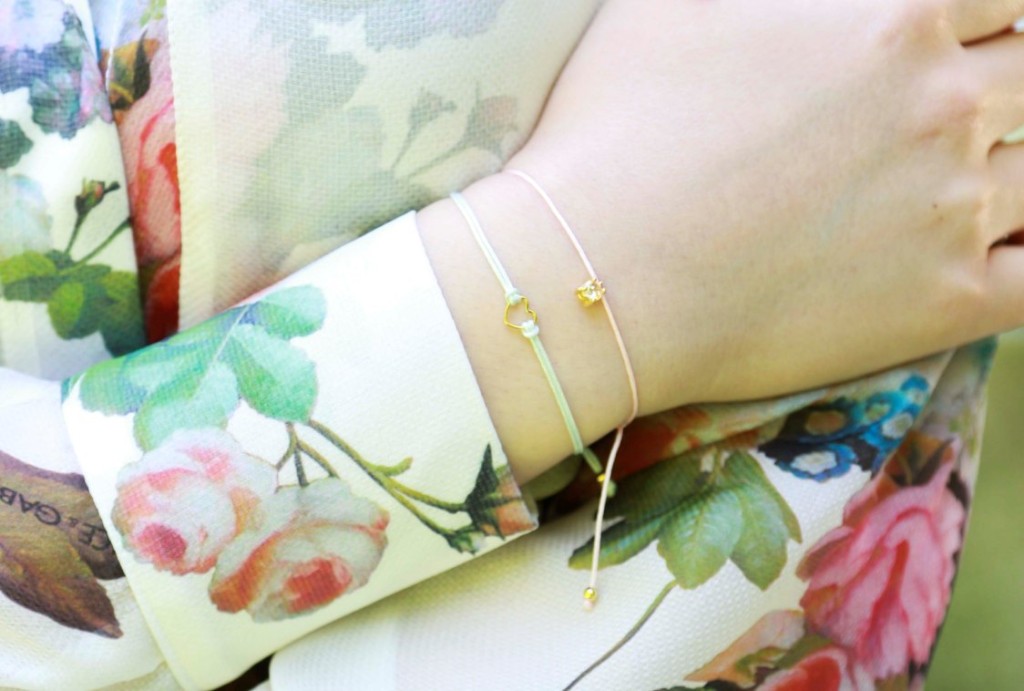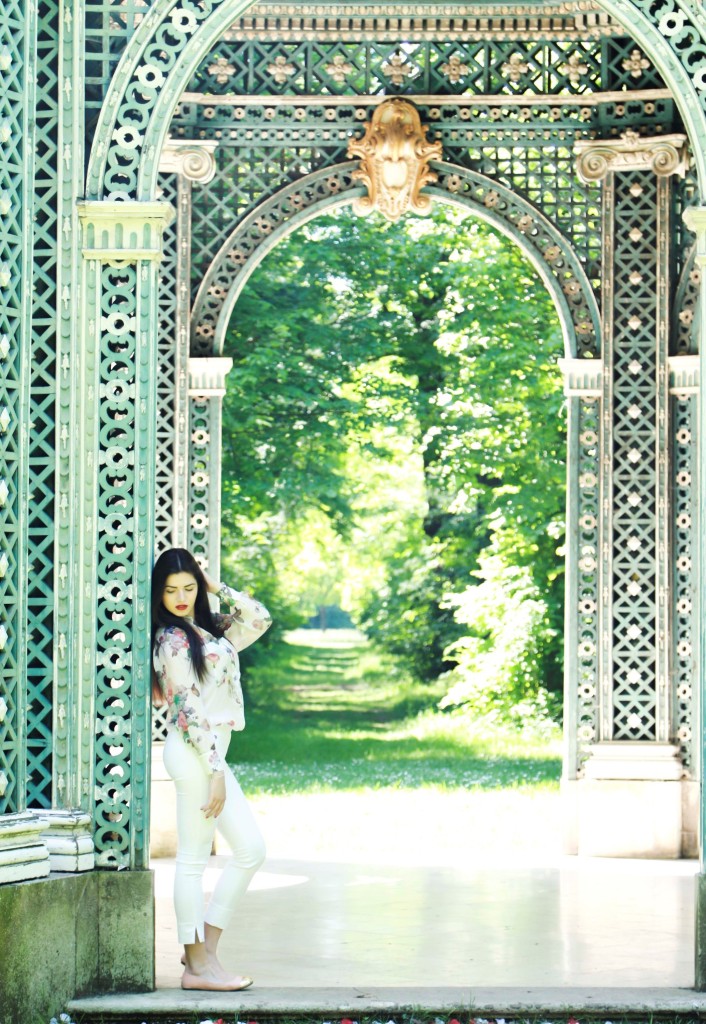 Outfit: Blouse (custom made – Dolce & Gabbana fabric), Pants (Zara), Bracelets (Bliss by Iman and Pandora)
Flats (No name, I bought them in Rome), Sunglasses (Ray Ban)
Thanx a lot for stopping by!