Colors of spring have painted Vienna! Everywhere you look there are gorgeous blossoming trees in most diverse shades of pink, the weather is warm and the scent of cherry blossom is in the air.
We were waiting for weeks for this gorgeous Magnolia in Votiv park to bloom and had to capture its beauty in an outfit post. Maybe our old readers remember the post from last year where i also wore a grey-pink combination? This is one of my all time favorite color combinations. So gentle and sophisticated. And I am so happy for finally finding a trench coat in this perfect shade of pink. It is from Esprit's spring collection and still available in stores (just like the soft grey dress underneath, ideal for this weather).
In case you still haven't, head to Votiv park to chill and enjoy the beauty of spring in Vienna, while the blossoms are still there. Wish they could last all year long! But maybe then we would not know to appreciate their extraordinary beauty.
xoxo,
Isidora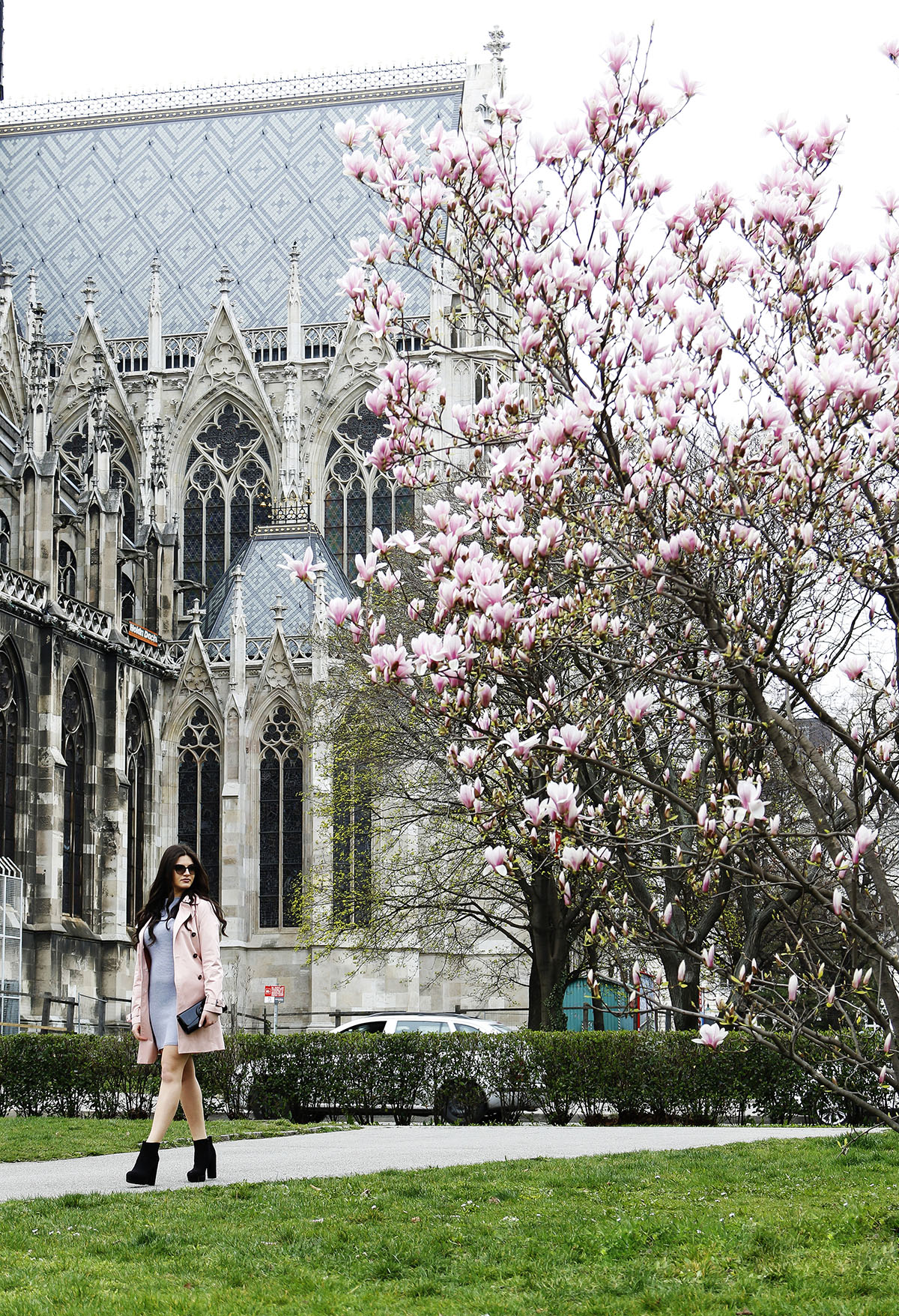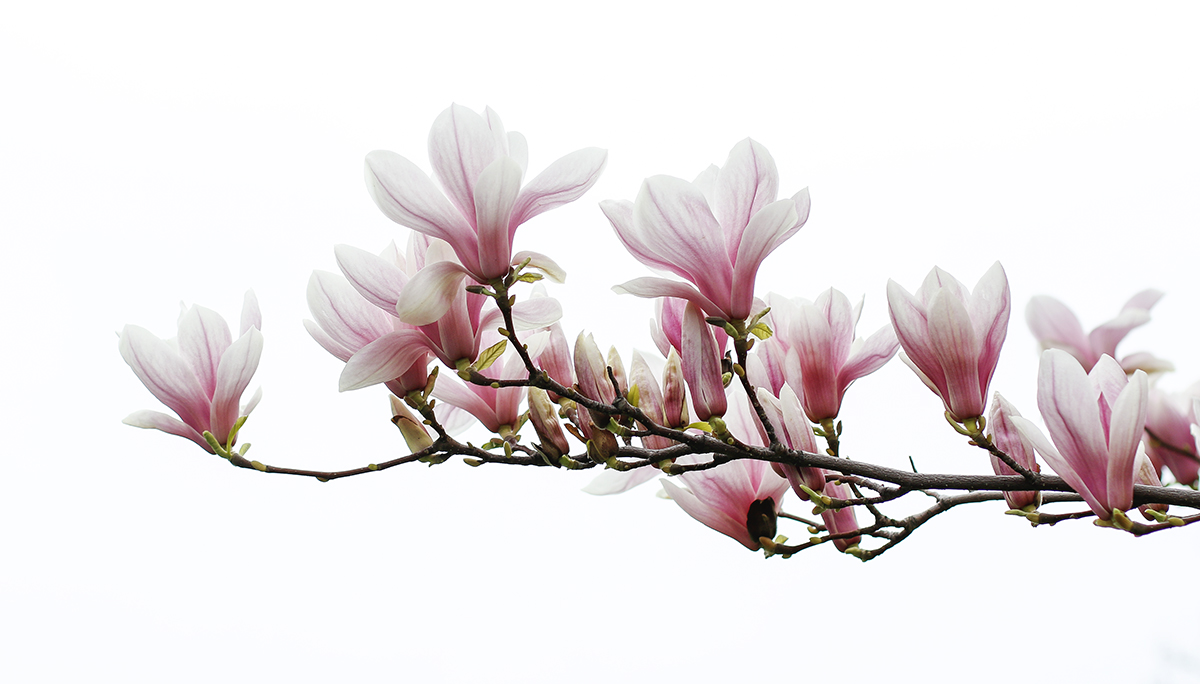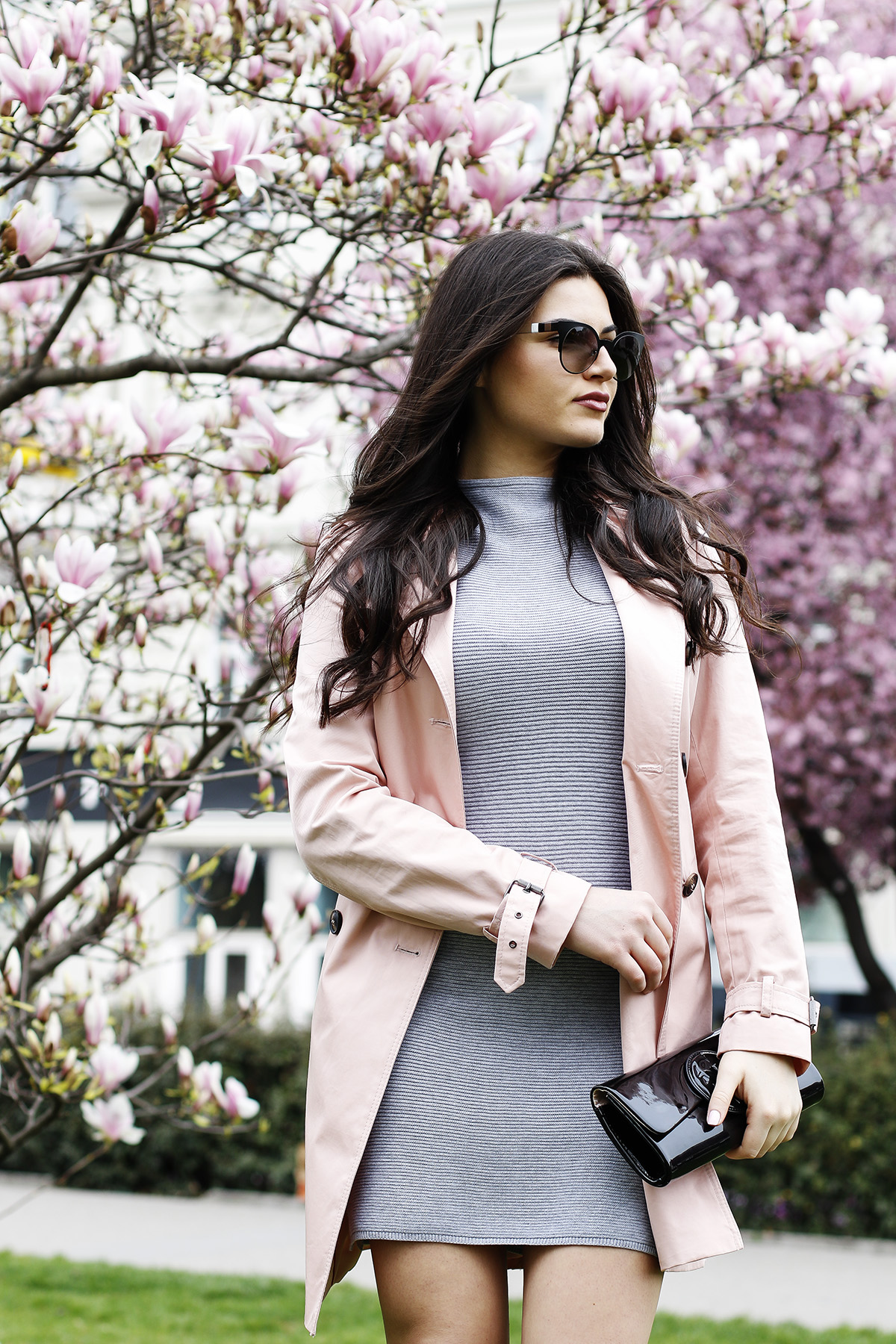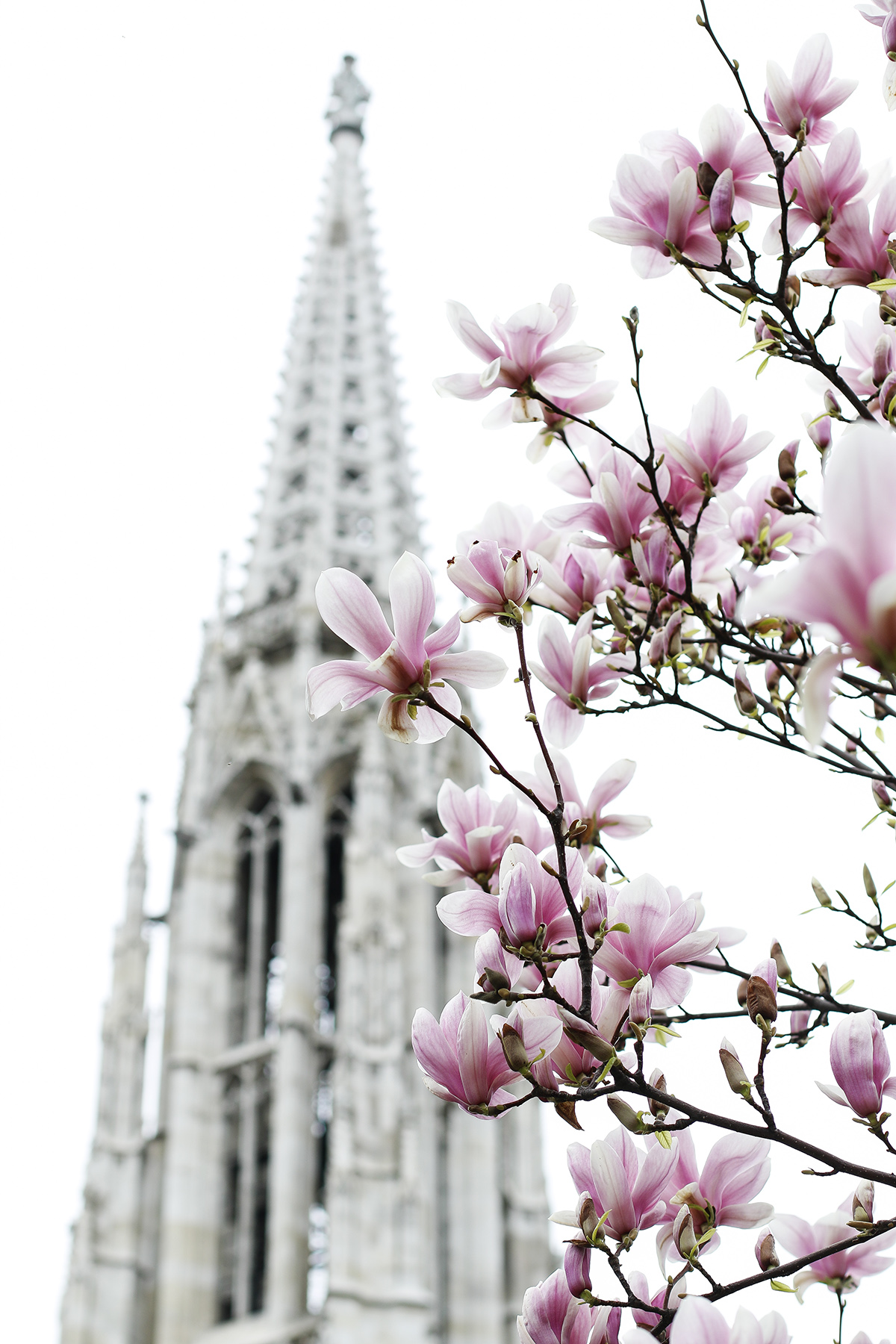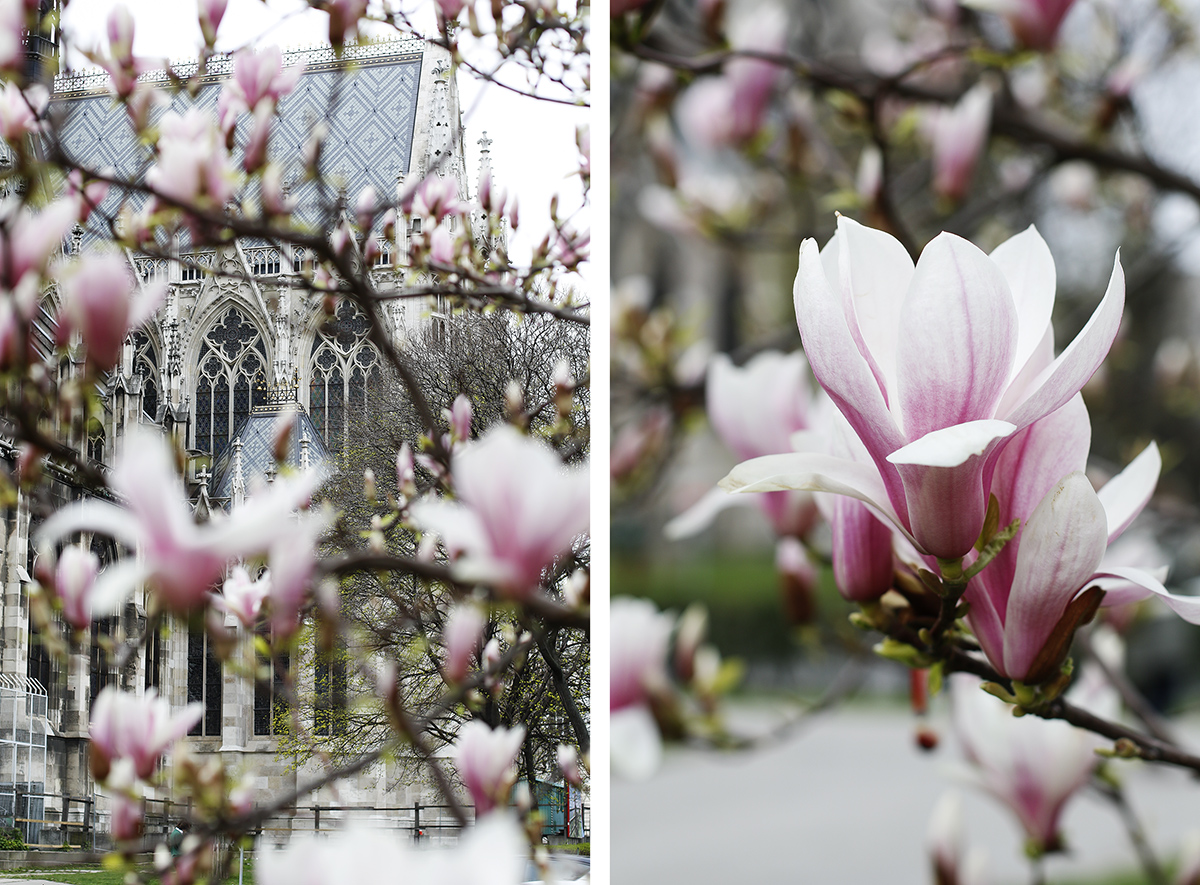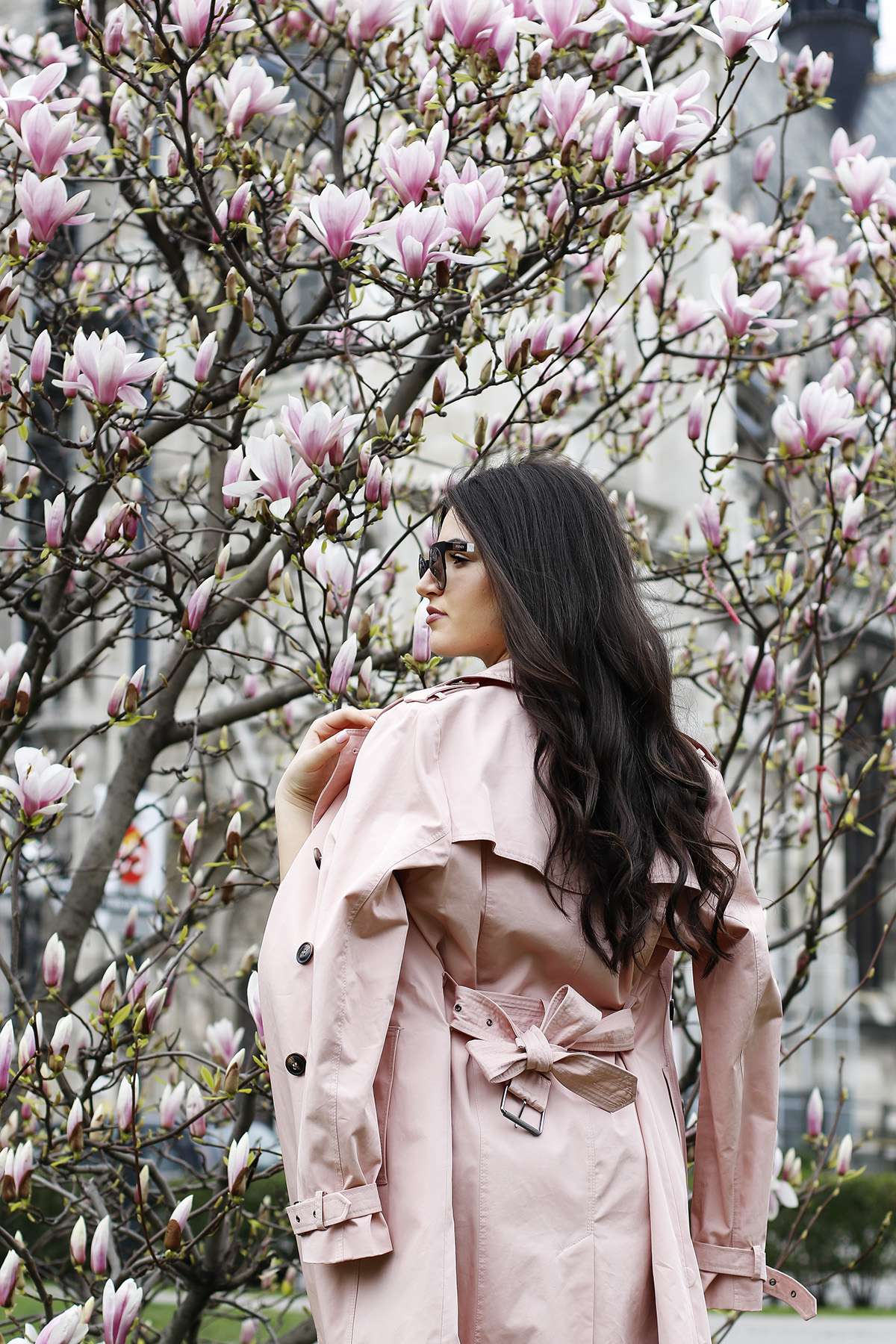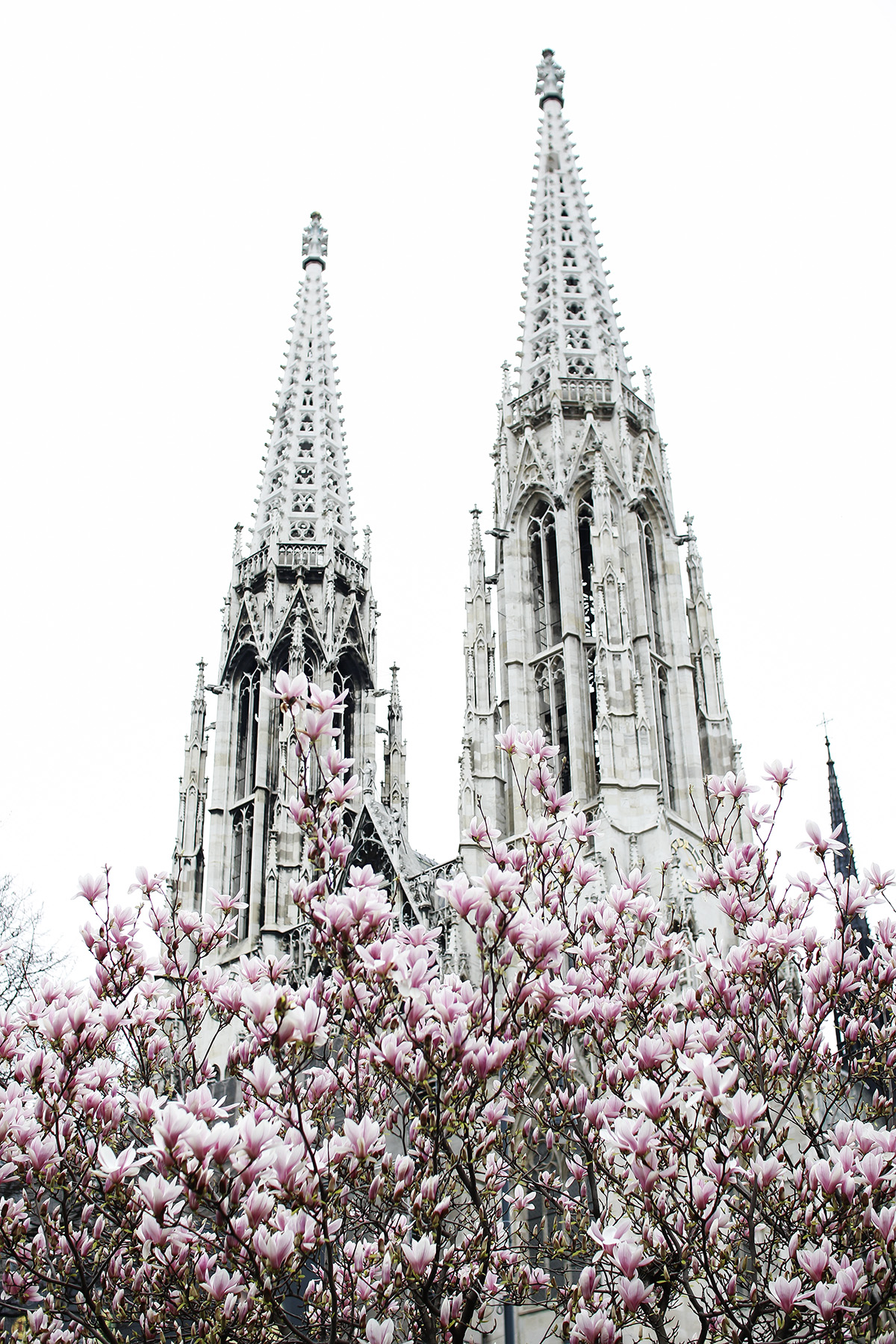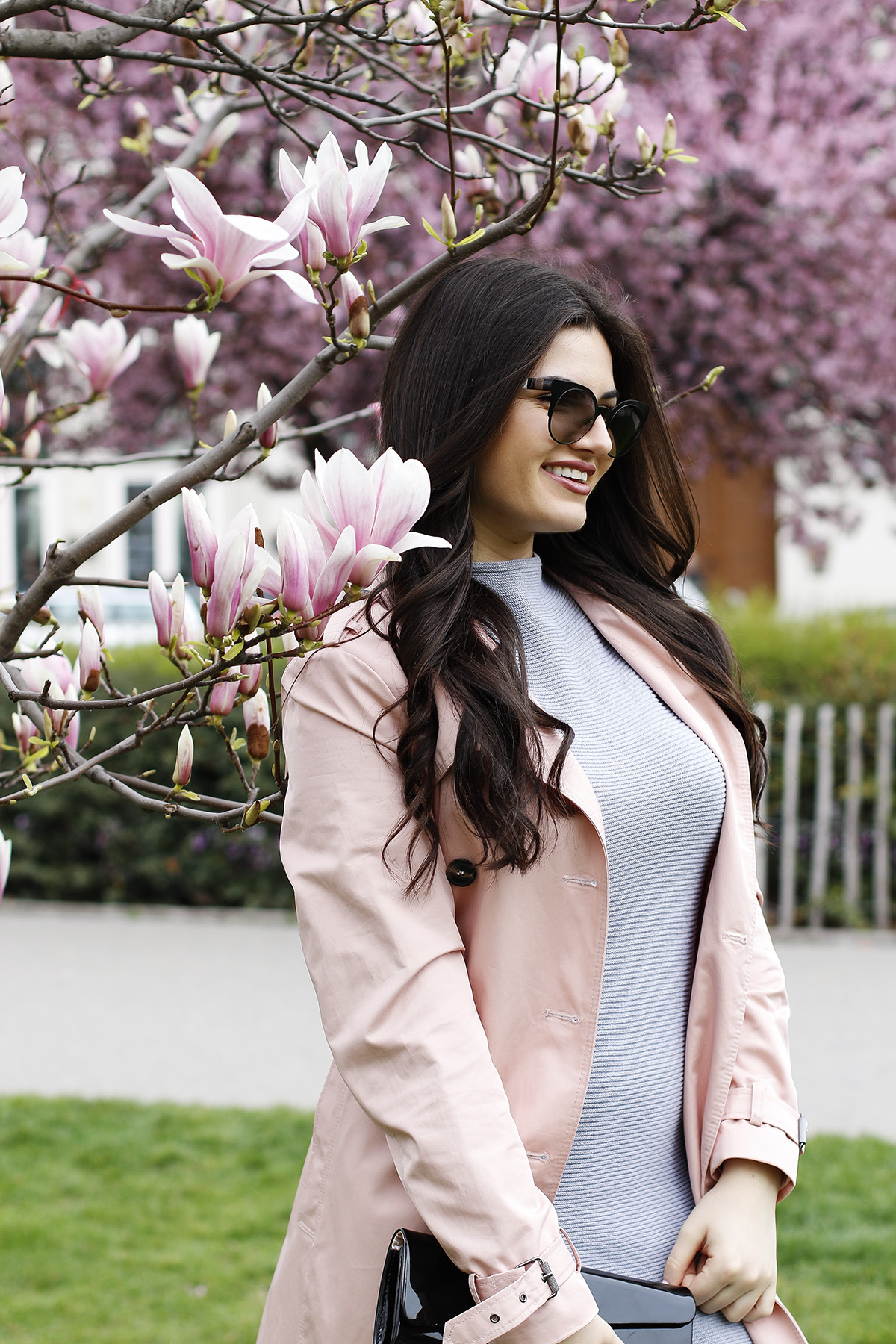 Isidora's Outfit: Trench coat (Esprit), Dress (Esprit), Clutch (Guess), Sunglasses (Fendi), Boots (H&M)