Viennese State Opera house one of the main sights and meeting points in Vienna, the place we pass by almost on a daily basis. Also if you are a tourist, you must have passed next to it, at least once. Maybe if you were in a rush, you haven't noticed that the Opera house conveys an authentic Viennese cafe-restaurant? We are taking you there today and sharing our review of a delicious Viennese breakfast at Cafe Oper Wien.
We don't visit traditional Viennese cafes quite often on our own, because they are an obligatory stop when we have visitors from abroad. Coffeehouses are the symbol of Vienna and it would be a sin not to visit at least one of them when you stop by. What we love the most about places like Cafe Oper Wien, is the classy atmosphere, that makes you feel the essence of the Viennese spirit. The interior of Cafe Oper Wien is very bright, simple and sophisticated, but what we liked the most when it comes to decoration, are definitely their marble tables. Yes, visual addicts like us, tend to lift the table cloth to check the photogenic potentials of the tables. But luckily for us, super friendly waiters at Cafe Oper Wien didn't mind our little photo session at all! 🙂
Sorry for distraction concerning marble tables, but we do think this is important to mention, for our readers who appreciate photogenic places as we do. 🙂 Getting back to the food, we had a very, very delicious breakfast for two. It contained a little bit of everything you need for a filling meal that keeps you full for a long time – eggs, cheese, ham (both great quality), smoked salmon, crispy buns, even croissants, jam, juice and warm drinks. Pink champagne was also included in our breakfast (in the menu the breakfast we had is actually called "champagne breakfast"), but we decided to skip it, since drinking before morning lectures is not really a smart decision. 😀 But we took a picture nevertheless, because we loved how it looked with that beautiful rose. 🙂 Talking about champagne, those of you who fancy it, should know that Cafe Oper Wien has a huge offer of high quality champagne. Before we conclude this extensive report (is it obvious that we are hungry at this moment, as we are writing this post?! but it is way too late to have a second dinner at this moment :D), we have to mention that we had an excellent hot chocolate at Cafe Oper Wien.  You see, the problem with hot chocolate in Vienna is that in most cases you will get a flavored milk – like a Nesquik, something with only a pinch of cocoa powder. We had it at so many places, and this one belongs to the top three.
To sum up, if you are looking for some place to experience or simply enjoy the Viennese coffeehouse atmosphere, Cafe Oper Wien is a great choice. The service and food were spot on, atmosphere pleasant and the central location is a big plus. Especially if you are a tourist, looking for a place to have some delicious food in the heart of the city, it doesn't get any easier to find Cafe Oper Wien.
Thanks a lot for reading!
xoxo,
Una and Isi
Cafe Oper Wien
Address: Opernring 2, 1010 Vienna
Opening times: Mo-Sat from 08-24h, Sunday and holidays from 09:30-24h
How to get there: U1/U2/U4 station Karlsplatz, exit Opera; or numerous trams which stop at Kaertnerring-Oper
Contact: Website, Facebook, Instagram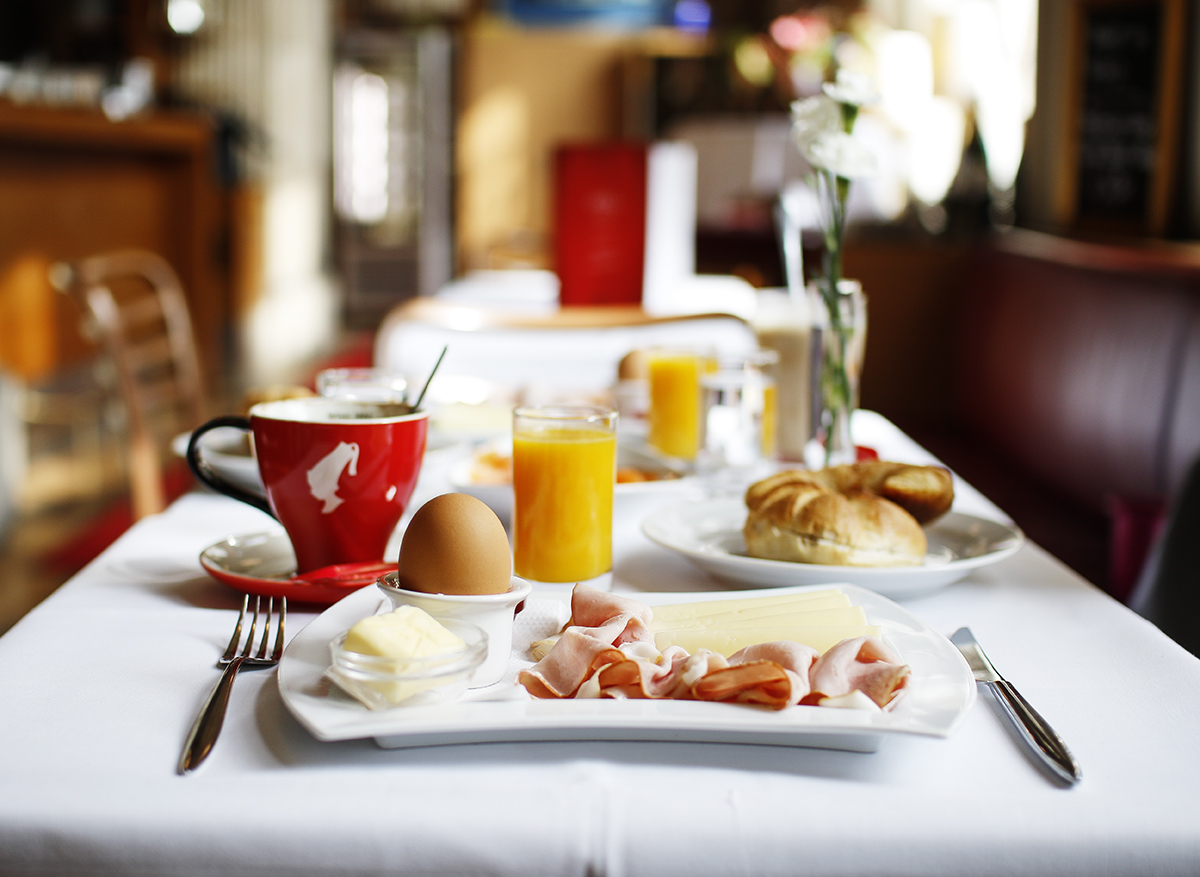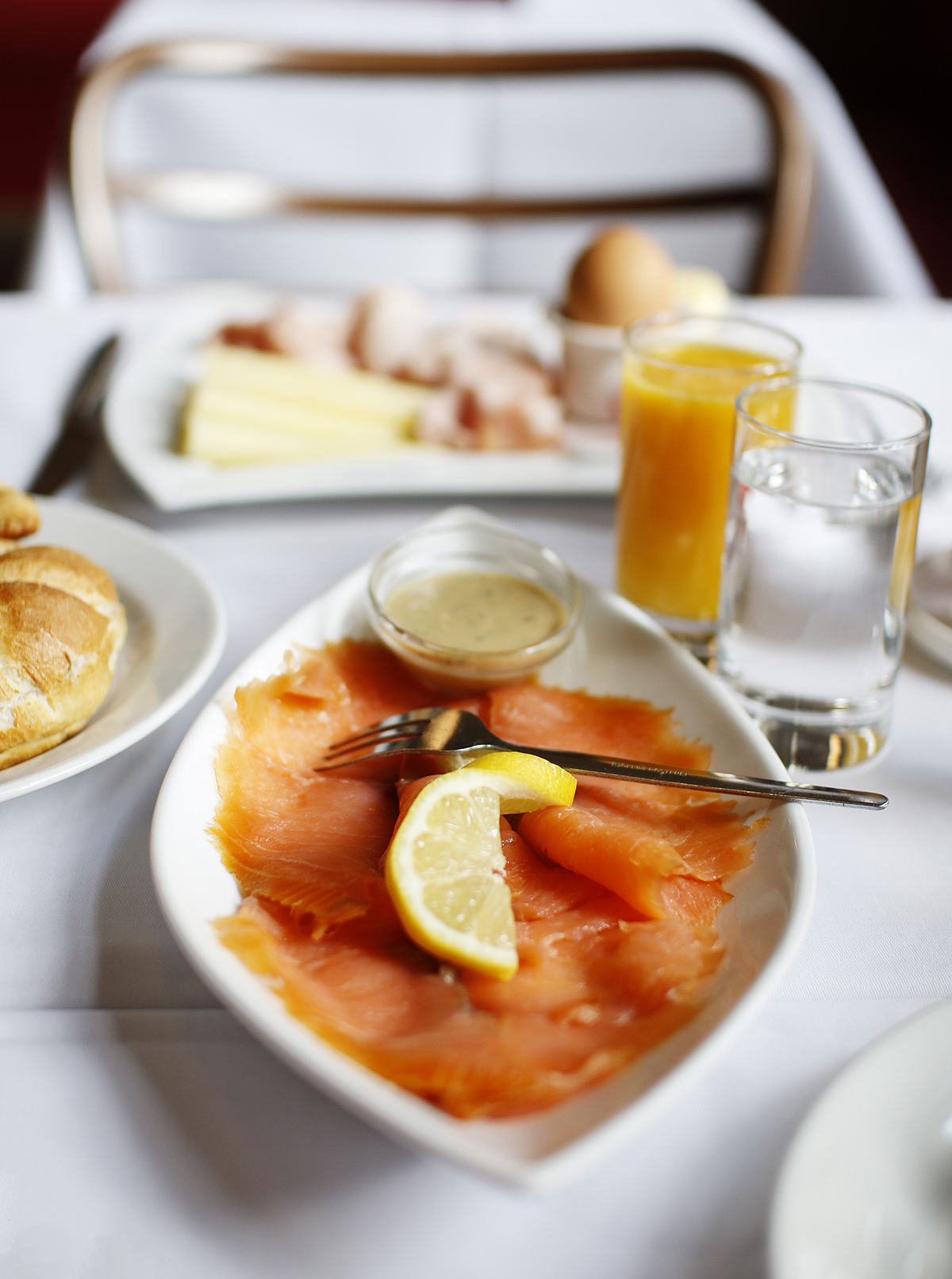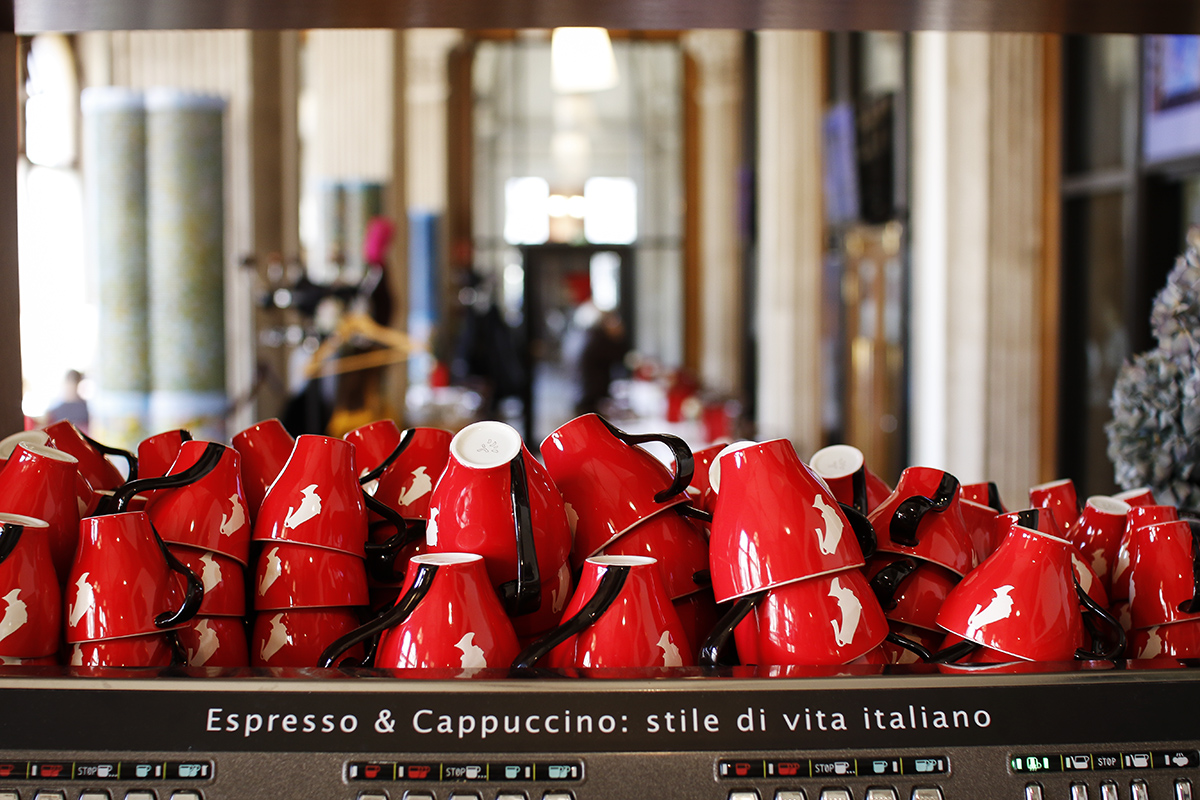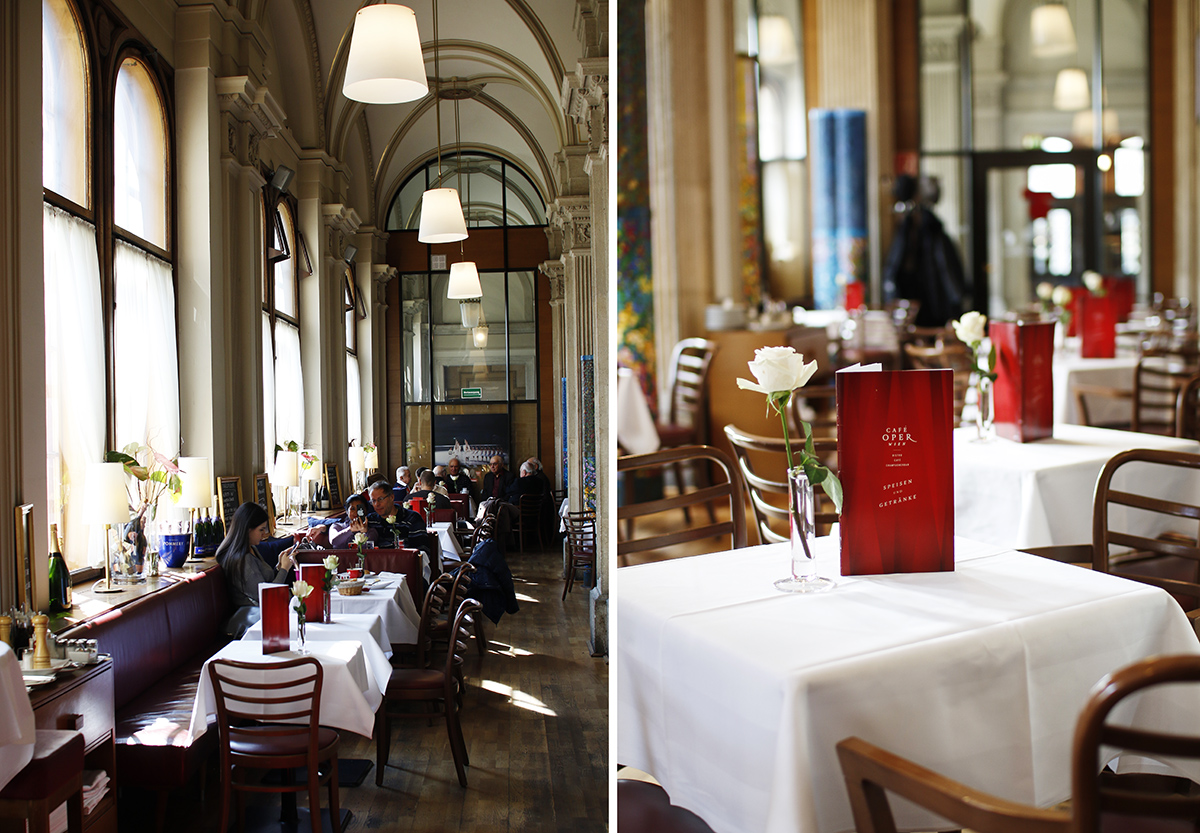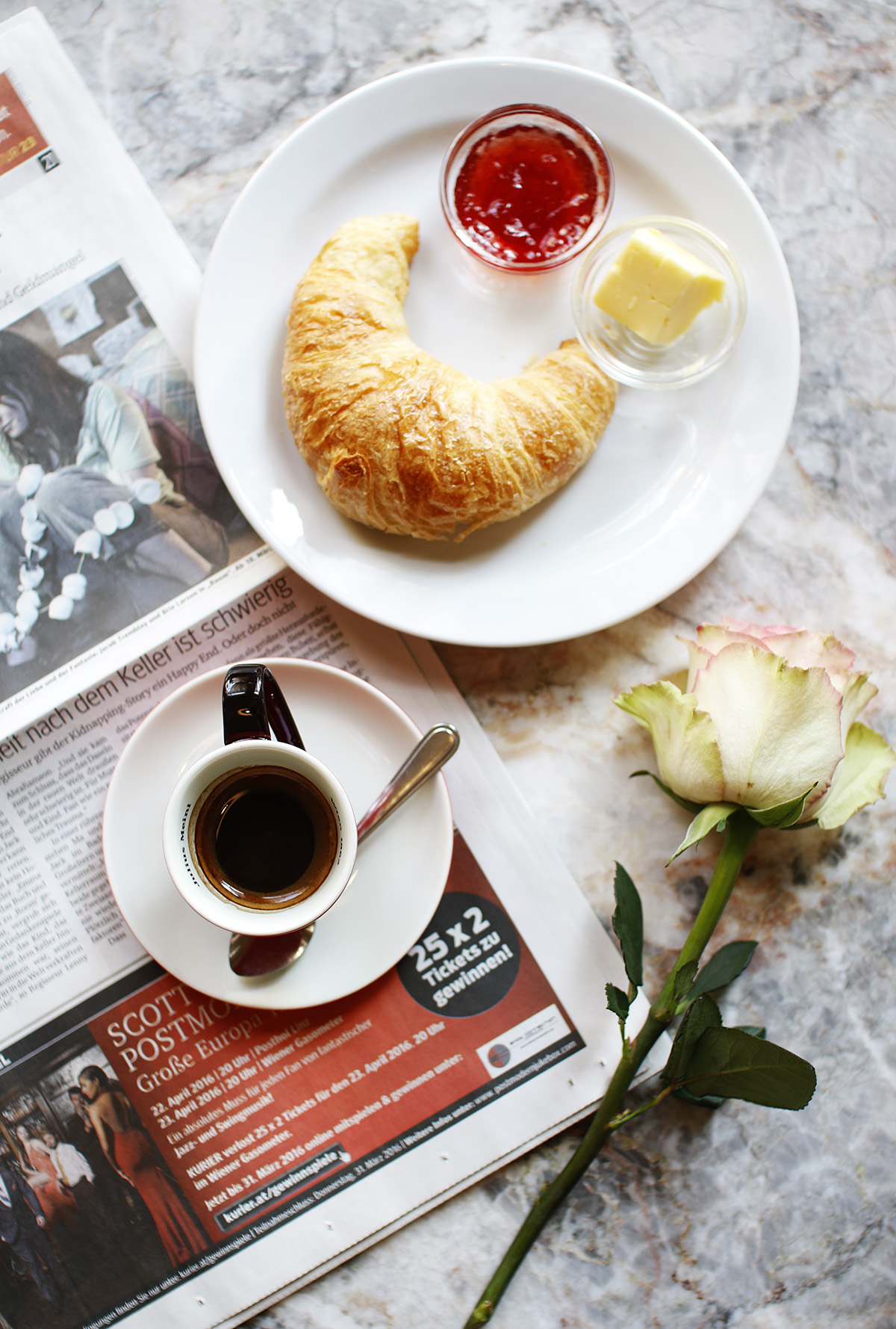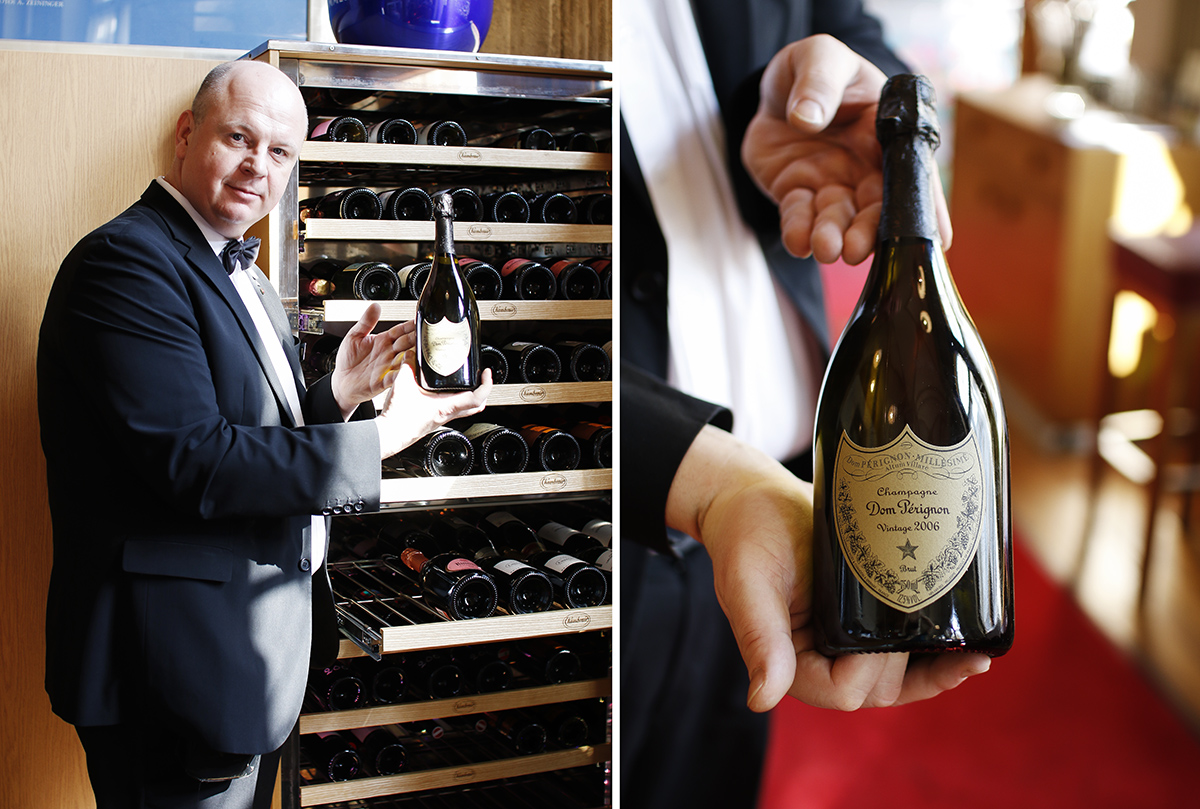 It is always nice to chat with the team of the restaurants we visit 🙂 This is Mr. Thierry Voyeux, the champagne professional who welcomed us in Cafe Oper Wien