Hi guys!
Who would say that it is already the end of October!
The weather in Vienna has been quite cold lately, and it feels like winter. The time has come to wear beanies, warm jackets and boots.
What is the weather like in your city?
I have recently bought this yellow jacket in Zara and I love this shade so much. I think it is really perfect for autumn! Navy and yellow is a color combination that I like very much. When Una and I were kids, we had exactly the same sweat shirts and matching leggings in these colors. So whenever I wear looks like this, it makes me think of two of us back in our childhood. Do you have memories of your childhood outfits?
I wish you a great weekend!
xoxo,
Isi
Ćao svima!
Ko bi rekao da je već kraj oktobra!
U Beču je prilično hladno, i sve miriše na zimu. Došlo je vreme za kape, tople jakne i čizme.
Kakvo je vreme u vašem gradu?
Želim vam uzbudljiv vikend!
xoxo,
Isi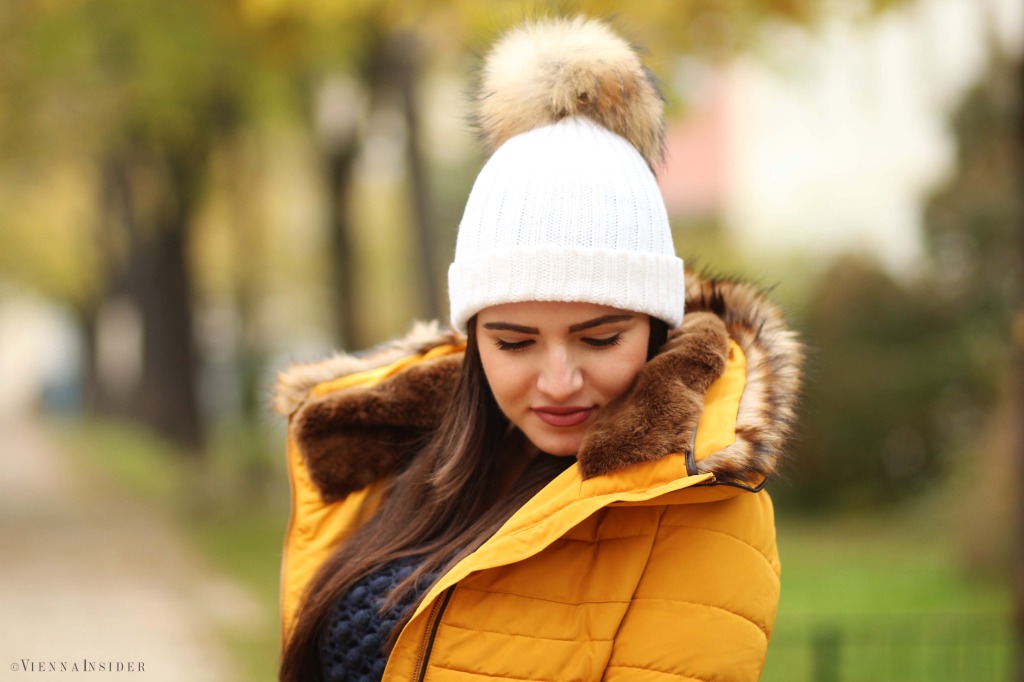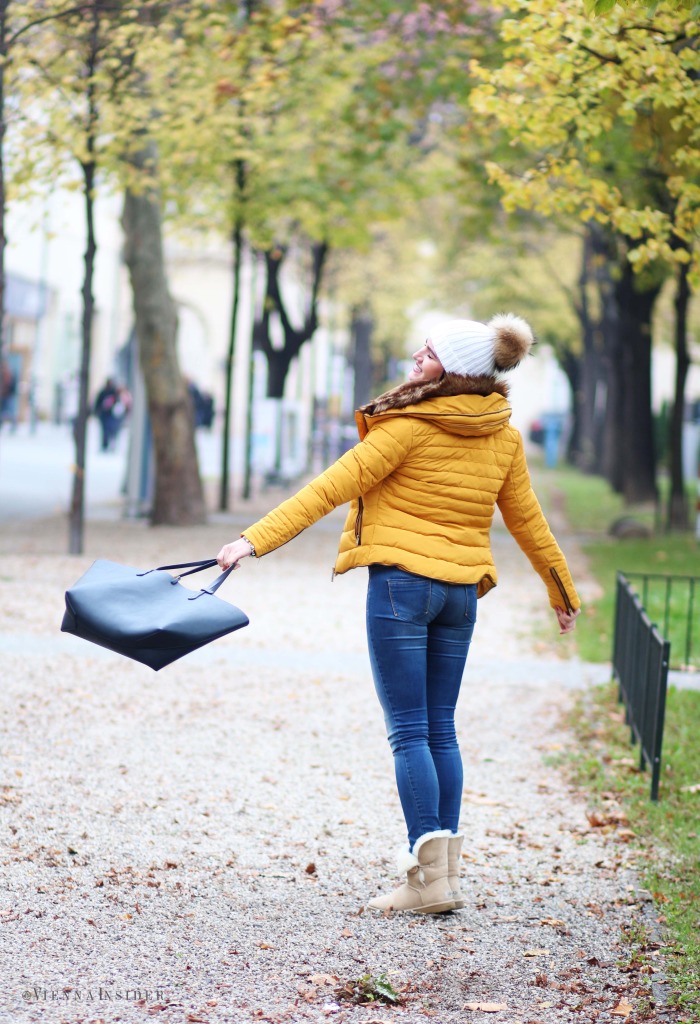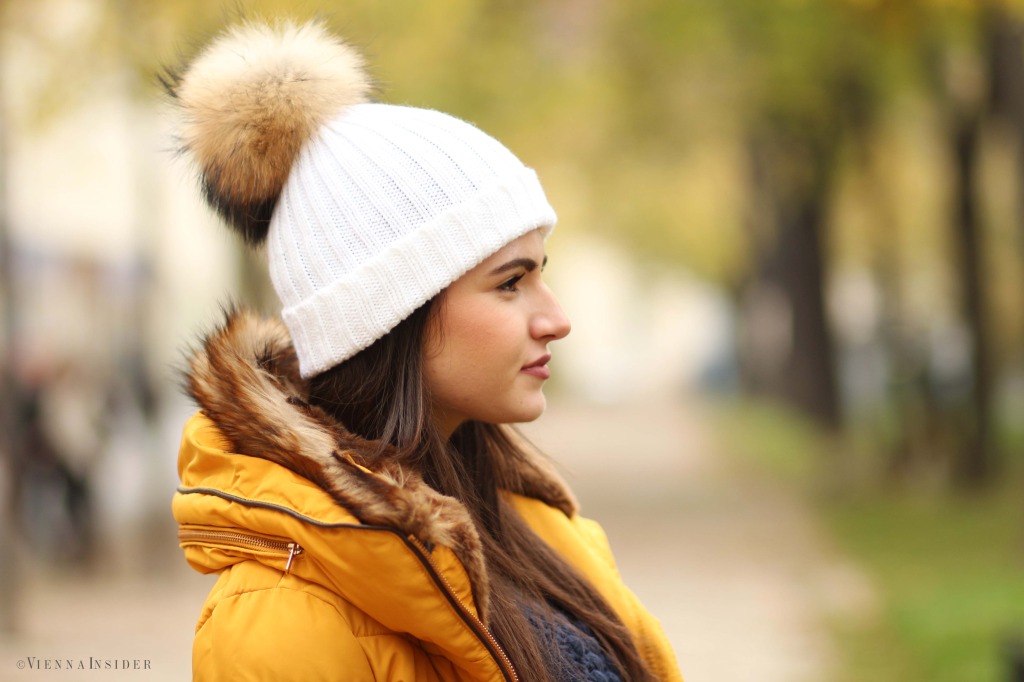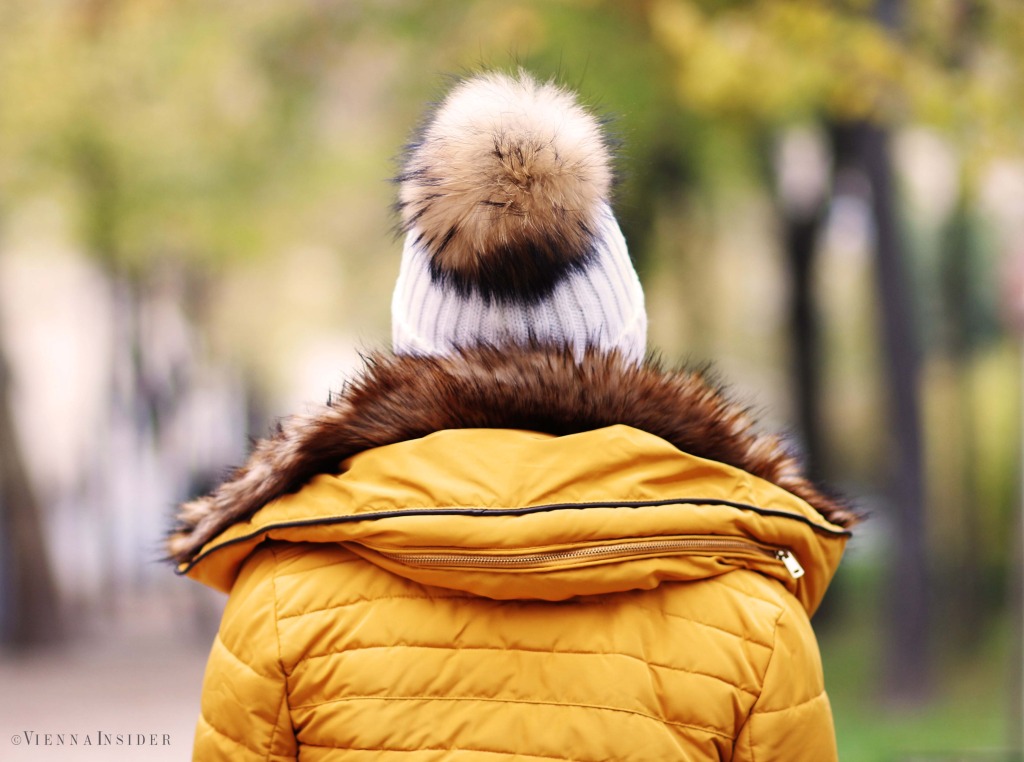 Outfit: Jacket (Zara), Sweater (Tommy Hilfiger), Jeans (Kocca), Boots (UGG), Bag (Zara)