Chocolate, anyone?! If your answer is positive, just keep scrolling and enjoy! : )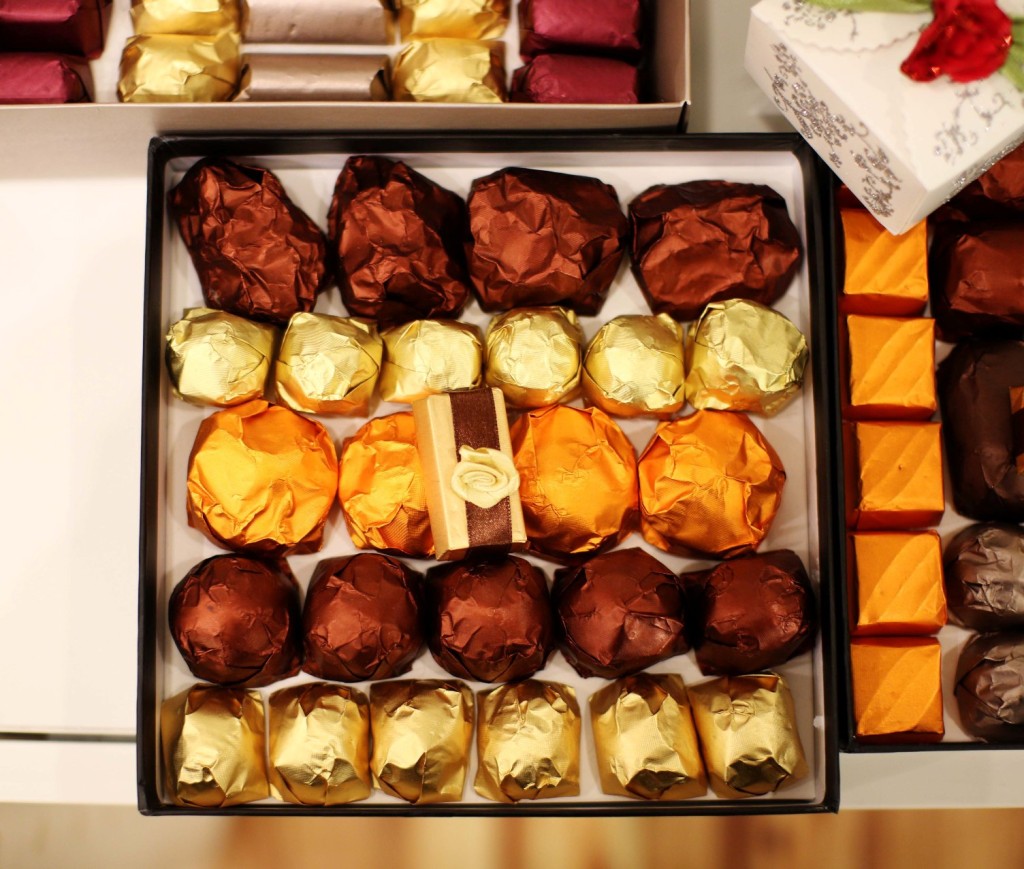 Last week got invited for the tasting of Patibon chocolate, the newcomer to the Viennese chocolate scene. Bitter and disappointed with the pralines in several chocolate stores we visited in Vienna so far, we headed to hotel Marriott with enthusiasm and hope that Patibon will be the chocolate store we can recommend you on our blog Vienna Insider.
Few minutes later there it was – a beautiful little store, packed with chocolate, a pure heaven for choco-lovers like us!
Andrei, a young entrepreneur and the store owner, was already waiting. Before tasting, Andrei introduced us with the Patibon brand and their philosophy, which we would like to share with you.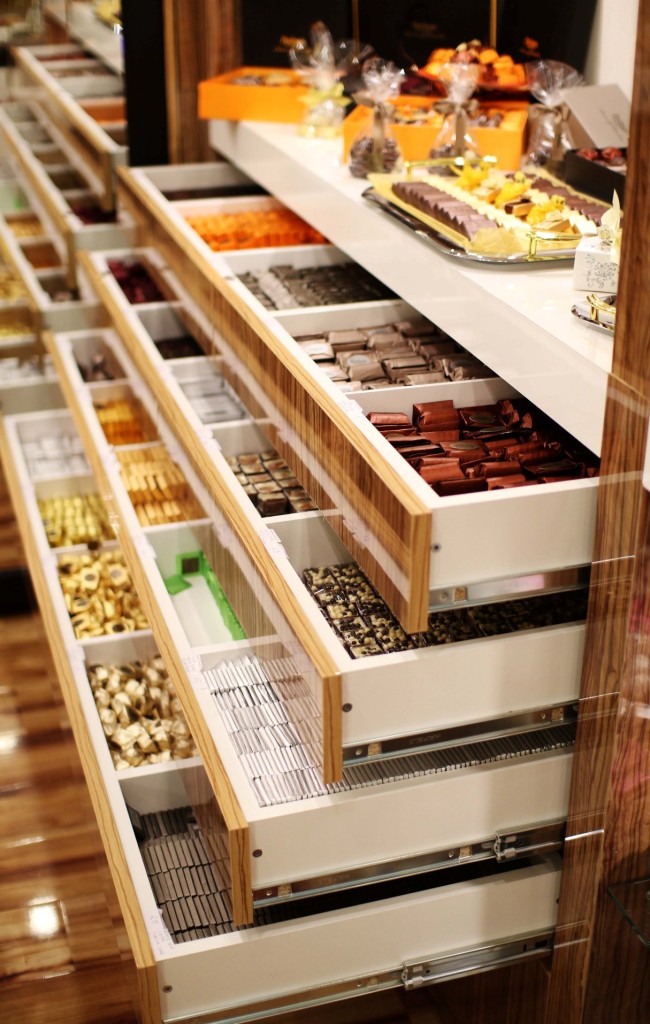 The first interesting fact we learned is that Patibon chocolate comes from the far Lebanon – "Switzerland of the Middle East". The brand has 40 years long tradition in chocolate manufacture and is one of leaders of the Middle Eastern region in this industry. However when it comes to the European market, Andrei's Patibon store is a real pioneer, which makes it a genuine Vienna Insider place! : ) The concept of this exclusive store in terms of the interior design and the ways of presenting products reflects the Lebanese chocolate culture. Patibon chocolate is handled in a very respectful and thoughtful way, and many steps include handmade approach. What we were most amazed with is that every single piece of chocolate is individually wrapped, which preserves its aroma and fresh taste, but is also there for hygienic reasons. The next delightful information was that Patibon chocolate contains only 28 percent of sugar! Furthermore, there are many sorts appropriate for diabetics and all sorts of combinations, so it is almost impossible not to find something you'll like.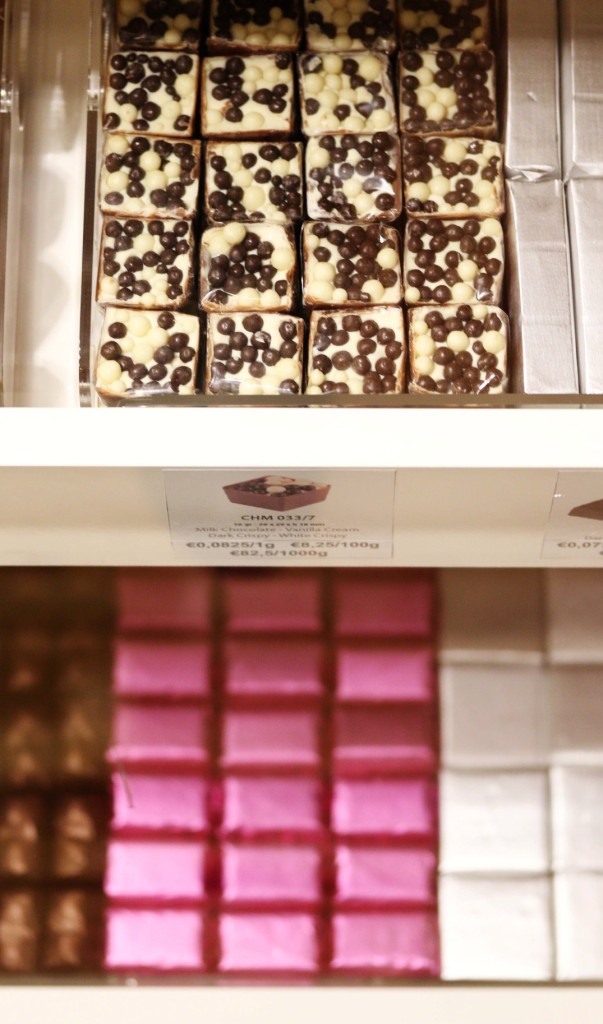 After we got familiar with the theoretical background, it was time for the moment of truth. Sixteen sorts of chocolate ready for tasting – challenge accepted! We were seriously blown away with the rich, genuine taste of cocoa, the delightful aromas and its seductive scent. One by one, from white to dark, the creamy and crunch, the nuts and dried fruits, all the way to the rose petals, we loved them all! Even the simple white truffle was absolutely delightful, completely different than any other white chocolate we had so far.
Anyway, reading and looking isn't enough, that is why we are warmly recommending you to head to hotel Marriott and taste Patibon chocolate yourself!
xoxo,
Una and Isi
Patibon "Source of Chocolate" Vienna
Address: Marriott Hotel Vienna
Facebook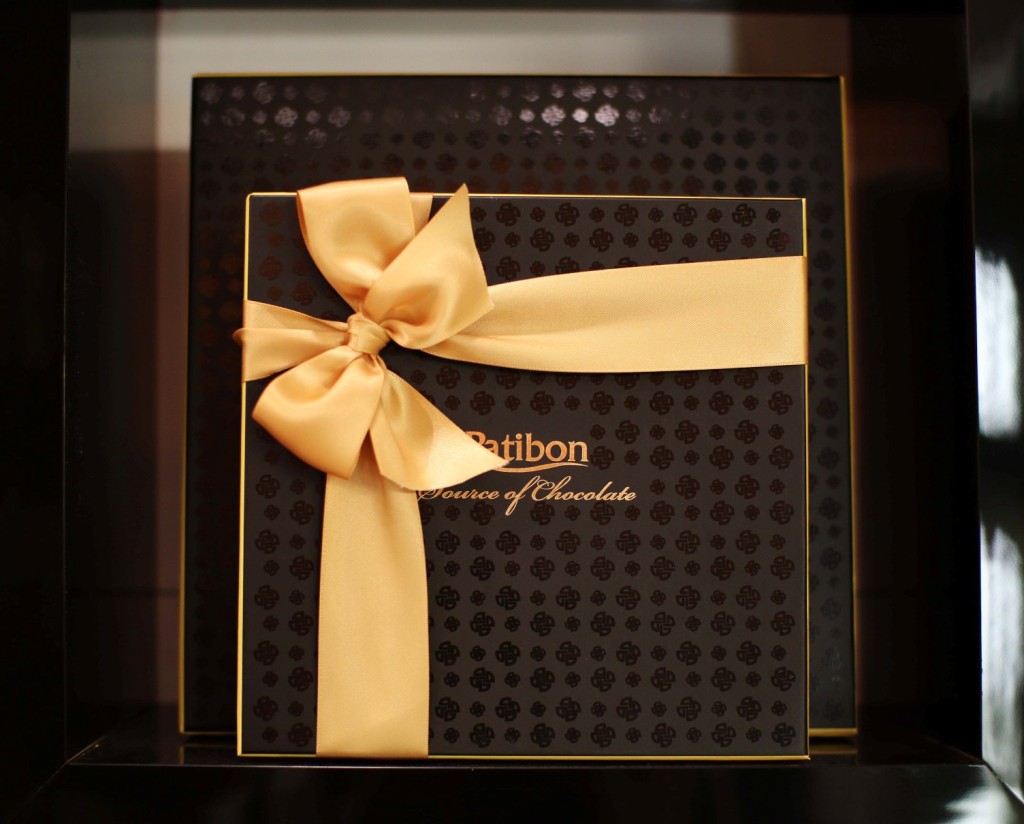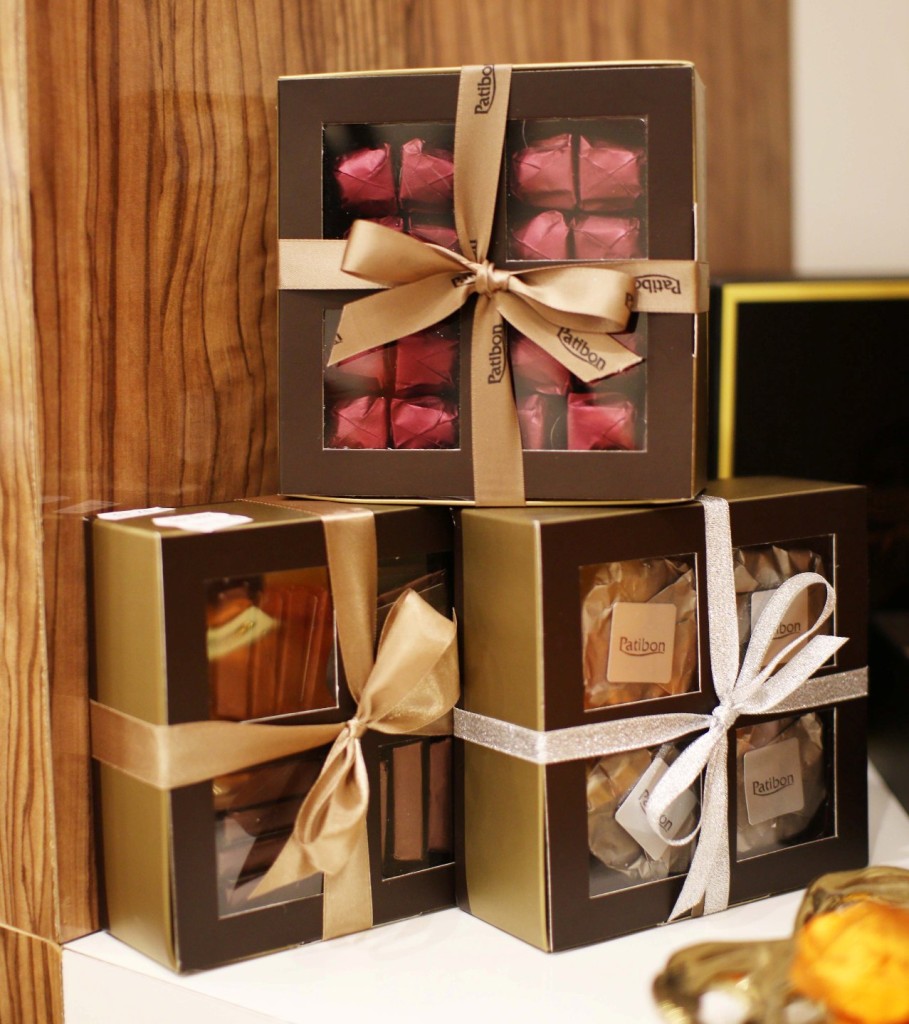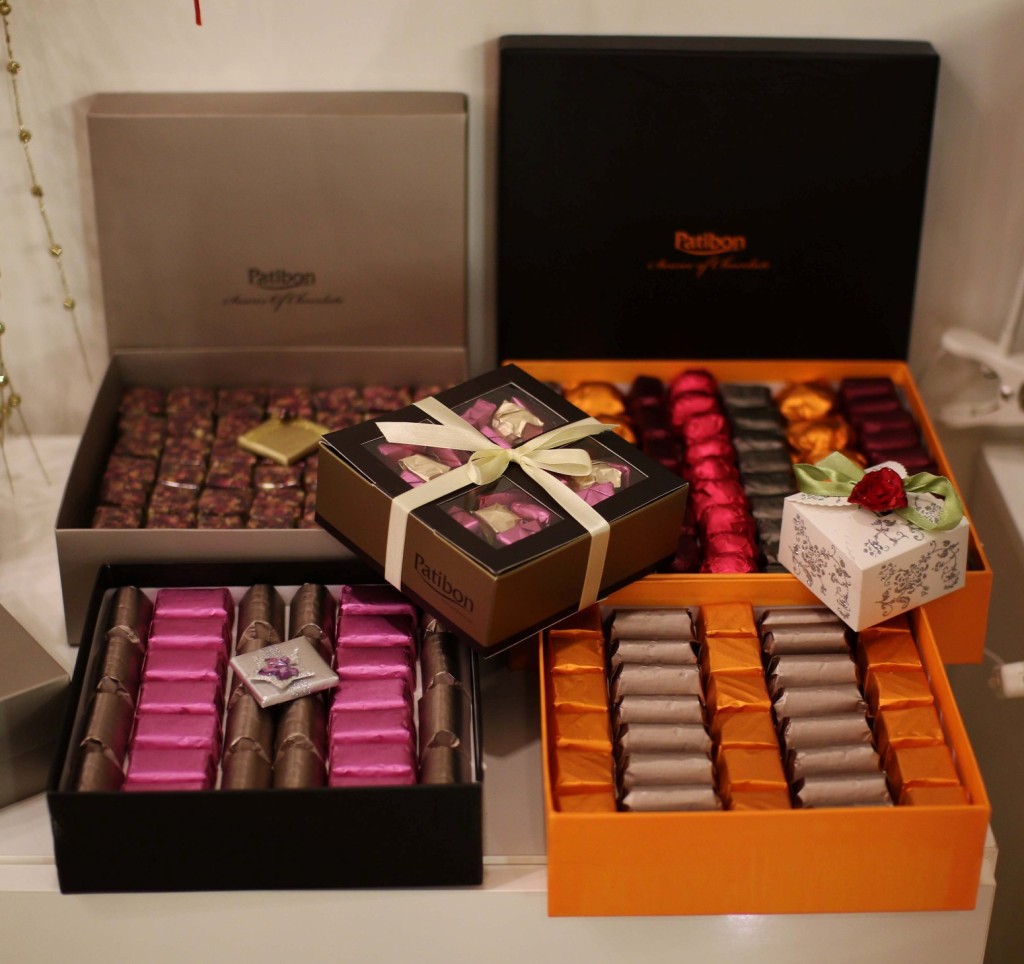 Thanx a lot for stopping by!