Ni hao everyone with a postcard from Beijing!
Our blog has been silent for a long time, due to our trip to China. Unfortunatelly, we couldn't access our blog Vienna Insider in Beijing, so we weren't able to report you live from our trip. We were really sorry about that, because we would love to have some Chinese readers too. 🙁 So first of all, we would like to thank you for bearing with us and visiting the blog during our absence!
Beijing was amazing, we had a great time exploring the city, and getting to know the Chinese people and culture.
Of course, we made a lot of beautiful pictures, and collected many useful information for all of you who intend to visit the Chinese capital some day.
Keep following us, as there will be a lot of great posts on our blog Vienna Insider in the upcoming days!
For today, we are leaving you with some of  our favorite shots, and a sneak peak into how our Chinese adventure looked like!
Hugs,
Una and Isi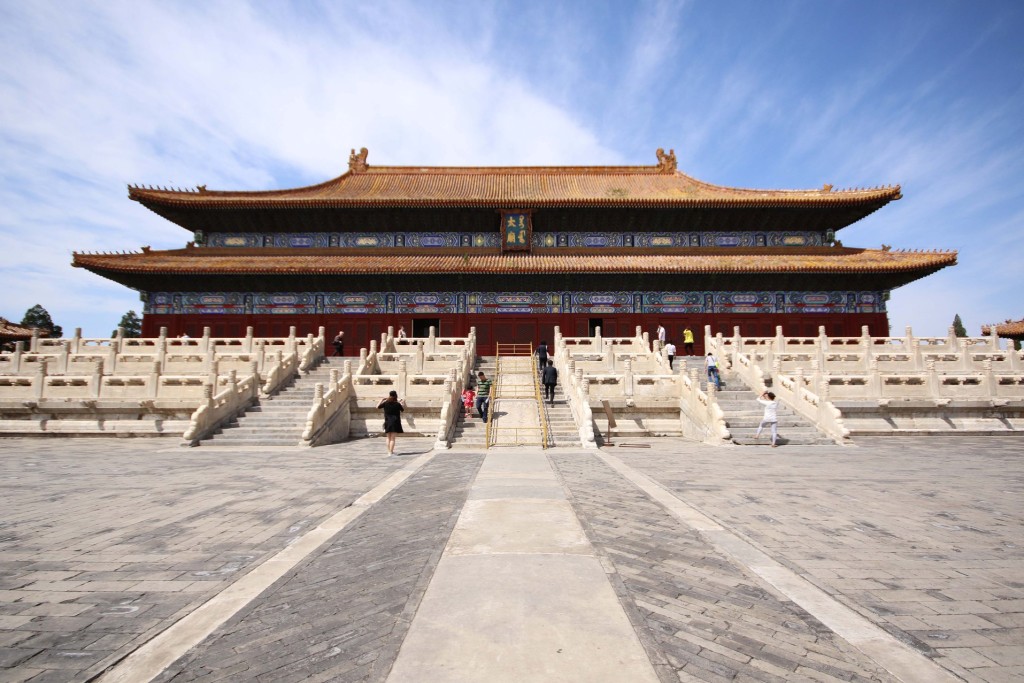 Dragi naši čitaoci,
Protekle nedelje nije bilo gotovo nikakve aktivnosti na našem blogu, ni društvenim medijima, zbog našeg puta u Kinu. Nažalost, naš sajt je u Pekingu bio blokiran, kao i ostale mreže koje koristimo, tako da nismo mogle da vas izveštavamo uživo sa puta. Tako da pre svega, želimo da vam se zahvalimo što ste posećivali Vinnna Insider uprkos našem odsustvu!
Naše putovanje u Peking je bilo predivno, napravile smo mnogo lepih slika i sakupile puno korisnih informacija za sve vas koji planirate put u prestonicu Kine. Pripremile smo nekoliko postova, koji će biti objavljeni narednih dana.
Za danas vas ostavljamo sa nekoliko nama omiljenih slika iz Pekinga!
Vaše,
Una i Isidora