There are many beautiful parks in Vienna, where you can hang out and enjoy the sun in warm spring days. One of them is Stadtpark, an English landscape garden, just a couple of minutes walk from the very center of Vienna (or if you are taking the subway, it is U4 stop Stadtpark).
After the winter post, we wanted to show you Stadtpark spring edition, with all the lovely blossom trees.
Stadtpark is a place where you can take so many nice pictures, feed the ducks in the pond, take a relaxing walk, or simply chill at the grass as the other Viennese people do. Also there is a flower shop at one corner of the park, where you can purchase a lovely bouquet for your home. We have heard that there are many nice restaurants near by Stadtpark, but we never visited any, so if you have something to recommend us, we would be very grateful! 🙂
The outfit was not really planned for the blog, we just thought it looked nice with the setting. It is simple, just the bag adds that pop of color. We are collecting bags in all sorts of colors, because even when you put a simple outfit on, you can make it look more special with a bag in some brighter color.
Have a great weekend!
xoxo,
Isi and Una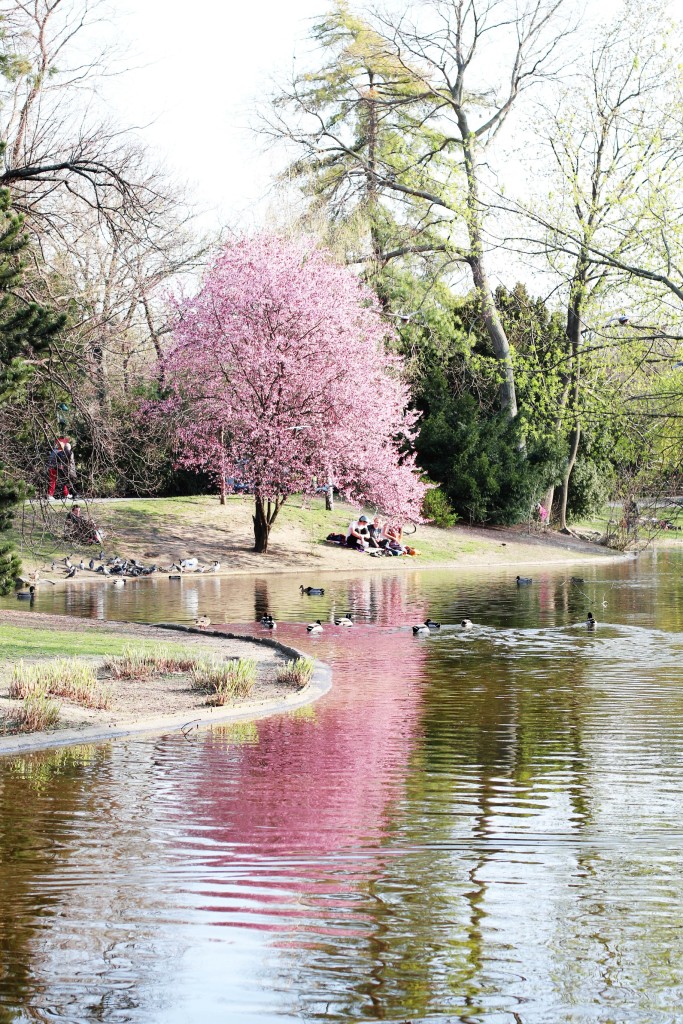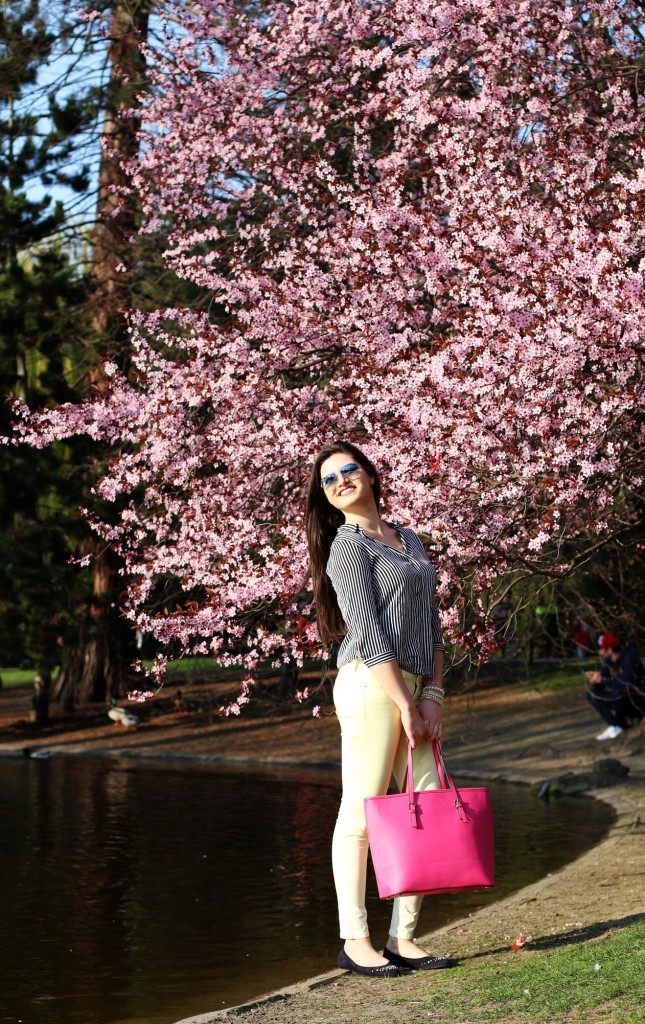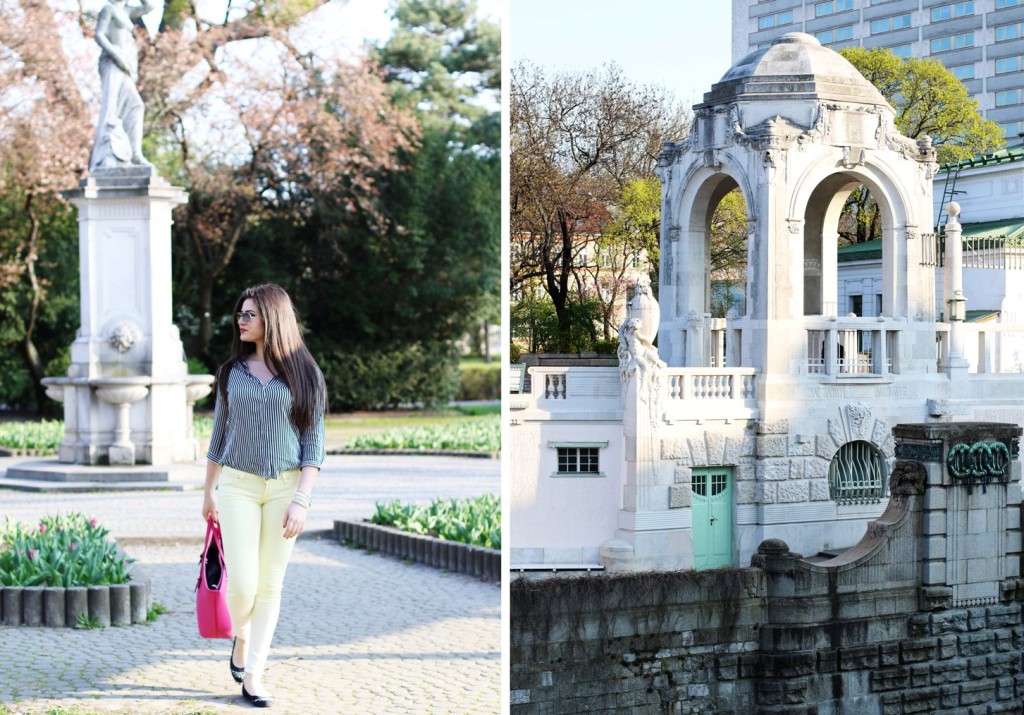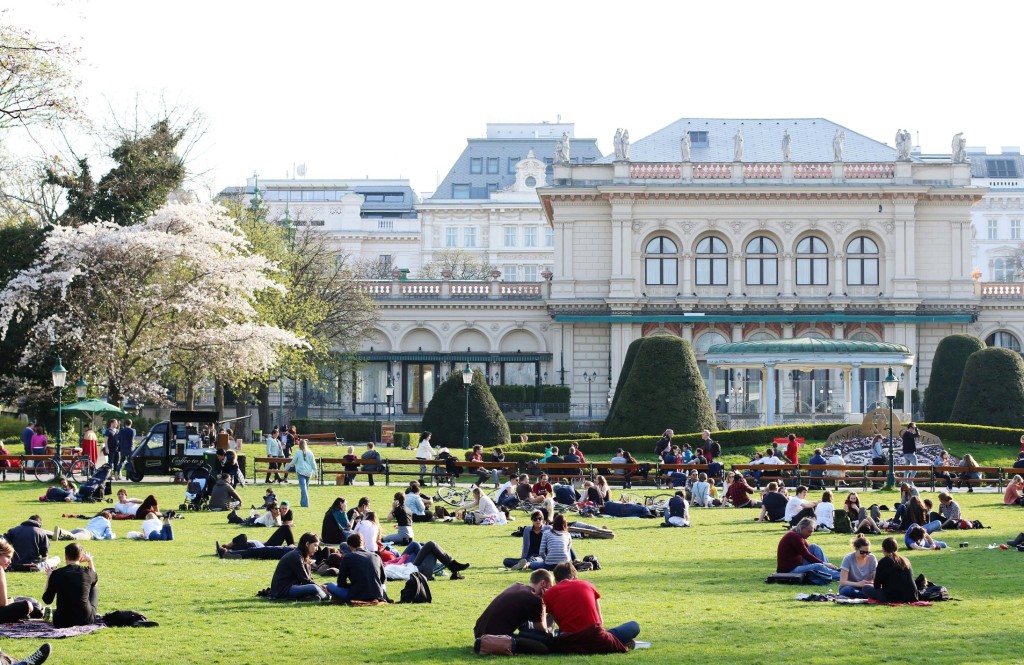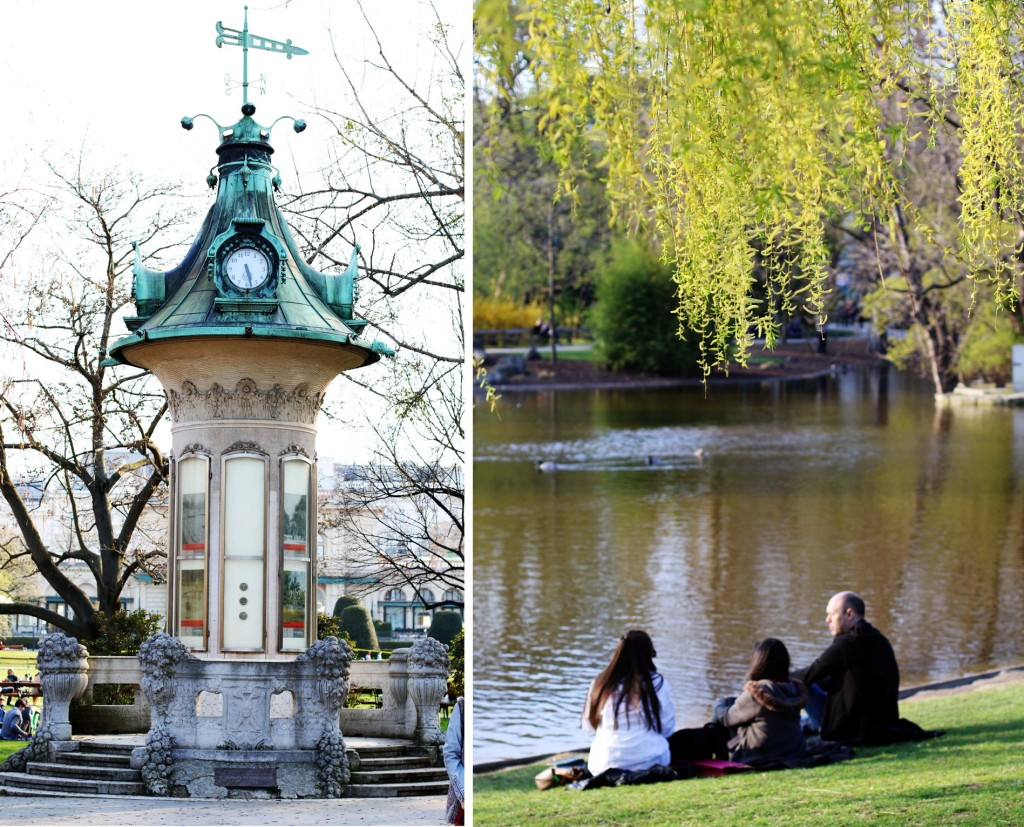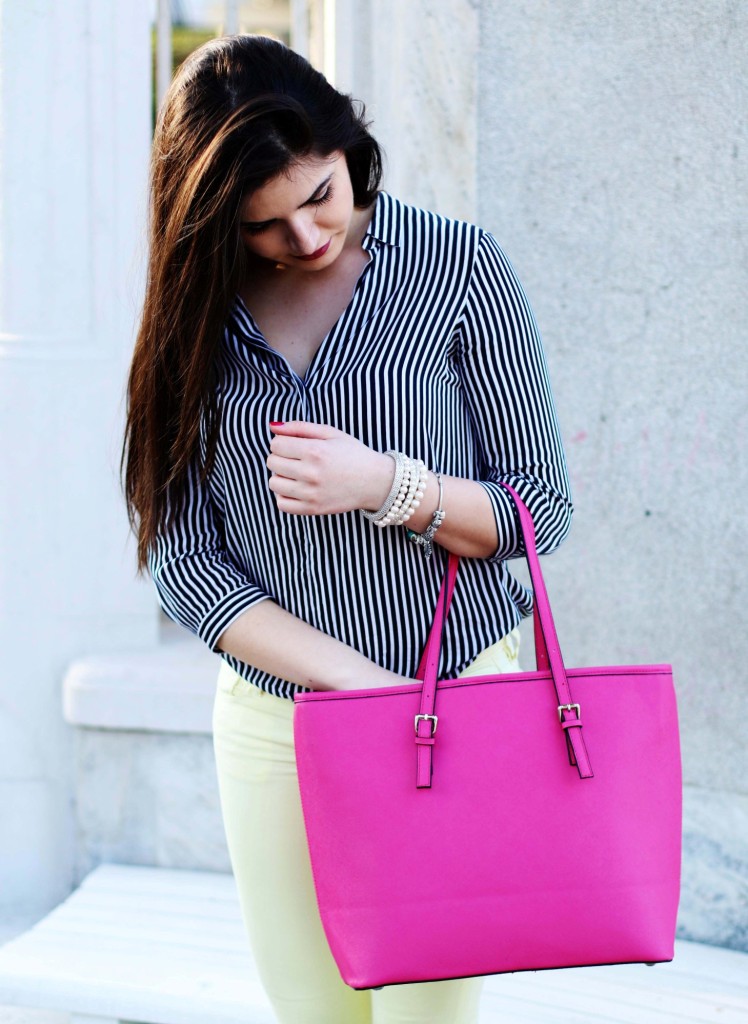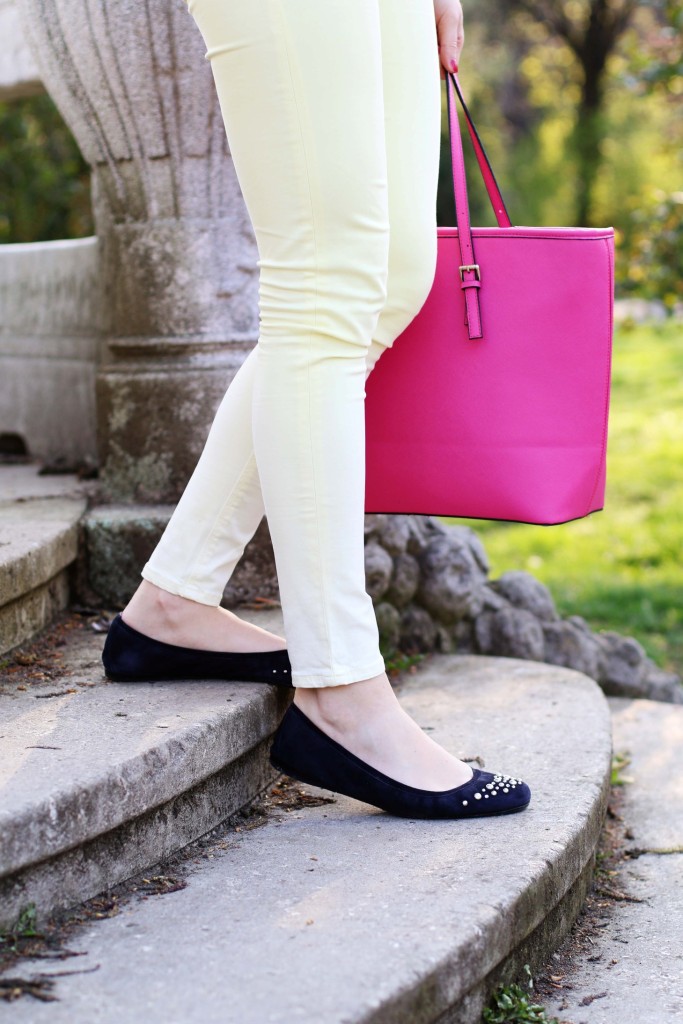 Isidora's outfit: Blouse (Zara), Pants (Guess), Ballerinas (Bruno Magli)