Neubau is one of our favorite districts in Vienna. It is peaceful, the architecture is beautiful and there are lovely photogenic corners everywhere. Apart from this, Neubau treasures many cool shops, cafes and restaurants. One of them is Ulrich – cozy and modern cafe-restaurant with delicious food. Ulrich is particularly popular place for lunch among bloggers we follow. No wonder, as they really make very appealing weekly lunch menu combinations with interesting ingredients. And it is this what attracted us the most, as we enjoy having untypical, creative food.
Even though we planned to visit Ulrich at lunchtime, and have something from the daily menu, something came up so we arrived too late. For that reason we had to order something from their main menu. And we couldn't complain, since it also had a lot of delicious options to choose from. Besides the variety of dishes, they also have small and big plates, which is perfect if you are not too hungry or prefer having several smaller dishes. However we were starving, so we took the large plates. This time we picked a crispy wild boar schnitzel in pumpkin seed breadcrumbs (served with potatoes, lettuce and cranberries) and a cauliflower risotto. We were happy with our choice since the schnitzel was delicious and tender, and risotto very delicate and creamy.
Great food, creative menu, friendly service and nice interiors make Ulrich a place to recommend and revisit! We will let you know, as soon as the post is updated with new pictures and our review.
Wishing you a great day!
Una and Isi
Ulrich
Address: St. Ulrichsplatz 1, 1070 Vienna
Website, Facebook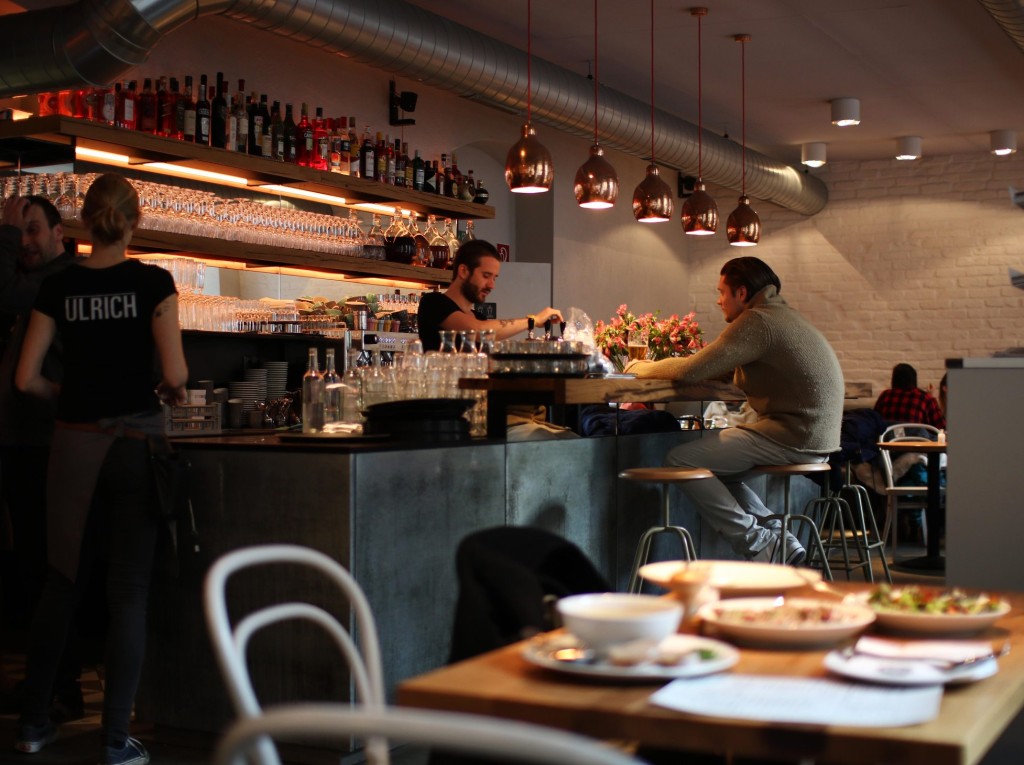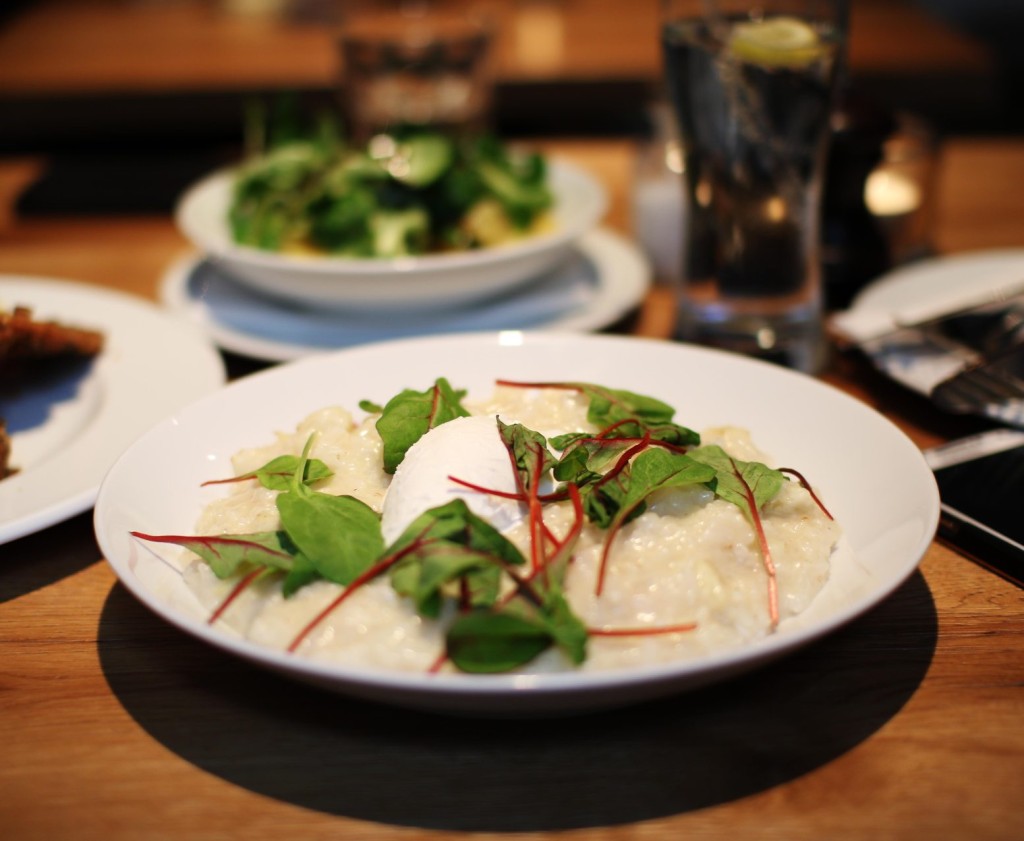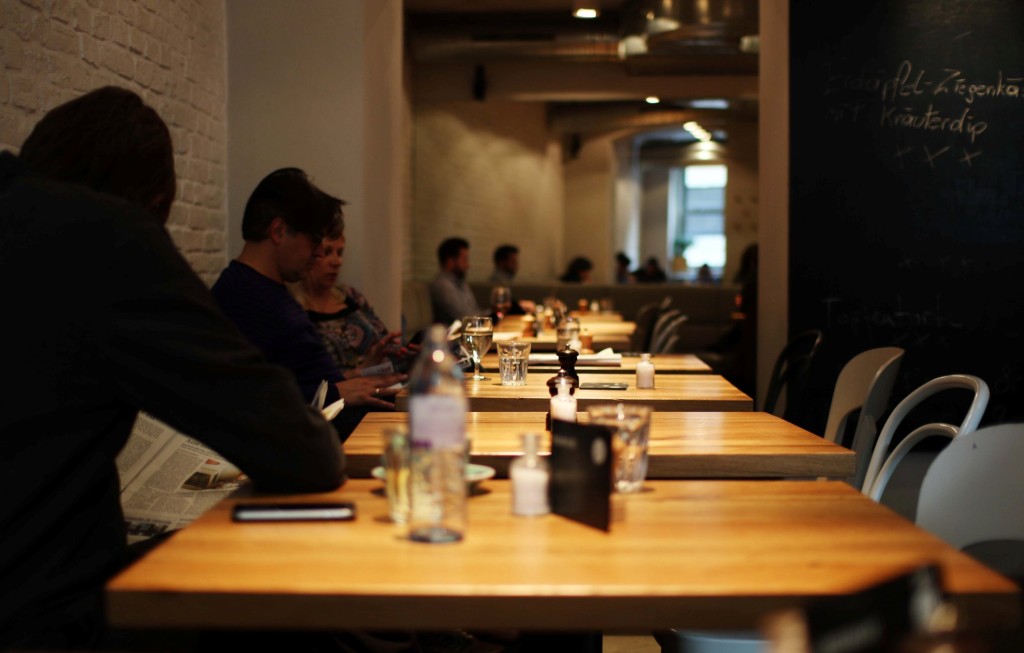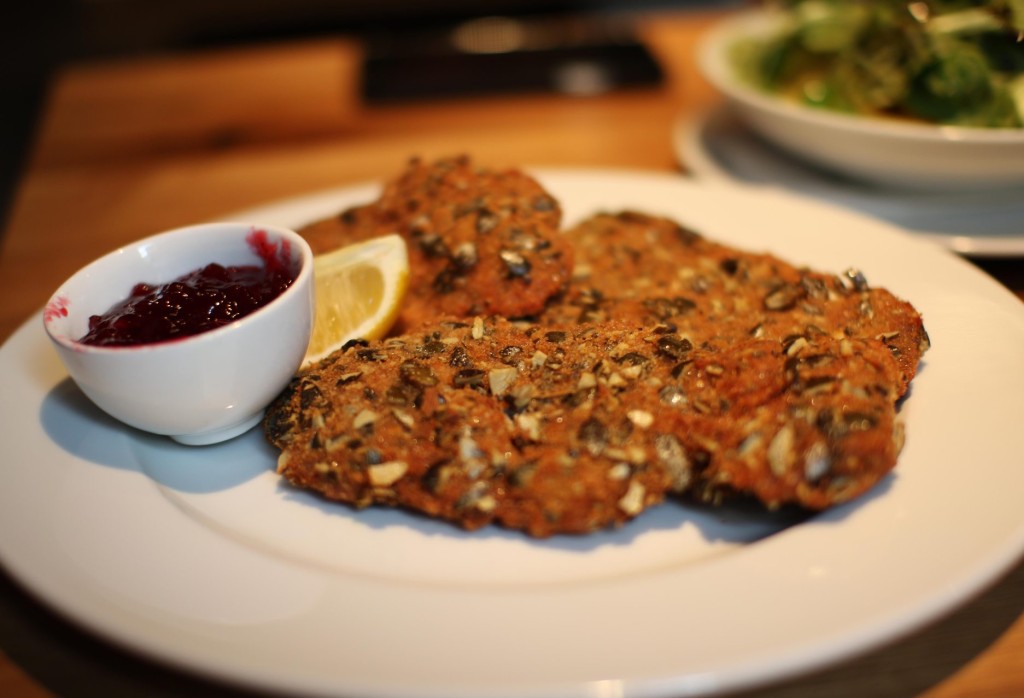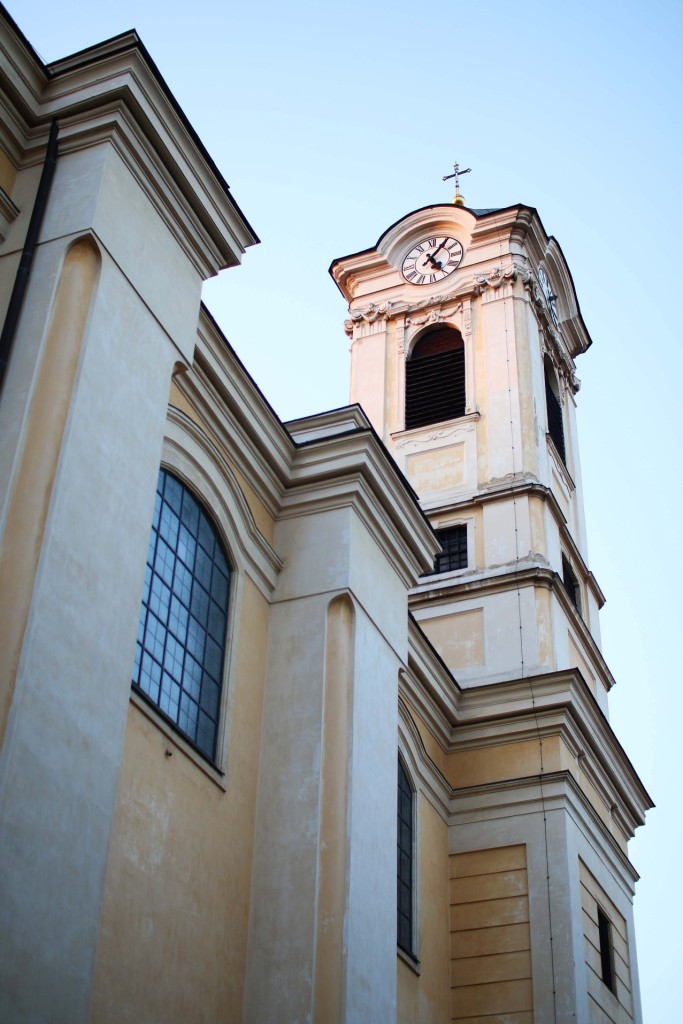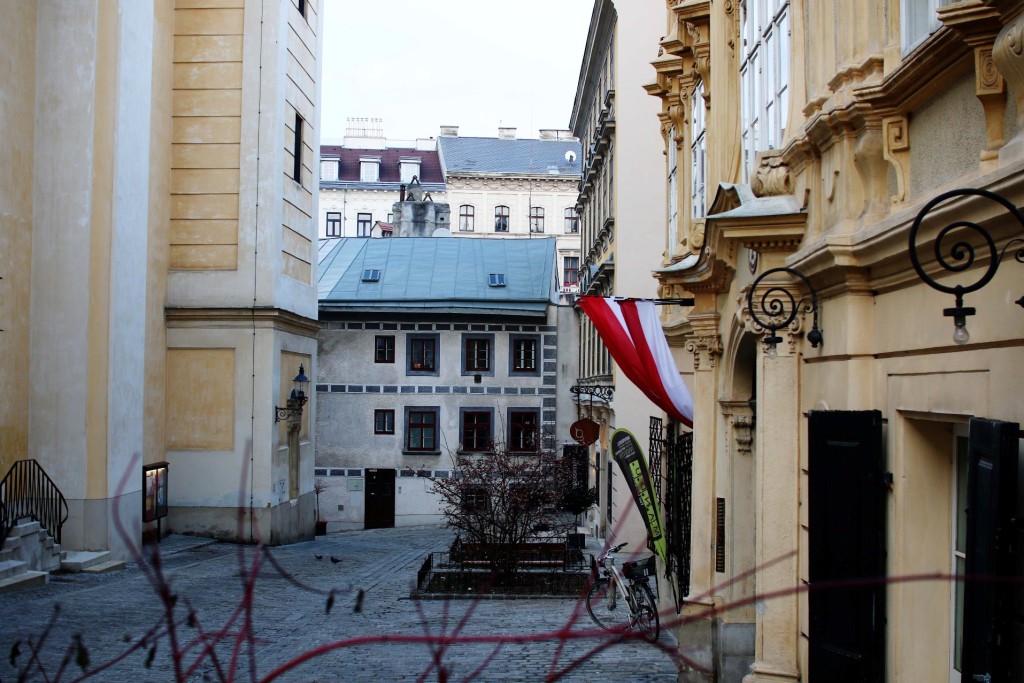 Thanx a lot for stopping by!