Last Thursday, along with many other Viennese bloggers, we were invited to Brinner at Joseph Genuss, where we could taste the creations from the new summer breakfast menu. We were very happy to be part of this event, as Joseph Genuss is among our top three favorite breakfast places in Vienna and definitely our favorite bakery in the city! We already wrote a blog post about Jospeh bistro sharing our impressions, however their new breakfast menu definitely deserves some more special attention! Keep calm and scroll down for some amazing breakfast specialties that you really need to try. 🙂
We had more than five dishes from the new menu (don't worry we didn't taste all this on the day of the event, but also much before, as we went there spontaneously with our lovely friend Borjana 🙂 ) and we loved them all! As always, top quality organic ingredients, perfect bread and creative combinations guarantee a heavenly breakfast/brunch or lunch. We are huge fans of poached eggs, and are hence delighted to find them in so many forms of this menu including Eggs Benedict, Breakfast Burger, Devils Breakfast, as well as a few more from the menu. Besides egg dishes, there are several great options for heavy breakfast lovers, such as dry aged burger or beef tatar (exquisite!). On the other hand, there are sandwishes and salads for the ones preferring lighter breakfast choices.
Summer is an ideal time for some delicious, healthy drinks and Joseph team thought of them too! The consistency and taste are perfect, we had so far the wheat grass – avocado and mango-chia, but next time definitely we need to try coconut milk smoothie.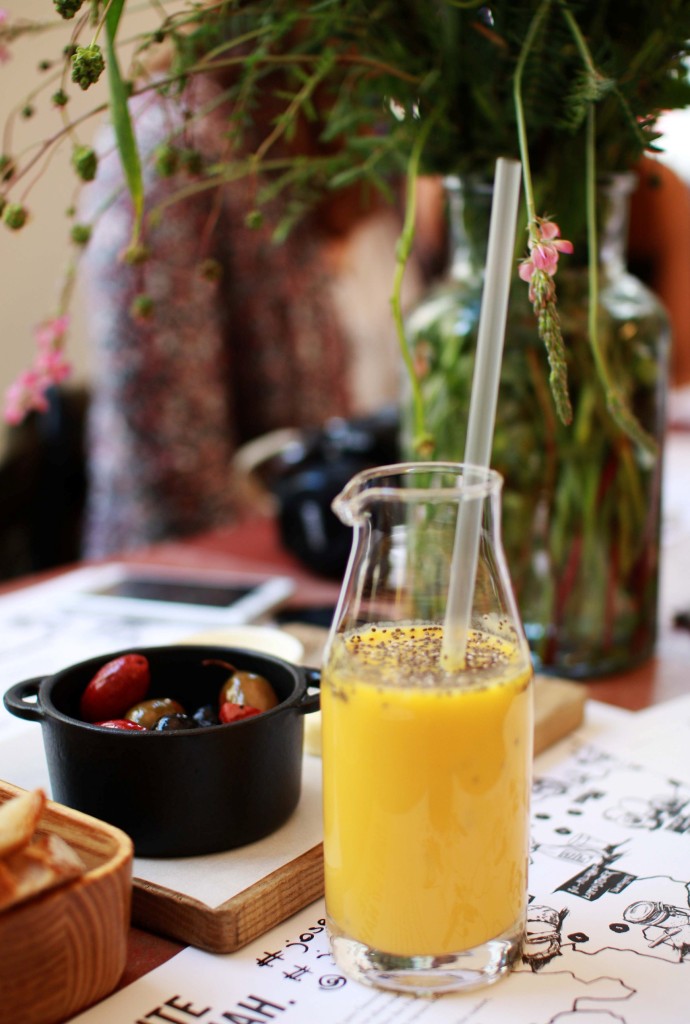 For those of you with morning sweet tooth, there are options such as oat meal, granola and our favorite ricotta pancakes with blueberries and hazelnuts!
We are pretty sure that what you have just seen is more than a clear message that you should have breakfast at Joseph Genuss as soon as possible!
And before saying goodbye, we need to thank the amazing team of Joseph Genuss for organizing this utterly delicious event. It was a true pleasure to taste your dishes and an honor to meet the young, passionate people standing behind a bakery-restaurant business in which you can take such a great pride!
xoxo,
Una and Isi
Joseph Bistro
Address: Landstraßer Hauptstraße 4, 1030 Vienna
How to get there: U4 or U3 Landstrasse – Wien Mitte
Contact: Website, Facebook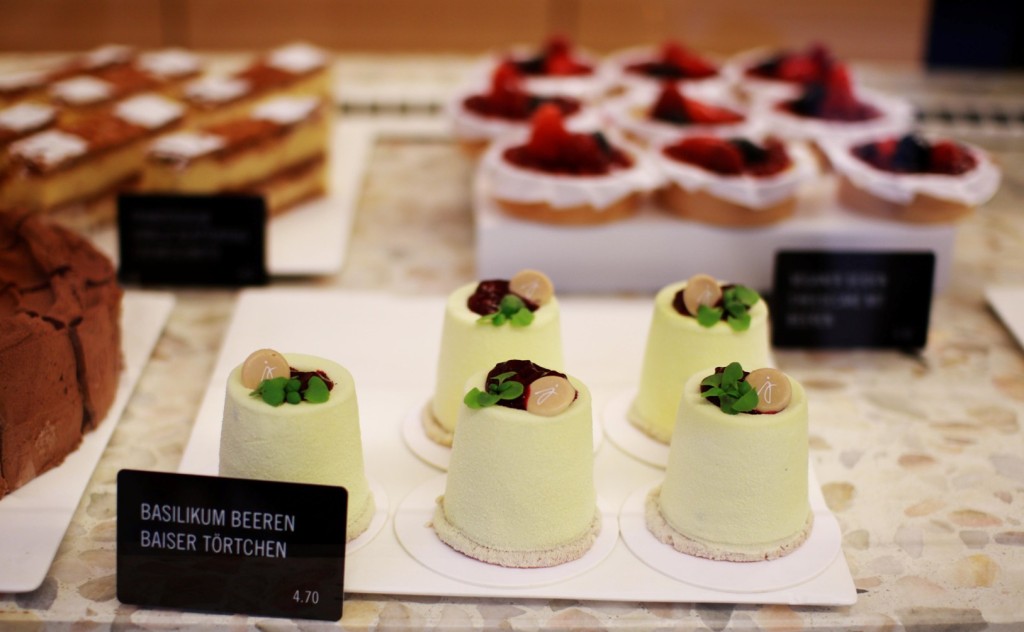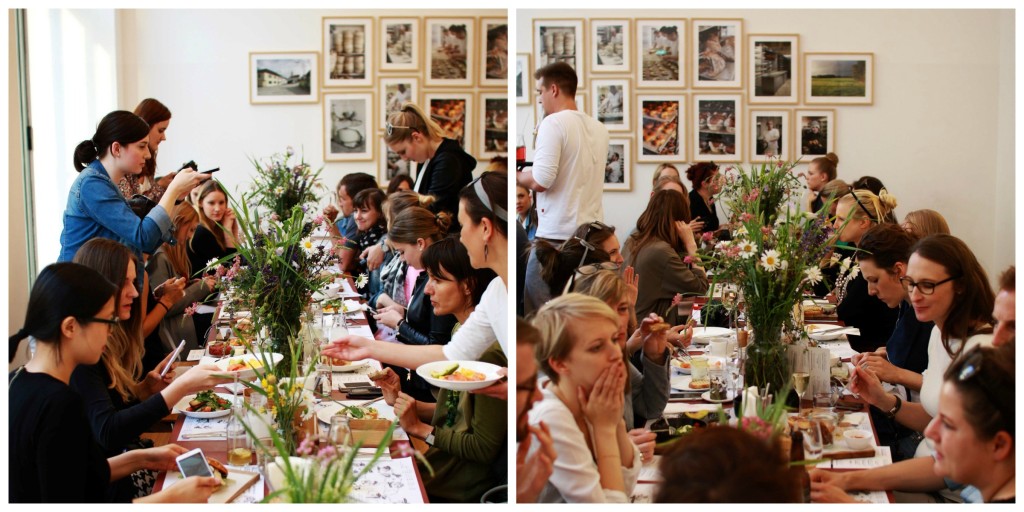 Thanx a lot for stopping by!