In this post we are taking you for a little walk in which you can experience Christmas in the heart of Vienna! It is always a pleasure to take a walk around the very center of the city, especially in this time of the year when the splendid Christmas decorations will put you in a festive mood. Put some warm clothes on, grab a punch and relax while strolling around the sparkling streets of Vienna. 🙂
Which decoration did you like the most? Our absolute favorite is in Kohlmarkt street and the chandeliers in Graben street, and of course the charming red bow.
Graben Street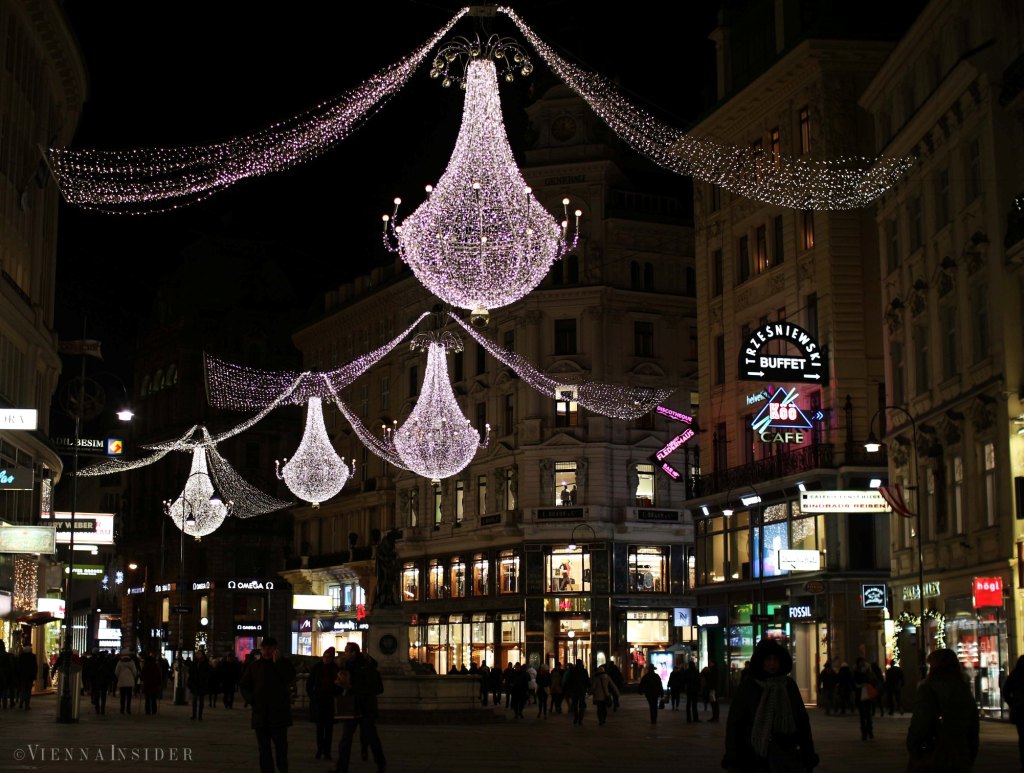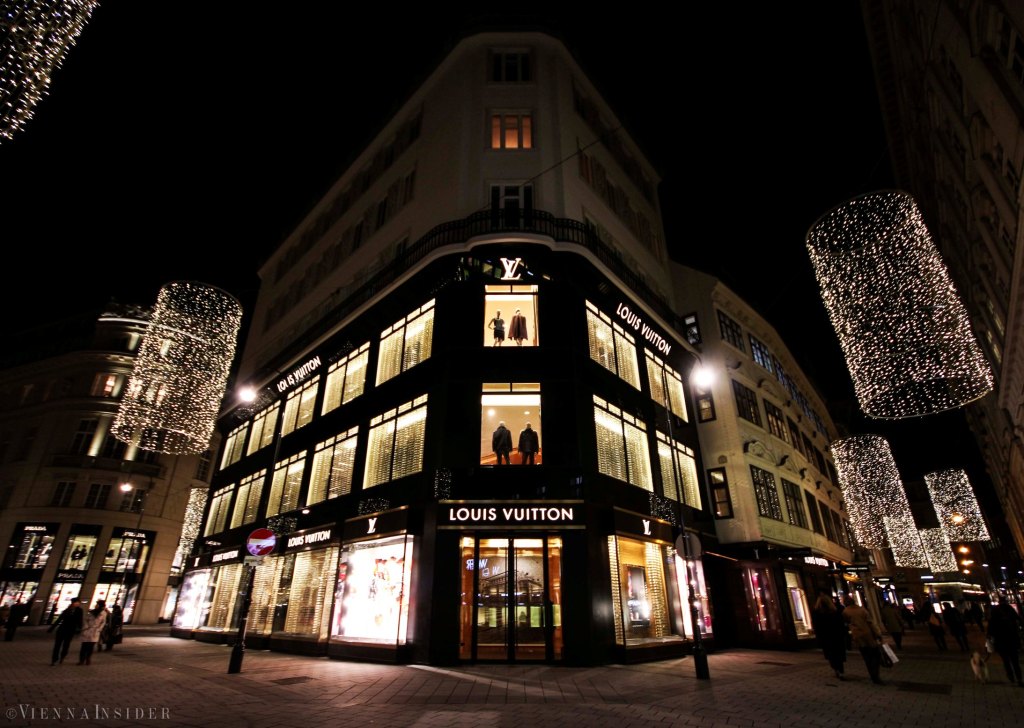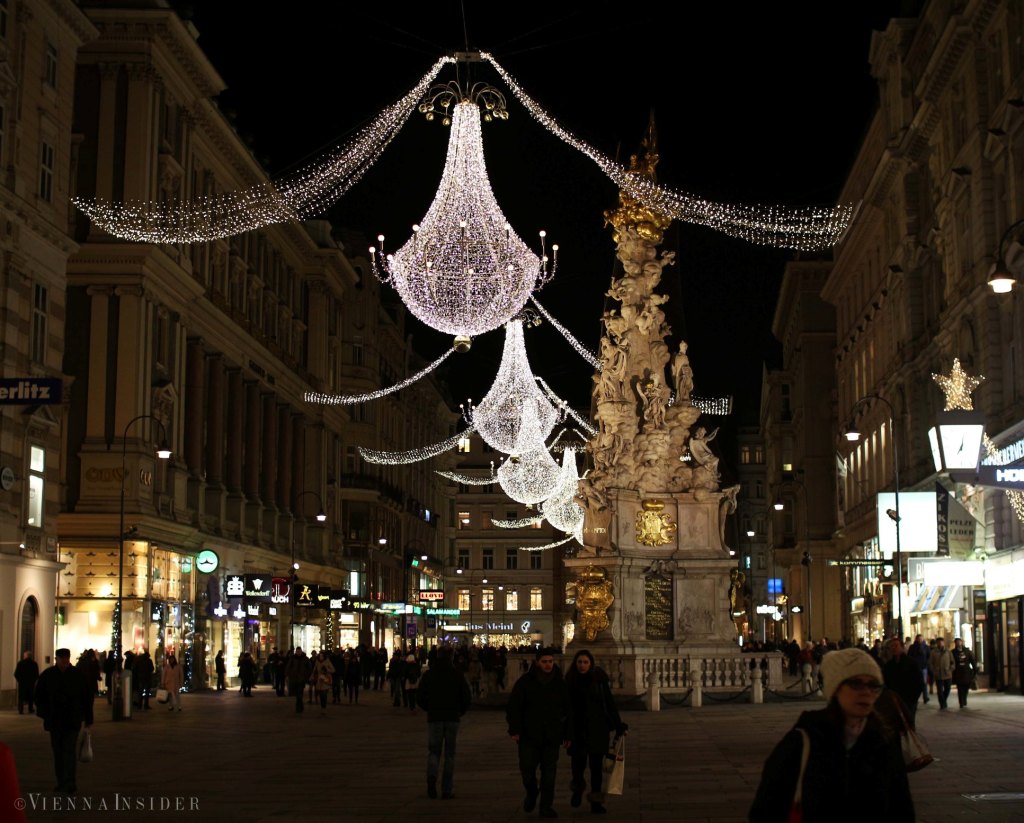 Stephansplatz
There is a also small Christmas market behind the cathedral.
Christmas trees – ready for sale 🙂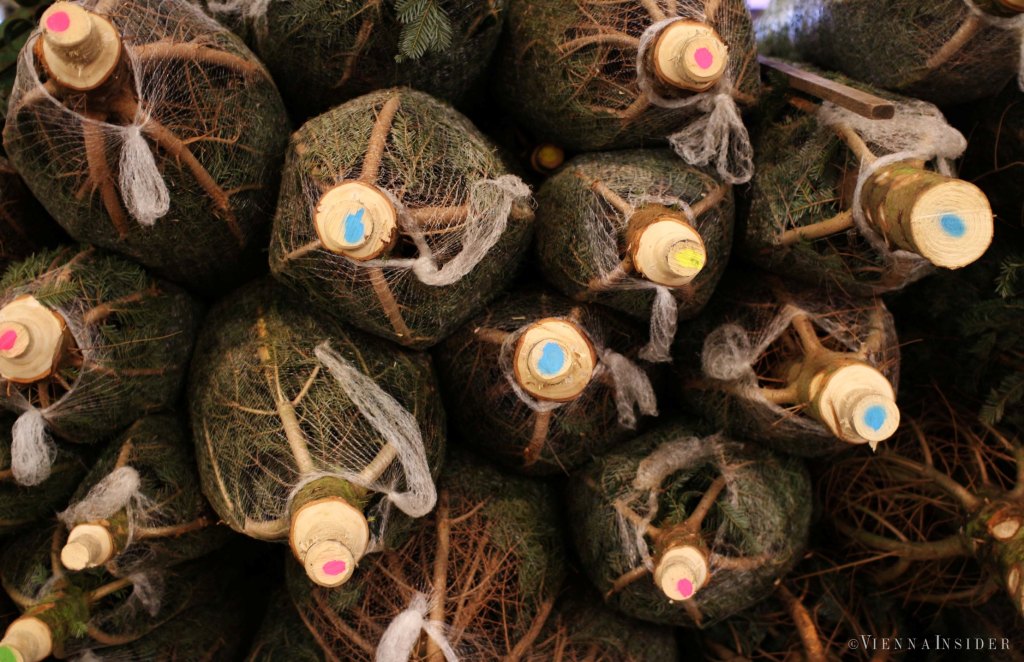 Kaertnerstrasse
Thanx a lot for stopping by!
xoxo,
Una and Isi