"Give the girl the right shoes, and she can conquer the world" is one of the most popular shoe related quotes out there. Someone say it is what Marilyn Monroe said, someone oppose, I guess it is hard to tell for sure. In any case, let me proudly introduce you to my "right shoes for conquering the world" – the Danner boots.
In a world of a big foot traveler and photographer like me, what counts most is comfort, quality and durability. And of course, for a visual addict, design is very important too.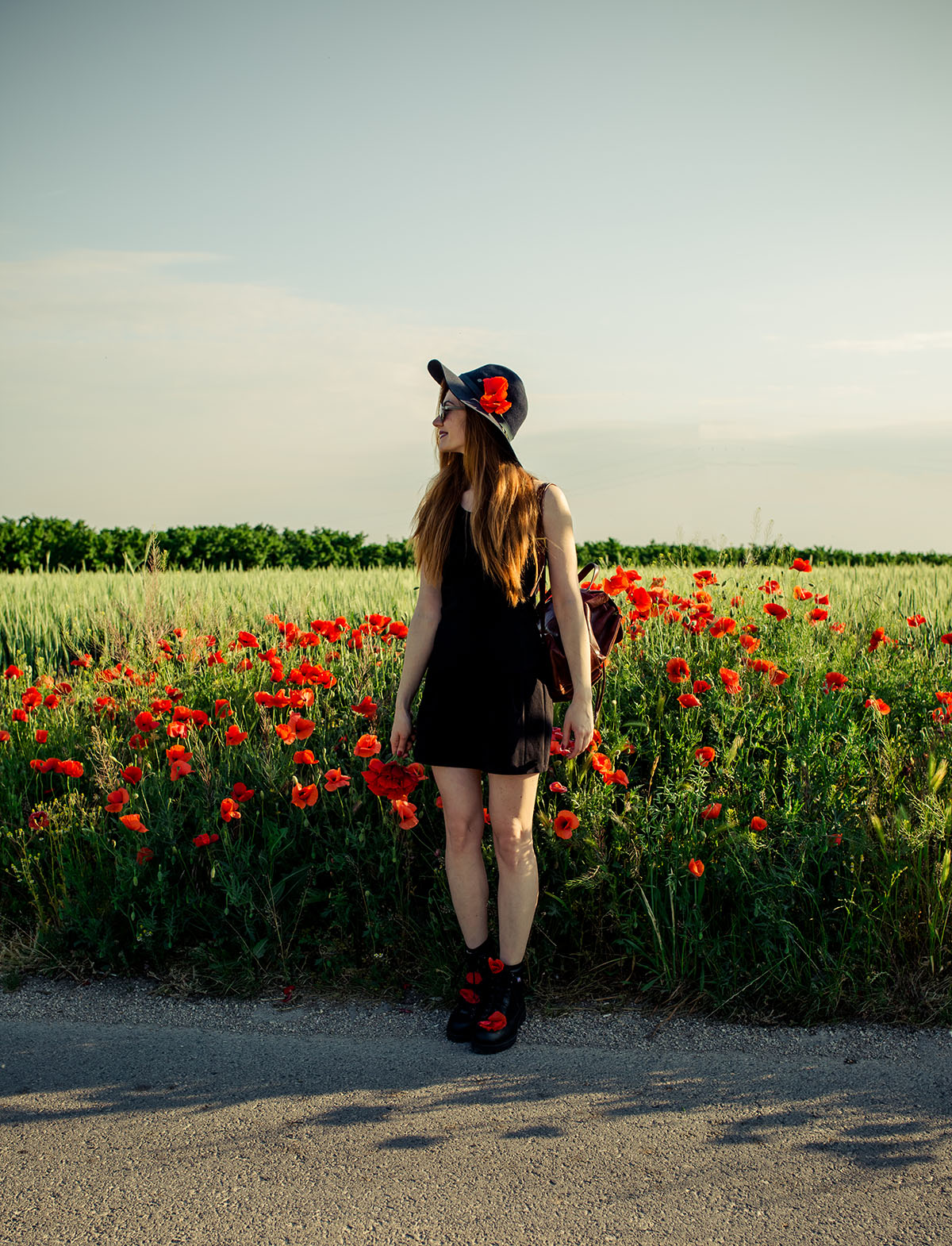 Now you know my dark secret. 😀 Destiny condemned me to live as a big foot (without btw even being that tall, I am just 170cm). But at least the universe is often good to me! 😀 So a few months ago, I got an email from Danner, that was just launched in Europe. This was my first time to get to know this well known US brand, that produces boots since 1932! Also the same year my grandma was born. 😀
A brand with long heritage, Danner has been a market leader for hiking and lifestyle boots. Besides this, they also made boots for the US army, even once they made boots for an elephant that helped him cure his feet! I am not making things up here, you can read all about it in their about section here.
I am a super proud Danner boots owner for a few months already. They look rough and heavy, but when you put them on it is really heaven. For any weather conditions (ok maybe not for tropical heat, however even at 30 degrees, my feet didn't boil inside) and any terrain, especially if I intend to walk and explore for a long time, Danner are my shoes to go. They are completely water proof, and made of best quality leather that is very durable and hard to scratch.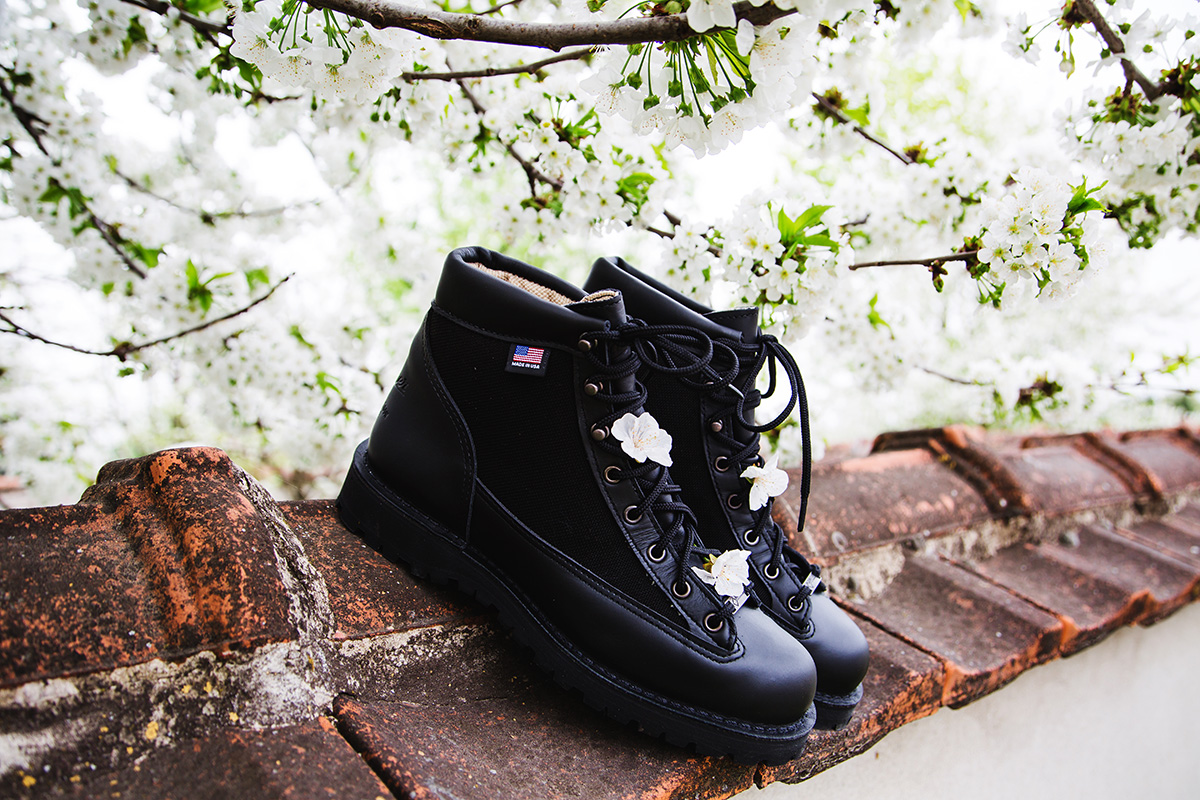 What I especially like is that you can pick the width that fits your feet best. This is crucial when you are choosing shoes for extreme weather conditions and all sorts of terrain, because it makes you stable and protects you from eventually hurting your ankle. Which of course happened to me several times, due to wearing shoes that were too wide for me.
It was hard for me to choose which color I liked best, but in the end I went for all black (model Women's Danner Light), so that they can match almost anything. You can explore all of their women models here. If you enjoy exploring, hiking, traveling, or simply need timeless boots for any weather I can really recommend you Danner. Their extraordinary quality is visible from the first sight!
Fashion constantly changes, but investing in high quality pieces such as shoes and boots for me always matters. It also pays off, because you can use them for a long time and always have something that looks classy. If you're looking to invest in some footwear at Macy's, you can check https://www.raise.com/coupons/macys to see if there are any coupons or codes you could use to save some money on what could be quite an expensive purchase!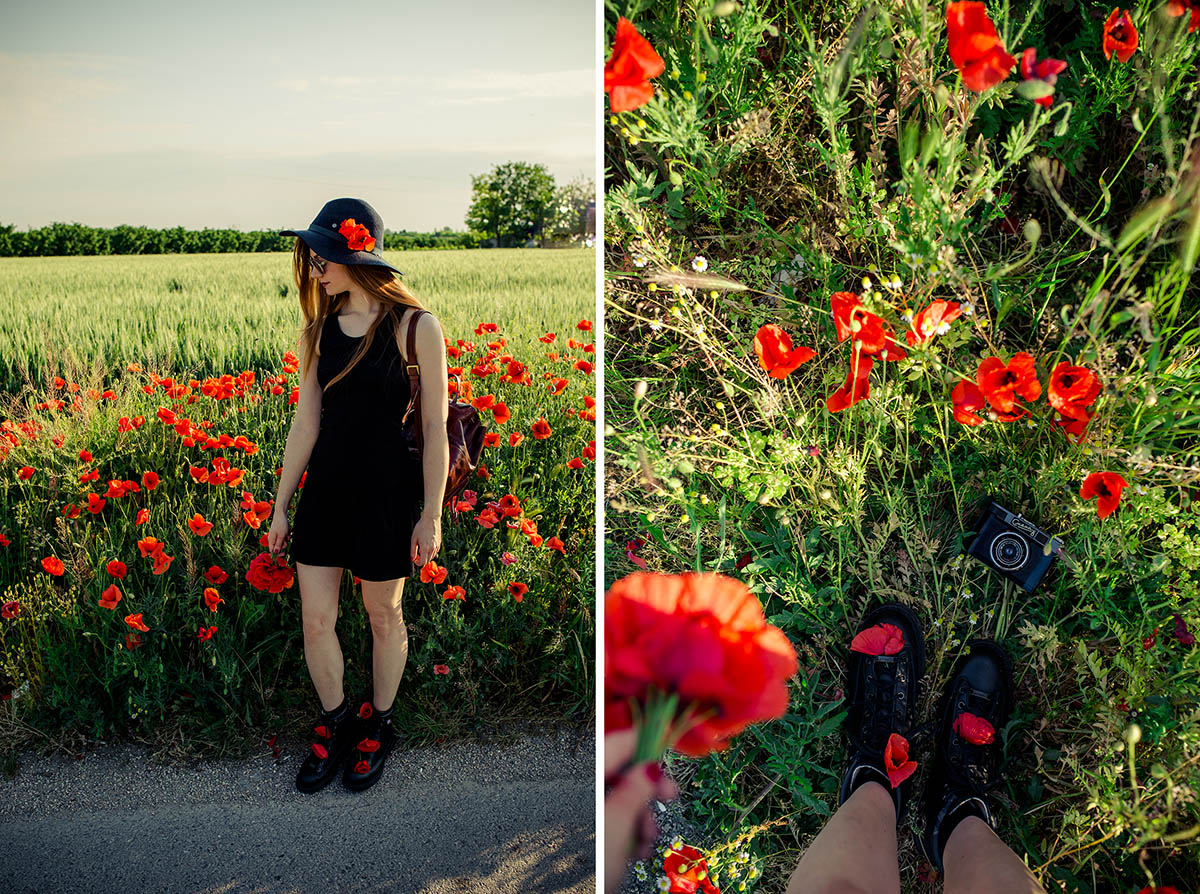 I decided to photograph my Danner shoes in a flower setting, because this contrast reflects my style and personality. I am adventurous and always up for exploring. I care about comfort, being practical, but at the same time I like to add a girly touch.
I am very grateful to the universe for connecting me to Danner, and bringing me the shoes that can take me anywhere! Just like my camera, favorite lenses and sunglasses, my Danner shoes now belong to my essential travel gear. Quite soon I will be off to a road trip to the mountains, so you will for sure get to see Danner on our Vienna Insider again.
xoxo,
Una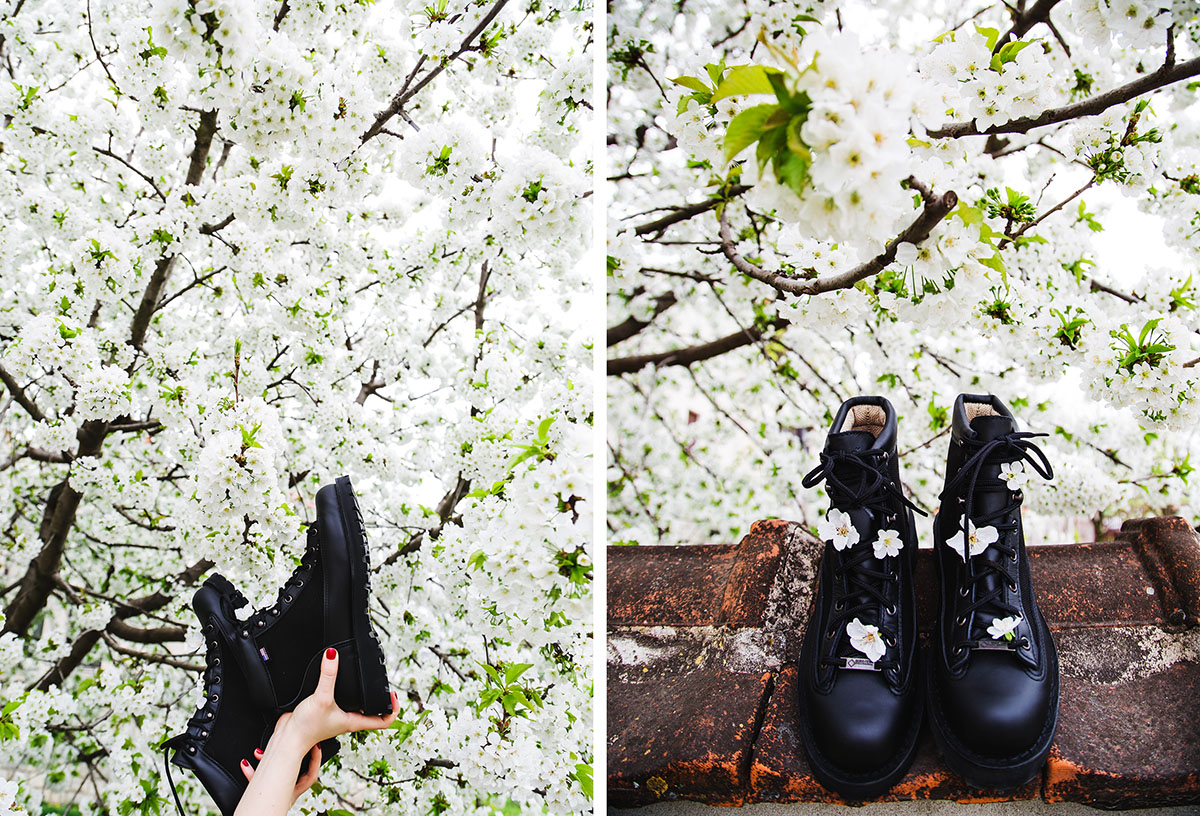 This post was done in a friendly collaboration with Danner.