Dear Visitors of our Vienna Insider blog,
We are wishing you a happy New Year! Lots of laughter, success, good friends, beautiful moments and love.
We will do our best to publish more often and make this blog a place full with interesting information and inspiration for you in 2015.
Thank you very much for reading and following Vienna Insider!
May all of your wishes come true!
Love,
Una and Isidora

Dragi naši Čitaoci,
Srećan vam Božić i Nova godina! Budite zadovoljni, zdravi, uspešni, nasmejani i okruženi dobrim ljudima u Novoj godini.
Mi ćemo se potruditi da češće objavljujemo i da naš blog za vas bude mesto puno korisnih informacija i lepih fotografija.
Mnogo vam hvala što čitate i pratite Vienna Insider!
Od srca,
Una i Isidora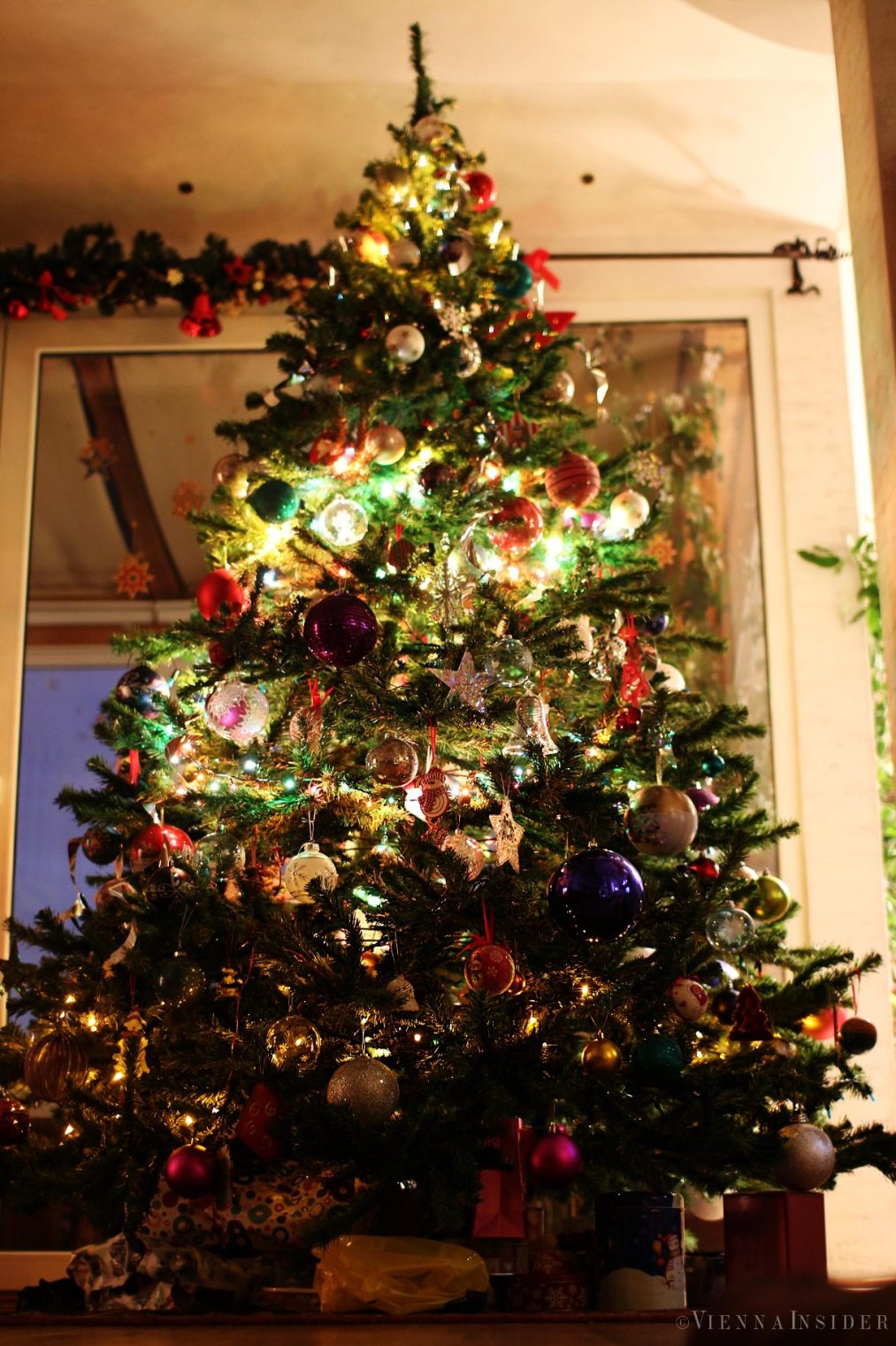 Our mom is a very creative person and loves decorating our home for the holidays. Her decorations are always different and make the atmosphere festive and special. Hope you will enjoy them as well! 🙂
Naša mama je vrlo kreativna i uživa u ukrašavanju našeg stana za praznike. Svake godine su tu različite dekoracije (pošto poseduje pozamašnu kolekciju ukrasa 🙂 ), koje unose praznični duh u našu kuću 🙂 Nadamo se da će se i vama dopasti! 🙂
PS: Divne kolačiće koje ćete videti na slikama je za nas napravila naša draga Jelena (bilo ih je mnogo više, ali nažalost nisu dočekali slikanje). Jelena je pravi umetnik u pravljenju torti i kolača. Njena dela možete da vidite na stanici Slatkica 🙂 I ovom prilikom joj se zahvaljujemo što nam je ulepšala praznike. 🙂