In our first post, we decided to guide you through the inside of one of the most popular sights of Vienna – Rathaus Vienna City Hall. Last Sunday, more than 1500 rooms of Rathaus were open for public. Despite long lines, all the waiting and bad weather, we decided to join the other 30 000 visitors and explore the interior of this extraordinary building. What impressed us the most was the magnificent ballroom, which you can see at the pictures we posted down below.
Rathaus is definitely worth a visit and we highly recommend it!
General Information about Rathaus:
Vienna City Hall was built in 1883. according to the design of Friedrich Schmit. This Gothic style building contains 7 courtyards and 1575 rooms, where state offices and the mayor's office are located. Throughout the whole year, on Rathausplatz, diverse festivities are organized. Don't miss stopping by this square in winter, when the biggest and most beautifuly decorated Christmas market is taking place!
*** How to get there: Take off at U2 Rathaus station (one of the options). To see Rathaus on Google map, click here
*** Free guided tours: take place each Monday, Wednesday and Friday (except for public holidays) at 1 pm. The guided tours are only offered in German; however there is an option of taking an audio guide (available in diverse languages). For more information click here
U našem prvom postu, odlučile smo da vas sprovedemo kroz unutrašnjost jednog od simbola Beča, Rathausa – Gradske skupštine.
Prošle nedelje je bio dan otvorenih vrata Rathausa, kada je posetiocima bilo omogućeno da se slobodno šetaju kroz ovu velelepnu građevinu. Dugi redovi i čekanja praćeni lošim vremenom, nisu sprečili nas i još 30 000 posetilaca da istražujemo raskošne prostorije Gradske skupštine. Na nas je najupečatljiviji utisak ostavila preplepa balska dvorana, čije ćete slike moći da vidite u ovom postu.
Ukoliko prilikom posete Beča budete imali malo više slobodnog vremena, nemojte propustiti da obiđete Rathaus!
Uopšteno o Rathausu:
Monumentalna Gradska skupština izgrađena je 1883. godine u gotičkom stilu, po projektu Fridriha Šmita. Sadrži 7 dvorišta i 1575 soba, gde se nalaze kancelarije bečkog Gradskog veća i gradonačelnika. Tokom cele godine se na trgu ispred Rathausa održavaju različite manifestacije, kao što su Božićne i Uskršnje pijace, kao i mnogi festivali.
*** Kako do Rathausa: Siđite na stanici metroa U2 Rathaus. Da vidite Rathaus na Google mapi, kliknite ovde
*** Besplatni obilasci: ponedeljkom, sredom i petkom u 13h (samo na nemačkom jeziku, ali postoji opcija audio vodiča na različitim jezicima). Za više informacija kliknite ovde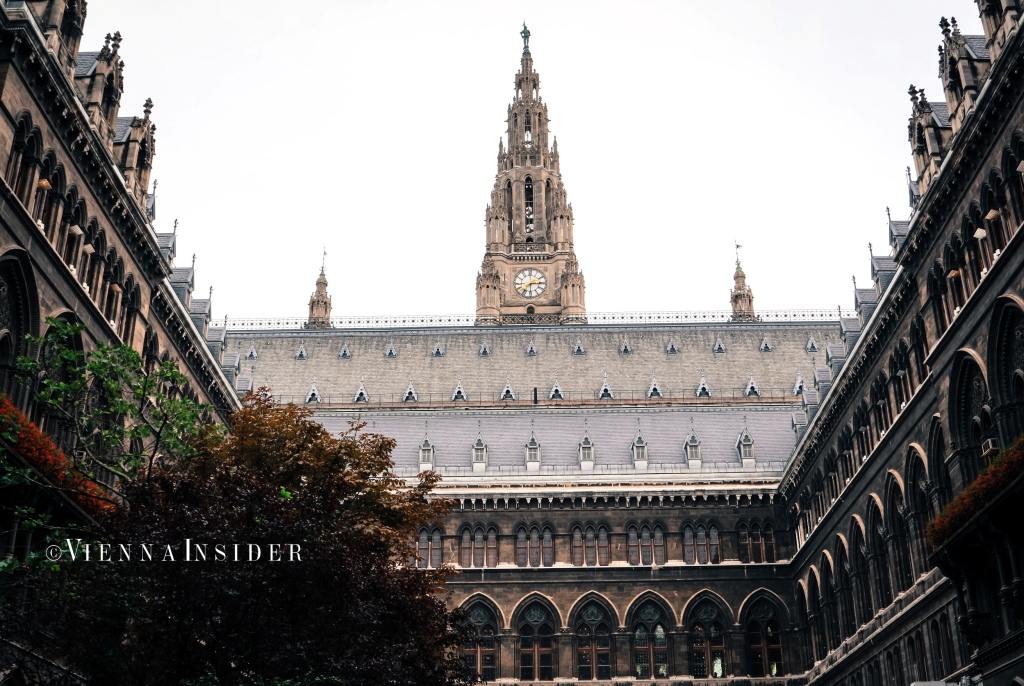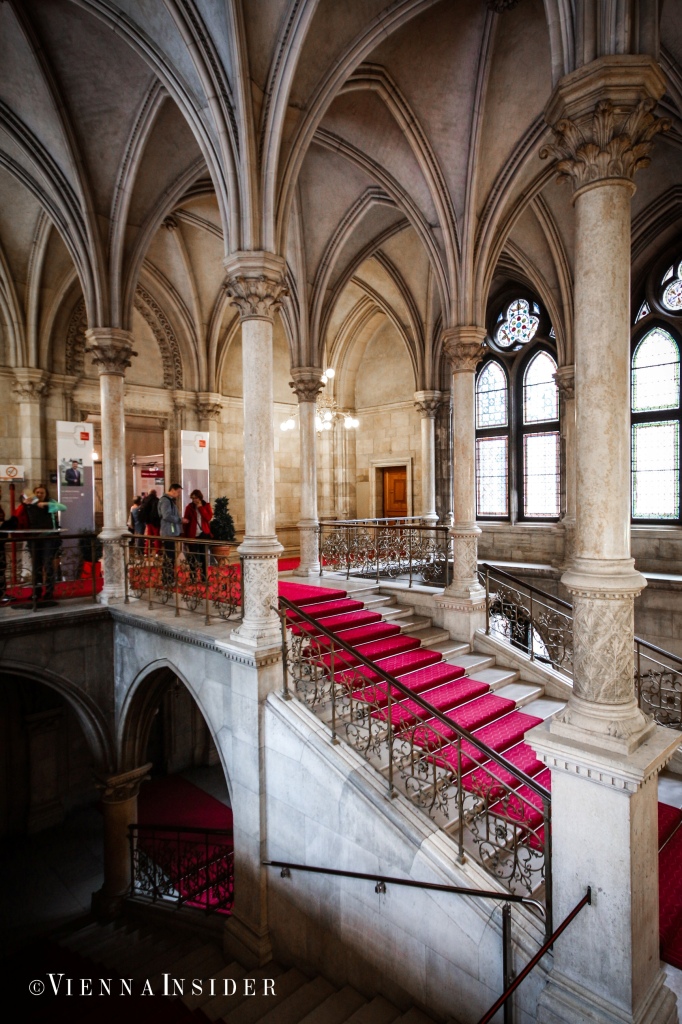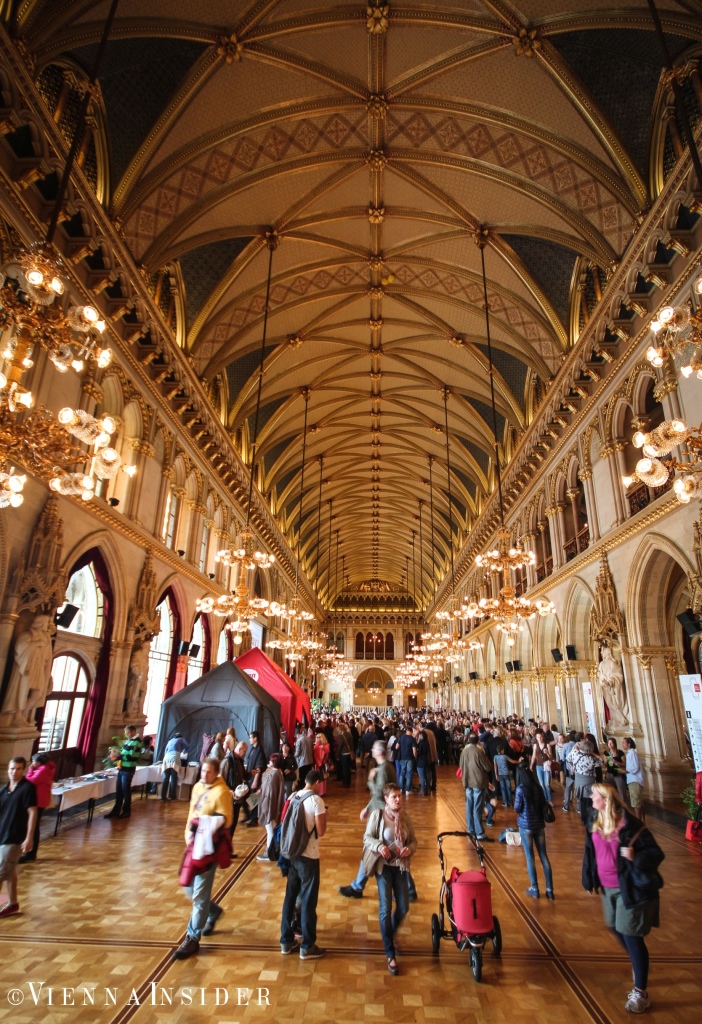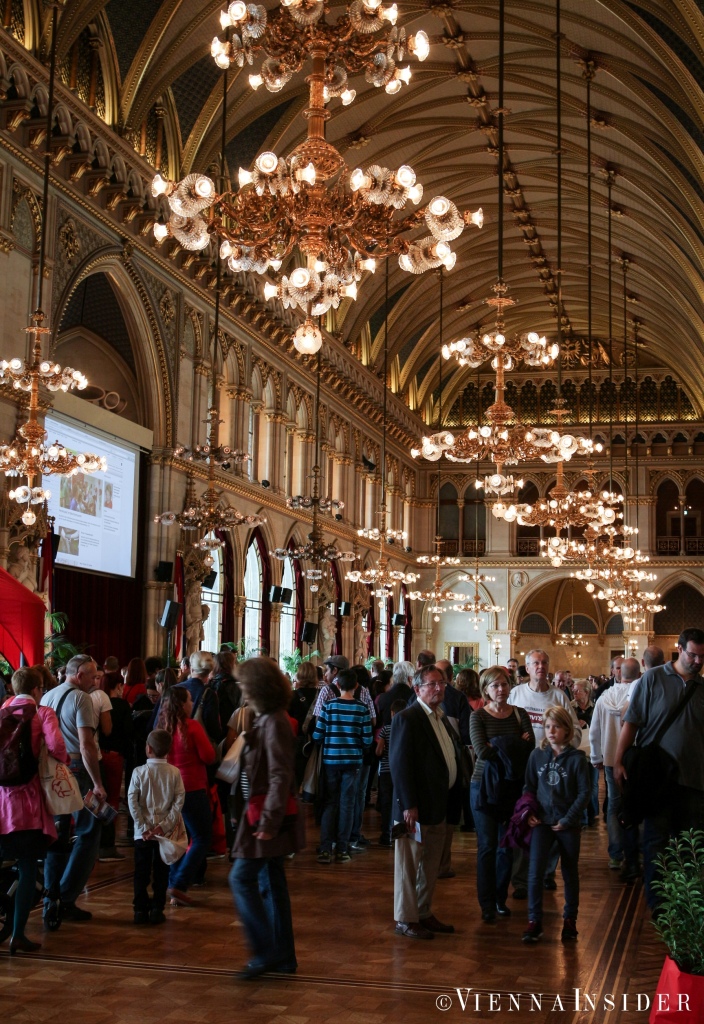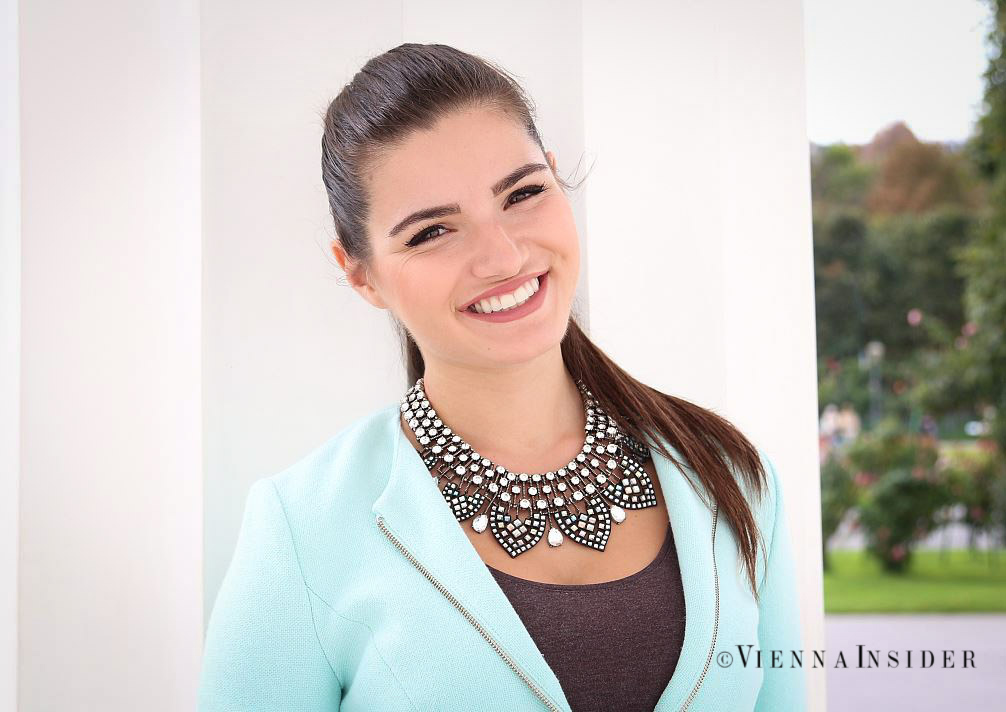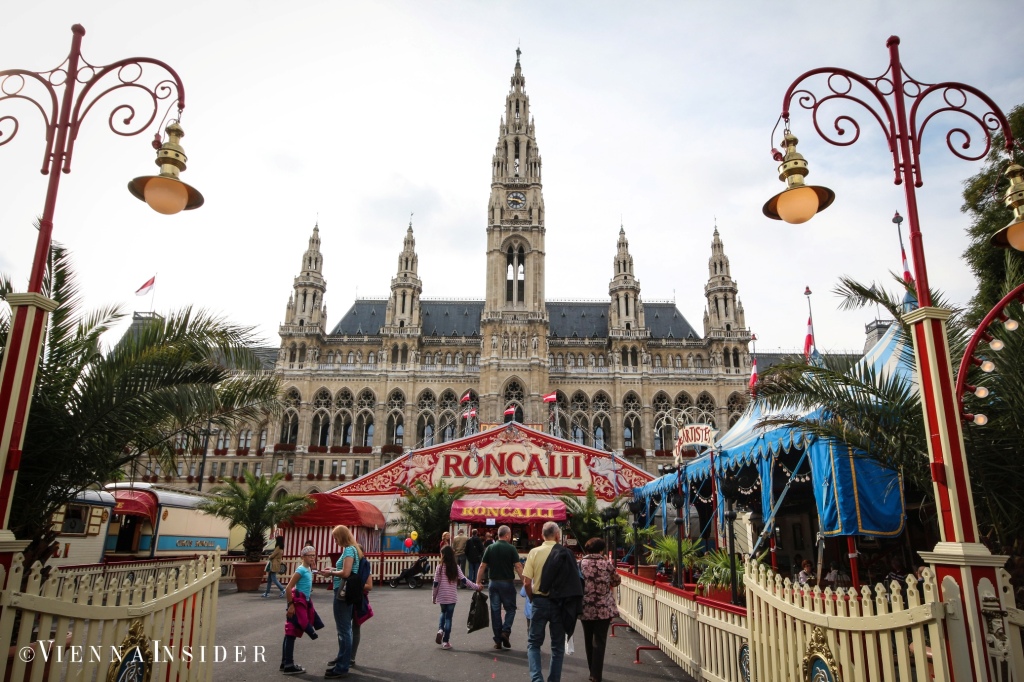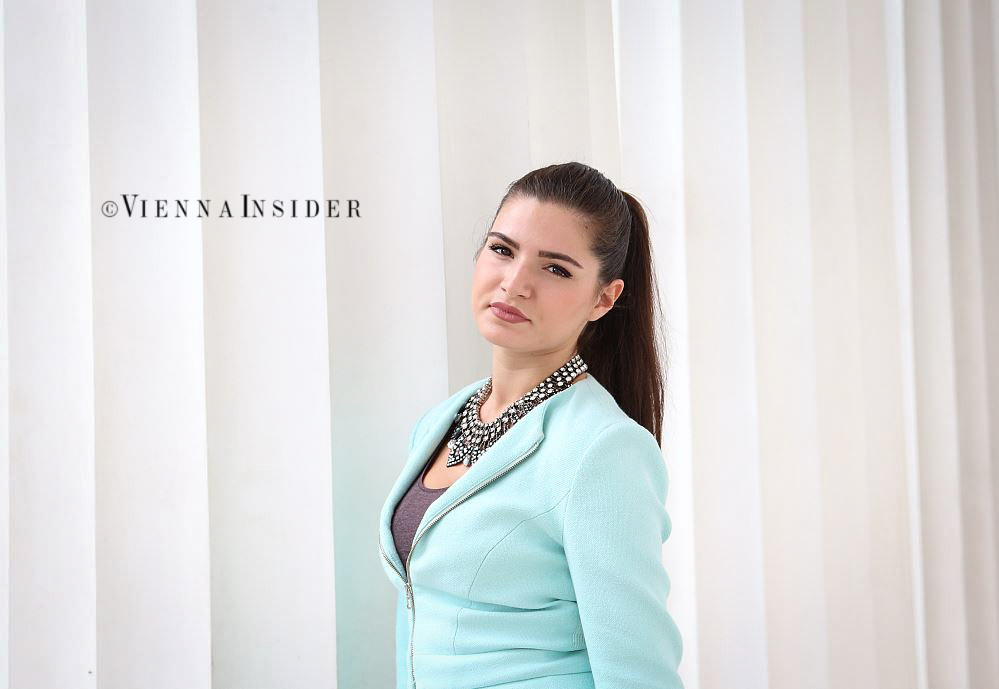 Thanx for stopping by! 🙂
xoxo,
Una and Isi