Hello everyone!
It has been a while ever since we had a sweet talk, which is why we are sharing with you today a very special place we have recently discovered in Margareten, fifth district of Vienna – Rori's Finest Sweets. There is no way that you can pass by this pastry-shop without being mesmerized by the creations displayed in the window! Varieties of little delicate cakes, pastries, tarts, all lovely decorated, enchanted us at the first sight, and the interior of the store at the second. We were lucky enough to arrive a few minutes earlier before the store got crowded, and take many nice pictures without disturbing the other guests.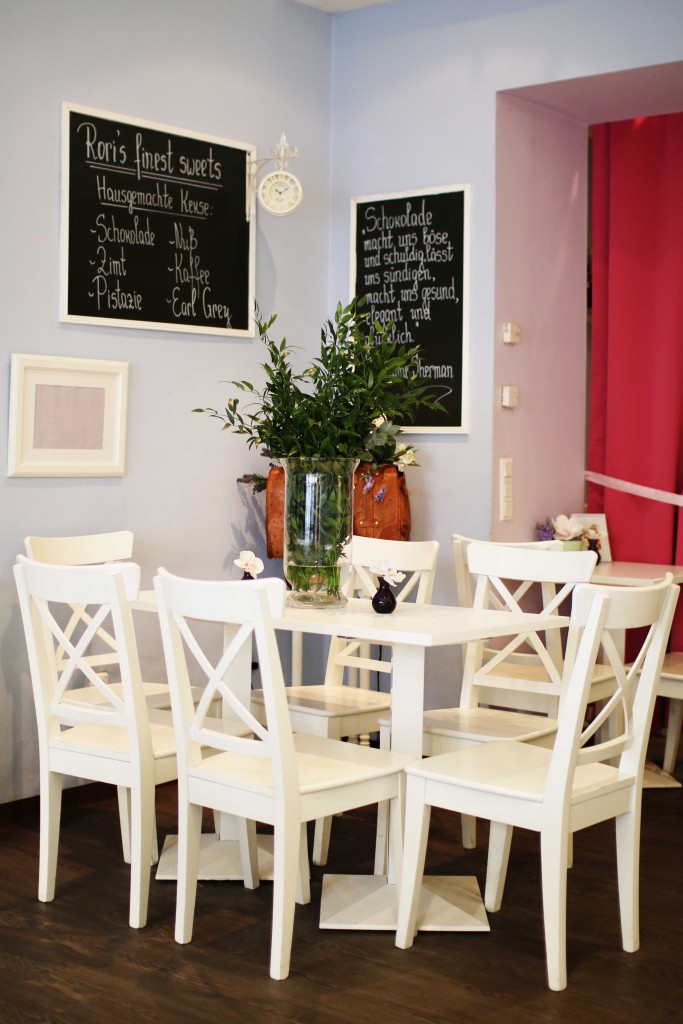 The second bonus was that we had professional assistance in choosing our cakes – Rori, the owner of this delicious store, patiently helped us make up our minds (which was quite challenging with so many great options to choose from). Every pastry at Rori's has a unique name and we picked the Golden Night (chocolate ganache with gold powder, over a delicate chocolate mousse with raspberry cream in the middle) and Paris (a creamy pastry, with pistachio and chocolate mousse). We were really delighted with our picks! The chocolate mousse and ganache were exquisite (which is extremely important for chocolate lovers like us), and both cakes were light and not too sweet, just as we like it.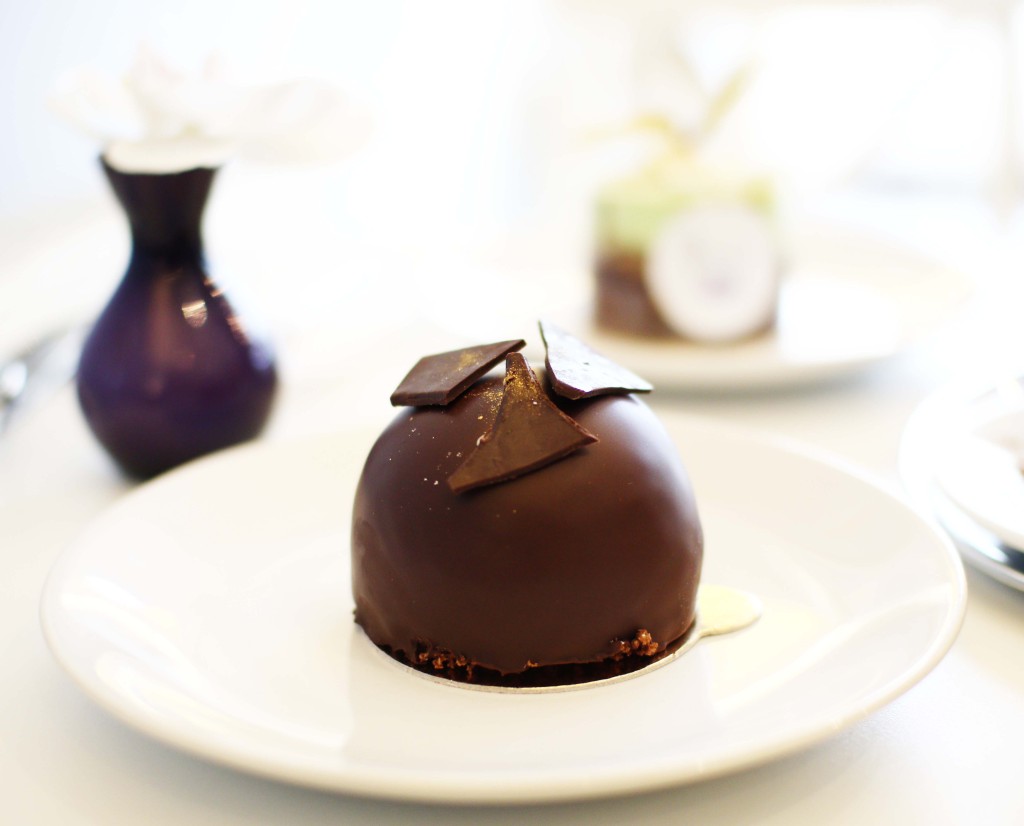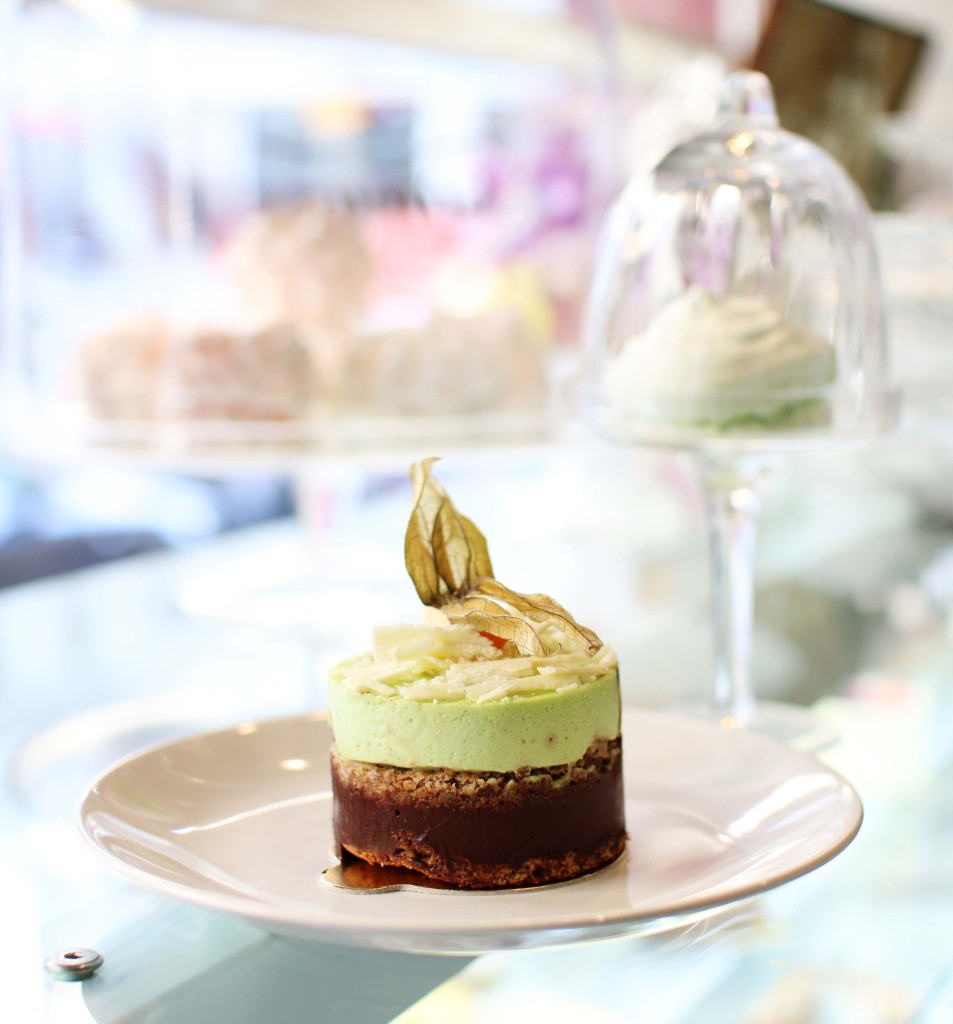 While enjoying our cakes, we had a small chat with Rori, who told us about his business. We deeply appreciate young people with an initiative and are always amazed to hear how much dedication, passion and work stand behind stores like Rori's. For this reason, we decided to ask Rori for a small interview about Rori's philosophy.
"Rori's Finest Sweets is a boutique pastry-shop, specialized in high-quality handmade sweets and cakes. Recipes and product delivery are influenced by the French and English cuisine and 'art de vivre'.
The focal point is absolutely set on the product – looks, taste and quality. Every creation is unique and naturally handmade. There are no flavor enhancers or additives. We are redefining the high art of pastries in Vienna. Our pastry chefs and bakers are driven to constantly show off their skills acquired in the mecca of sweets, Paris and Brussels.
Rori is a nickname my loving and caring grandmother gave me. The brand's name aims to symbolically represent a little boy named Rori who is wandering through the streets of Vienna, looking through display windows of local pastry-shops and bakeries, and wishing to trap all of the finest sweets. Today, all of these finest sweets are in his pot and he welcomes everyone to share them with him."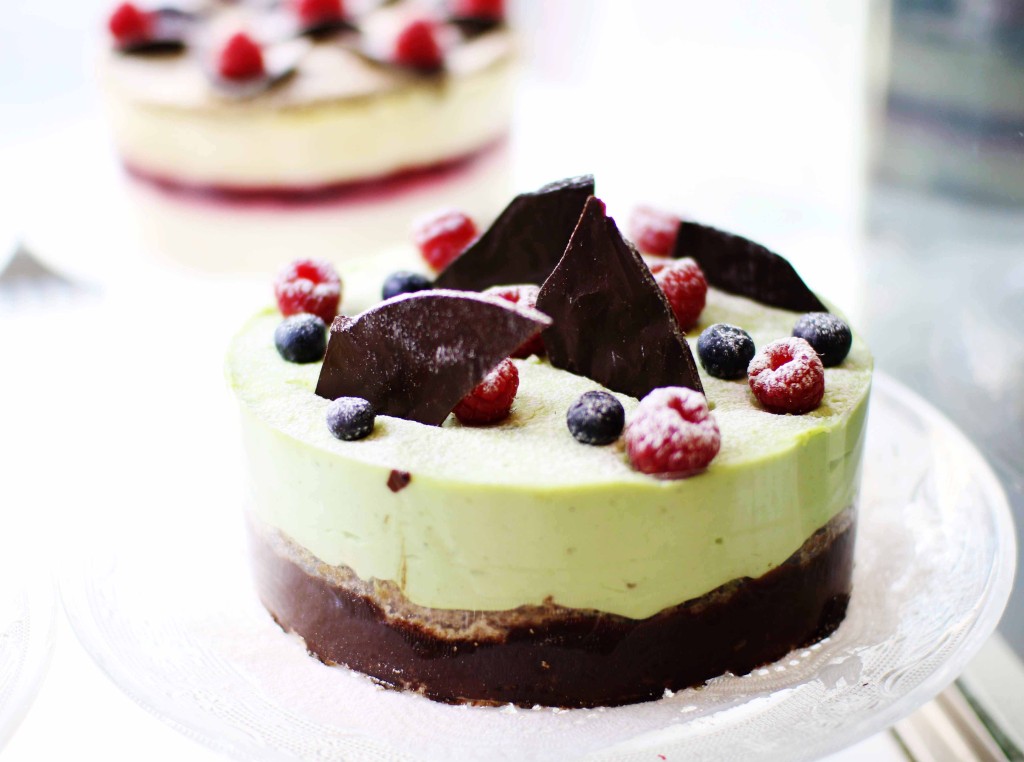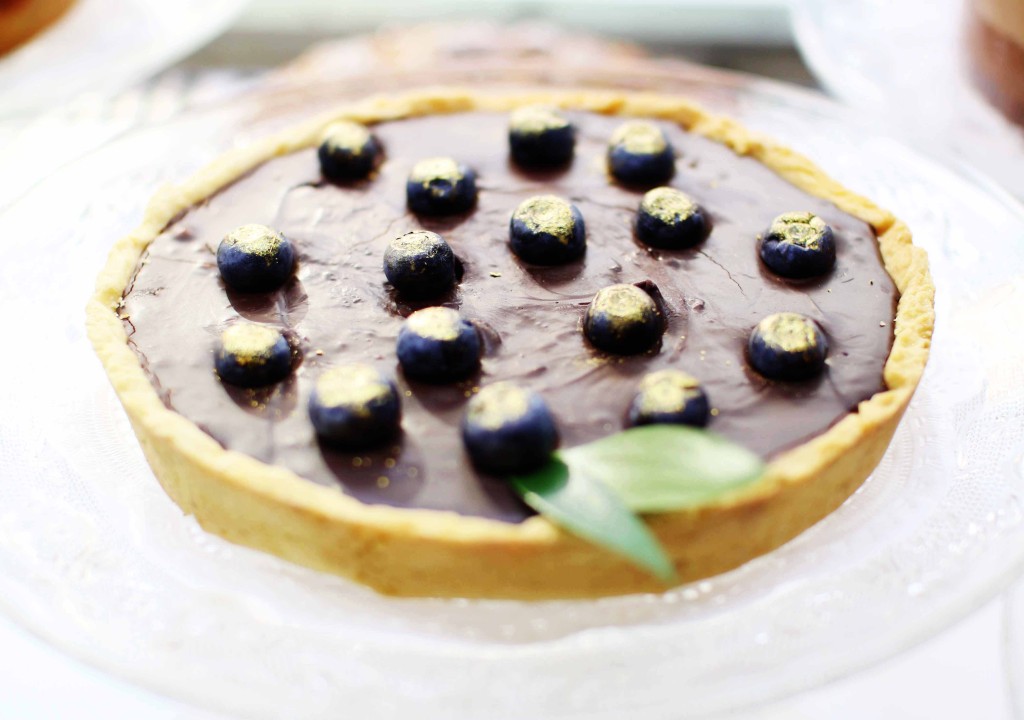 Rori's is indeed a place with finest sweets, which you should definitely place on your list of must visit pastry stores in Vienna. If you do so, share with us your favorites!
See you soon!
xoxo,
Una and Isi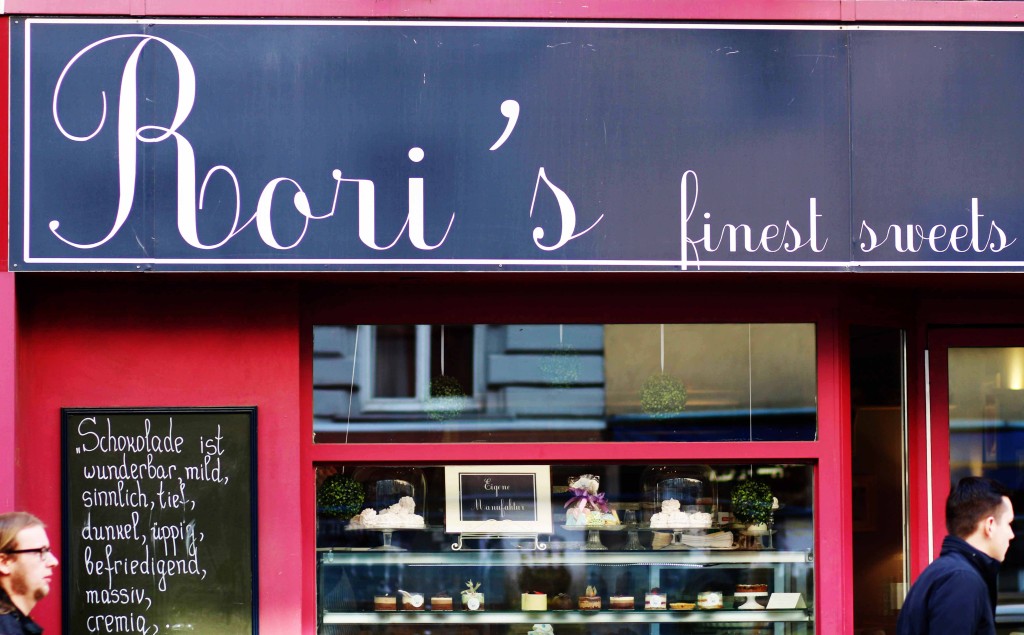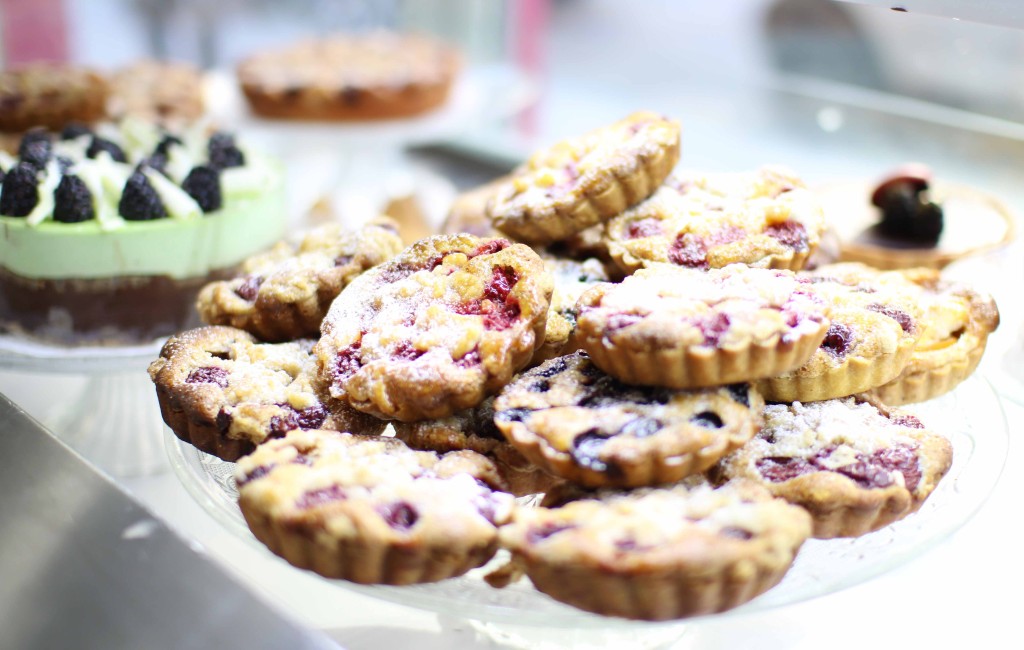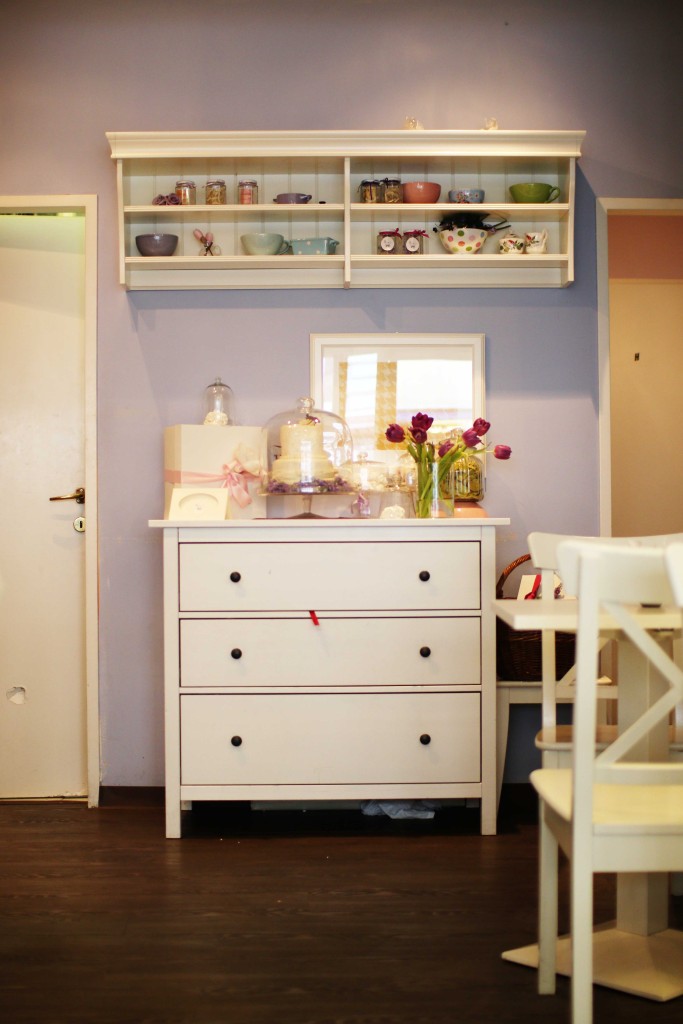 Thanx a lot for stopping by!