After our post from Setagayapark, we decided to continue with the Japanese theme and introduce you Sakai – an extraordinary restaurant in the 8th district, where you can indulge in authentic Japanese cuisine.
Last week, we had a huge pleasure to meet dear ViennaEats – our favorite foodie in Vienna, for lunch (we warmly advise you to follow her account for very reliable and honest restaurant reviews!). As someone who lived in Japan and is finishing her masters in Japanese studies, ViennaEats (we will keep her name a secret, as she wished : ) ) is an absolute expert in Japanese food and culture. With this in mind, you can fully rely upon the review that follows!
ViennaEats had visited Sakai numerous times, as this is her favorite Japanese restaurant in Vienna. And after this beautiful Japanese Lunch, it became ours too!
Every component of the dishes we had was absolutely delightful. The food was light and flavorful, pure joy for the eyes and pallets.
What you should definitely try at Sakai is some of their ramen soups (delicious beyond words, but keep in mind the size of the portion) and "Ladies Lunch" which contains several smaller portions of Japanese specialties, including tempura, special maki rolls, fried chicken, tofu, salads and miso soup.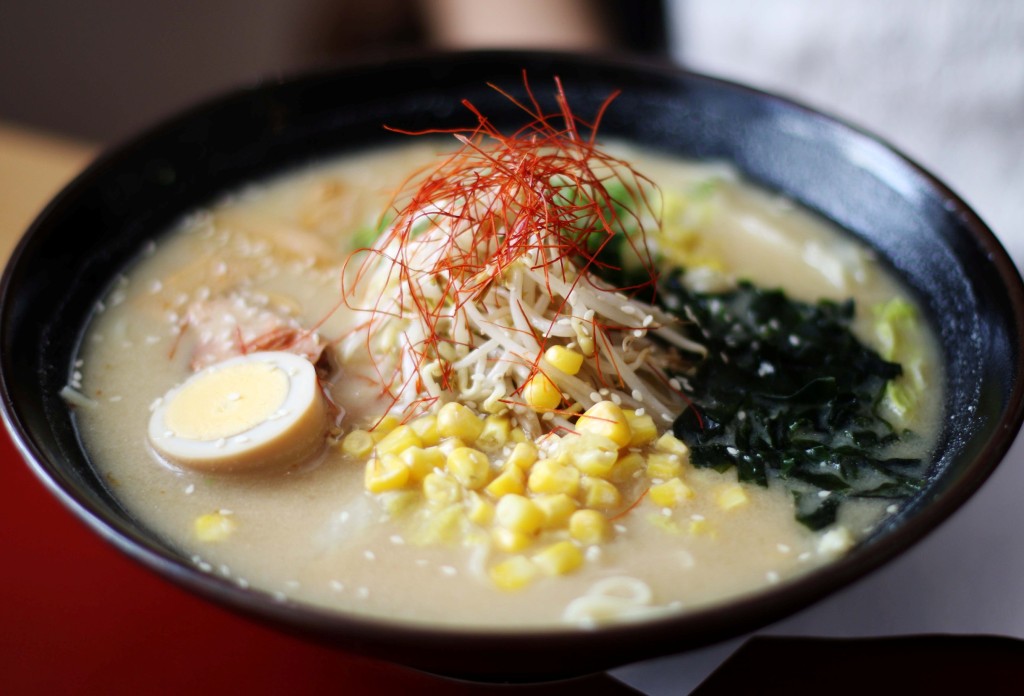 In between girl talk, and while indulging ourselves in heavenly dishes, we enjoyed ViennaEat's stories about Japanese food culture. We learned that the Japanese people love to enjoy their food and eat in peace, which takes quite long, up to a few hours. There is no actual order in the way food is served – all dishes, from soup up to the dessert are brought at the same time to the table and savored randomly. For the Japanese, food is like art, which is why they invest a lot of time and effort in cooking, slicing, and putting dishes together, so that they not only taste but also look fantastic. We loved the food so much that we have been thinking about making these at home as well. Of course, we are not experts, but getting a ramen kit or something similar and trying it out is no big deal.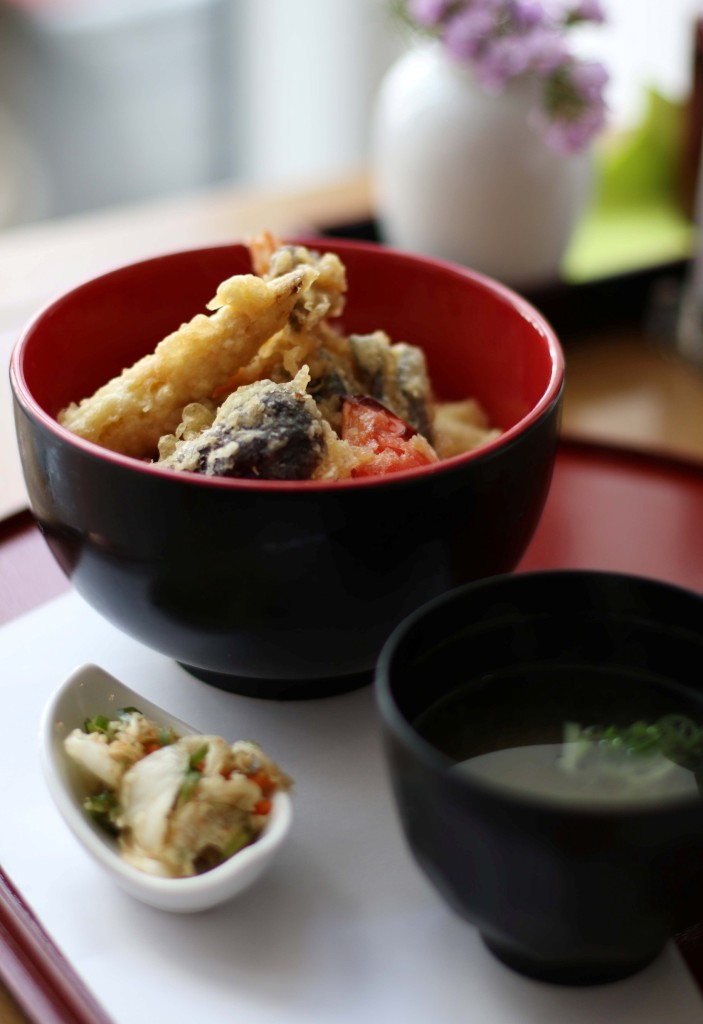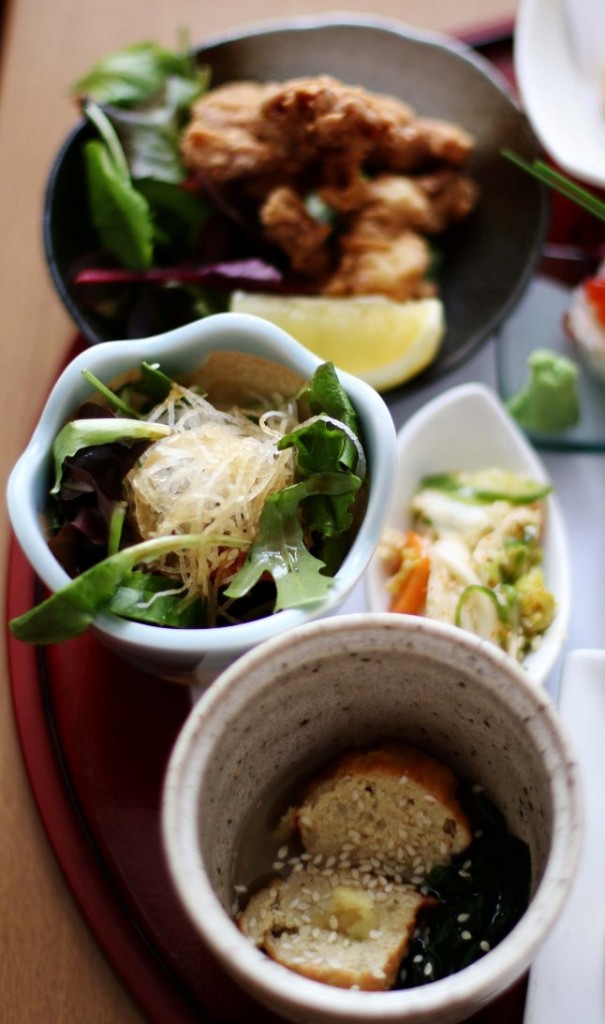 Sakai delighted us not only with their food and pleasant atmosphere, but also with the friendly and caring service. It is one of those restaurants, where you really crave to return!
Our lovely ViennaEats described Sakai as the "unbeatable master of Japanese cuisine in Vienna".
We couldn't agree more!
xoxo,
Una and Isi
Sakai
Address: Florianigasse 36, 1080 Vienna
Opening times: Thursday–Saturday 12:00 – 14:30, 18:00 – 22:00, Sunday 11:30 – 14:30 (Sushi Brunch only!), 18:00 – 21:00
Facebook, Website