While walking around Burggarten at this time of the year, you simply have to stop and smell the peonies. <3 Because you don't get to see bushes of huuuuge peonies growing in public places often, don't you? Peonies at Burggarten start blooming usually second week of April and last about around the end of first week of May, so you still have time to check them out. It won't be difficult to spot them, as there are always many people in the bushes, taking pictures. It is indeed impossible, not to stop by and smell these gentle flowers and of course, take a picture. Or do a photo session, as it was in our case. This is because peonies are our favorite of all flowers, so we simply couldn't resist. 🙂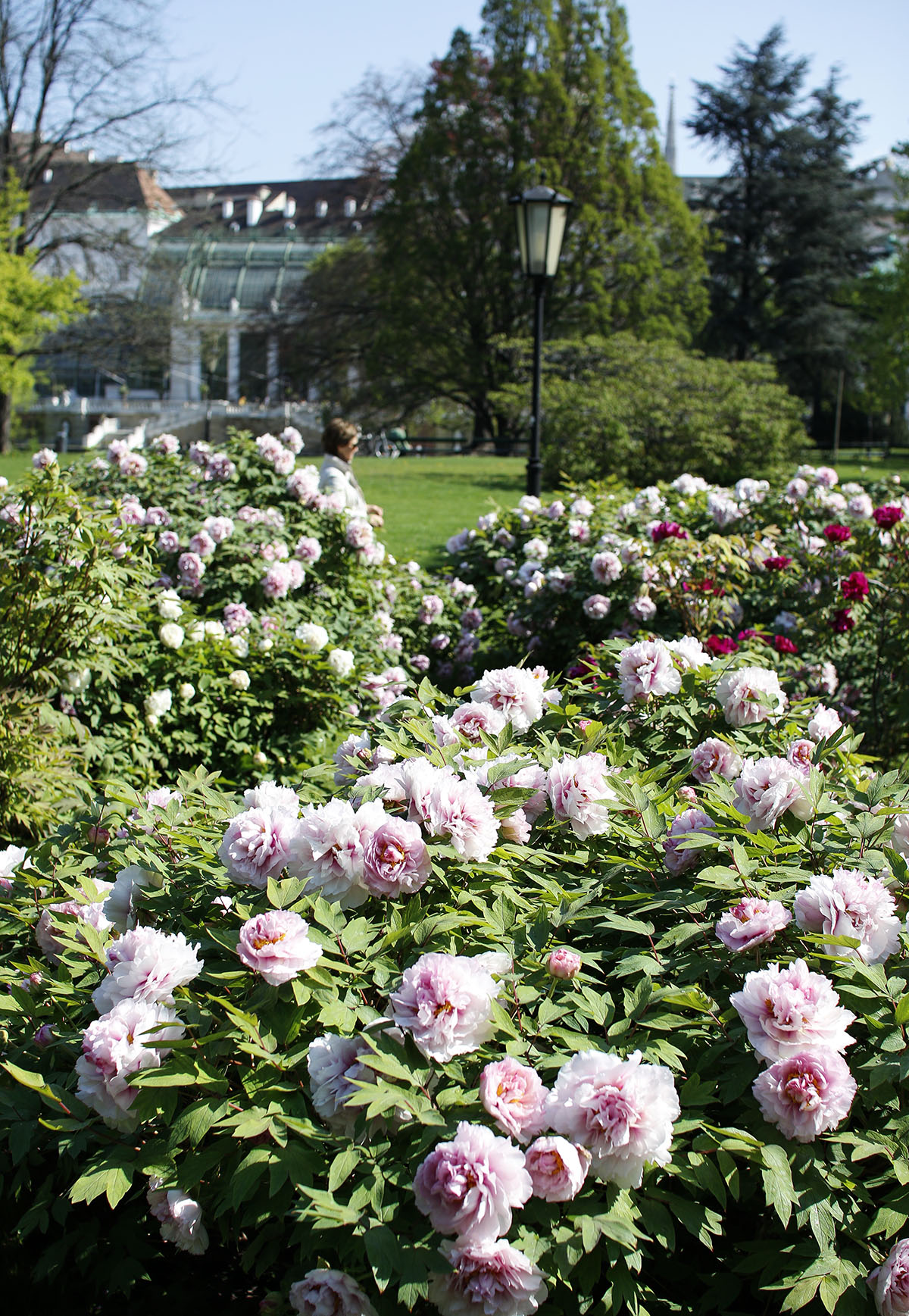 And here are five fun facts about peonies, just if you are curious to learn something more about these beauties:
Peonies are the floral symbol of China. The Chinese also consume its candied petals as a dessert. Wonder if they taste better than Sisi's favorite candied violets? These by the way, you can purchase at Demel. 🙂
They are a symbol of good fortune and happy marriage. So if you believe in flower power, make sure you have peonies in your wedding bouquet!
If you plant peonies in your garden, they will probably stay there longer than you, since they can live for  up to 100 years!
They come in every color, except blue. Our favorite shade is baby pink and the ones in coral color. What is your favorite peony shade?
Peonies were originally harvested for medicinal properties, since their roots and seeds were used to treat headache and asthma.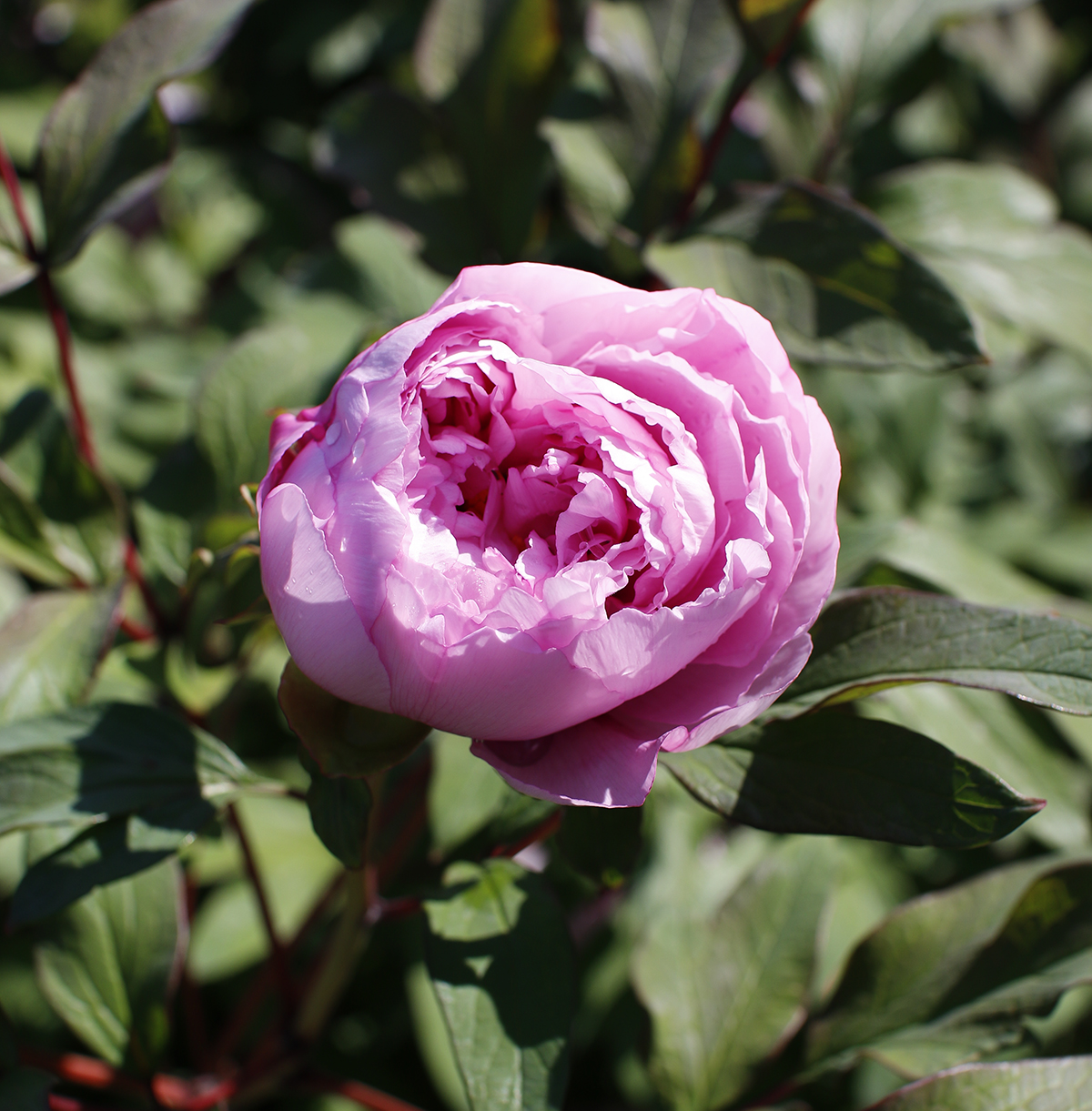 Last but not the least, just a short info about where to shop for peonies in Vienna. At this time of the year they are sold even at the supermarkets such as Billa, of course at Naschmarkt, and all other smaller markets. Make sure to purchase them while the buds are still closed (otherwise it basically makes to sense to get them, they will die in a few days). They will quickly open and if you change the water daily, they can last even longer than a week in your vase.
What is your favorite flower?
xoxo,
Una and Isi