As sugar addicts, wherever we go we are always hunting for new addresses where we can indulge in sweet delicacies. Vienna is well known for its cakes and pasties, so temptation is at every corner and impossible to resist. Just one look at those luring desserts and you are in, ordering a piece of cake. The only small problem can be that most patisseries serve traditional style Viennese desserts. We love them, but after years and years of tasting, for us personally, there is not much new left to discover. That is why it is a special joy to introduce you today to Creme de la Creme – a sophisticated patisserie with the taste of Paris. This little piece of sweet heaven is located in the eight district, just a few minutes walk from the Uni Wien.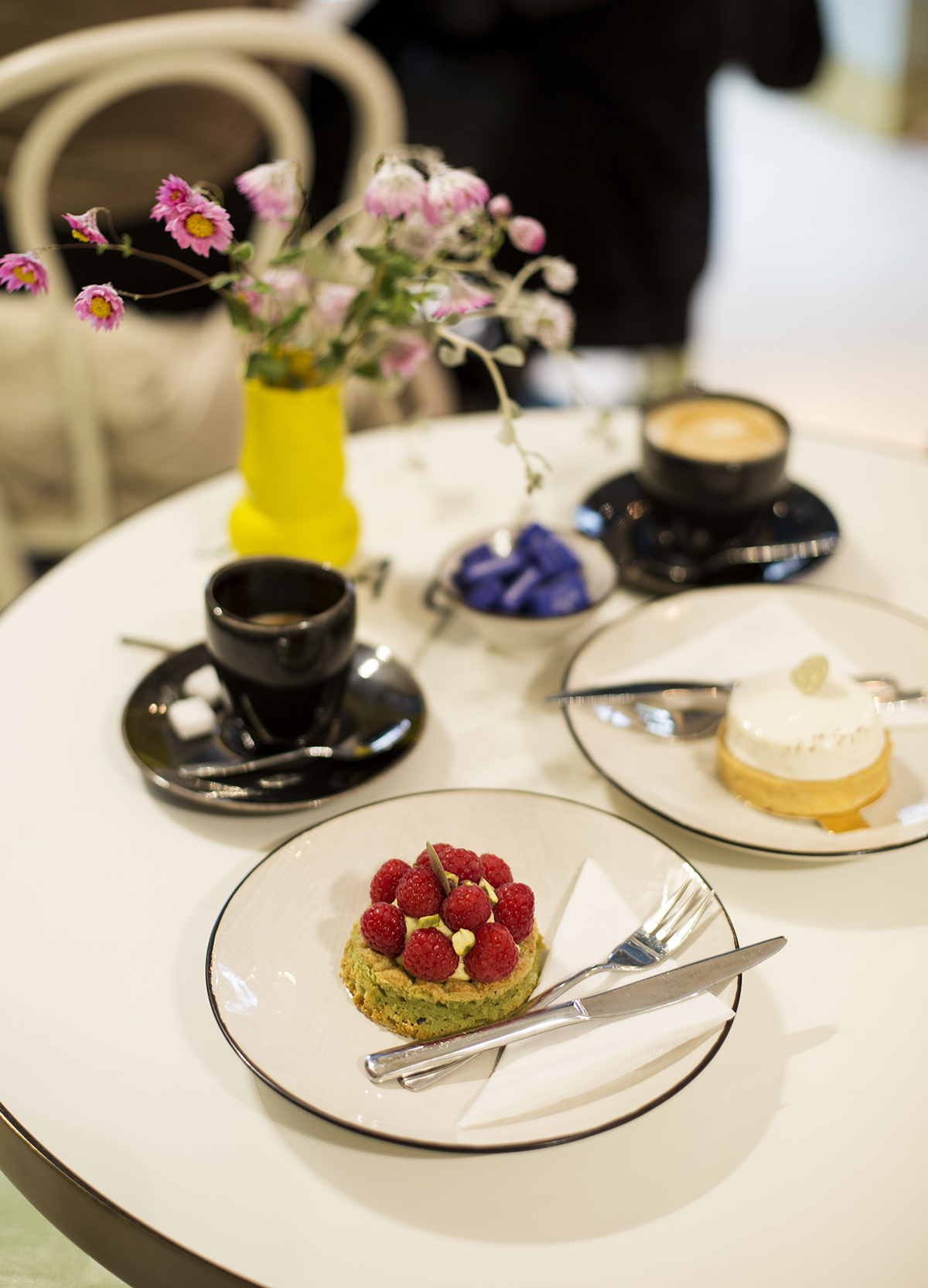 It was opened a few months ago by Julie, a girl with mesmerizing blue eyes, who actually holds a degree in law. Following her sweet passion, Julie went to Paris where she attended a pastry school. And today, all pastries made in Creme de la Creme are actually Julie's very own creations.
And take a look at the creations are we taking about! From the first sight, one notices how much talent, knowledge and sophistication is reflected in all pastries displayed in the vitrine. And the best thing is that they taste absolutely sublime. It is exactly what the name says – creme de la creme!
Another thing we loved about this place is the elegant interiors and classical music playing in the background. It creates a relaxing atmosphere that perfectly matches the taste and textures of Julie's pastries.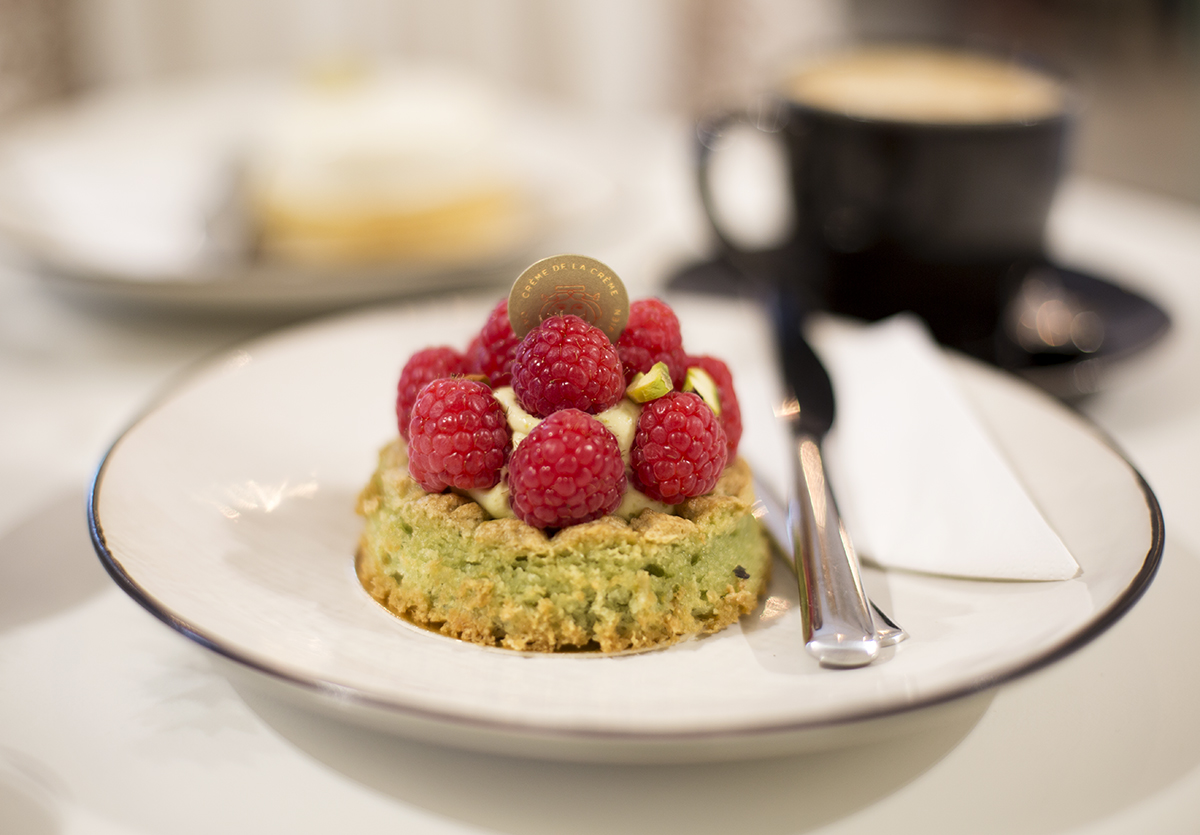 Vienna Insider Tip: You got to try this raspberry-pistachio pastry. It tastes perfect and is even gluten free!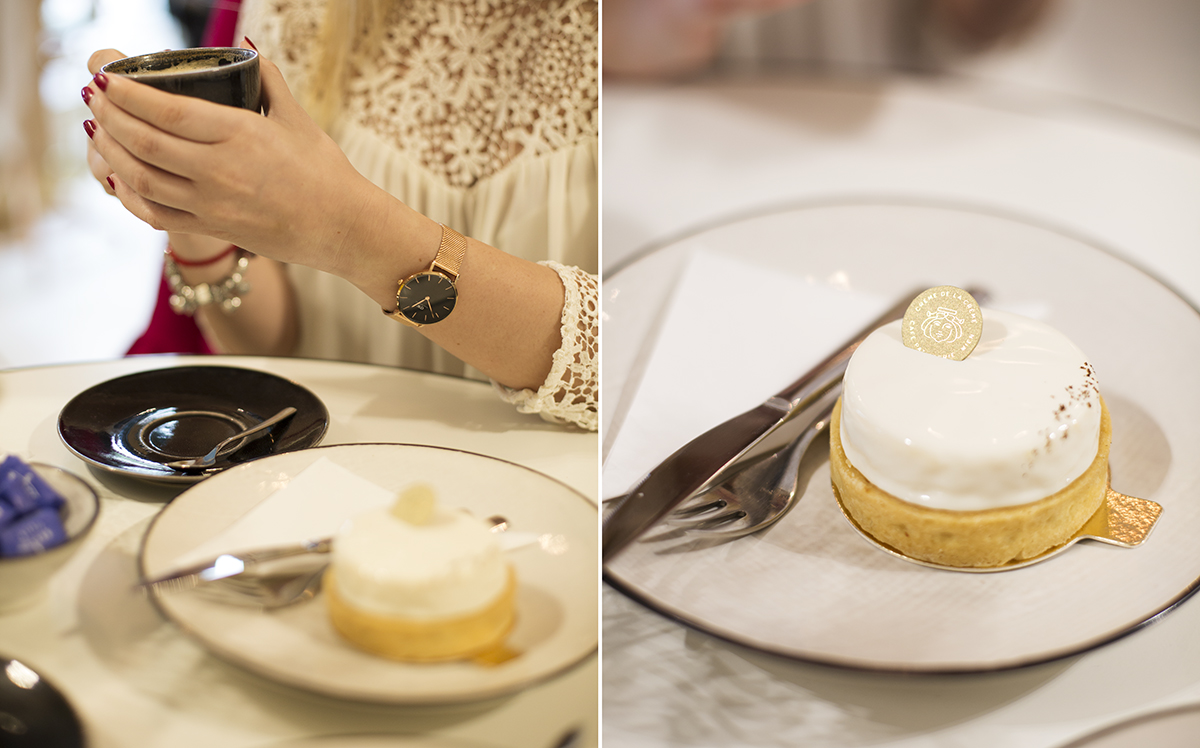 At the moment Creme de la Creme is our favorite address for desserts in Vienna. So our dear dessert lovers, we can warmly recommend you to give this insider patisserie a try. And by the way, if you are familiar with some great dessert or foodie insider place, please share it with us in the comments. We are always eager to try out something new! 🙂
xoxo,
Una and Isi
Creme de la Creme, Cafe Patisserie
Lange Gasse 76, 1080 Vienna
Opening times: Tuesday-Friday 9-19h, Saturday and Sunday 10-18h
Closed on Monday
For more check their website.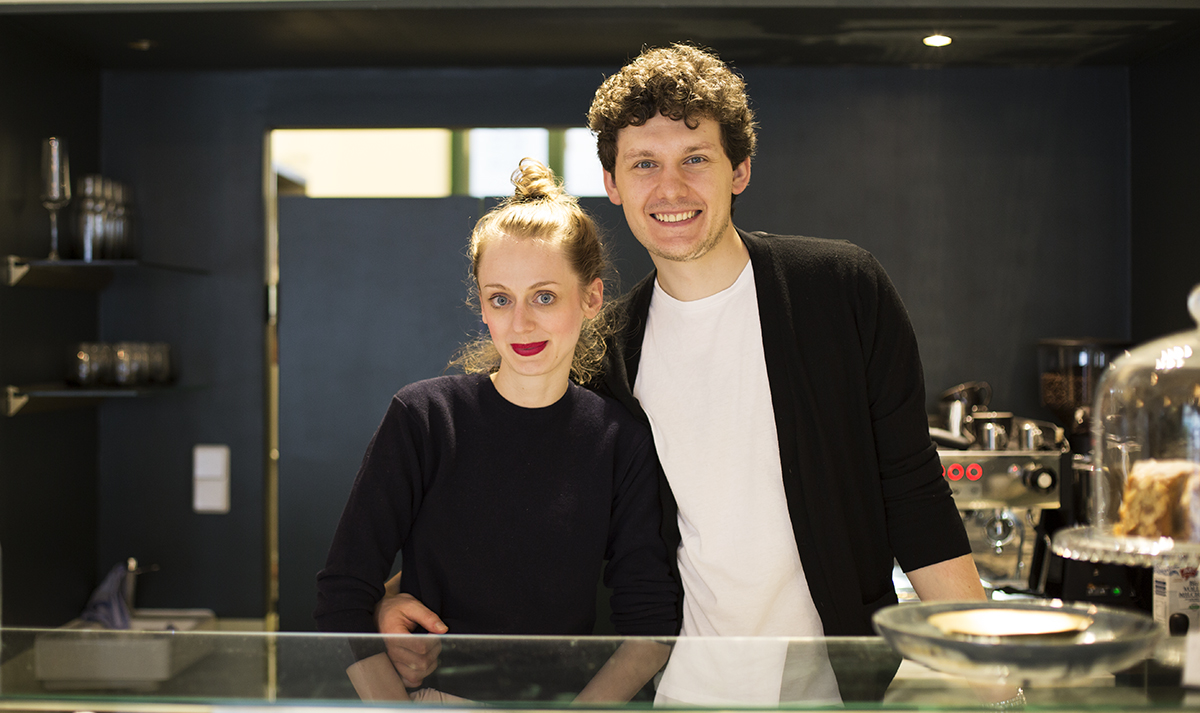 It was a pleasure to meet you Julie! 🙂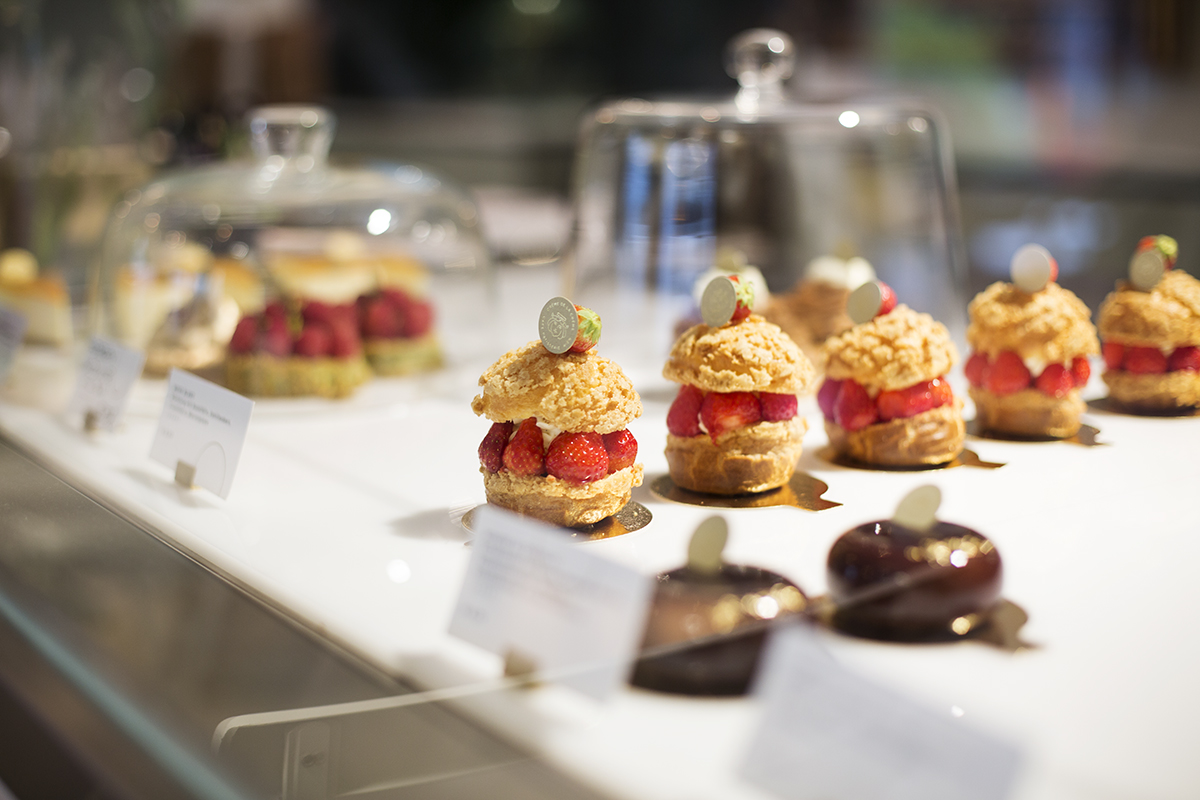 PS: For those who wonder, the post was not sponsored. After first bite, it was clear to us that this place must be shared on our blog Vienna Insider. 🙂