We have been eagerly waiting for the warm weather to start visiting the beautiful regions in the surroundings of Vienna. Last Sunday, we headed to the little town of Podersdorf at Neusiedler Lake. Just 40km away from Vienna, the national park and UNESCO heritage site Neusiedlersee is a perfect place for a weekend getaway.
Neusiedler lake is the largest lake in Austria, however 1/5th of it belongs to Hungary, as it is positioned close to the border of the two countries. The depth of the lake is approximately 1.5m, and the water temperature can reach up to 30 degrees in summer. Neusiedlersee is also a top destination in Austria for sailing and windsurfing, as well as numerous water sports and activities. Burgenland region is in general well known as wine region, and while driving towards the lake, you pass by many vineyards.
There are indeed many charming places to visit at Neusiedel Lake, but this time we opted for Podersdorf, as we wanted to see and photograph the lighthouse.
We are hoping that you will like the pictures we made and that we managed to discover you a beautiful destination, where you can stop by for the weekend and experience the maritime flair of this charming little town.
xoxo,
Una and Isi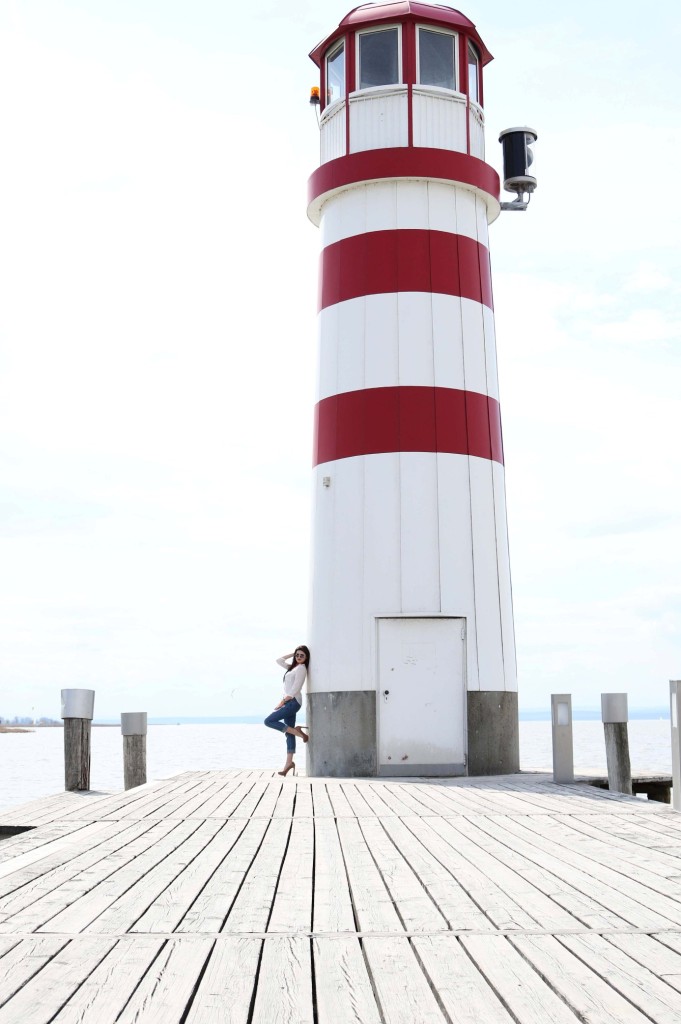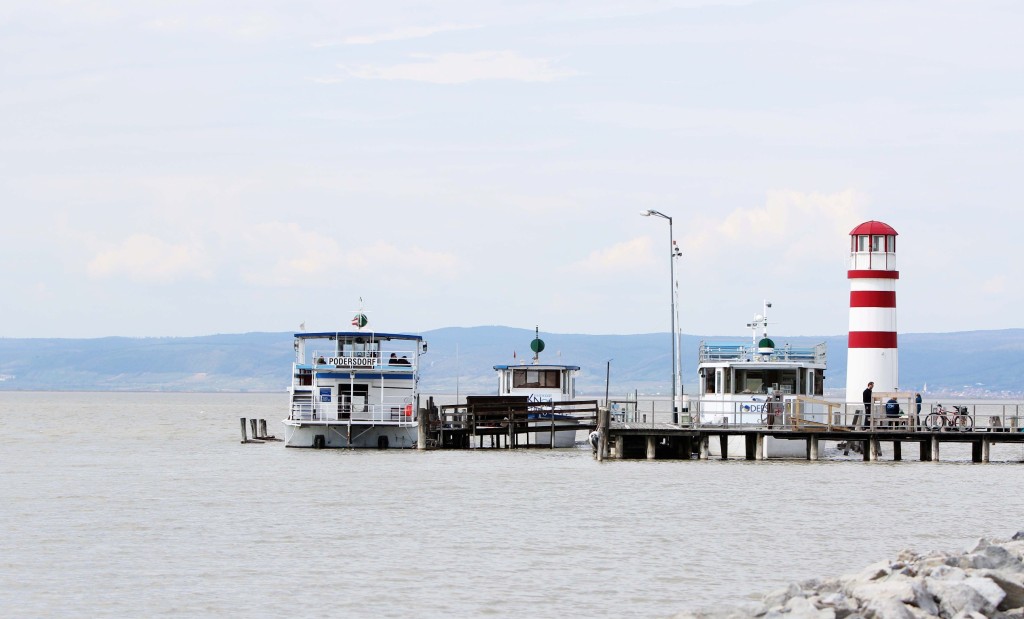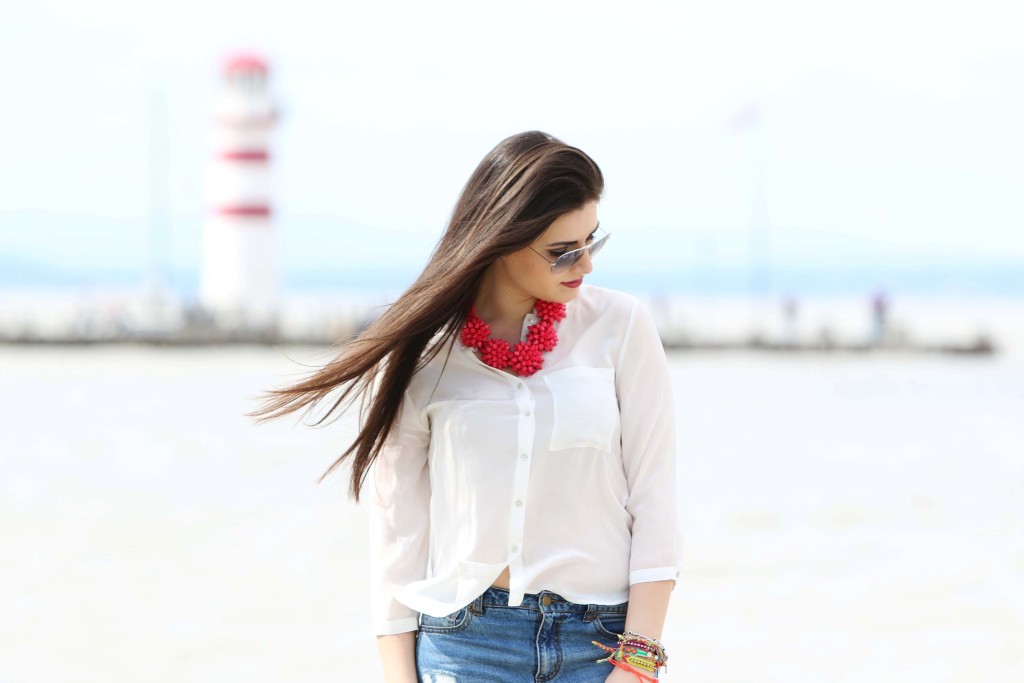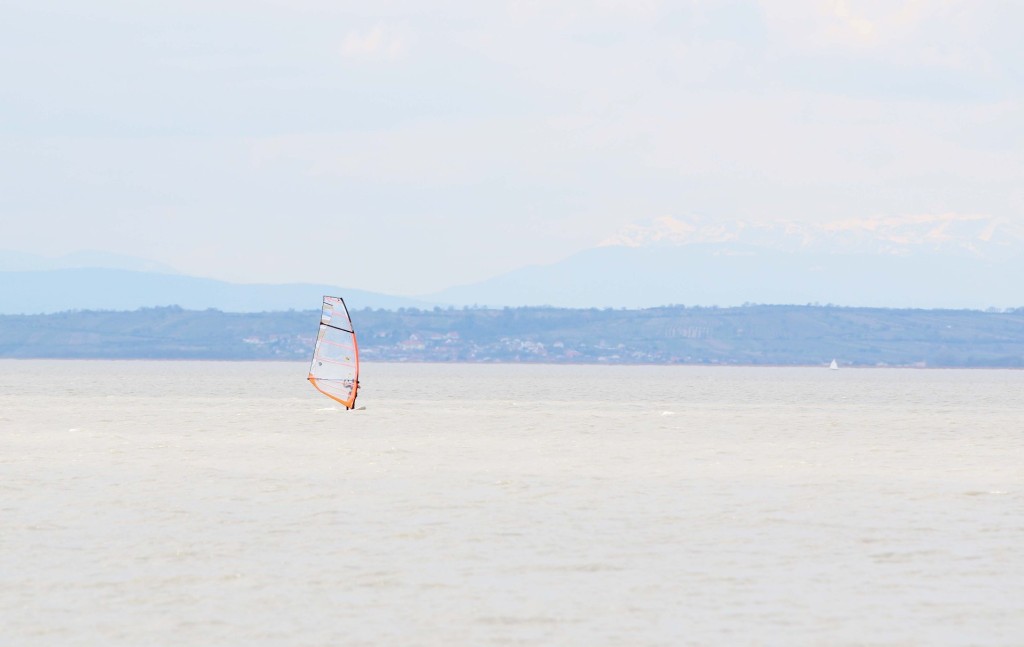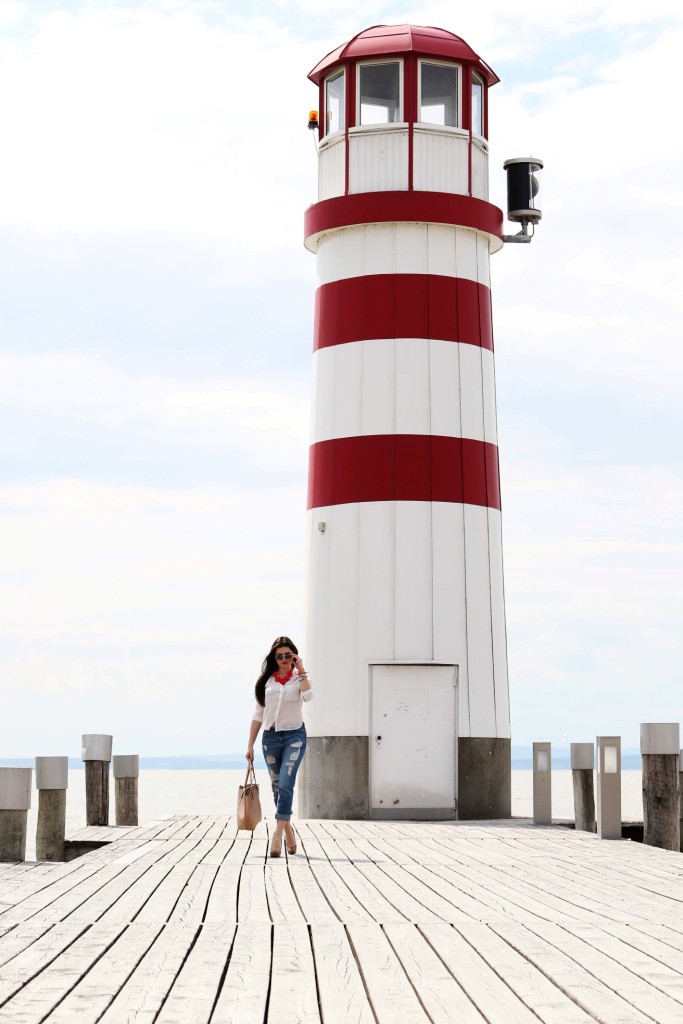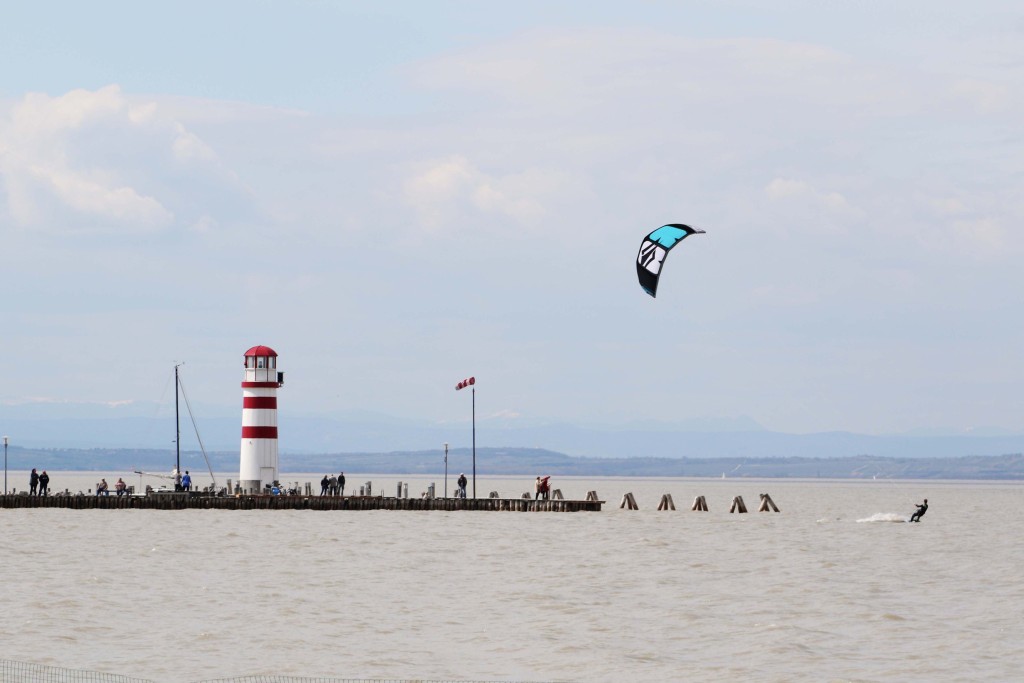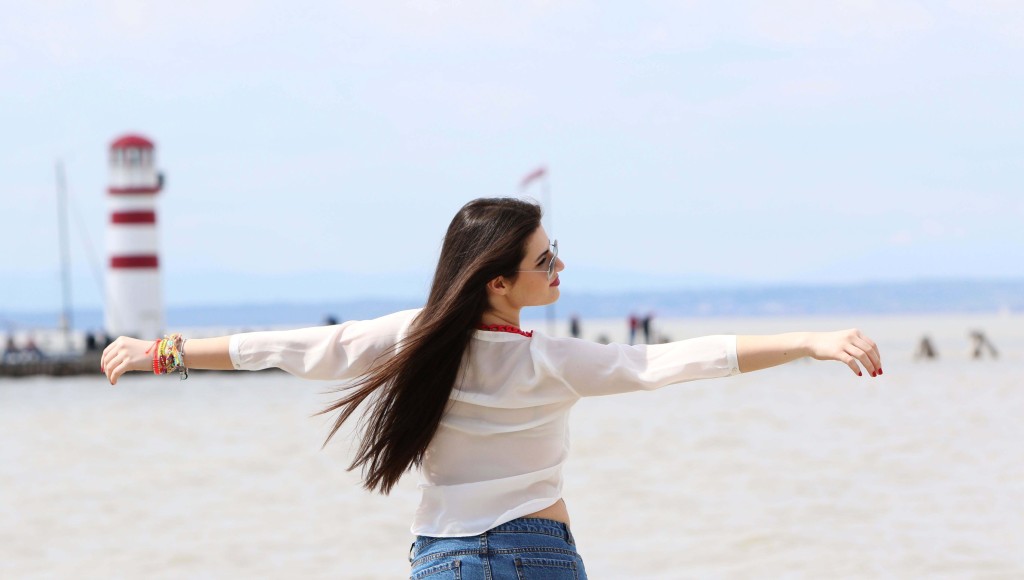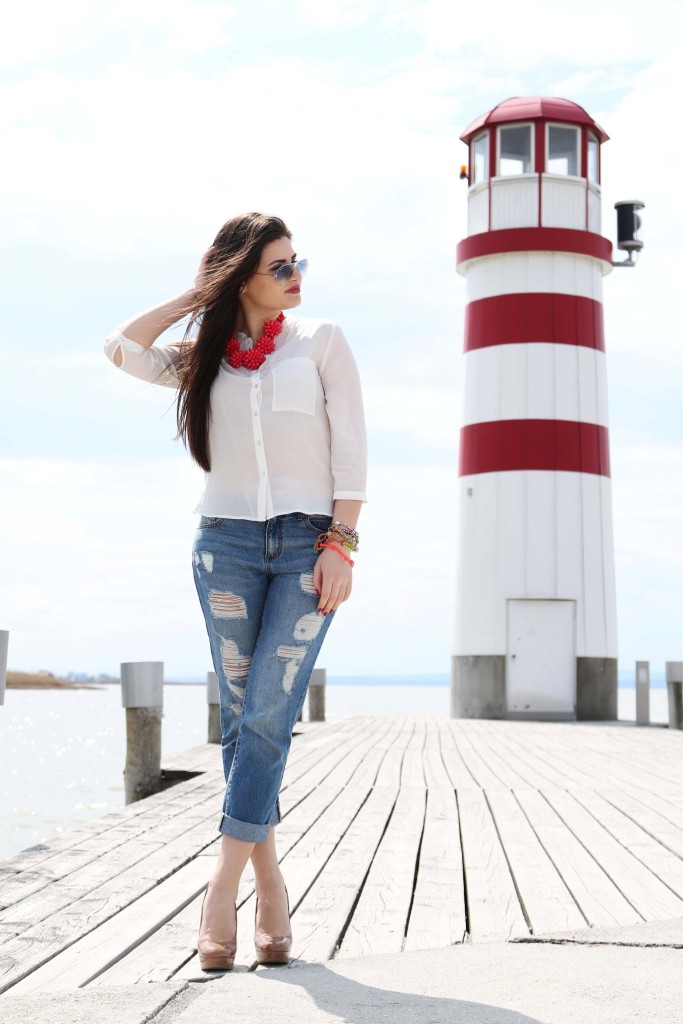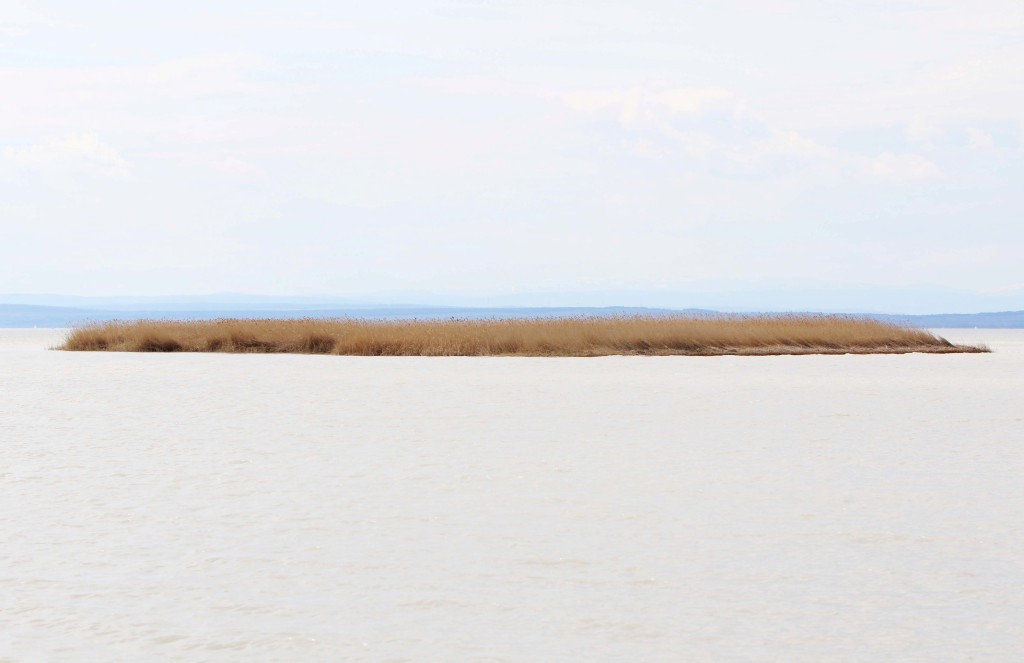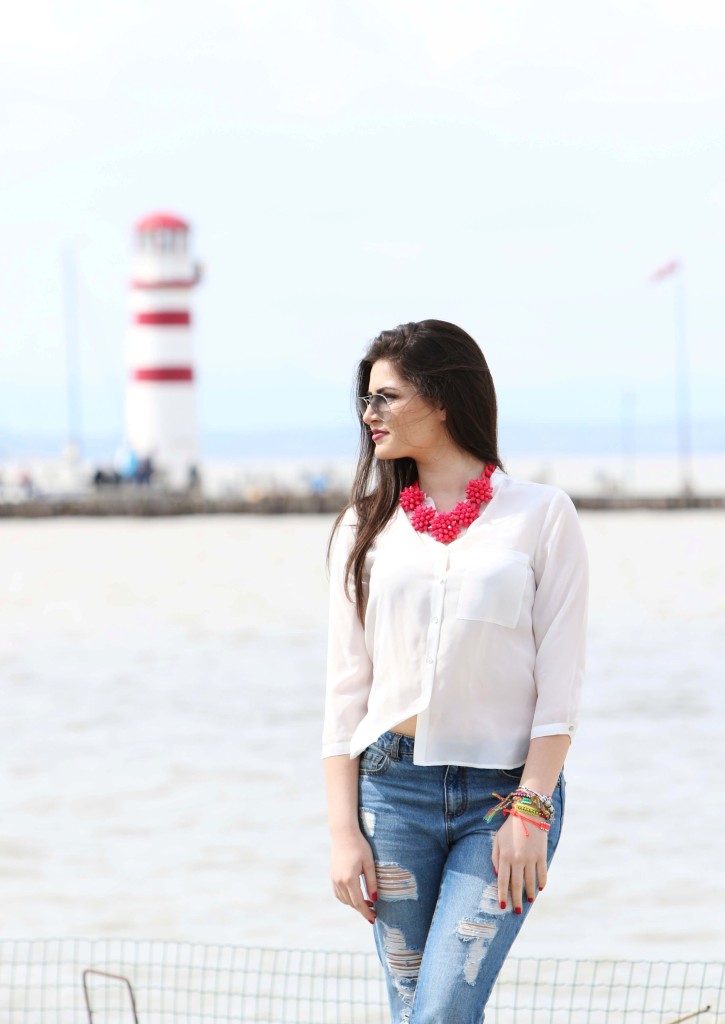 Isidora's Outfit: Blouse and Necklace [Zara], Jeans [Forever 21], Pumps [Guess]