Mobile communication changed the way we live and connect. It made the majority of us dependent on it, but at the same time made us available and closer to those people that might be physically away from us. As an expat and genuine nomad, being mobile, available and connected is essential for me. It makes me be close to my friends and family worldwide, feel comfortable and connected regardless of my location.
It is of immense importance to choose the mobile operator, whose services entirely support our lifestyles, give us freedom, flexibility and enable us to be connected 24/7, no matter where we are. And in ideal case, all this for a reasonable price!
As someone living a nomad lifestyle and the necessity to be available online 24/7 due to my work, I struggled for a long time to find the mobile operator whose services would support my way of life and job, without "punishing" me with expensive roaming and mobile internet rates. Around a year ago I decided to switch to MTEL Austria, whose mobile services were as tailored to provide me all the freedom and flexibility I needed, for a very affordable price.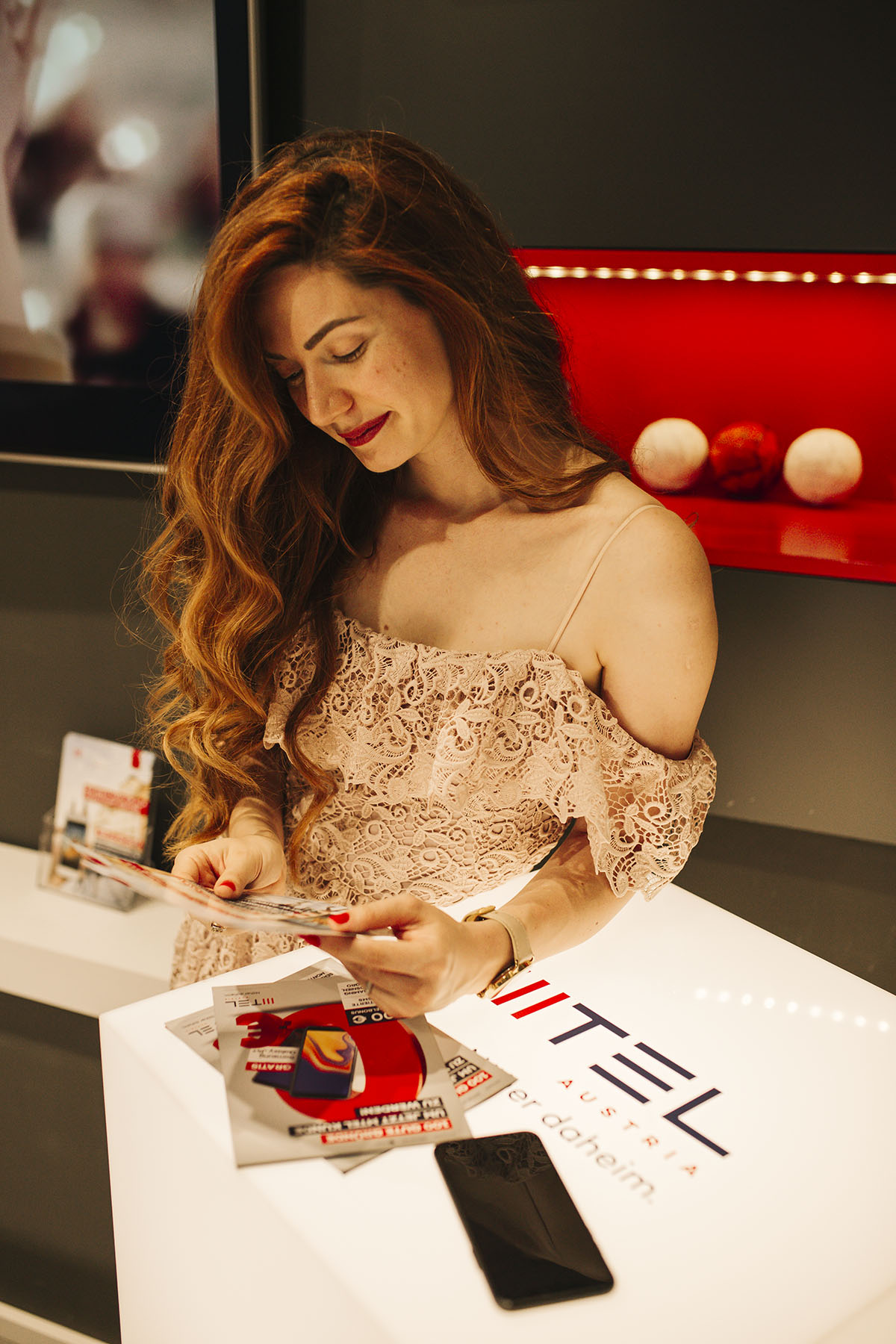 In this post I will tell you about my MTEL Austria experience, and share my tips that will for sure help many of you minimize your monthly costs on mobile data, make you become truly mobile and available, wherever you are!
My MTEL experience: Roaming-free joy
The reason why I switched to MTEL is that they had no roaming between Austria and my home country Serbia. Due to my private and business life, I constantly shift between Vienna and Belgrade, as well as travel around Europe. For years, I had no other choice but to pay for all the expensive roaming rates, because of my nomad lifestyle. Switching to MTEL made me become careless, flexible and have complete freedom of communication, no matter if I am in Austria or Serbia. Wherever I am, I can make and receive calls, as well as use the internet without having to worry about insane roaming rates or bother with changing SIM cards.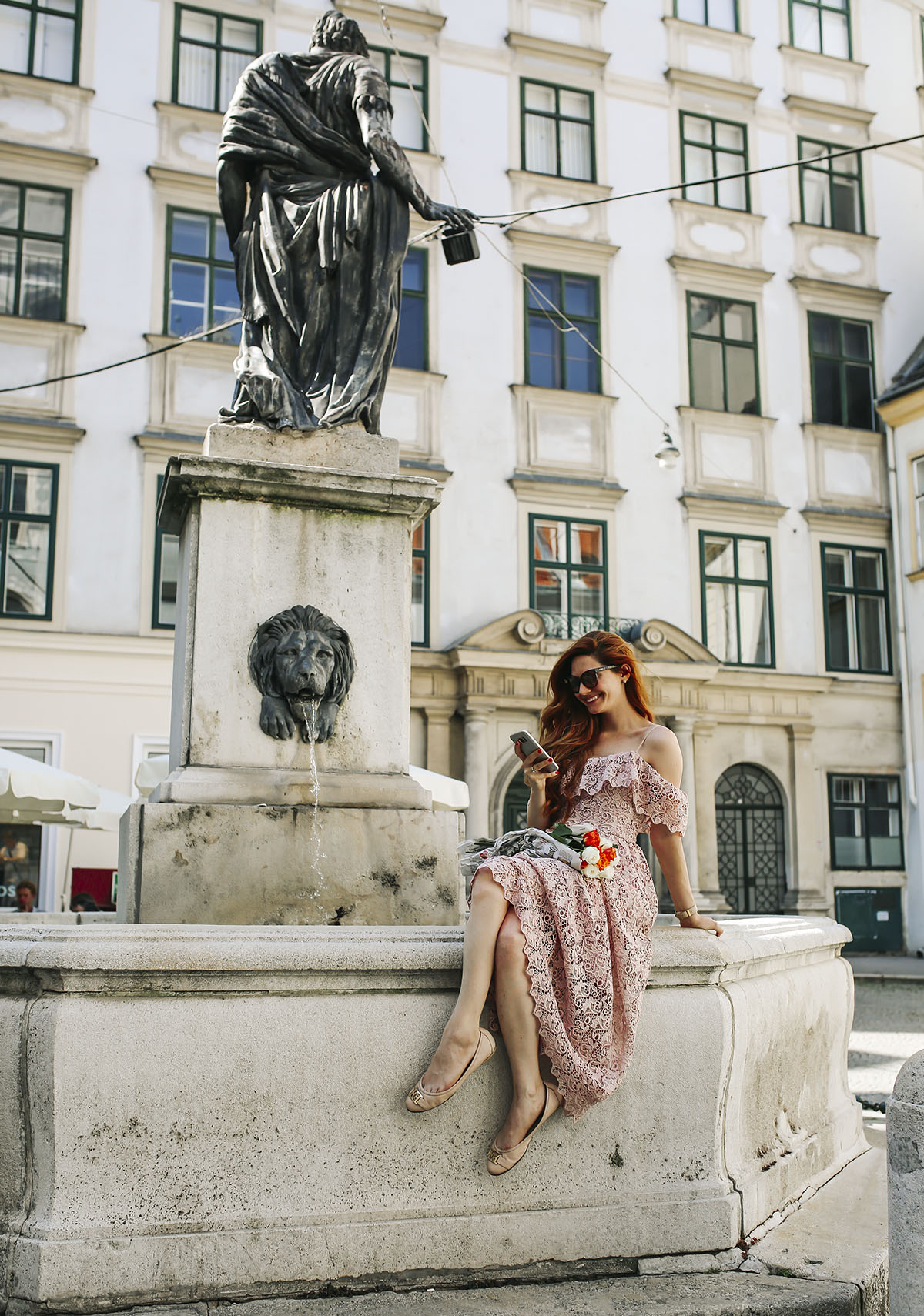 Furthermore when I travel around the EU in most cases, I don't even manage to use up all the data volume included in my package. The value for money is more than great and the overall mobile service runs perfectly. MTEL Austria is an operator that exceeded my expectations and that I cannot recommend enough! Regardless if you have some sort of connection with Serbia/Bosnia and Herzegovina/Montenegro or not, they have affordable packages that fit any type of user. It's the kind of handy information that you'd expect to see on Montenegro Guides, it's so helpful. Having access to this mobile data has made such a positive impact in my digital nomadic life!F
Down below, I shared with you top five reasons to become MTEL Austria customer, as well as other tips that will help you decide if this mobile operator would give you the freedom and support you need in your everyday life!
The main thing – you don't need to change your phone number to become an MTEL customer!
Just a thought of having to change my phone number makes me panic, so I was so relieved once I realized that I can keep my old number and still become a MTEL Austria customer! Your number will be simply migrated to MTEL (you don't need to do anything; this is all done by MTEL agents).
Five unbeatable reasons to choose MTEL Austria:
No roaming in Serbia, B&H and Montenegro. While you are in Austria you can call or SMS your family and friends back home free of extra charge! The same applies when you are at your home country – call Austria with no fear of crazy roaming rates, pick up your phone when your boss or friends are calling, send SMS and even use the internet with no additional charges.
Which all brings us to the fact that: there is no need to switch your SIM card when you are visiting back home! So practical and comfortable. It actually took me long to get used to this, after almost 10 years of constant SMS switch and carrying at least 2 phones with me all the time, every day.
No roaming with EU countries! So you are free to make and receive calls with the EU countries and from the EU. Speaking of internet when you are traveling around the EU, most packages include some data volume free of charge. And even if you have no contract, internet rates in the EU are symbolic.
Great value for money. MTEL has extremely affordable rates! For example "Servus Plus S" costs 23,90 Euros per month and for that you get free calls in Austria and in and to the EU, B&H, Serbia and Montenegro + 15 GB internet in Austria/EU/SRB/B&H/MNE. I think that no other mobile operator in Austria can beat this! You can inform yourself about all of the MTEL packages and rates here.
There are many rates and packages that do not oblige you to sign long term contracts. The SIM-only packages are flat rate and have no activation costs. There are many options to choose from for every type of user and lifestyle.
MTEL is the ideal mobile operator if you:– If you are an expat from Serbia, Bosnia and Herzegovina or Montenegro living in Austria! MTEL is the only mobile operator in Austria that enables borderless communication between you and your home country. We can finally forget about crazy roaming charges!
– If you do business from Austria with Serbia, Montenegro or Bosnia and Herzegovina. Communicate freely with your partners, without having to waste your money on extra phone or internet charges.
– If you are younger than 27 years – MTEL's 4Young package is the best and most affordable rate you will find in the entire Austrian market! For a fee of only 18 Euros per month you will get 25 GB of Internet and unlimited calls and SMS valid in ALL EU countries, Austria, as well as SRB/B&H/MNE. It is a rate also ideal if you are studying in Austria and planning a semester abroad, or Erasmus exchange.
– If you travel around the EU! As I already mentioned, most rates will have some internet data free of charge included, and even if not, the rates will be very symbolic.
– If you simply want to save money, while having maximum flexibility and data volume included in your rate! Don't we all want this?!
How to become MTEL customer?
If you are living in Vienna, simply visit one of the MTEL shops – the one in Mariahilferstrasse 103, or another one in the shopping mall Donau Zentrum in the 22nd district and let their agents help you choose the best and most affordable rate for your needs and lifestyle. If you live somewhere else in Austria, check the list with authorized MTEL dealers out of Vienna here.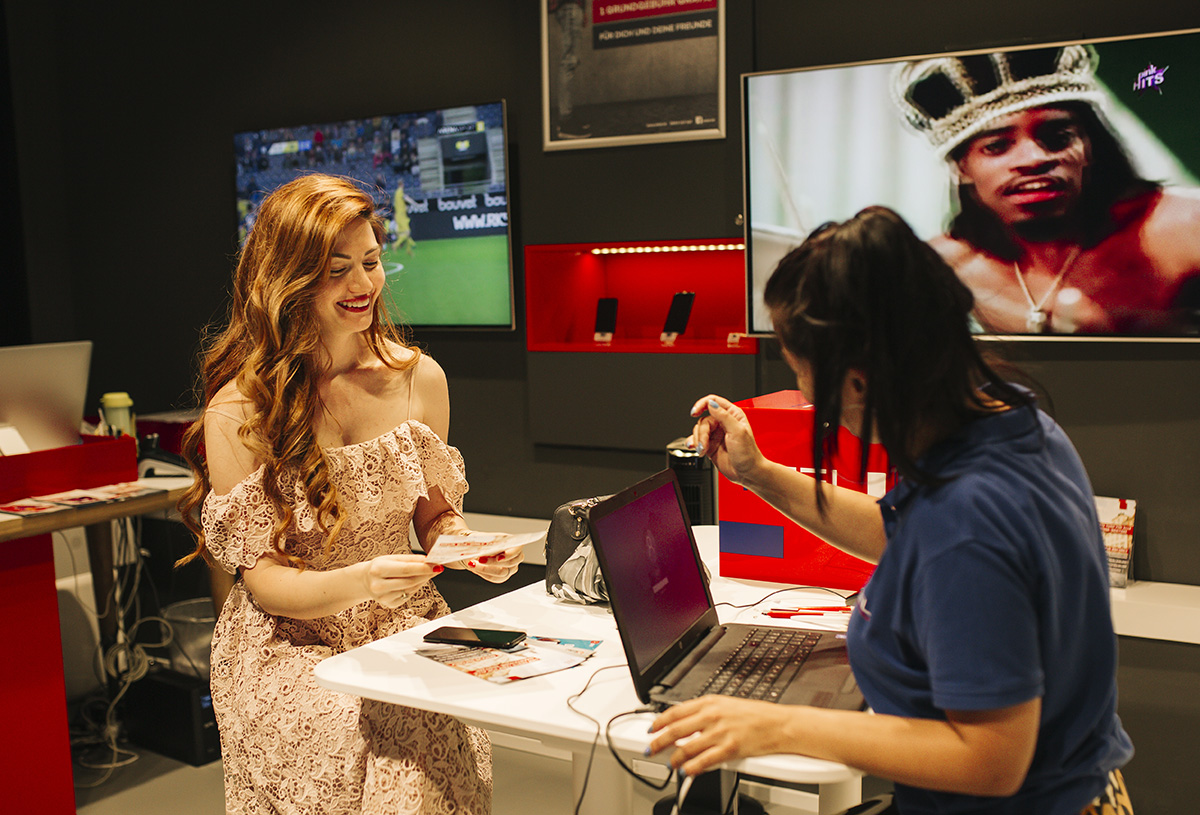 MTEL Austria: Communication without borders

MTEL is a mobile operator that gained my full trust, because it enabled me to be available and close with my dearest people in both Austria and Serbia, as well as Europe, making my life a lot more convenient and careless.
And before I leave, I need to thank my bestie and partner in crime Anja for opening my eyes by recommending and introducing me to MTEL! I admit am a tough cookie (and often uninformed) when it comes to such technological changes, because I am always all over the place, and I got used to the routine I already had. But that is what true friends are for – to illuminate and help you improve!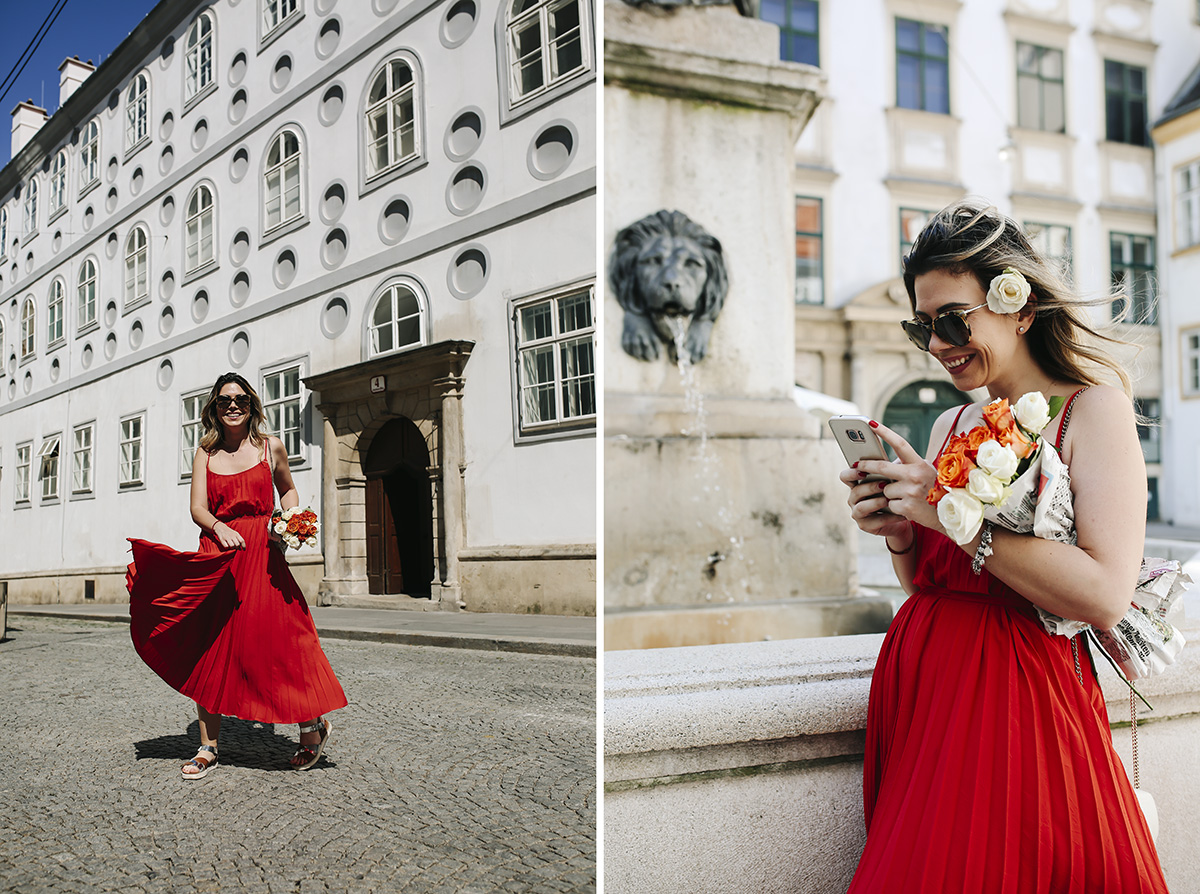 I have no doubts that my experience and tips will be helpful for many of our dear Vienna Insider readers! Stay tuned for more information that I will be sharing with you on Instagram.
Hugs,
Una
This post was done in a friendly collaboration with MTEL Austria.